The monthly roundup – February 2015 //
Bringing you our selection of the biggest and baddest adland breaking news from the past month.
Because… the roundup is now monthly, make yourself a cup of tea as you're in for a longer treat than usual.
The month at a glance:
February was the month where we all got a bit mushy, a bit lovey-dovey and a bit raunchy all at the same time. We look back at Tiffany's TV launch, a saucy radio spot from Durex, lots of mush on "Love Day", Twinings – Bing, Bang, Bong, Honda, KFC and more. Oh, and not forgetting the almighty Will.I.am, all in this month's roundup of the news.
Tiffany's "will you?" Campaign TV Launch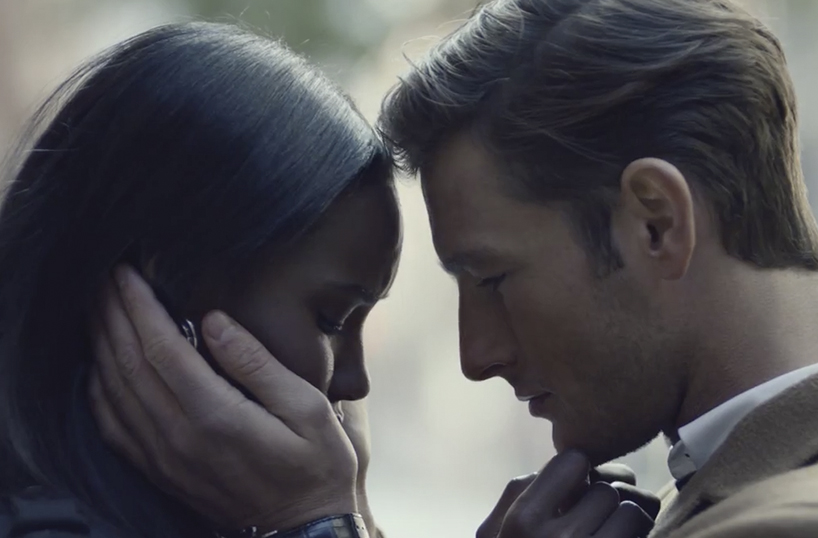 How often do you see brands like Tiffany release a TV ad? Hardly ever right? Well here it is, and it's a goose-pimply, eye watering corker. "Will You?" isn't the jewellers first non-print campaign but it does mark the first time they have used a same-sex couple in their ad. Despite the fact that it has reminded us that we are not engaged, we don't live in NYC and that our rings will probably not be from Tiffany, we absolutely love this video. Watch it here.
Durex Radio Ad
Durex has gone all out and has completely moved away from being that taboo subject. It's not only embracing the pleasures of sex, it's letting us see them. The clever people at Havas Worldwide have created an app that uses dual screen technology so when the Durex radio ad plays, you can hold your phone to the radio and you'll see the hidden video footage of the couples featured in the ad. Ok, it is a bit purvey, but we love it and it comes with the launch of the new Durex e-commerce site which you can view here.
Love Day
In case you missed it, it was Valentine's Day last month. Yes, every year on February 14th, brands spend tens of thousands of pounds on new campaigns which are released in the run up to this mostly useless, but special day. Here are some our favourites:
>> Cartier, The Proposal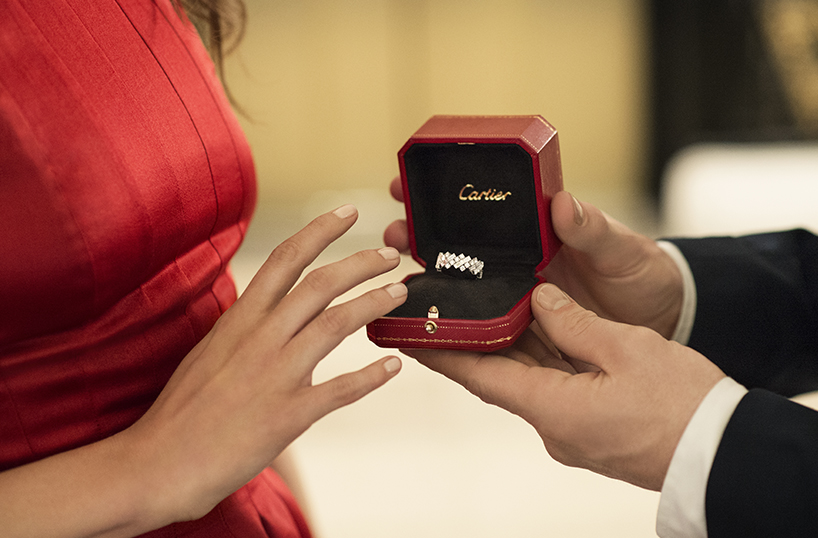 Diamonds are a girl's best friend, and nothing says this better than a big rock from Cartier. This past Valentines, the jewellery designer gave us a beautiful short film entitled "The Proposal" which showed the story of modern romance. The 6 minute short film gave us the story of three intertwining couples in Paris (how very dreamy), with each scenario ultimately leading to a huge sparkly proposal from a Cartier branded box. Oh la la. Watch the ad here.
>> British Heart Foundation, Give Your Heart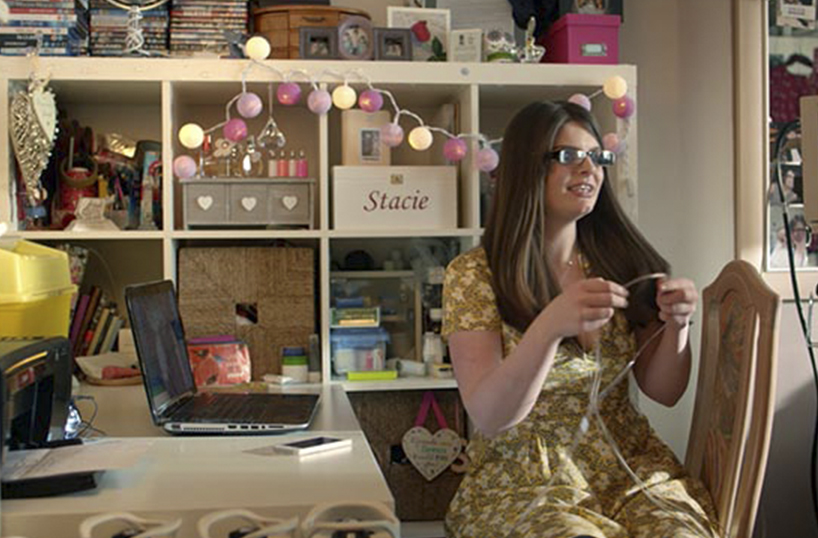 A pull on the emotional strings, this is a brilliant ad that looked at Valentine's Day from a different perspective. Have a look at the dedicated site here.
>> Lastminute.com, Sexy Delights of Europe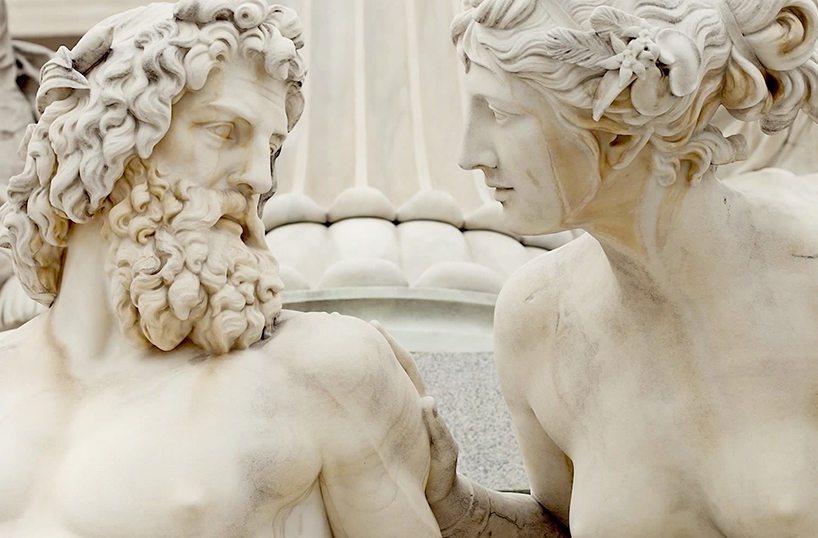 Lastminute.com seduced lovers into enjoying the sexy delights of Europe on Valentine's Day through a cheeky and bold video. Have a cheeky look here.
>> Notonthehighstreet.com, Show The Love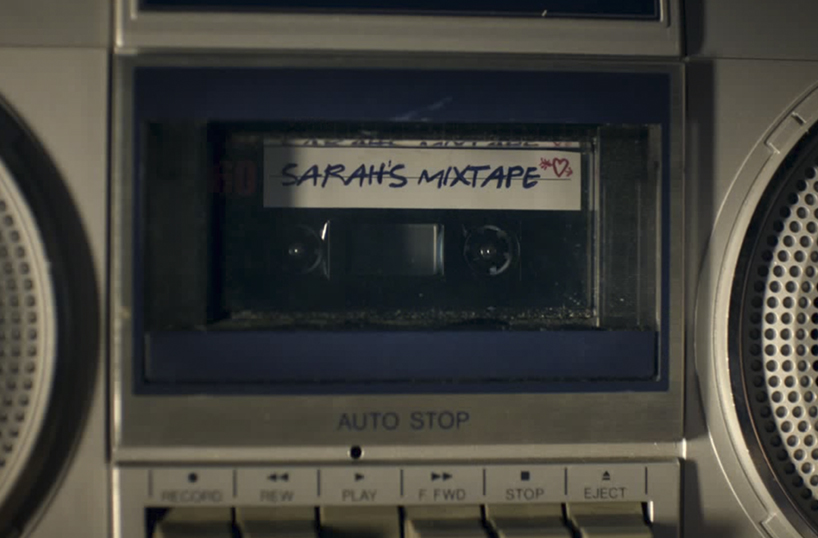 Notonthehighstreet.com's Valentine's Day marketing campaign challenged the nation to #ShowTheLove. Check out the ad here. 

And in other news:
Twinings, Bing, Bang, Bong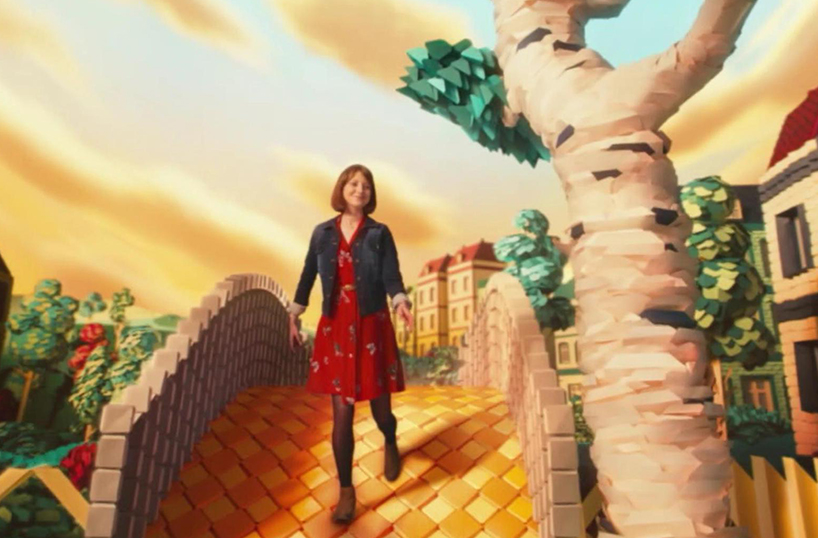 With the whole set of this ad basically crafted by teabags, how could we not include this! The Bing, Bang, Bong campaign urges us all to start our day right with an English breakfast tea – beautifully produced and you can't help but have a spring in your step after you've watched it. Well done Abbott Mead Vickers BBDO. Have a look here.
Honda, Keep Up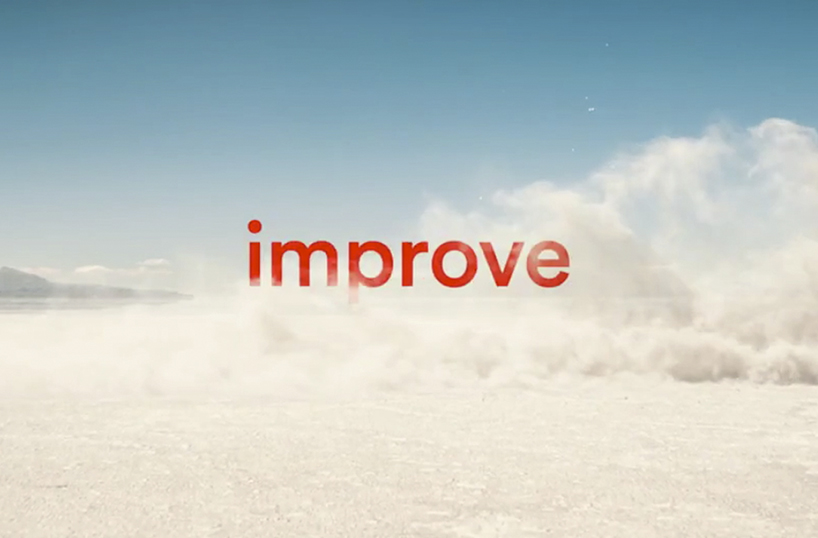 Honda is making us all feel smarter and rather than just telling the story of their pioneering spirit and commitment to progress, the campaign challenges viewers' reading speed, allowing them to feel the joy of improvement for themselves. A manifesto is delivered one word at a time, with the pace increasing throughout the film, intercut with glimpses of the new Honda fleet. Check out the spot here. 
KFC, Families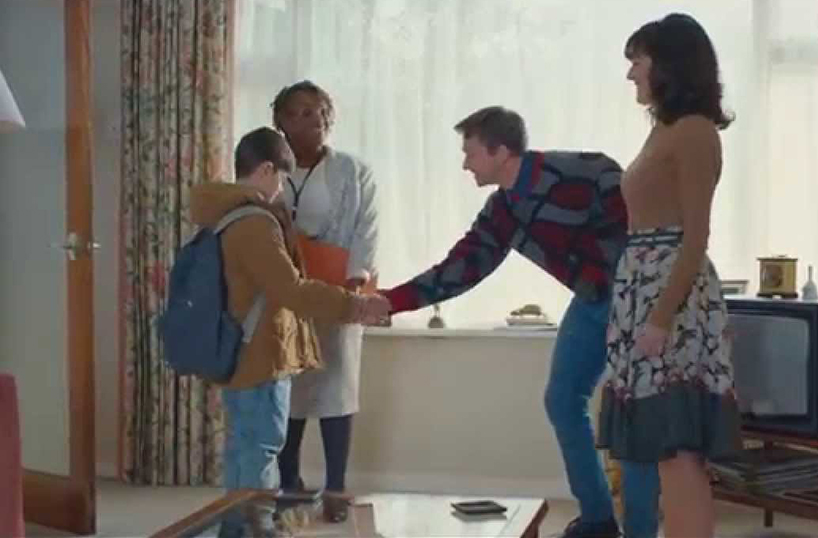 Another beautiful tear jerker from BBH to mark KFC's 50 years of operation in the UK. In celebration of half a century of bringing families together, the spot shows a tender tale of a boy adjusting to his adoptive parents. Watch the ad here.
The Wall Street Journal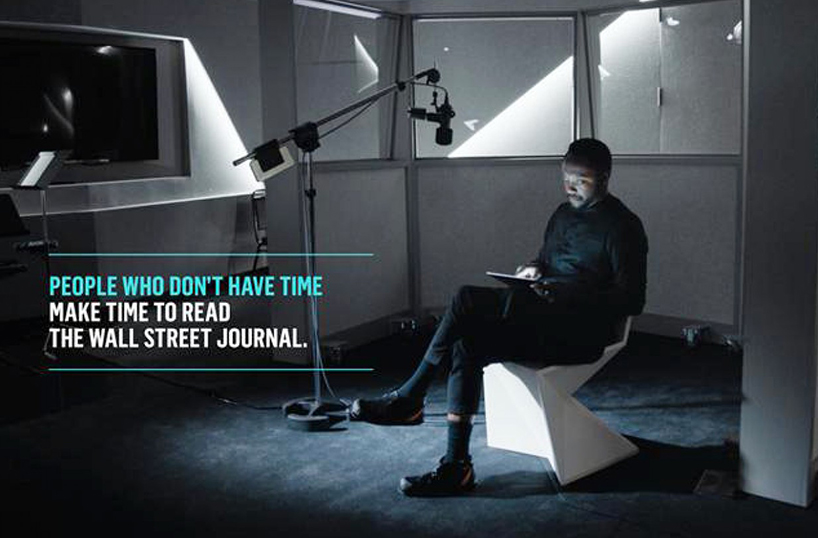 Just because we love Will.I.Am more than our mothers (not really but a close second), we have to include this not so creative, not UK based and not really relevant ad brought to you by the Wall Street Journal. The new campaign, called "Make Time", features a series of stars such a Will.I.Am, Tory Burch and Bill McDermott. Check it out here.
And with that we conclude our now monthly roundup, bring it on March!
If you think we've missed anything world-changing that should be covered, let us know and we'll put it in the next round-up! Email: hello@toworkorplay.com