The Monthly Roundup – June 2015 //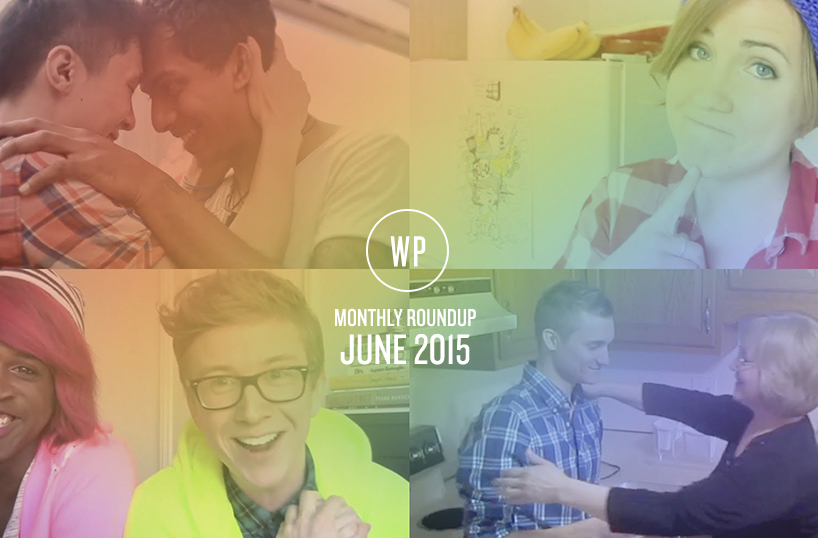 Because you may need a small break from the sweltering heat
The month at a glance:
June not only brought the sun (and there's more to come, woohoo), but also a array of brilliant campaigns to enlighten our days. In this month's roundup we look at YouTube's tribute to gay rights, Nationwide's first in house campaign, Pinterest expanding into e-commerce territory, Jackson the puppet making things right and HSBC new ad – it's never just business. We also take a look at Instagram's new desktop site, we look at an award winning campaign from Always and finish with all the events from last weeks Cannes Lions.
YouTube and Gay Rights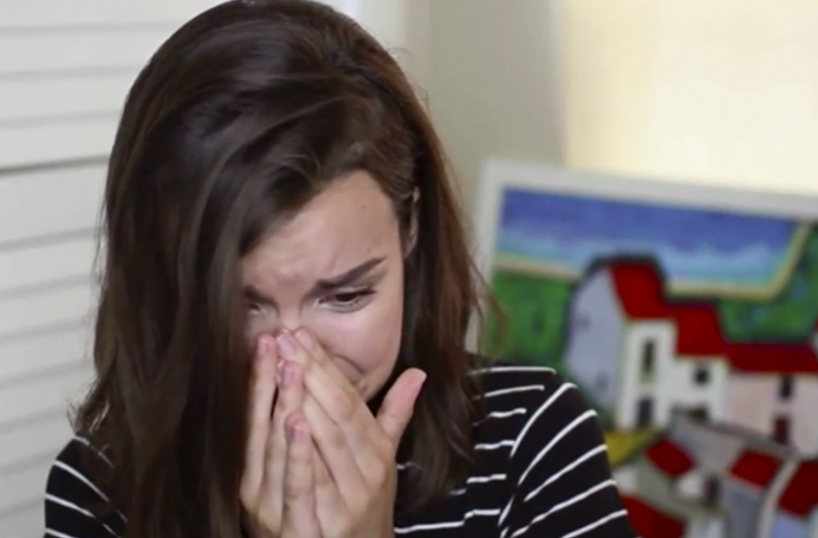 June 26th marked the day the Supreme Court granted a nationwide right to same-sex marriage. YouTube, long supporter of gay rights, were quick off the mark to release a video, which they entitled #ProudToLove in celebration of marriage and equality. The first part of the video is very apt as it shows the site being used by real people, as a vehicle to make personal confessions of love and express themselves for who they are. This is also particularly fitting as it reminds us that gay people have often turned to YouTube in times of struggle when wanting to be accepted. The spot itself is a great mix of politics with personal matters from open public matters to private cases. Although it's not overly groundbreaking, it's emotional and a perfect tribute on a historical day that will change the future for our country. You may shed a tear at this one. View the spot here.
A father, son and a high-street bank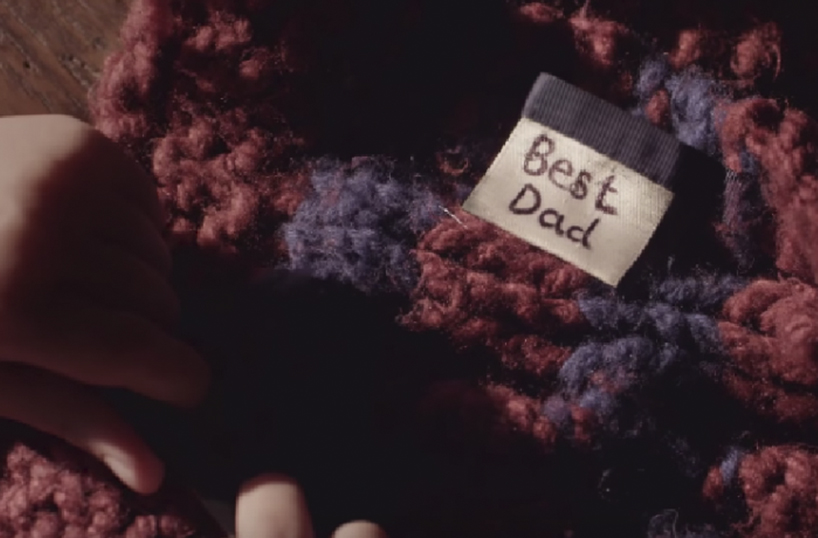 This month high street bank Nationwide rolled out its first in-house ad entitled "On your side for generations". The campaign, which aims to set the new precedent of "people before money", is a Father's day ad, without promoting itself as a Father's day ad. Clever.
The ad tells the story of a father and son bonding over a scarf which gets lost and happens to be found by a Nationwide employee who goes above and beyond to find the owner. With a nod to the rise in the use of social media for good (which we recently wrote about here), the ad perfectly encapsulates everything that is good about society today. We don't know what's happened to us recently, but we have turned soft. Maybe it's the rise of heart-warming spots like this that has made us soft, but kinda like it, so we don't mind feeling fuzzy every so often.
The TV ad is supported by social media, digital, video content, branch activity, press and cinema in the aim to reposition the brand as an alternative in the banking sector, which many have lost faith in. Great work from the in-house team, we love it. Watch the ad here.
Pinterest expands into e-commerce territory
Finally! The world makes sense. Pinterest is poised to launch e-commerce on its US site in a move that many believe could transform social shopping. The image-sharing platform is well positioned for online retail as its followers already post pictures of goods they aspire to own.
Buyable pins are expected to launch in the UK after the US roll-out and the London office is already working with a select group of retailers to build its presence in preparation. The "buy it" button allows users to purchase items using Apple Pay or by providing their credit card details, which will be stored.
Jackson the puppet sets about making things right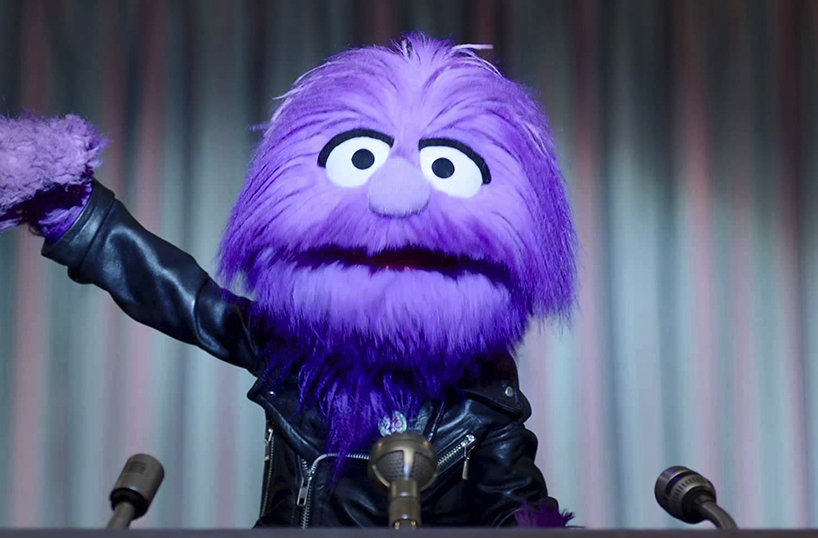 When we first saw this ad we thought it was a new episode of The Muppets, but to our surprise it was actually for Three. Early in the month the mobile phone network launched its "Make it Right" spot in a bid to communicate brand purpose and connect with consumers on a deeper level. The campaign follows Three's 'silly stuff' marketing stance, while also introducing a new character in the form of Jackson, a purple puppet who is the star of the campaign and was created by Muppets creator, Jim Henson Creature Shop (no wonder we thought we were watching The Muppets Christmas special when it first came on our screens!).
The #makeitright ad see's Jackson wondering the streets lonely and wet to the soundtrack of East 17's classic, It's Alright. In a moment of desperation the cute furry puppet thinks back to when his parents set him off to conquer the world and set about changing his situation to make it right.
Created by the gang over at Wieden+Kennedy (does their creative genies ever stop?!), the 90 second film is supported by 3 TV spots, a brand platform and multi-channel campaign material with the aim to inform viewers about Three's work to improve the mobile industry. Have a look at the campaign here.
Instagram re-launches desktop website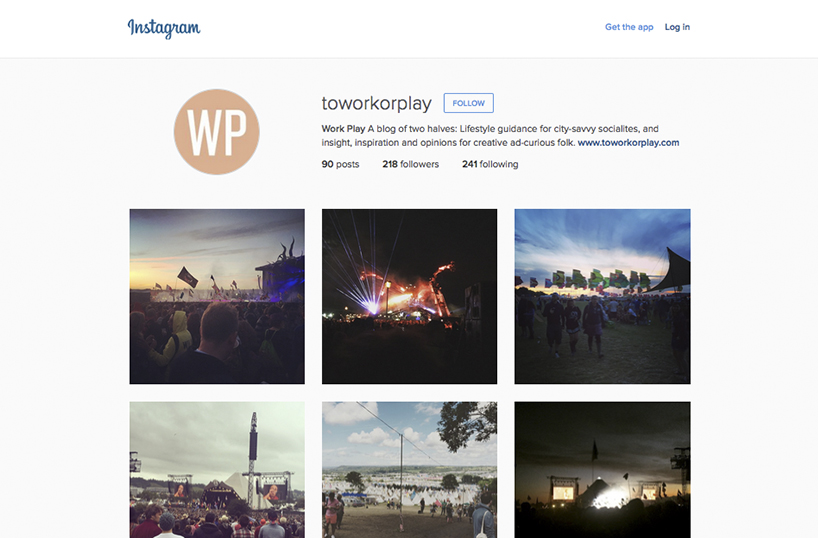 Looks like Instagram has felt the pressure from their competition, such as VSCO, and so has updated their desktop view (see here). From starting out as a mobile app, Instagram hasn't given too much thought into their reduced functionality desktop view in the past, but since adapting to a cleaner, flatter view, more possibilities have opened up. The focus on photography, showing only 3 photos instead of 5, with a clean white background has led to an unbranded aesthetic that is only defined by your photos. In fact, if your instagram handle isn't @bubblesandgumdrops123, it may be professional enough to use as a portfolio site.
It's never just business with HSBC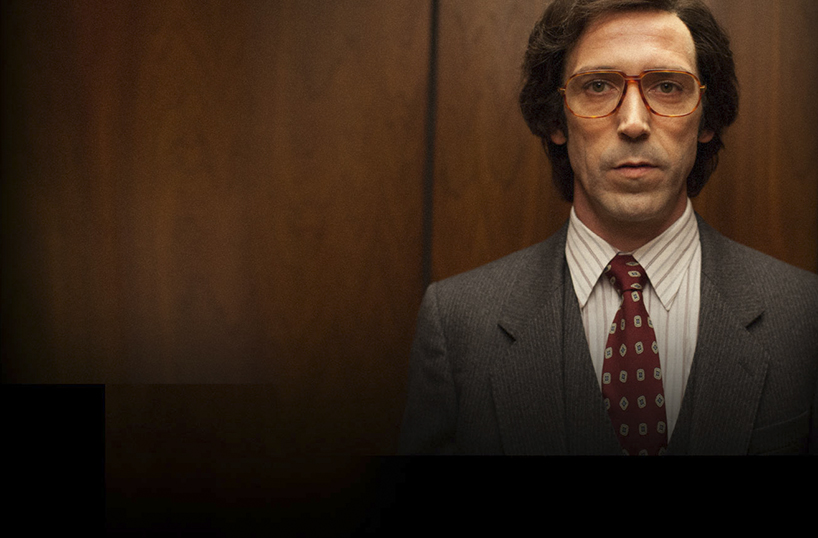 Despite all the current HSBC fiasco (view here) Grey London has turned the 'Elevator pitch' on its head in their new advert, depicting 40 years of business from a single lift. We see one man start a business and go through every great and difficult time that every company can experience, including new hires, office politics and personal dramas. The scenes that take place are intensified by the confined space, and the progression of outfits and age of the actors is worth a watch. Check it out here.
McDonald's sign up for first snapchat branded filters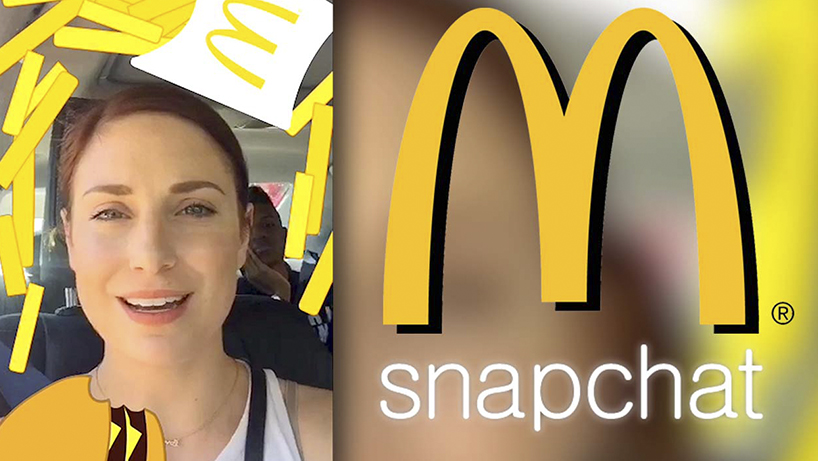 In a move to up the game in attracting a younger audience, McDonald's has launched the first branded Snapchat geofilters, allowing users to add McDonald's-themed overlays to their images. What?! We hear you say.
After a restructure in May, McDonald's announced a goal plan of using innovation to engage millennials. Using Geofilters, which are an additional feature of Snapchat, users will be able to overlay graphics onto their 'snaps'. They are location specific – so a Snapchat taken by The Tower of London will unlock a graphic relevant to the landmark, so we assume that when you get to McDonalds you will be able to stuff an image of a burger in our faces – awesome!
Intimate words from Always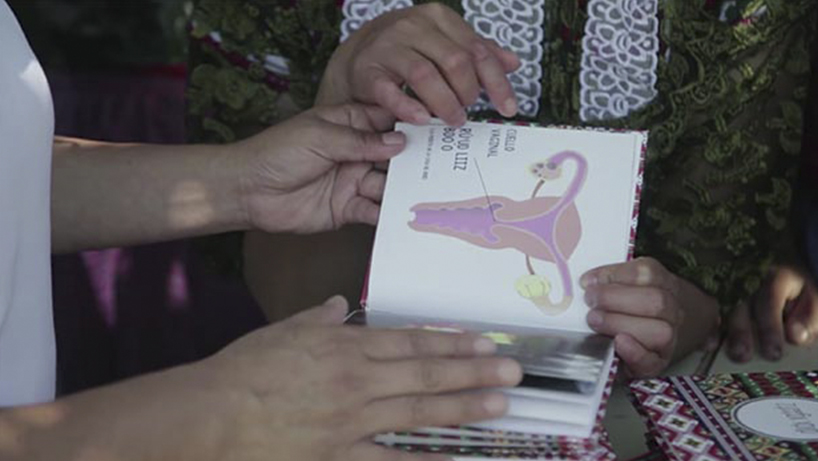 The Cannes Lions Health Awards Grand Prix in Health and Wellness this year was awarded to Leo Burnett Mexico for their campaign entitled "Intimate Words", a health campaign sponsored by Procter & Gamble's Always brand. In many Mexican communities, the highest cause of death in women is cervical cancer. One of the reasons for this is due to their reproductive organs not having anatomical names. It's always been taboo, and so they can't speak about their conditions. With the help of sociologists, doctors and linguists, Always created and distributed books to teach women less taboo names, such as baby's home door (cervix) and woman's seed (ovary). Inspirational stuff. Take a look at the award winning campaign here.
And speaking of awards, let's have a look at the other activity from Cannes Lions 2015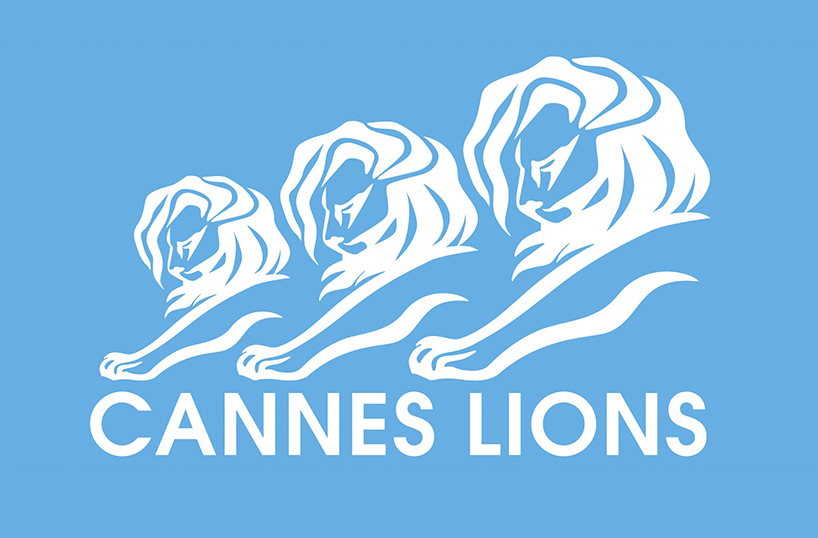 Last week, were you sitting at your desk drinking a comforting cup of tea and trying to block the images of your co-workers sipping martinis at Palais des Festivals? Yeah… us to.
With the crazy amount of categories Cannes Lions had this year, we couldn't quite list everyone however what we can do is share this awesome article from Creative Review which shares all of the grand Prix winners. Check it out here.
Enjoy the sun, tennis and strawberries and cream folks!
If you think we've missed anything world-changing that should be covered, let us know and we'll put it in the next round-up! Email: hello@toworkorplay.com
[Images courtesy of YouTube, TWOP Instagram & SourceFed]