The weekly roundup – 10th Oct 2014 //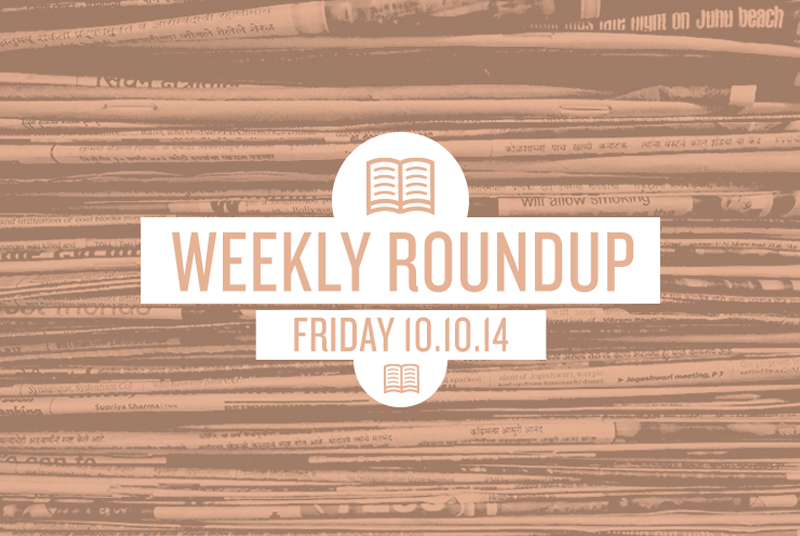 Bringing you our selection of the biggest and baddest adland breaking news from the last 7 days.
Because it's been raining all week… until now. That's why really. Oh and it's Friday.
The week at a glance:
Success for Greenpeace following their awesome Lego campaign, a child marriage was planned in Norway, Jemima Khan gives us a #wakeupcall, and BBC Music sing God Only Knows.
Greenpeace vs Lego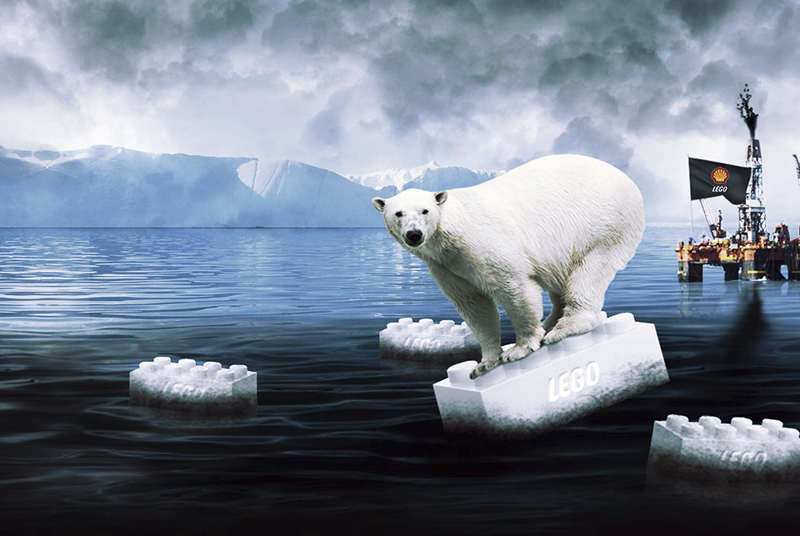 Brilliant news yesterday as we heard that the (bloody amazing) Greenpeace video (watch here) asking Lego to end their partnership with Shell has worked. Bravo. The power of content marketing!
Child marriage in Norway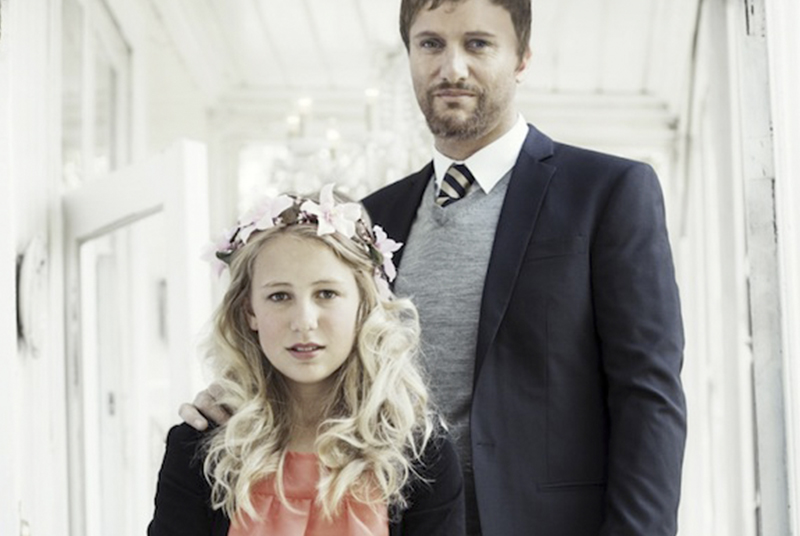 As Thea, aged 12, prepared to marry her 37 year old fiancé Geir, she documented the proceedings via a blog: from wedding venue pictures to cake tasting – everything a bride gets excited about before her big day.
But hang on, she's 12. That's exactly the reason Thea's blog became the most read blog in Norway on the day it launched – and the police and child welfare authorities received several calls of warning.
This is a great campaign by Plan International to highlight the 39,000 children forced into marriage every year – bringing it home for Norwegians. The 'wedding' takes place tomorrow (see the Facebook event here)  which coincides with the UN's International Day of the Girl Child. Visit the blog here.
#wakeupcall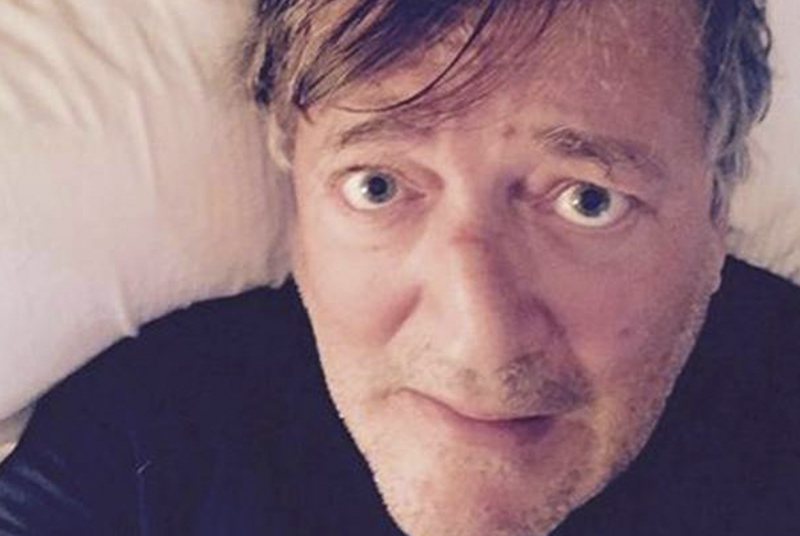 The new 'ice bucket challenge' which was the new 'no makeup selfie' is '#wakeupcall' – a campaign instigated by Jemima Khan to raise money for Unicef's Syria Emergency fund. With mates like Stephen Fry, Hugh Grant and Naomi Campbell – you can be sure to get some traction. All you have to do is take a selfie the moment you wake up, donate and nominate. Like these beauties here. To donate visit the Unicef website here.
God Only Knows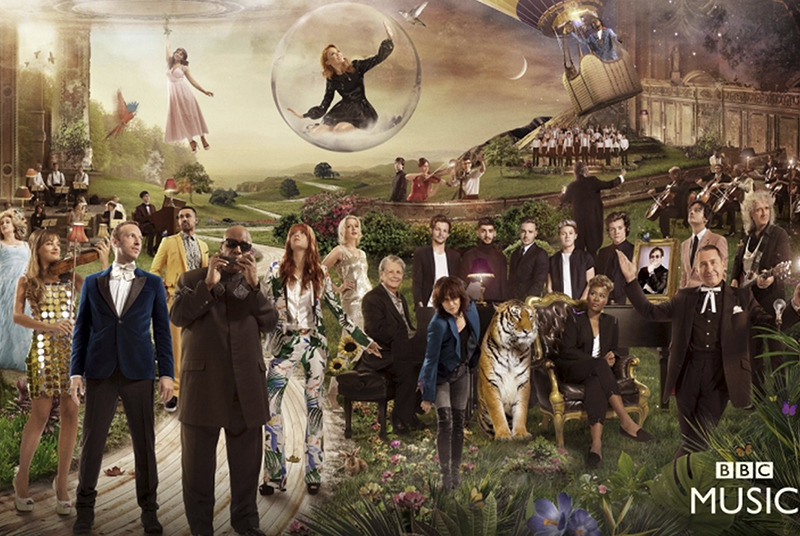 The aim was to promote the work of BBC music, and this ad (two years in the making – in partnership with Karmarama) certainly does that. A motley crew of A list celebs gathered in Alexandra Palace – the site of the first ever BBC recording 90 years ago – and recreate the Beach Boys song God Only Know in true 'Perfect Day' style. The single will be released and all profits will go to Karmarama. You ought to see this if you haven't already. Watch the full video here.
Let's hope the sun is here to stay. Happy days!
If you think we've missed anything world-changing that should be covered, let us know and we'll put it in next week's round-up! Email: hello@toworkorplay.com