The weekly roundup – 12th December 2014 //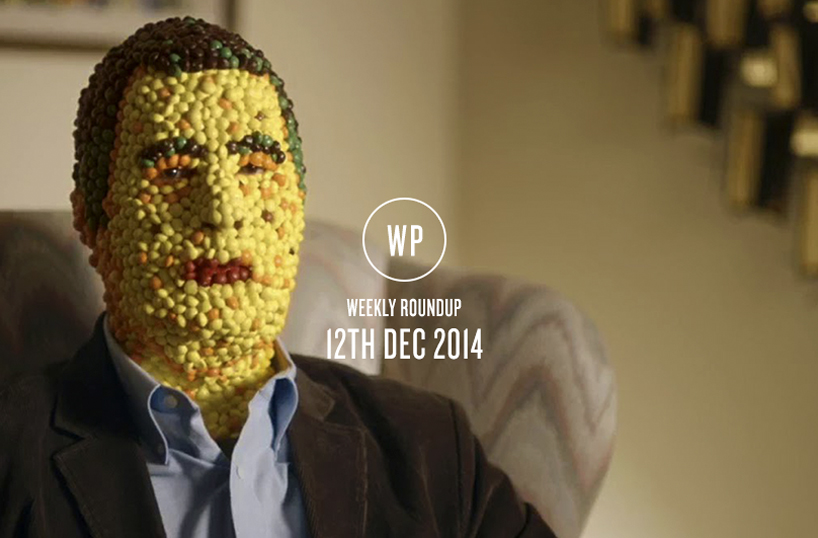 Bringing you our selection of the biggest and baddest adland breaking news from the last 7 days.
Because you've probably got a stinking headache from your Christmas party.
The week at a glance:
Lego's new spot inspires girls to build their dreams, Santa is on Tinder, YSL + Selfridges + Google Glass joined forces, IKEA 'wake up love', Skittles release an excellent mocumentary, and Airbnb and KLM make an aeroplane apartment.
Lego ladies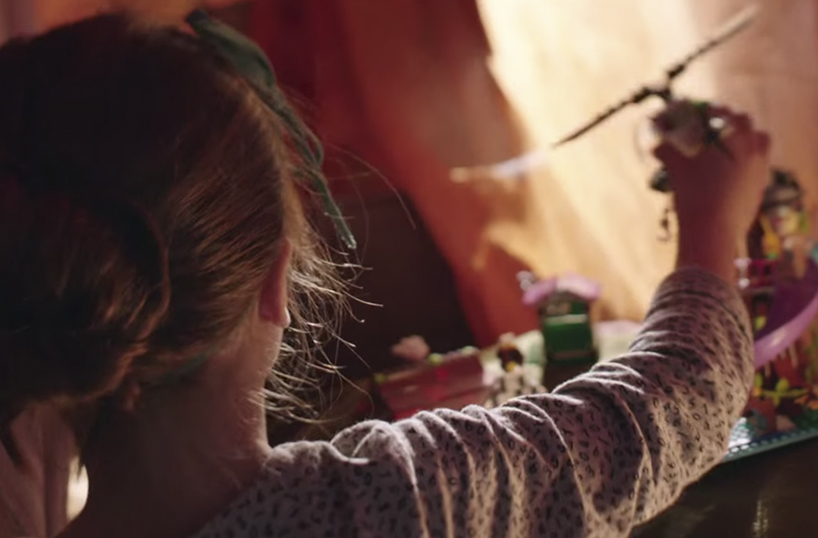 The moral of the new ad from the you giants is that it doesn't matter if sometimes your plans don't quite work out, so long as you remain inspired and continue to build your dreams. A moment of female empowerment from Lego, at a time when the whole world seems to be tuning into the feminism debate. An interesting move from a brand who tries to stay gender-neutral mind you. Watch here.
Find Santa on Tinder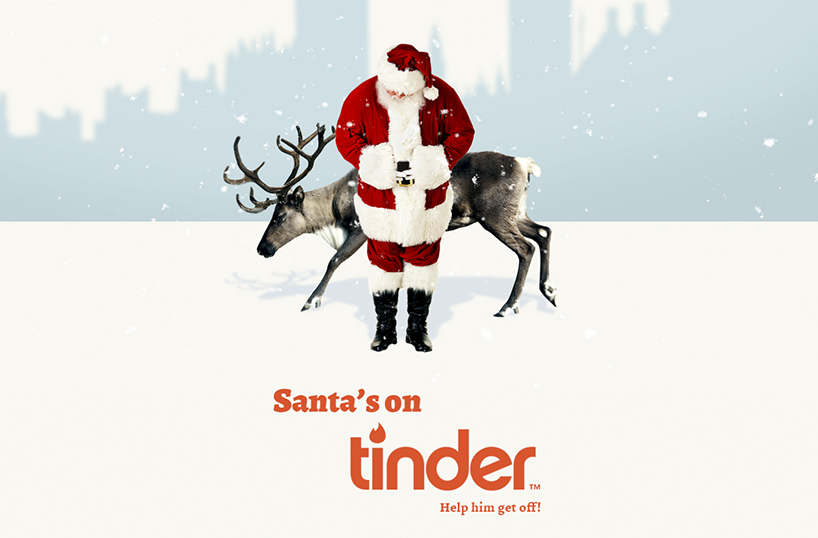 Into men with beards? We know just the guy for you. To raise awareness and money of Age UK, and all he people spending Christmas on their own, the Collective signed Santa up to Tinder. If you match with the cheeky fella and can charm him enough to arrange a meet-up you'll get yourself a festive gift (not THAT kind of gift). Every match he gets he donates £1 to Age UK. Brilliant use of a new platform to reach a younger audience. Check out the site here.
YSL, Selfridges and Google Plus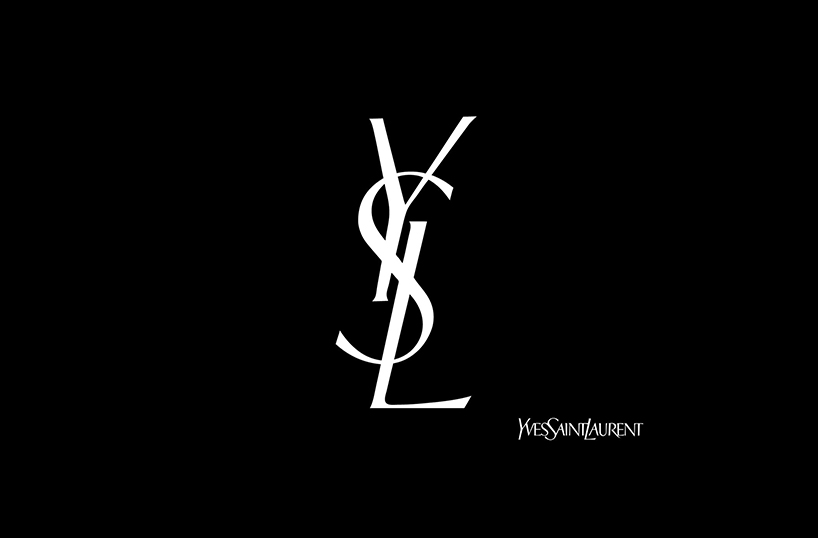 Make up vloggers attract huge audiences with their tutorials – but what if you could get your own video tutorial created bespoke for you? At the YSL counter in Selfridges, make-up consultants are using Google Glass to take recordings of their work, allowing customers to recreate the looks at home. Nice to see luxury fashion brands finally get innovative (they can thank Burberry for leading the way). Have a look at the press reports here.
IKEA 'wake up love'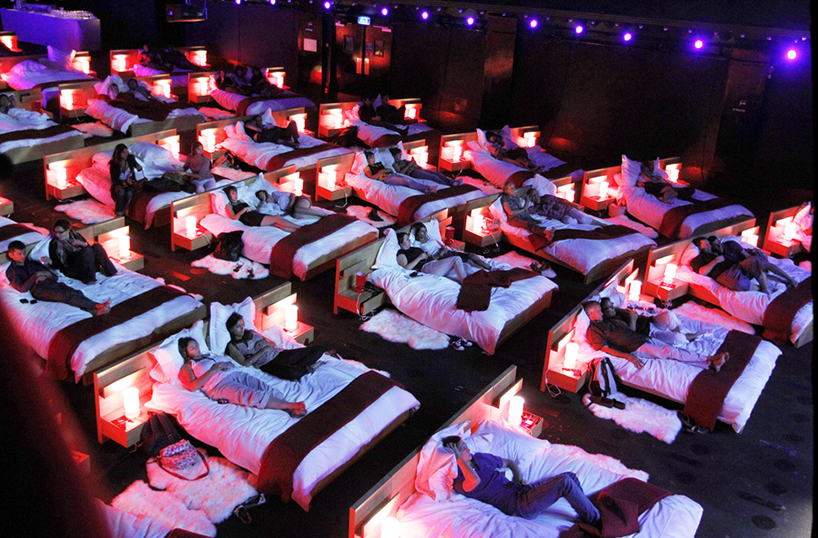 In a certain cinema in Russia, for just a few days this Christmas, movie lovers can recreate that cosy feeling of watching a film snuggled up in bed…because they can literally do that. A nice little viral stunt to promote IKEA's bed range. Have a look here.
Skittles: struck by a rainbow
This great mocumentary by BBDO unveils the story of David: the poor bloke who was struck by a rainbow and is now made of skittles. It's absolute effing genius. Watch here.
Airbnb and KLM partner up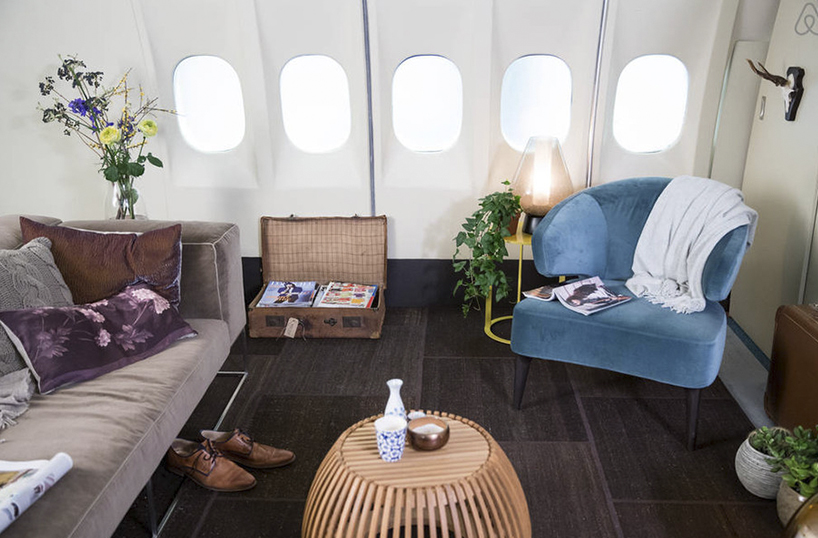 The collective forces of airline KLM and Airbnb have created the ultimate in novelty accommodation: a fully formed apartment complete with home cinema and 8 bathrooms in a plane. Sure. 3 lucky winners even got to spend a night there! Check out the project here.
Ho Ho Ho.
If you think we've missed anything world-changing that should be covered, let us know and we'll put it in next week's round-up! Email: hello@toworkorplay.com
[Images courtesy of Youtube & Santa on Tinder]