The weekly roundup – 14th November 2014 //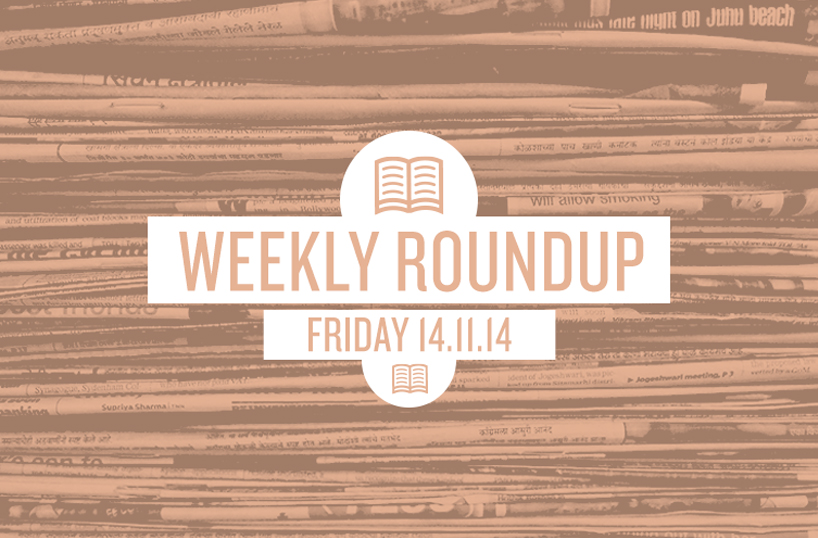 Bringing you our selection of the biggest and baddest adland breaking news from the last 7 days.
Because although it's wet, the show must go on.
The week at a glance:
Sony released their stunning new tv ad,  ASOS launched an interactive video, Grazia launched their shop and Topshop, Mulberry and Sainsburys got festive.
Sony Ice Bubbles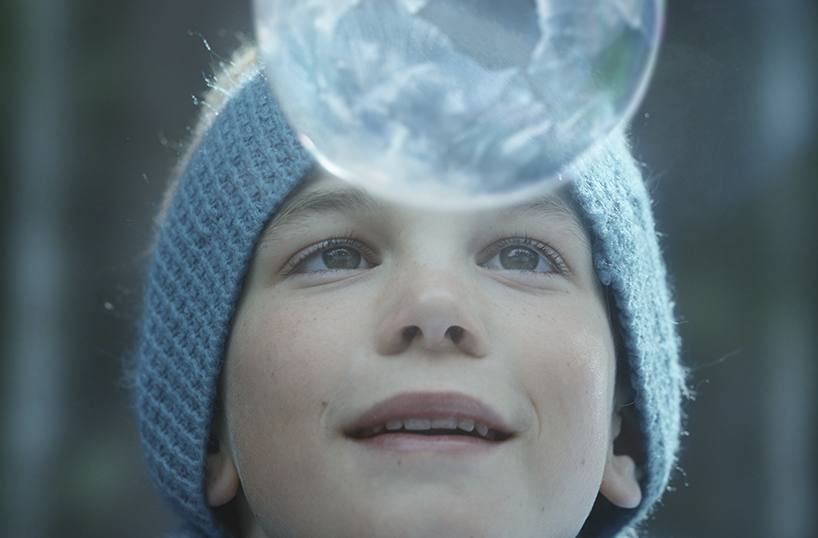 The 4K Ultra HD TV provides Sony's best quality picture ever. What better way to showcase this than by getting some kids in a Nordic country to blow ice bubbles, and capture the events in a filmic piece of video. Fascinating (who knew there was such a thing called an ice bubble?) and beautiful. Watch here.
ASOS Colour Control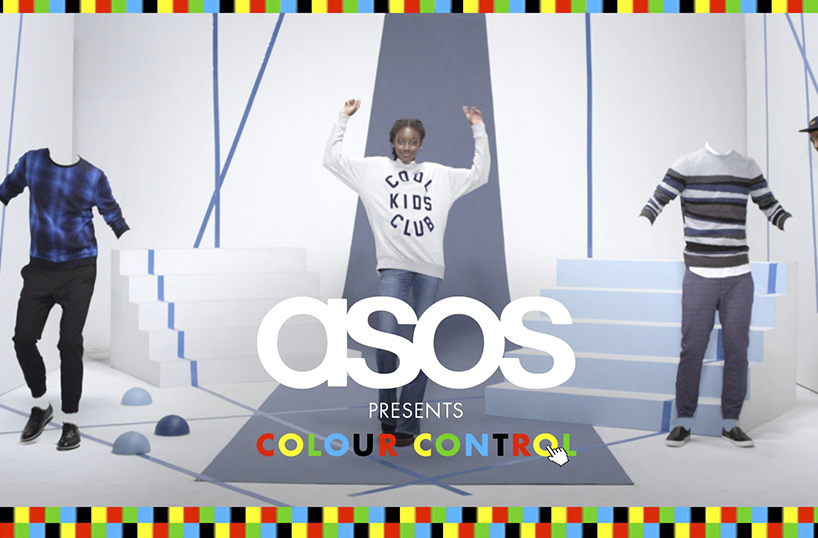 In another great use of interactive video (read about JB's love of the medium HERE), ASOS lets viewers switch the colour of the scene they're viewing at the click of a button. A really fun experience that also showcases a range of their clothes – smart advertising. Play with the interactive ad here.
Grazia give us online shopping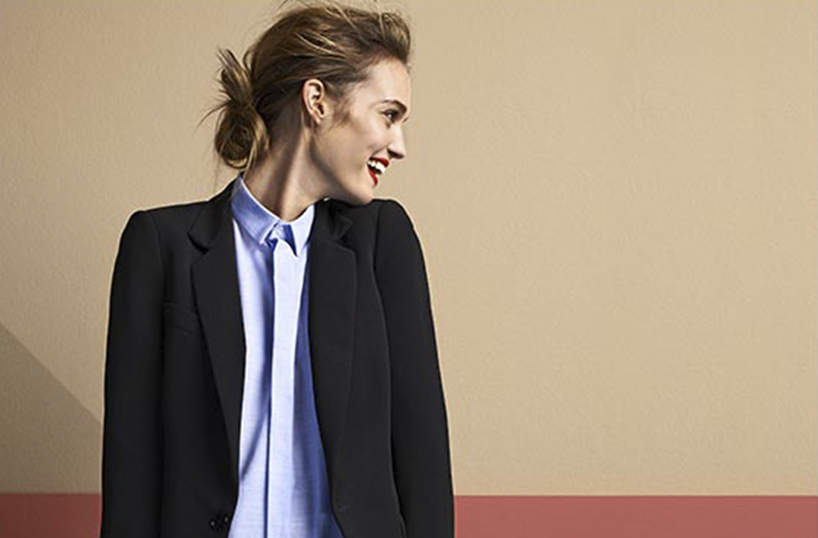 In an incredibly savvy move, Grazia have launched an online shop that lets readers buy the fashion items featured in the magazine. Some retailers have magazines, so it feels only right for some magazines to have shops – right? Have a browse (and spend some pennies) here.
Topshop and Cara Delevingne take on Christmas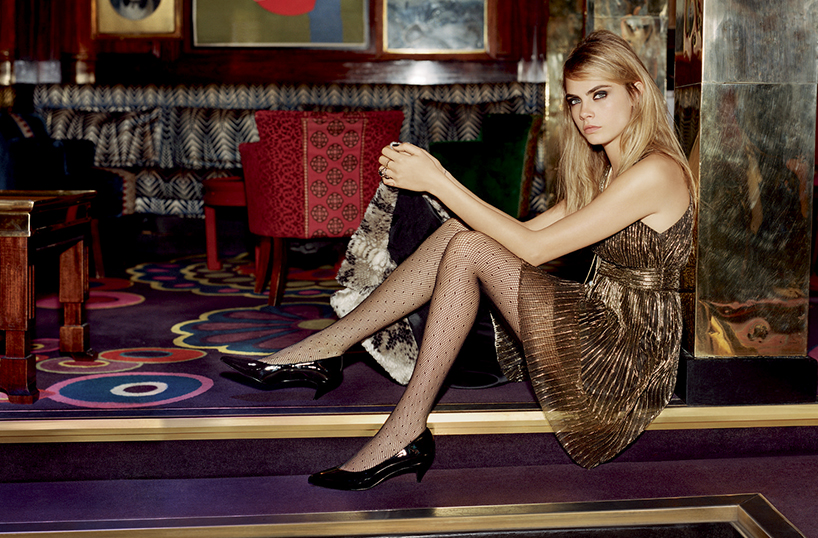 Continuing the accidental fashion theme, Topshop have launched their Christmas campaign starring model of the moment Cara Delevingne. She models the collection as she prances around with baubles and the like, all very stylish and festive. Take a look at the cheeky spot here.
Mulberry wins Christmas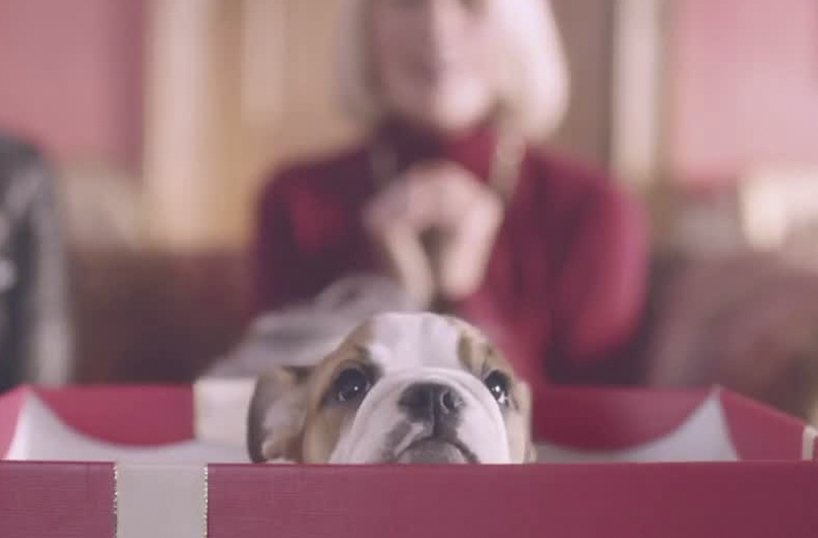 In a rare move for the brand, they quietly geared up to releasing a festive TV ad that arguably knocks all other attempts out the park. Some quirky humour and a gentle prod at high society combine to make a very entertaining effort. Go Grandma. Oh and Adam&EveDDB who can clearly flex their creative muscles. #WinChristmas and have giggle at the ad here.
Sainsbury's cause controversy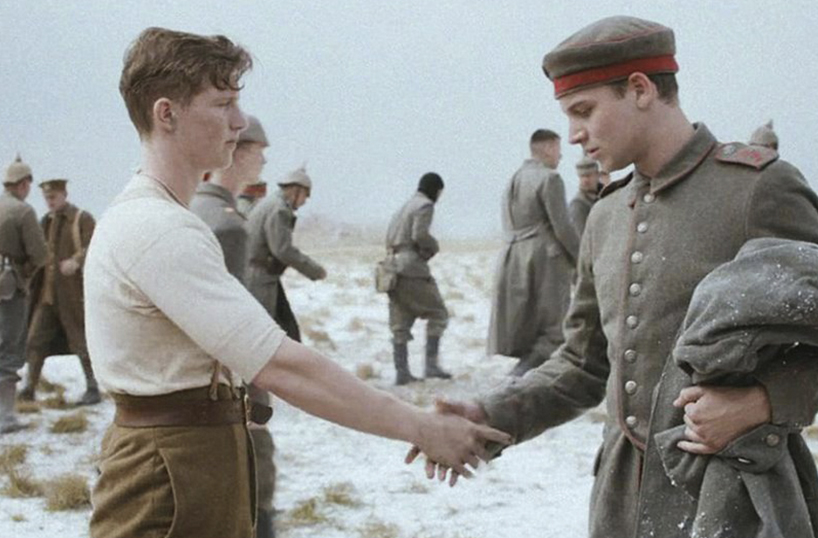 And last, but not least, Sainsbury's. The supermarket chain have been at the forefront of debate this week on delivery of their 2014 Christmas ad. Some people are calling it a brilliant F U at the John Lewis ad, others feel it's a bit too close to the bone ('using war to sell parsnips'), but whichever way you look at it the Sainsbury's ad is an incredible story (importantly – a true one) told beautifully. Have a look for yourself here.
Don't forget your umbrella! Happy weekend.
If you think we've missed anything world-changing that should be covered, let us know and we'll put it in next week's round-up! Email: hello@toworkorplay.com
[Images courtesy of Grazia Shop & Youtube]