The weekly roundup – 16th January 2015 //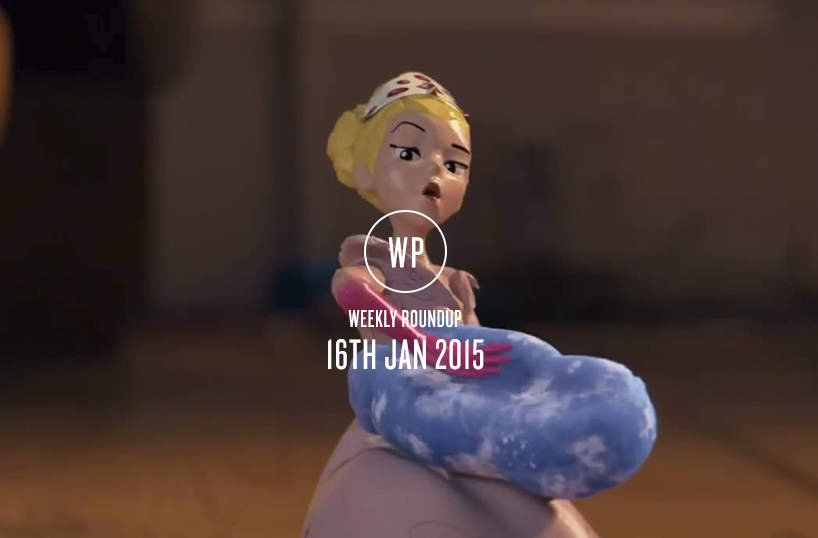 Bringing you our selection of the biggest and baddest adland breaking news from the last 7 days.
Because you've had a hard week and need a break.
The week at a glance:
This week St John Ambulance reveal a new campaign to save choking children, Virgin Active launch virtual fitness classes, Cosmopolitan release a limited edition magazine to raise awareness on honour killing and Macmillan reach out to a new audience with their new brand campaign.
St John Ambulance raises awareness to help save choking babies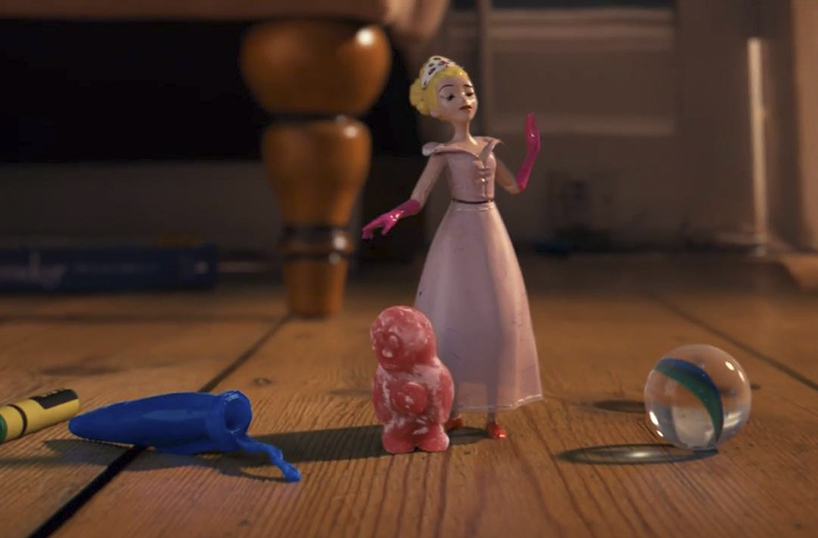 Shocking fact: In a recent study, over 40% of parents revealed they have witnessed their own baby choke. Scary right? In a bid to educate these parents, St John Ambulance has released a star studded spot named #TheChokeables, which is aimed to show exactly how to save a choking baby. Following in the footsteps of successful awareness campaigns such as British Heart Foundation's 'Staying Alive' (which we wrote about here), the spot features animated characters acting out how to save a choking baby's life, voiced by British celebs such as Sir John Hurt and David Walliams to name a few. Created by BBH, the campaign spot runs alongside online and social activity. Watch the ad here.
Virtual fitness with Virgin Active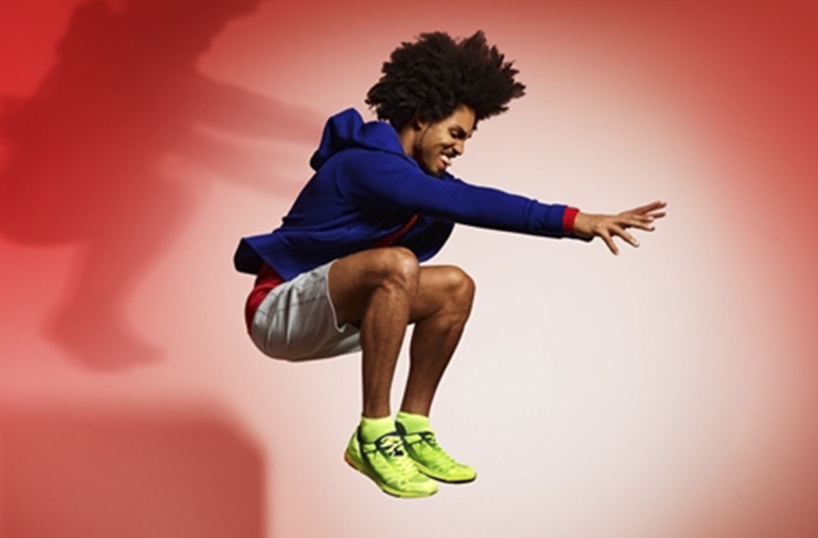 In their latest brand campaign, popular fitness chain Virgin Active has released its latest phase of a £100m investment programme. Setting the tone for January fitness plans, the perfectly timed campaign shows the introduction of various new initiatives to help people stay motivated throughout the year. The project aims to highlight a series of new work-outs (most of which we have never heard of) including The Grid, Zuu and Nova, which is apparently a fusion of yoga and Pilates. In addition to these, Virgin Active is set to release exclusive virtual workouts with an online campaign, which will be supported by social media activity and digital media. Discover more here.
Cosmopolitan suffocation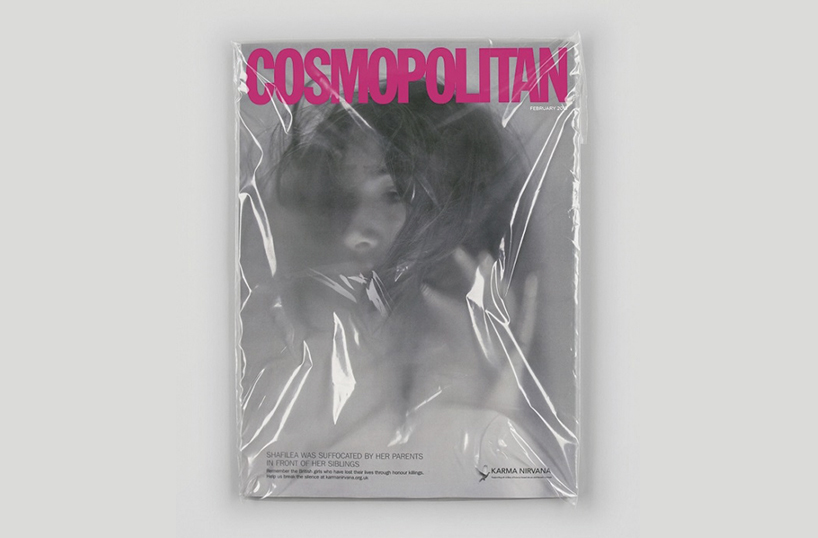 In an attempt to highlight the injustice of honour killings, Cosmopolitan UK has partnered with Leo Burnett Change (Leo Burnett's specialist arm dedicated to social change) to create the February issue of the popular magazine. The shocking idea is in reference to the 2004 honour killing of 17-year-old British Pakistani Shafilea Ahmed by her parents after she refused an arranged marriage. The haunting image is set to run as a limited edition version of the magazine and is accompanied by a short film, featured on the mag's Vine account (watch here) showing the wrapping being ripped to symbolise a woman breaking free.
Macmillan engage new audiences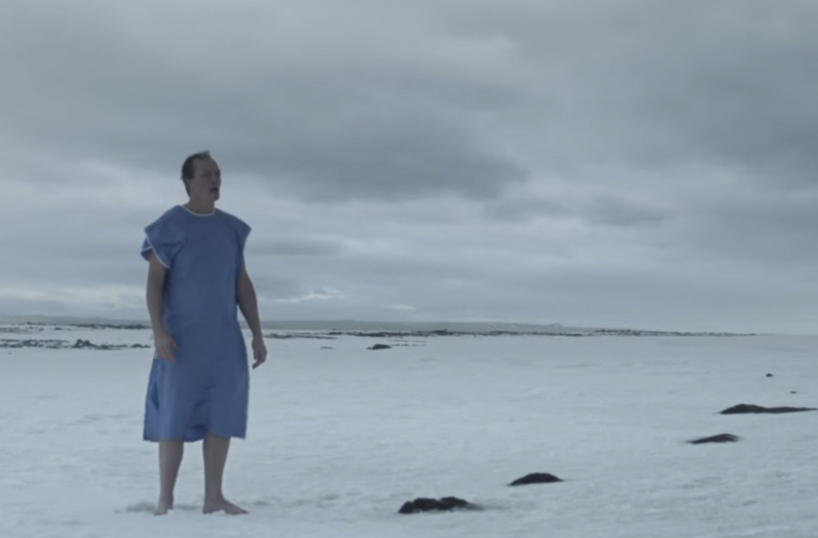 Macmillan Cancer Support has launched a new brand campaign with the hope it will reach a new audience who will help someone with cancer. Playing on the 'no one should face cancer alone' message, VCCP has created two 60 second spots to sit alongside large scale digital media, social, online and print material. Set to launch in March, the spots show two people, David and Claire, who are dealing with cancer. Watch them here.
Well hello weekend, here we come!
If you think we've missed anything world-changing that should be covered, let us know and we'll put it in next week's round-up! Email: hello@toworkorplay.com