The weekly roundup – 17th Oct 2014 //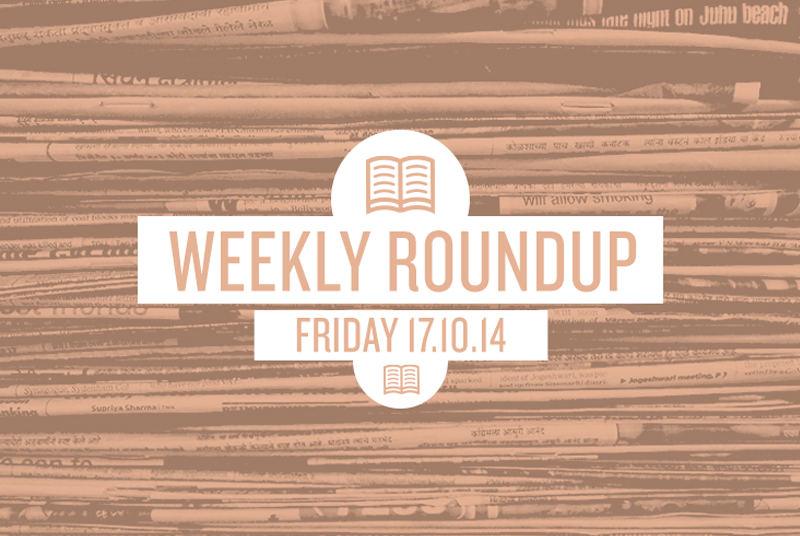 Bringing you our selection of the biggest and baddest adland breaking news from the last 7 days.
Because it's Friday. And we gotta get down on Friday.
The week at a glance:
Diet coke launch some cliche marketing, Gogglebox is set to feature in the new John Lewis ad, Desperados start the party, and Northface get their customers climbing
Diet coke and lazy marketing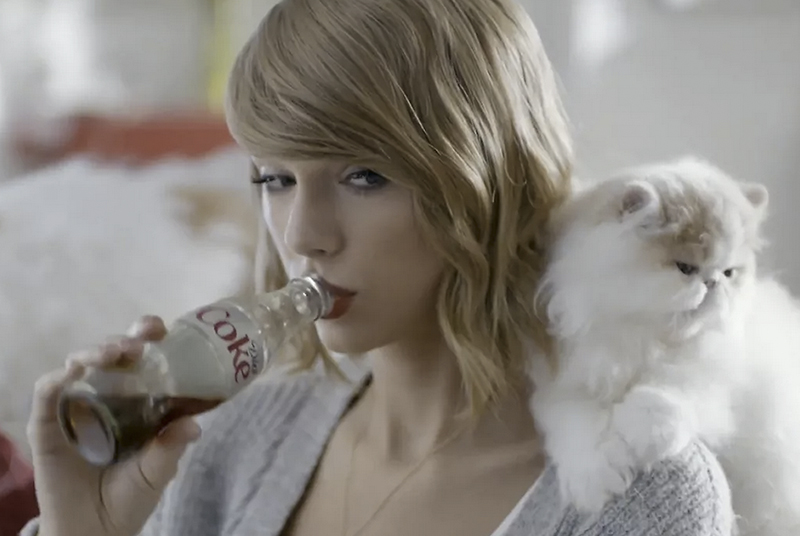 Take some kittens. Scratch that, take LOADS of kittens, a pop idol (Taylor Swift), and a low sugar carbonated drink, and what do you get? The latest ad from Diet Coke. In a bizarre plot twist, they seem to not only be promoting the beverage but also Taylor's heavily publicised upcoming album 1989. Does this assume she's now as big a brand as Diet Coke? God forbid. Watch the ad here.
Gogglebox and John Lewis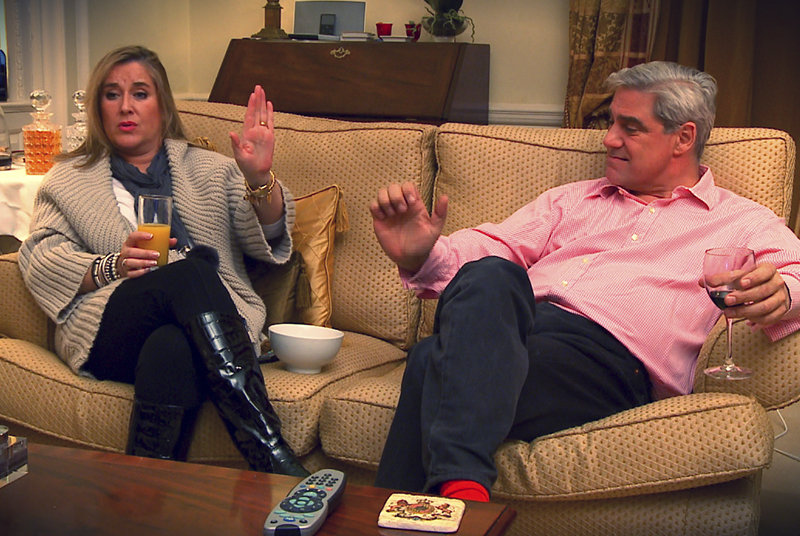 Last year on Gogglebox, we saw our favourite families watching John Lewis' Bear and The Hare ad. This year, Adam & Eve DDB have signed a deal with Channel 4 to incorporate the programme into its ad. How? No idea yet – but it's safe to assume that it won't follow the same fantastical formula of the last two years.
Desperados party better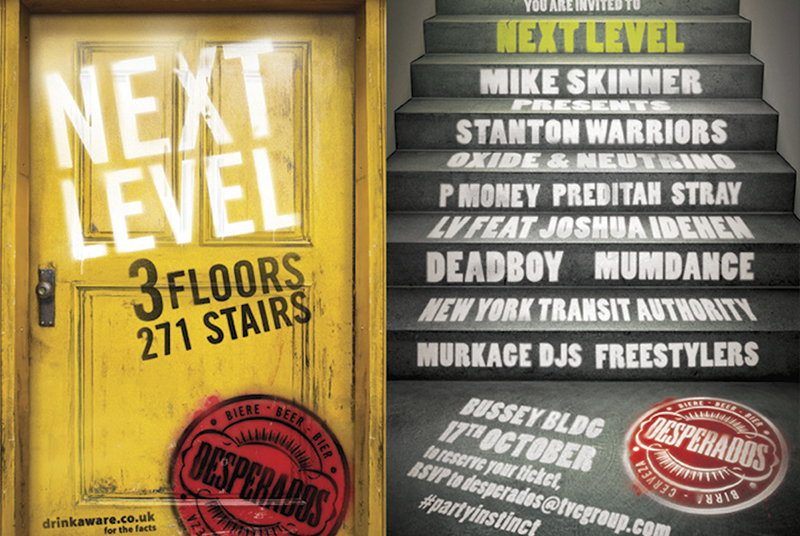 The tequila-beer combo are encouraging people to 'Party harder, party better' through a series of unusual branded events in major European cities. The London one is tonight – and will challenge consumers to unlock levels and experiences (accompanied by music from Mike Skinner – get tickets here, whereas in Warsaw they're banning all phones and watches and challenging the perception of time. Great use of alternative branded experiences to drive engagement.
Northface get people climbing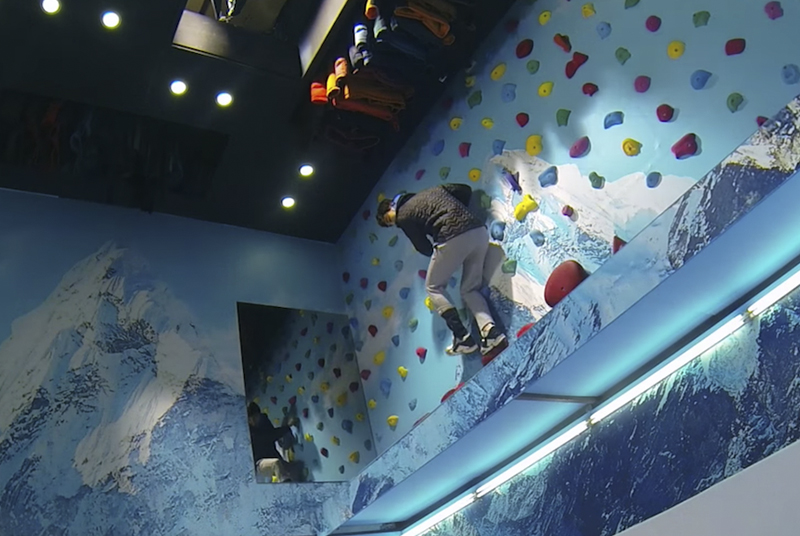 In Korea, customers casually browsing a pop-up North Face store suddenly found the floor disappearing beneath them. Their only escape? Climb the walls! Watch the video to see what happened next. Great stunt that perfectly ties in with the brand ethos 'Never Stop Exploring'. Have a look here.
Let the weekend commence.
If you think we've missed anything world-changing that should be covered, let us know and we'll put it in next week's round-up! Email: hello@toworkorplay.com
[Images courtesy of Youtube]