The weekly roundup – 19th December 2014 //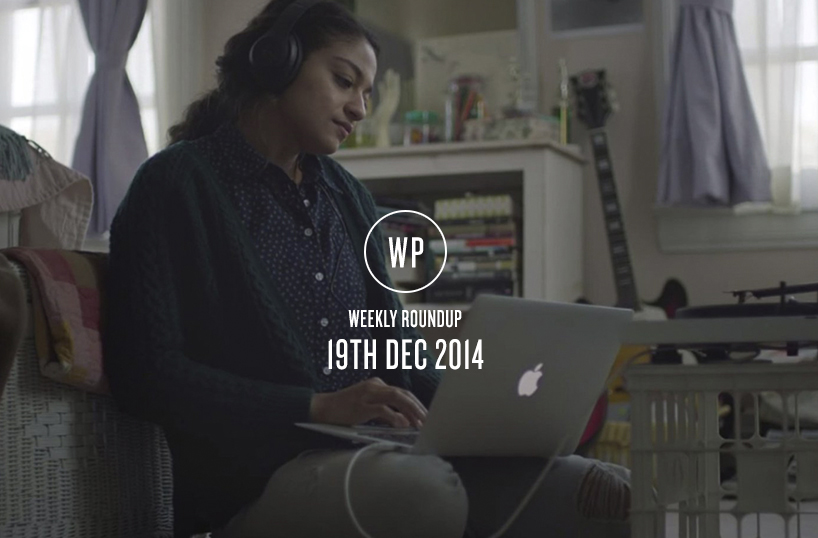 Bringing you our selection of the biggest and baddest adland breaking news from the last 7 days.
Because we can. It's our little gift to you this Christmas. Call us Santa.
The week at a glance:
In the last roundup of 2014, we look at Apple's festive ad, a little boy who can't share from KFC and Sainsbury's team up with rivals Tesco to bring us a parody that is sure to have you laughing into your mince pies.
Apple's trip down memory lane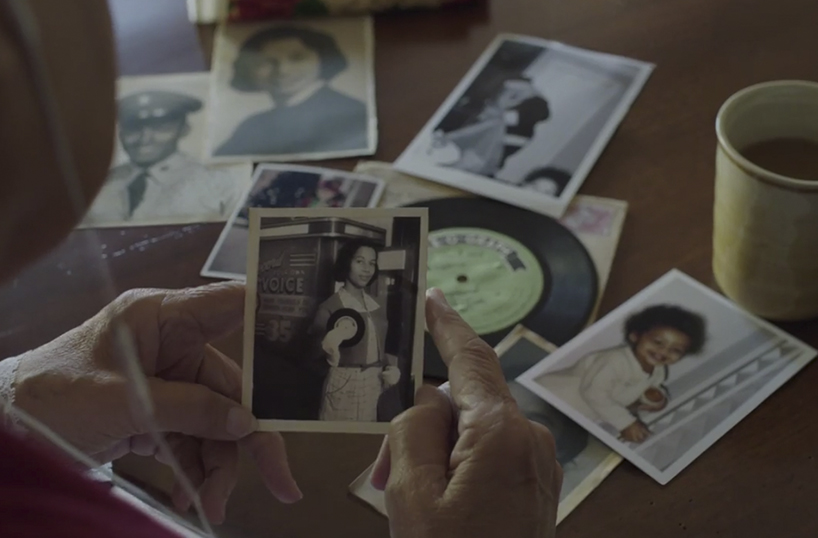 Last week Apple released their Christmas ad, which gives us a nostalgic trip down memory lane.
In a quite beautiful and understated piece, the spot shows a young lady creating her personal homemade Christmas gift for her grandmother. Apple's ad places emphasis on the user's creativity rather than the product itself, similar to last year's offerings, which saw a young man creating a family holiday video (if you can't remember it, then watch here). Have a look at this year's installment of festive heart-warming here.
KFC learn to share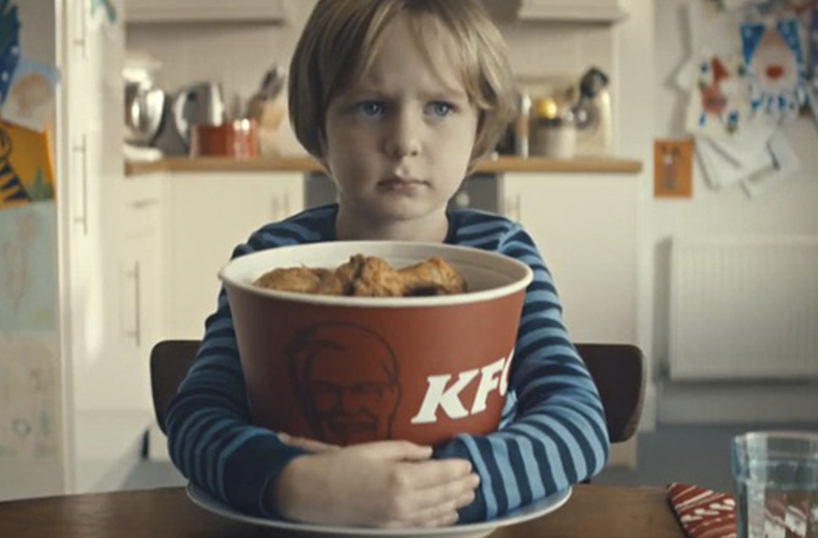 We normally cover brand new campaigns, but this one seemed to have slipped past us in early Dec (we're sorry), but let's rectify that now.
KFC targets families this Christmas with seasonal advert 'The Boy Who Learnt to Share'. The ad, created by BBH London, details the story of a cute little boy called Charlie, who really doesn't like to share. His somewhat selfish attitude is shown over several scenes of Christmas activities, concluding with a final scene where he learns the joy of sharing just in time for Christmas, aww.
In addition to the TV spot, KFC launched social media activity aimed at young adults (#KFCSharesies) aiming to generate conversation through shared activities. Have a look at the ad here.
Sainsbury's and Tesco unite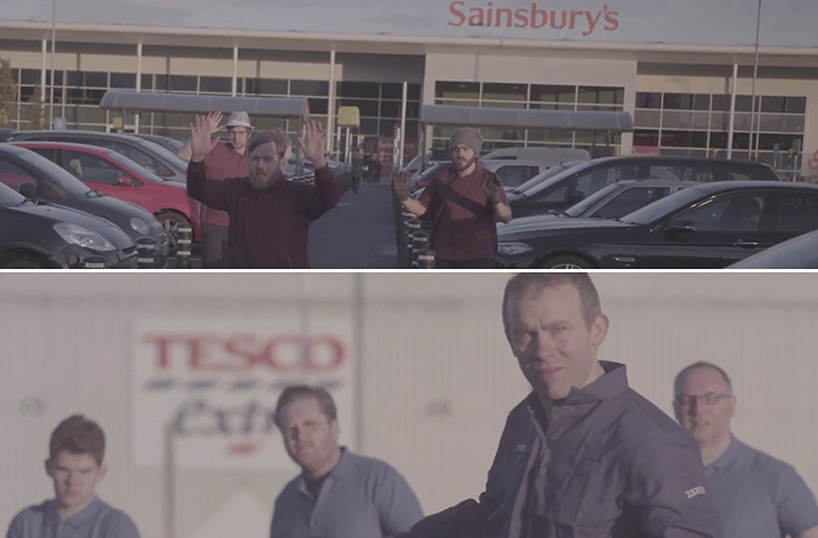 After the uproar from their First World War ad, Sainsbury's have decided to show us their funny side by teaming up with rival Tesco for a friendly game of 'cabbageball' in this Christmas ad parody.
Comedy group Hot Gulp's version of events take place in a car park and shows the story of Sainsbury's employee 'Sebastian' pinching some chocolate and venturing into the retail park where he meets 'Barry' from Tesco. After making peace, both sides take part in a swift game of cabbageball, naturally, before being called back to their respective jobs on the checkouts. A light hearted piece to watch while you're sipping mulled wine. Check out the video here.
That's it for this year ladies and gents. We wish you all a Merry Christmas and we will see you in the New Year. Best wishes from TWOP x
If you think we've missed anything world-changing that should be covered, let us know and we'll put it in next week's round-up! Email: hello@toworkorplay.com
[Images courtesy of Youtube]