The weekly roundup – 19th Sept 2014 //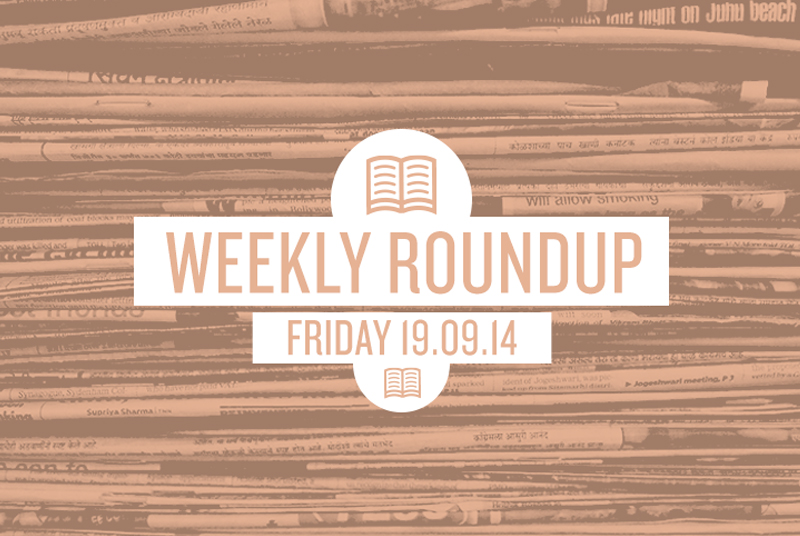 Bringing you our selection of the biggest and baddest adland breaking news from the last 7 days.
Because we are still United…
The week at a glance:
Yes, London Fashion Week is already done and dusted. It was a big one for brands this year, with Canon helping you live life as a model and M&S surprising the masses with their shockingly stylish ads. In other news, Lynx owns Mondays, Oslo school use Twitter to leak colourful paint and CoverGirl gets photoshopped.
Canon and Oculus Rift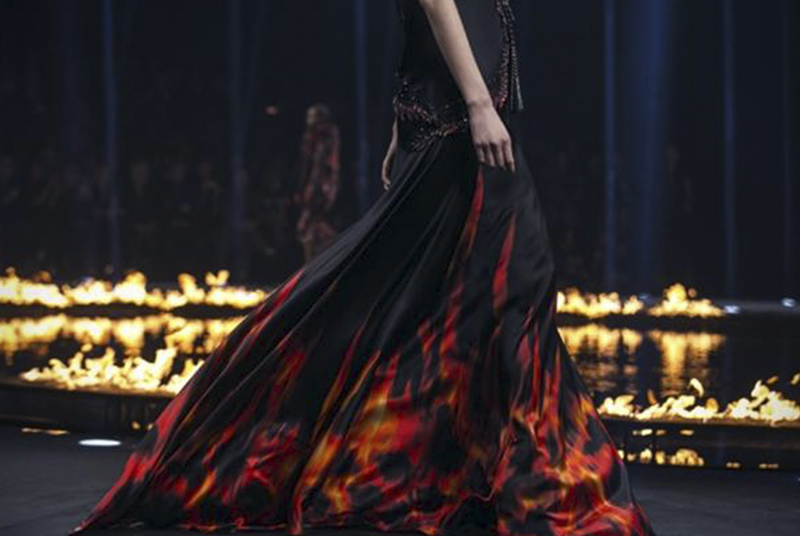 Canon is helping consumers and photographers feel closer to the limelight this lfw, thanks to Oculus Rift technology which lets people "experience the hectic lifestyle of a model". The activation is supported by photographers, bloggers and fashionistas across key channels including Instagram. Read more from Canon here.
M&S get stylish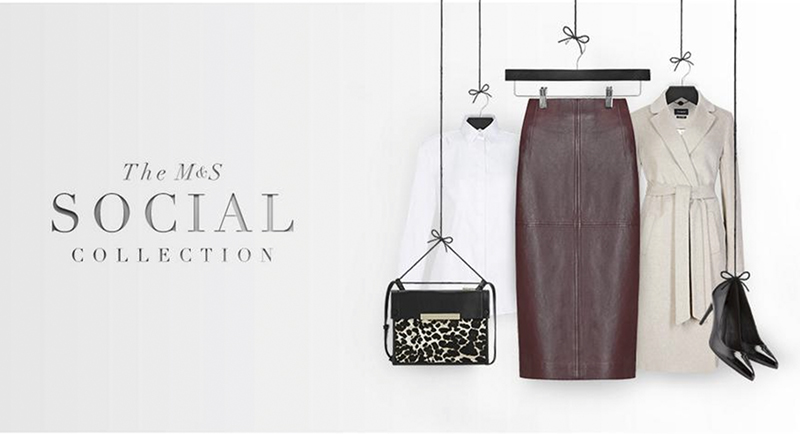 It's been a successful new campaign launch for M&S. Their fashion and food spots have gone down a storm and gained better social sentiment than Topshop and Burberry over the past week say Hootsuite.
Lynx own Mondays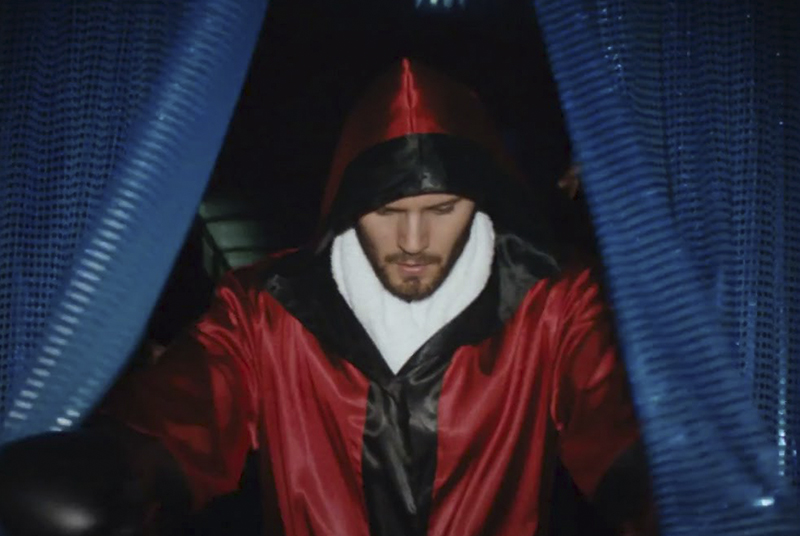 "You have over 4,000 Mondays in your life…" would normally be quite a downer as the opening line in an ad, but the folk over at BBH have managed to make this into some what of a positive thing! How… well they bring us a range of fragrances at your disposal, so that you can be a winner every day of the week. Watch the ad here.
Tweet to create art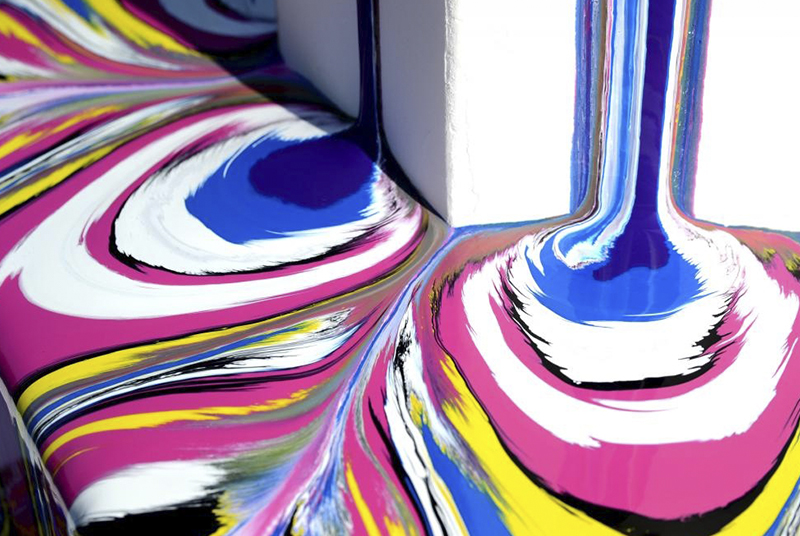 Using emotional Tweets to make a sculpture 'leak colourful paint' sounds crazy right? We thought so too, but then we saw this piece from The Oslo school of Architecture and Design and thought it was rather wonderful. They say "We see users tweet messages like 'Annoyed' or 'Feeling good', which triggers certain paint colors that then dribble out of the top of a white statue to make a procedurally generated three-dimensional painting." For more information on the project, have a look here.
CoverGirl gets photoshopped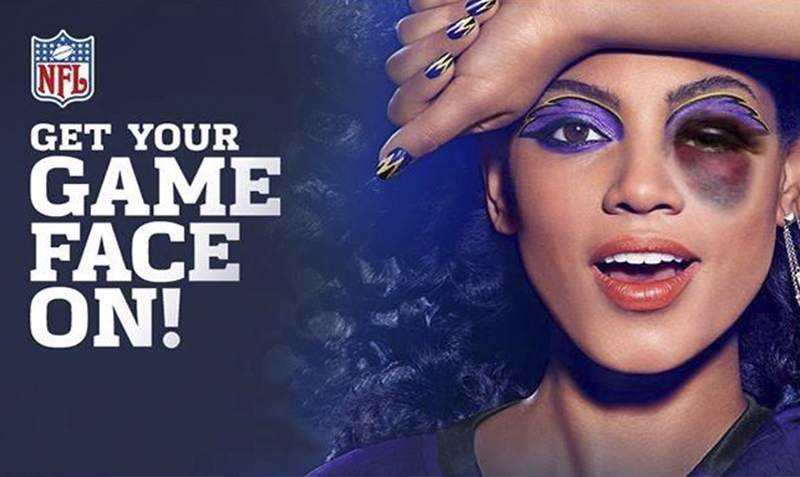 News from across the pond last week came in the form of NFL player Ray Rice knocking his then-fiancé out in a lift. This created widespread anger – some of which was channeled into the unofficial photoshopping of CoverGirl's NFL ad to give the model a whopping black eye. Check it out on Twitter here.
TWOP over and out.
If you think we've missed anything world-changing that should be covered, let us know and we'll put it in next week's round-up! Email: hello@toworkorplay.com
[Images courtesy of Canon, Youtube, Twitter & M&S Twitter]