The weekly roundup – 23rd January 2015 //
Bringing you our selection of the biggest and baddest adland breaking news from the last 7 days.
Because… it's nearly payday!
The week at a glance:
This week we look at Sport England and Dove's newest campaigns set to inspire women. Netflix aim to make your lives better, MoneySupermarket give us another instalment of very strange behaviour and we pay tribute to Martin Luther King with an ad from Starbucks.
Sport England inspiring women to get fit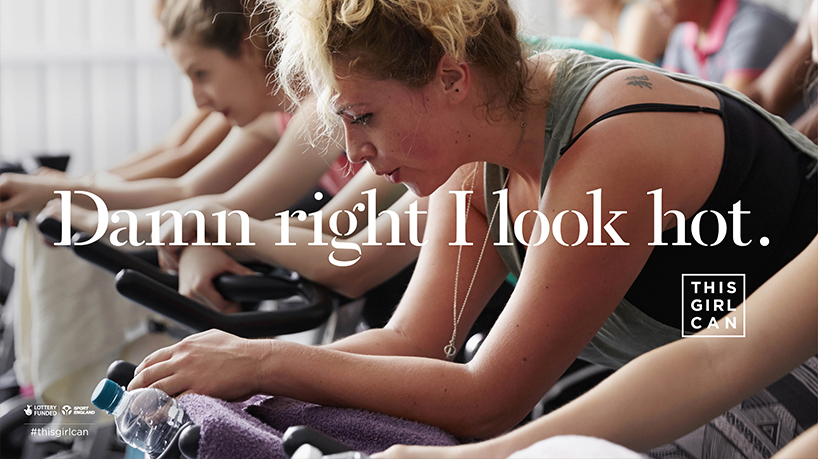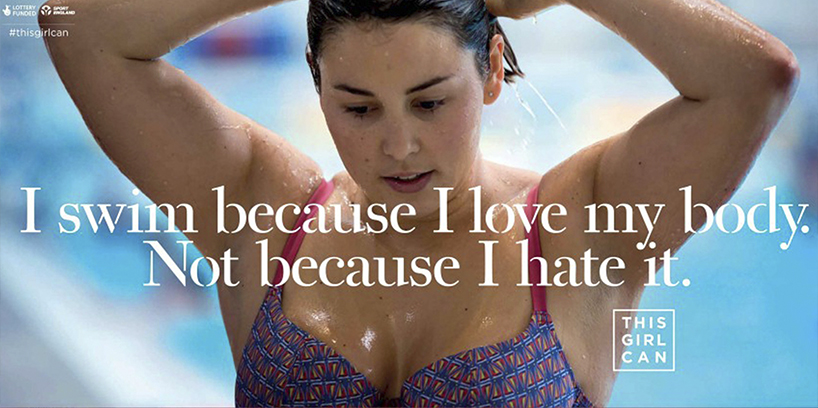 Sport England (a government department previously known as the English Sports Council) have launched a campaign with the aim to inspire women to get fit. Aimed at ladies between 14-40, the spot urges everyday British women (not them toned, slim glamourpusses you see polluting your instagram feed) to get out there and exercise in all their 'jiggly, sweaty glory'. The integrated campaign, created by FCB Inferno, started back in October with media partnerships, celeb endorsements and social events, but in the past few weeks it's really picked up the pace. The TV spot, directed by Cannes winner Kim Gehrig, features a proud and let's be honest, true depiction of women all ages and sizes, exercising to the beat of Missy Elliott's 'Get Ur Freak On'. Visit the site and see the ad here.
Dove shows love for curls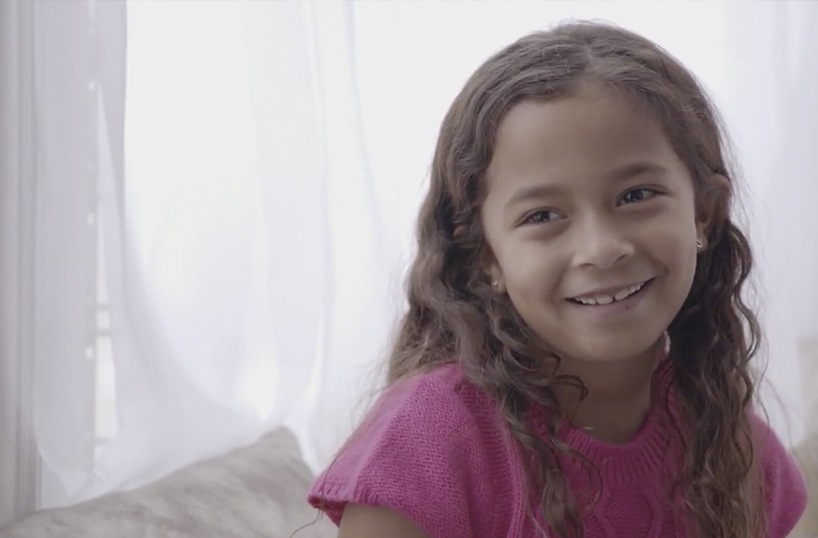 Following in Sport England's footsteps of inspiring women comes a new campaign from Dove. The latest instalment in the real women campaigns reveals another positive message, this time to embrace one's real beauty. Apparently only 4 out of 10 curly girls think their hair is beautiful and the global giant are determined to change this mindset.
When speaking on the campaign, Vice President of Marketing for haircare at Unilever, Rob Candelino, told Adweek "Love Your Curls campaign was crafted with an emphasis on encouraging all women to embrace their individual curl type and texture, regardless of race or ethnicity. Beauty, confidence and self-esteem are wide and far-reaching topics. Dove believes that every woman has the opportunity to make a difference in a girl's life and have a positive impact on her self-confidence. The Dove Hair: Love Your Curls campaign is intended to motivate and inspire all women and girls with curls. The final scene reveals what our research confirmed and what Dove has passionately championed for years—whether a mother, mentor, teacher, aunt or even friend—women can influence and inspire young girls in their lives." Watch the ad here.
Netflix: How it will and won't make your life better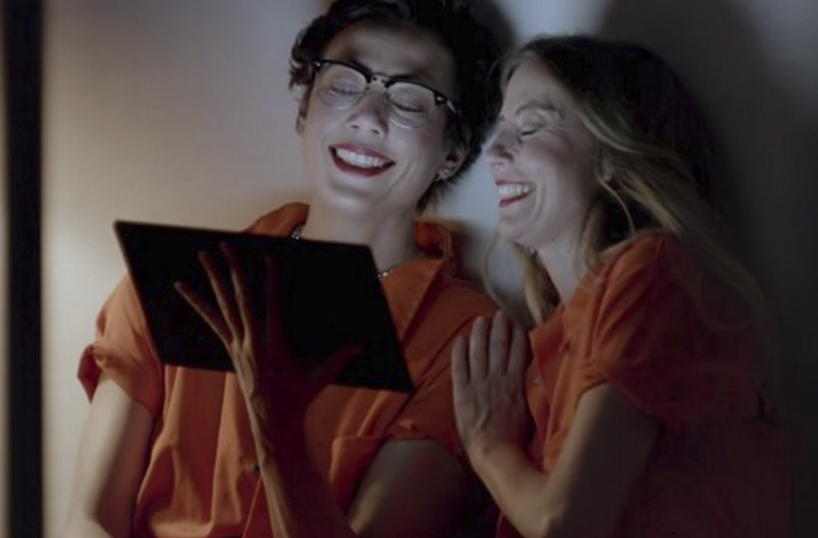 This week Netflix launched it's new European spot, created by Wieden + Kennedy Amsterdam. The ad focuses on ways the original shows on Netflix will make your life better. With a glimpse into programmes such as Arrested Development, House of Cards and Orange is the New Black it even manages to crack a smile onto the face of a hormonal teen (it could even make silent teen Jay from Gogglebox smile… well maybe!). Check it out here.
MoneySupermarket give us a twerking man in heels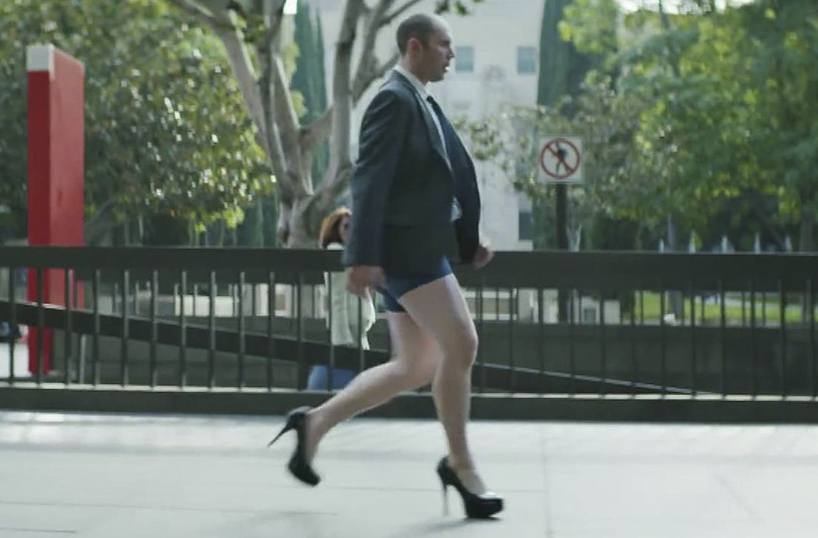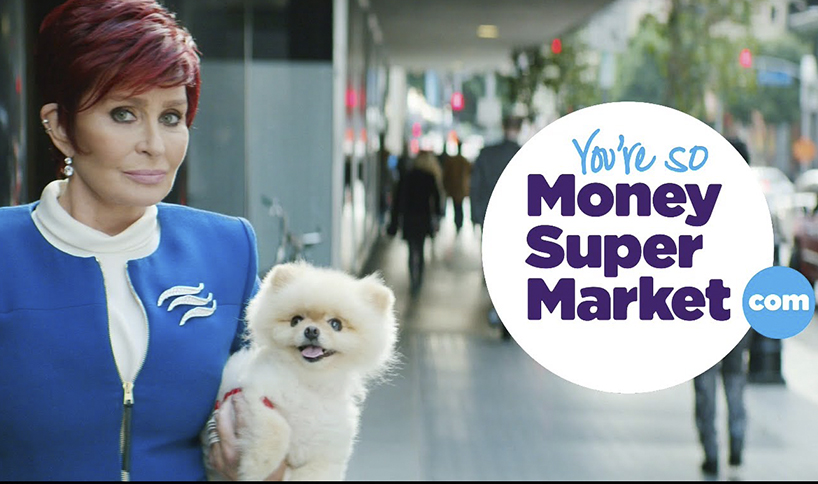 Some ad's make you feel all warm and fuzzy inside – cue John Lewis, a cover song and furry animated animals. Some can bring you to tears, educate you or even remind you of what's important in life… However this ad, is not one of the above. This, quite frankly, is rather strange! Dave looks like a normal city worker (from the waist up) until the beat of "Don'tcha" by The Pussycat Dolls kicks in and the camera pans out to reveal that our typical businessman is not so normal. He  is actually wearing some super super tight shorts with stiletto shoes that would put Beyonce to shame. Speaking of Beyonce, Dave the city worker seems to think he is her, shaking his booty, twerking and struttin' down the street. To top it off, Sharon Osbourne makes a cameo appearance at the end of the spot to round up the weirdness. Although it may sound ridiculous, it's strangely entertaining. Tell us what you think. Watch the ad here.
 And finally… Starbucks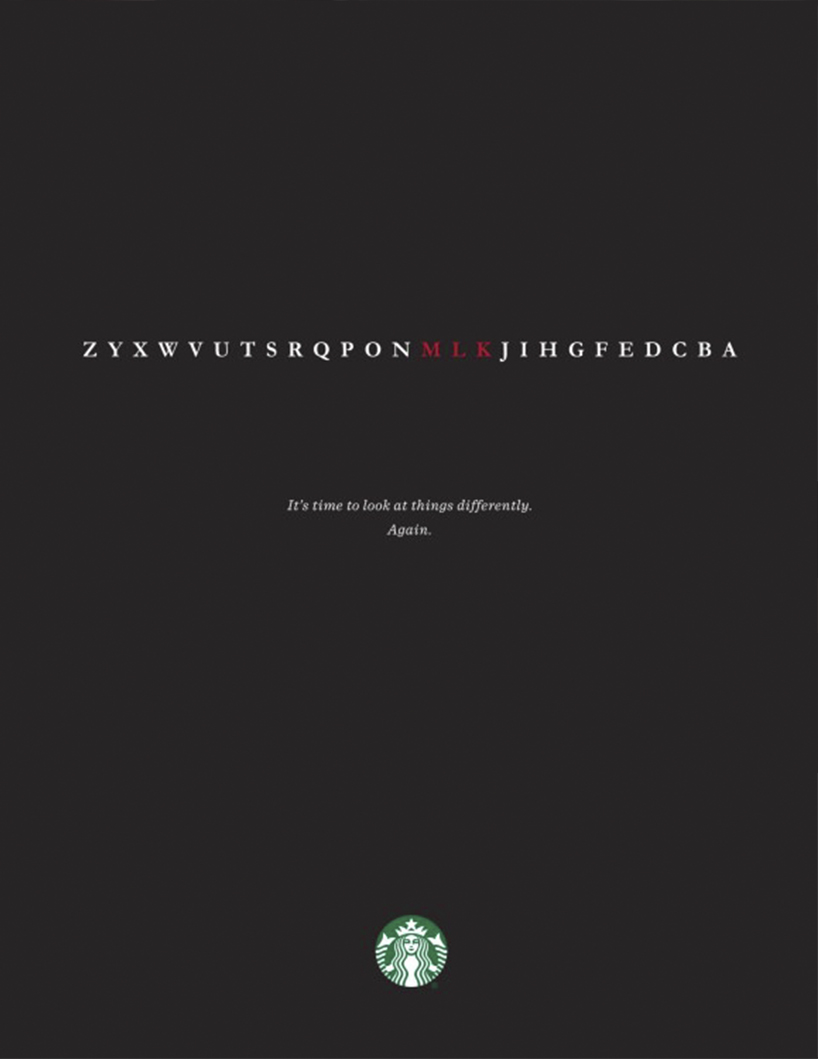 Starbucks ran their latest press ad in The New York Times this week to commemorate Martin Luther King Jr Day, which was on Monday. A minimalist piece, the concept asks you to think differently with the letters 'M', 'L' and 'K' highlighted in red, signifying the initials of the civil rights movement leader, showing them right next to each other when read in reverse. A very simple and fitting tribute overall.
Weekend, we are ready.
If you think we've missed anything world-changing that should be covered, let us know and we'll put it in next week's round-up! Email: hello@toworkorplay.com
[Images courtesy of This Girl Can & Youtube & Urban Daily]