The weekly roundup – 26th Sept 2014 //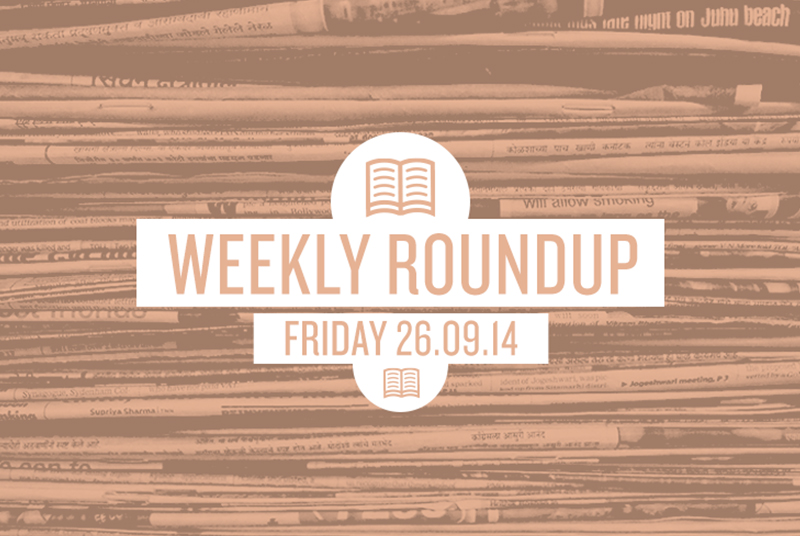 Bringing you our selection of the biggest and baddest adland breaking news from the last 7 days.
Because it'll be dark by 7 so here's a bit of added sunshine.
The week at a glance:
Thomson followed up Simon the Ogre with a sad bear, KLM showed us their lost & found service, 'creative LinkedIn' The Dots launched in the UK and TfL gear up to launch #HomeSafeSelfie
Thomson Bear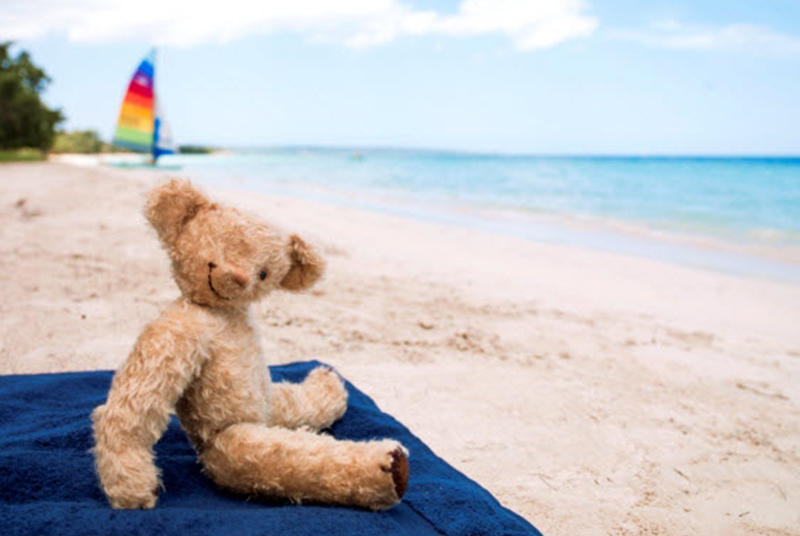 Remember Simon the Ogre? After scooping a plethora of industry awards it departed our screens and Thomson went quiet. Now they're back – with a bear. A sad bear, who is only perked up after a few days on a sunny tropical beach (aren't we all) – highlighting the rejuvenating power of a holiday. Crafted by BMB, it's another lovely piece of storytelling. Have a look at the short film here.
KLM's Lost & Found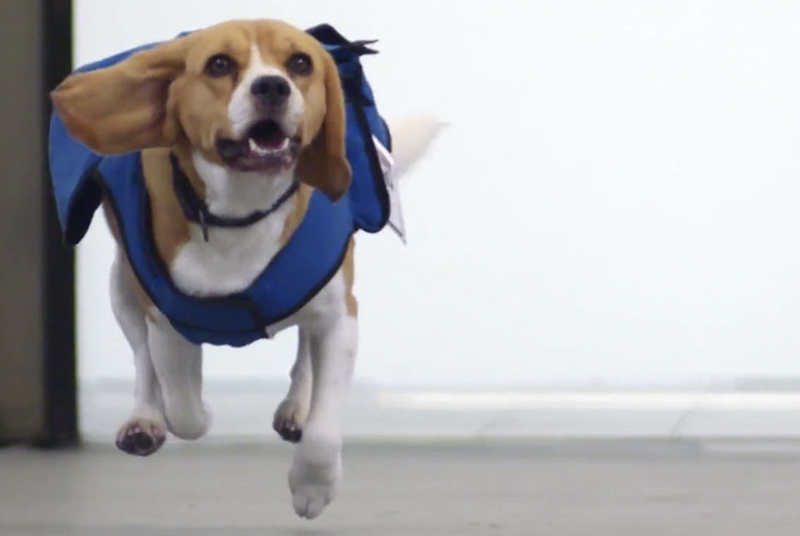 This video captured the hearts of many when it launched on Tuesday. How? We can only assume it was something to do with THE CUTEST PUPPY IN THE WORLD. We see the tireless little pup using his nasal powers of deduction to work out which lost bags belong to which owners, and reunite them in the adorable way only a puppy can.
Hate to break it to you people, but this doesn't actually happen. The dog is apparently a 'metaphor' for the commitment of KLM staff to returning lost baggage. Oh. Regardless, another example of how to get an emotional response in your audience, something KLM do so well. View the ad here.
The Dots launched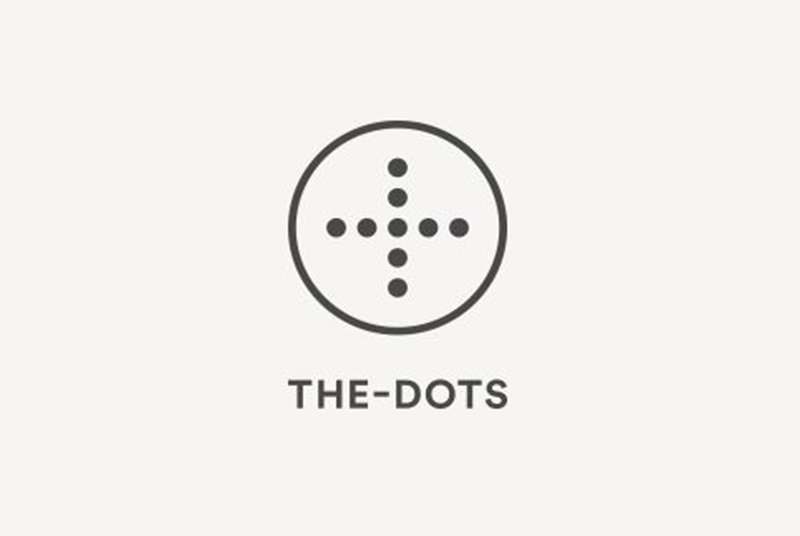 Ever pined after a professional network that wasn't full of boring suits? That's exactly what The Dots does, and thousands of UK businesses (including Net-a-porter, The BBC, Vice and Facebook) have already joined up.
Founder Pip Jamieson hopes to 'build a stronger, more profitable, better connected and more diverse creative sector'. It's a free platform initially, so we'll be joining up ASAP.
#HomeSafeSelfie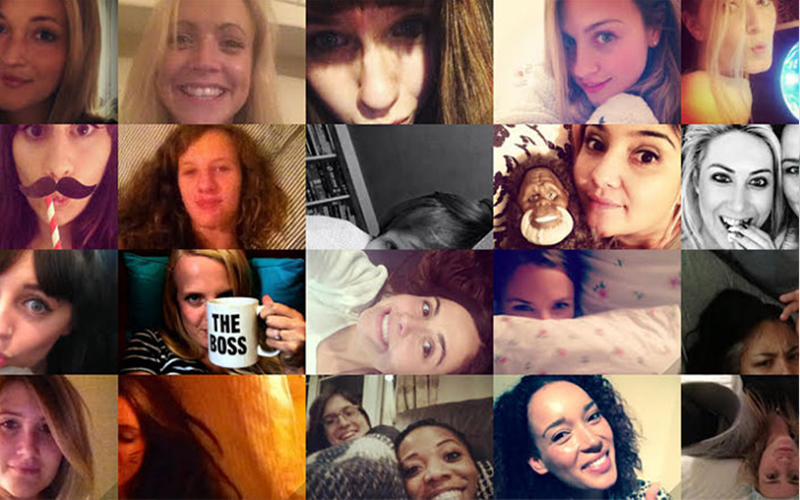 In a bid to discourage girls from taking unbooked minicabs they'll be launching their #HomeSafeSelfie campaign on Monday – part of their wider Safer Travel at Night initiative. The ATL arm shows a series of selfies from groups of girls in the back of cabs – with the last one showing an attack about to happen. Shock tactics, yes, but not as we've seen them before.
The use of the hashtag is encouraged across social networks to show when you're home safe – the new 'I'm home' text. Have a look at the dedicated site here.
Not long till G&T o'clock. Enjoy!
If you think we've missed anything world-changing that should be covered, let us know and we'll put it in next week's round-up! Email: hello@toworkorplay.com