The weekly roundup – 28th November 2014 //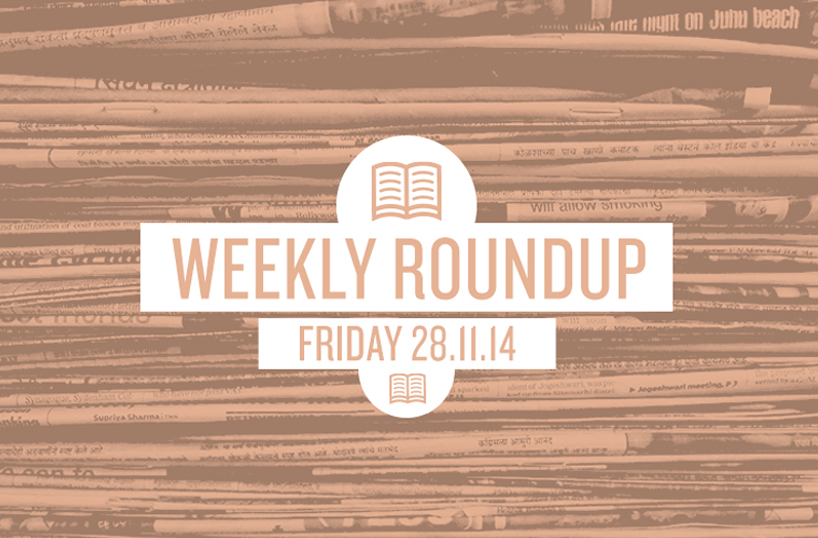 Bringing you our selection of the biggest and baddest adland breaking news from the last 7 days.
Because shopping isn't the only thing you should do this #BlackFriday.
The week at a glance:
Airbnb take us on a handmade journey, Orange let us meet our future selves, Ed Sheeran does the "walk" and KLM give us on-board surprises for another year.
Airbnb creates an ad by hand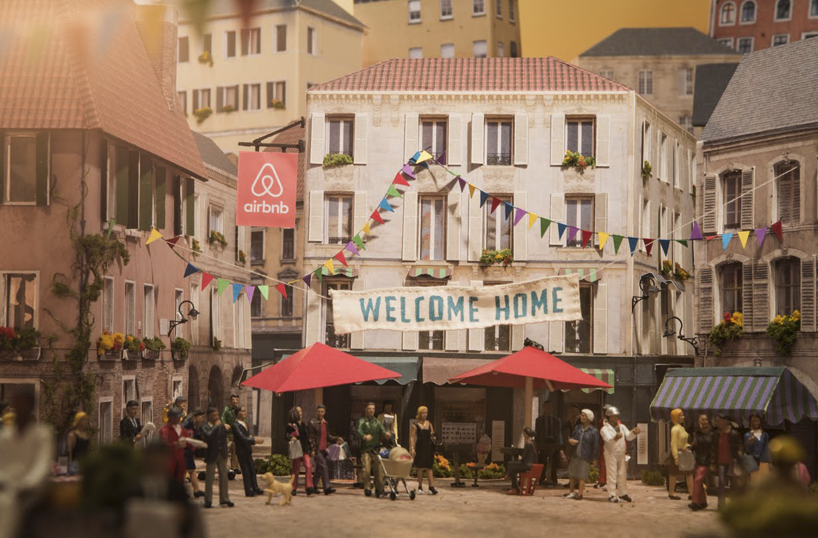 This fabulous short film, from well-known home rental empire Airbnb, was shot in one take in a warehouse in Auckland, with no need for computer generated imagery. This spot launches their global digital campaign and comes hot off the press (literally) after the company announced their print magazine for travellers. The ad, created by TBWA Singapore, shows a rich detailed journey through castles, rainforests, treehouses and cosy flats showing models of actual apartment listings from some of the companies Superhosts.
"As you board the train in this film, you're transported into a magical world that represents the very heart of Airbnb. As you wind your way through some of the amazing listings Airbnb has to offer, you get a different perspective on the world. With each viewing, you see something unique and interesting that you didn't notice before, mirroring the experience that many people have when they travel with Airbnb" explained Jonathan Mildenhall, Airbnb's chief marketing officer.
A beautiful ad… bravo! Have a look for yourself here or watch the making of the film here.
Meet future you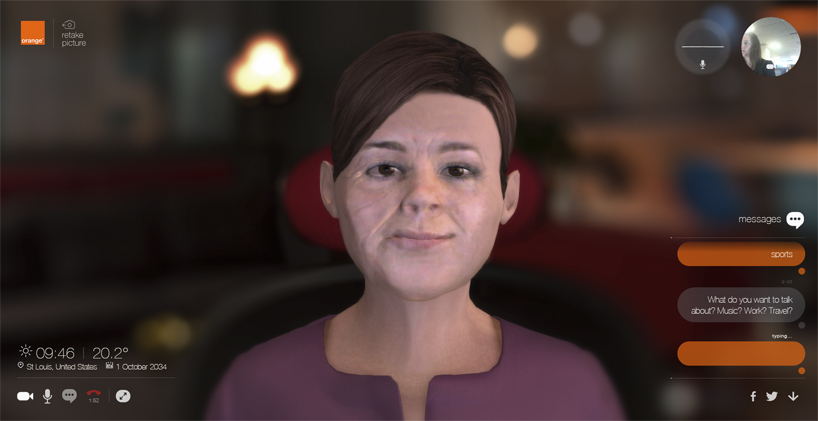 The busy tech team over at Orange HQ have been cooking up a storm in the form of their newest campaign – futureself. The campaign works on an interactive platform, which invites users to engage in a technological journey 20 years down the line, allowing you to speak to… well an older version of yourself! Publicis Conseil and Jam3 partnered up to bring the digital experience to life using a software called faceshift, which allows a webcam to track and replicate facial muscles and movement. Then with some clever 3D rendering and aging technologies the experience was born. You may or may not want to look at what you will look like 20 years in the future, but for the brave ones who do you can visit the site here.
Ed Sheeran teams up with O2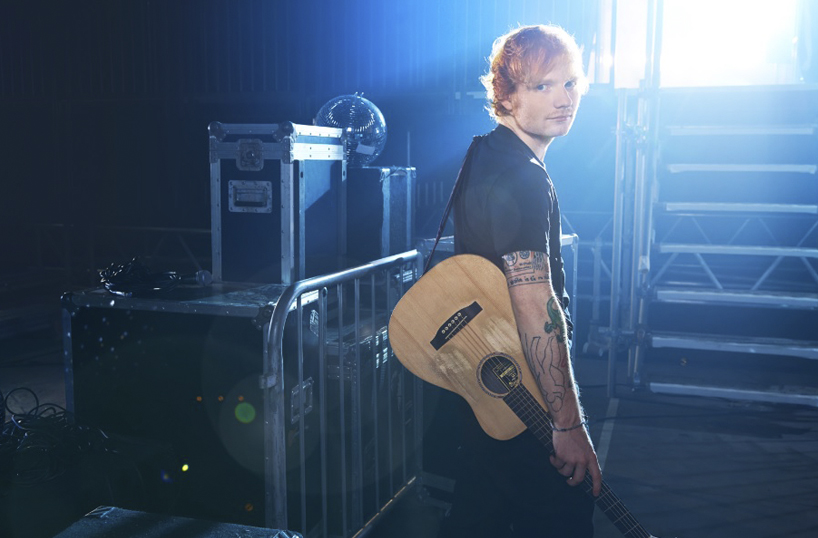 Superstar singer Ed Sheeran follows in the footsteps of fellow artists such as The Gorillaz and Michael Bublé in landing his own O2 ad. The spot, named "walk" was created by VCCP, and again (like Airbnb), was shot it one take. It starts with Mr Sheeran in his bedroom (no funny stuff), and follows him, in a seamless manner, through key locations to his final destination; Wembley Stadium. Clever stuff. Watch the ad here.
Airline bring passengers to tears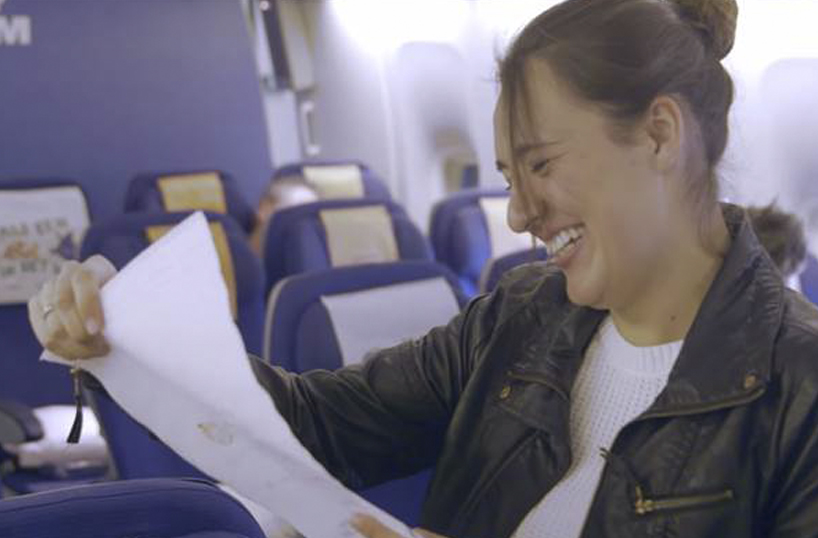 KLM have done it again. In a bid to show the public that they know how hard it is to be away from the ones you love, the team have paired up with ad agencies DDB & Tribal Amsterdam, FHV BBDO to secretly invite people to leave messages for their friend or family member, which was left on their headrests to surprise them as they boarded the plane. They then filmed the whole heart-warming experience, with some rather emotional reactions, awww. Watch the video here (get the tissues at the ready). This stunt is the latest in a series of initiatives from the airline to show they understands travelling is an emotional journey after last year's Surprise on-board gifts and the Lost and Found service.
Now you can try and shop. Good luck!
If you think we've missed anything world-changing that should be covered, let us know and we'll put it in next week's round-up! Email: hello@toworkorplay.com
[Images courtesy of Youtube]