The weekly roundup – 29th August 2014 //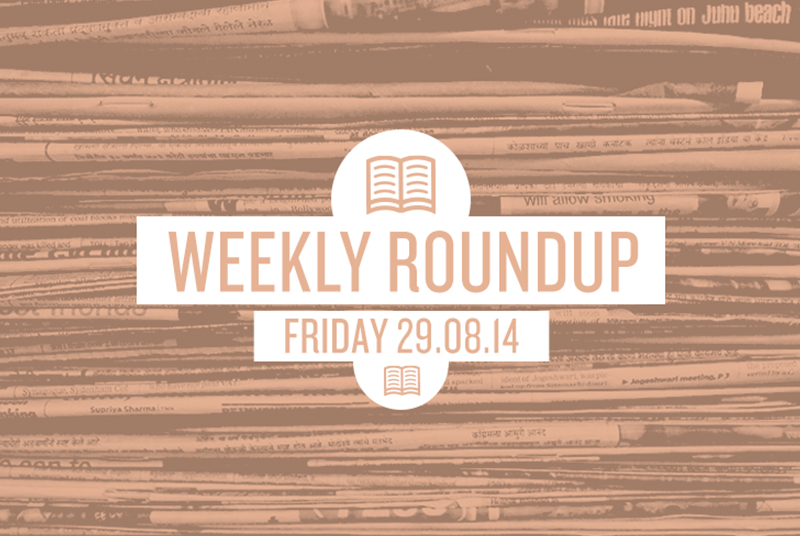 Bringing you our selection of the biggest and baddest adland breaking news from the last 7 days.
Because you need a sliver of sunshine in your life.
The week at a glance:
AirBnB offered a sleepover at IKEA, McDonalds celebrated 40 years in the UK, Twitter help you be better and Addison Lee did an Uber.
Ikea links up with Air BnB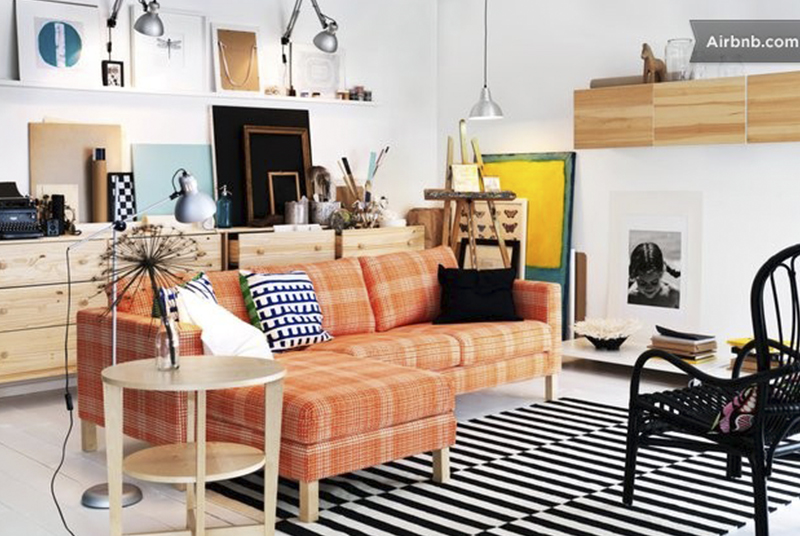 In Sydney, AirBnB are offering three lucky(?) families the chance to spend the night in IKEA – sleeping in the beds, cooking meatballs on the hob, following the floor arrows to the bathroom. It's all part of giving people unique access to accommodation – and winners can pick between 'rustic charm', 'inner city living' or 'modern elegance' for their stay.
The only proviso is that they are comfortable being woken in the morning in a 'remarkable' manner…which intrigues the hell out of us. For more details visit the site here.
McDonalds celebrate 40 years in the UK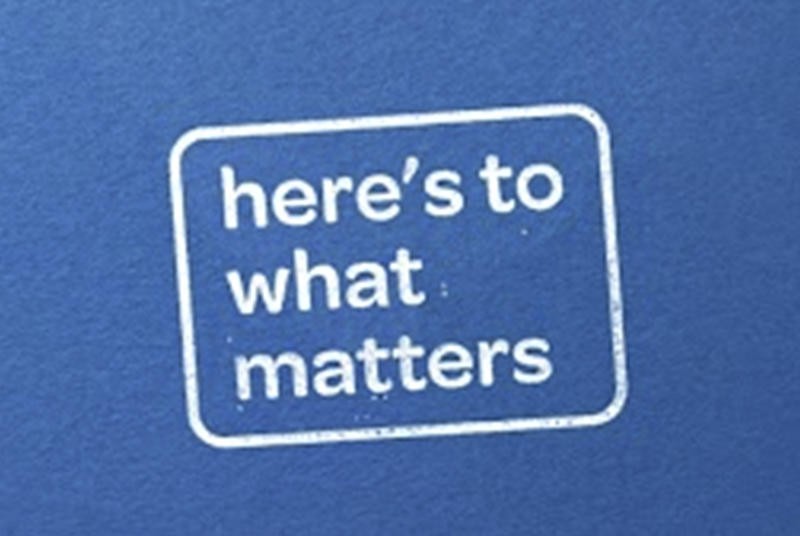 Their new campaign: 'Here's to what matters' aims to remind people of the memorable times when McDonalds have been with them. It's a good example of emotive storytelling, with OOH spots showing a man waiting in a labour ward or a couple decorating their new home – grabbing a quick burger before cracking on. In true integrated fashion, online they're asking for people to share their own memories, and have used voice recognition to turn this into an experience, and TV will kick off this weekend.
Twitter Flight School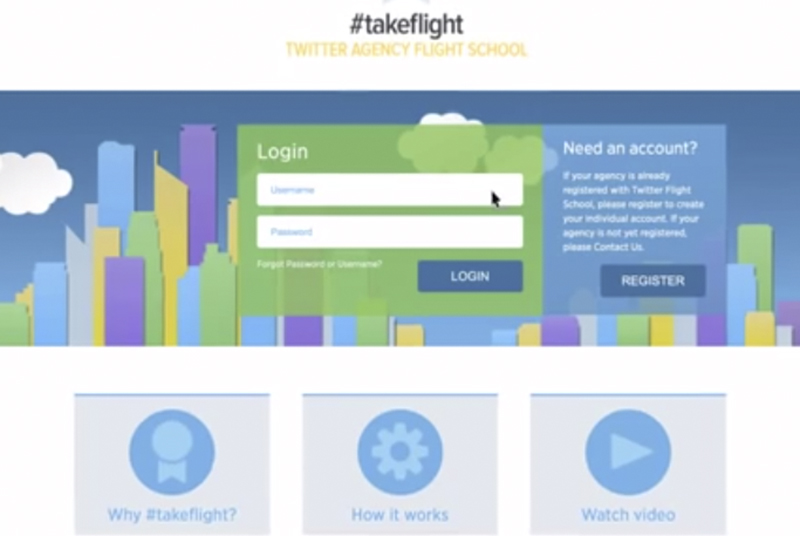 Struggling to nail your Twitter campaign? They've created Flight School to help. Christine Cuoco, head of agency strategy at Twitter, said: "Twitter Flight School contains everything agencies need to know to develop high-impact marketing campaigns for clients, and agency learners can even access both the curriculum and additional resources on their mobile devices".
Starcom, WPP and Omnicom have all signed up for the three month course. Check out the promo video here.
Addison Lee does an Uber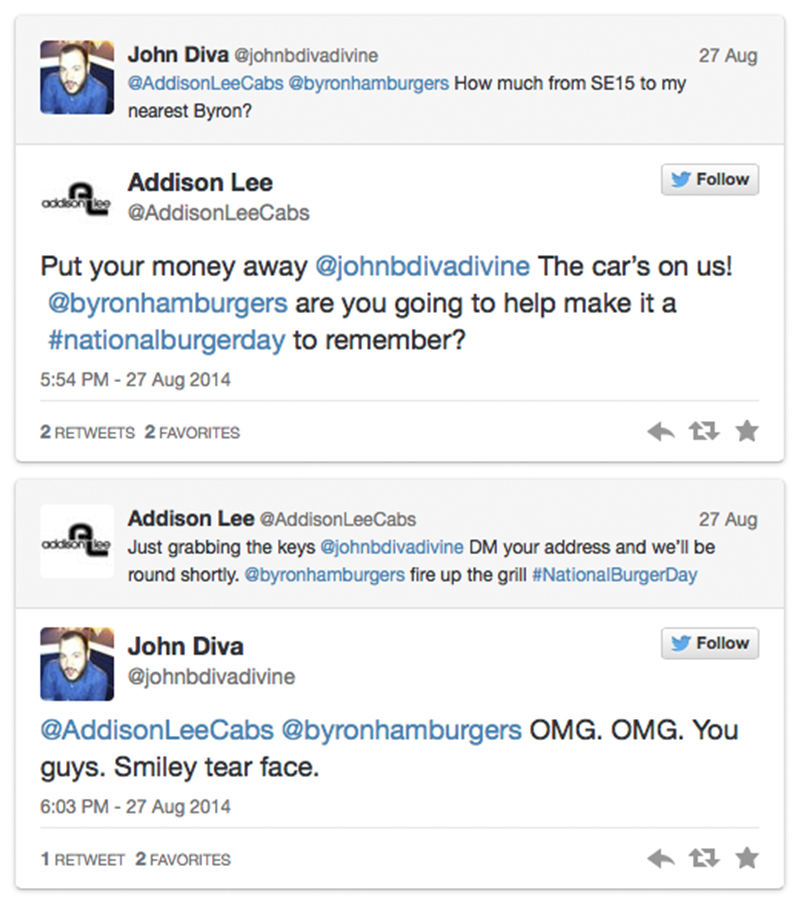 In a stunt you'd normally expect to see from their rivals, Addison Lee teamed up with Byron Burgers on National Burger Day (which was Wednesday, apologies if you missed out) and sent a burger round to an injured man desperate for the healing goodness of beef and buns. Great community management and a splash of positive PR for Addison Lee – who could always use a little extra help. See the full conversation here thanks to The Drum – read more here.
And that's it for now folks.
If you think we've missed anything world-changing that should be covered, let us know and we'll put it in next week's round-up! Email: hello@toworkorplay.com