The weekly roundup – 30th January 2015 //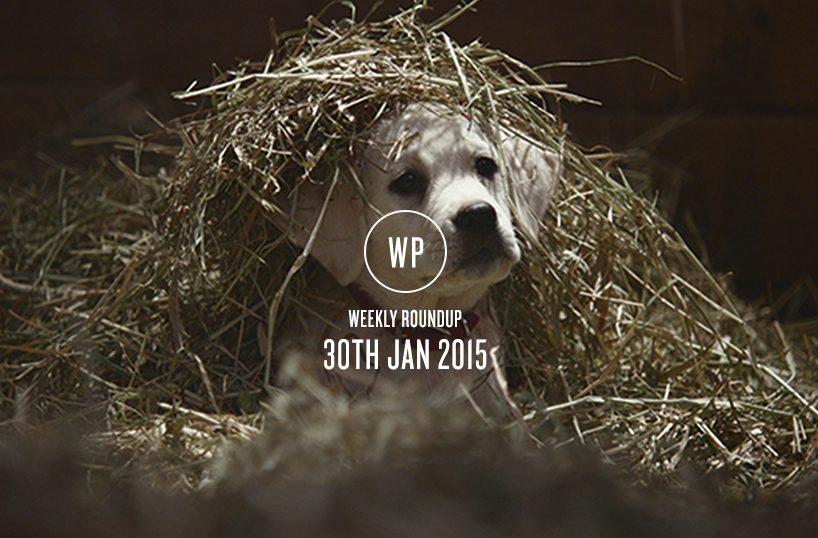 Bringing you our selection of the biggest and baddest adland breaking news from the last 7 days.
Because… we are all now rich! #paydayrelief
The week at a glance:
In case you haven't noticed, the Superbowl is on this Sunday and with that, we welcome a flurry of campaigns in all shapes and sizes, hoorah. So this weeks roundup is dedicated to the spots you don't want to miss this year.
Get the tissues out for Budweiser's Super Bowl puppy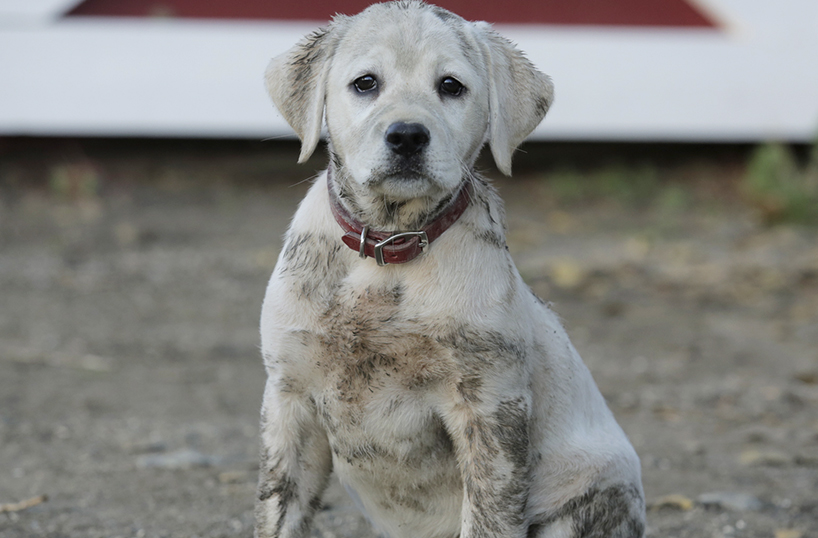 This years spot for the popular drinks giant, entitled "Lost Dog" (are you crying already?), features an adorable pup who escapes and finds his way into the wild. Cue sad music and dull lighting. The ad takes us on a journey to follow the little fellow on his mighty adventure, where he even gets confronted by a wolf… NO!!! There's a happy ending though, with his horse chum helping him back home to safety, thank god.
Will this years ad follow in the footsteps of last years instalment "Puppy Love" which was the most shared, viewed and talked about ad of The Super Bowl 2014?  We think so. Check it out here.
T-Mobile: #KimsDataStash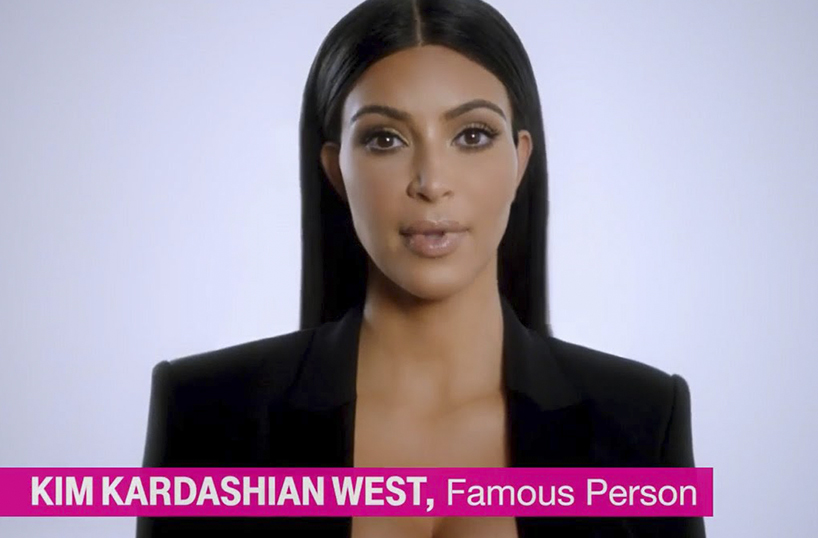 Self obsessed KK is at it again and this time with a little help from T-mobile's Super Bowl ad in which the reality star perfectly mocks herself in what turns out to be quite a funny spot. Created by Publicis Seattle, Kimmy, described as "Kim Kardashian West, Famous person" pleads with viewers to "pretty please" save your unused data, in regards to T-mobile's Data Stash offer. In a half serious, half joking tone, she explains that you may lose all that precious data or even miss out on the chance to waste hours stalking her and Kanye on Instagram if you don't. Can you imagine? It could be a pre-cursor to the apocalypse! Have a look at Kim's fantastic assets, sorry we mean performance, here.
Kia bring Brosnan back to our screens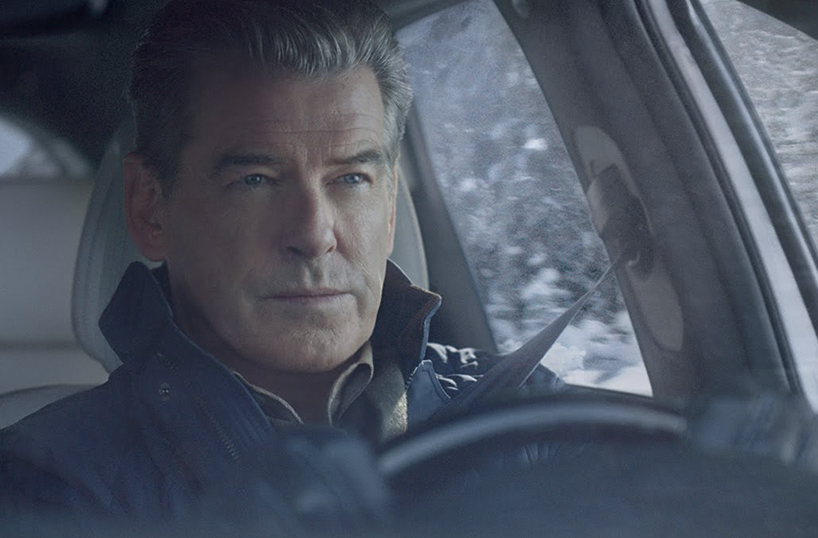 Popular car brand Kia will run it's sixth consecutive Super Bowl spot featuring the one and only Pierce Brosnan in the new Sorento crossover SUV. The ad shows the former James Bond stallion being briefed by his agent for a new role, which he assumes is the standard action packed Bond style affair, but instead the job turns out to be an "unexpected" role for Kia's commercial. Check out the spot here.
Mercedes-Benz retell the story of the Tortoise and the Hare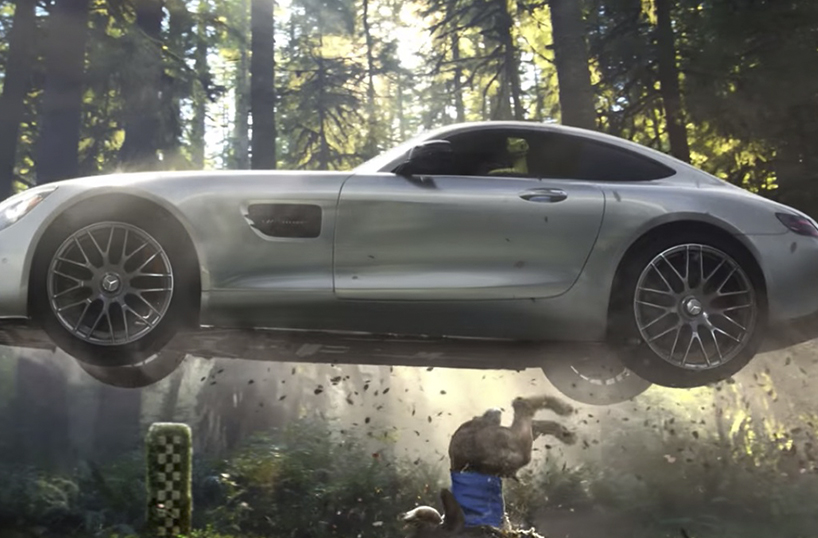 With a change in direction to normal car adverts, Mercedes have created a rather beautifully shot story with their $100,000 sports car playing the pivotal role in the race, alongside the Tortoise and Hare. The spot, created by Merkley + Partners New York, follows the classic story, but in this tale the tortoise is helped to win the race with the aid of the ever so flash 2 seater car. Watch the spot here.
Coke: #MakeItHappy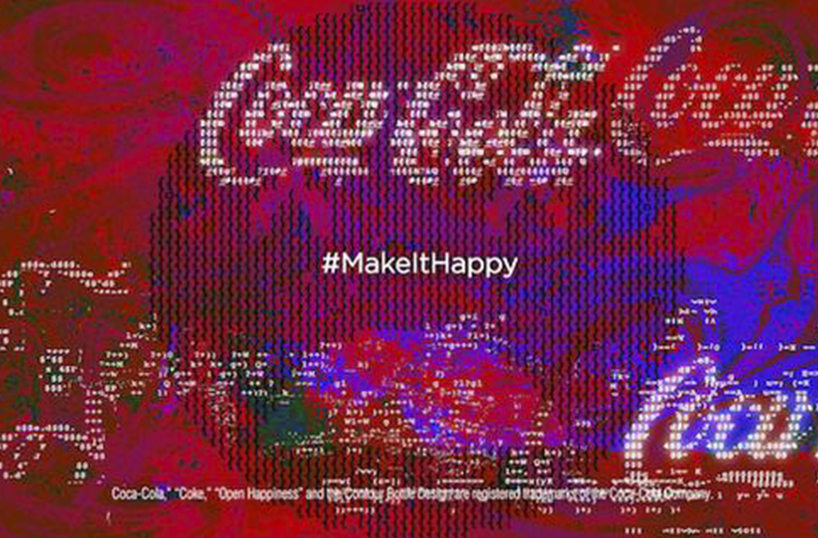 This year Coca-Cola will use one of the biggest events in the advertising calendar to target online trolls with the hashtag #MakeitHappy. Unlike many other brands the company aren't revealing the ad before game night but they are set to release a few teasers which give a glimpse into what to expect, some including how teens and celebs have dealt with Internet haters. Definitely one we will be watching out for on the big night. Have a look at the teaser here.
Dove reuse last years successful campaign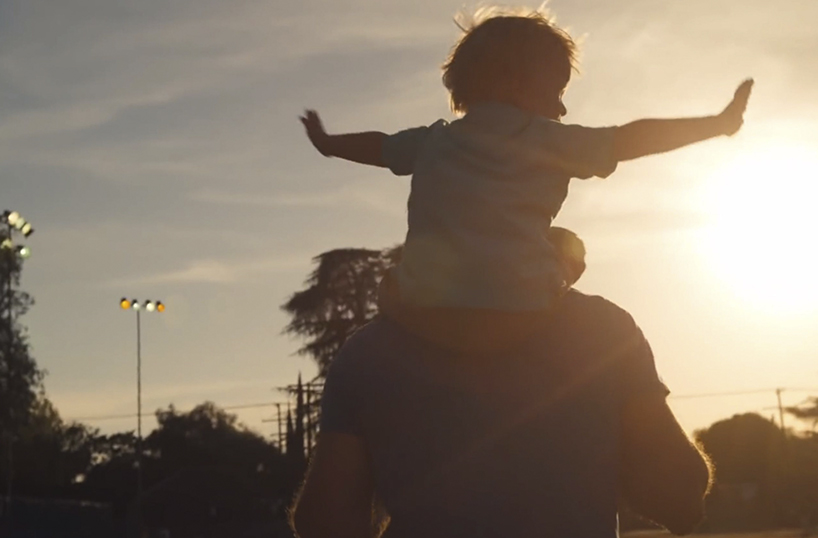 This year Dove have revisited their successful 2014 Father Day campaign with an extended version of the spot. Have they just stuck a new hashtag (note it's now called #RealStrength instead of #RealDadMoments) on the old campaign? Although we loved the original idea, we feel like this maybe a bit of a copout? What do you think? Check out the ad here.
And lastly… Go Daddy go wrong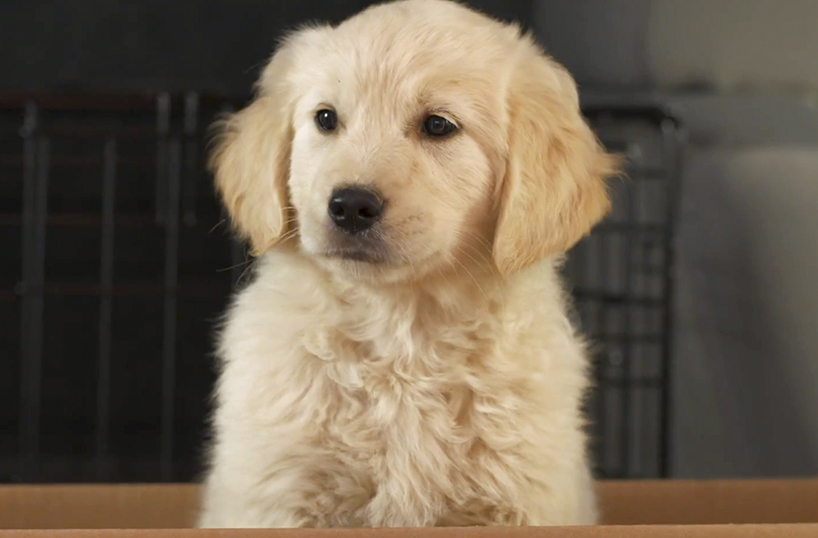 Over the years a cute and cuddly furry animal has been the key to a successful Super Bowl ad, but only if it's done right. This year, Go Daddy have shown us how to do it wrong. We ask the simple question… what were you thinking?! After it's release online, the spot caused outrage which has resulted in the company actually pulling the ad before the big game has aired. Next year, take note from Bud's campaign Go Daddy. Watch the spot here and tell us what you think.
Superbowl, we are ready for you.
If you think we've missed anything world-changing that should be covered, let us know and we'll put it in next week's round-up! Email: hello@toworkorplay.com
[Images courtesy of Youtube]