The weekly roundup – 3rd Oct 2014 //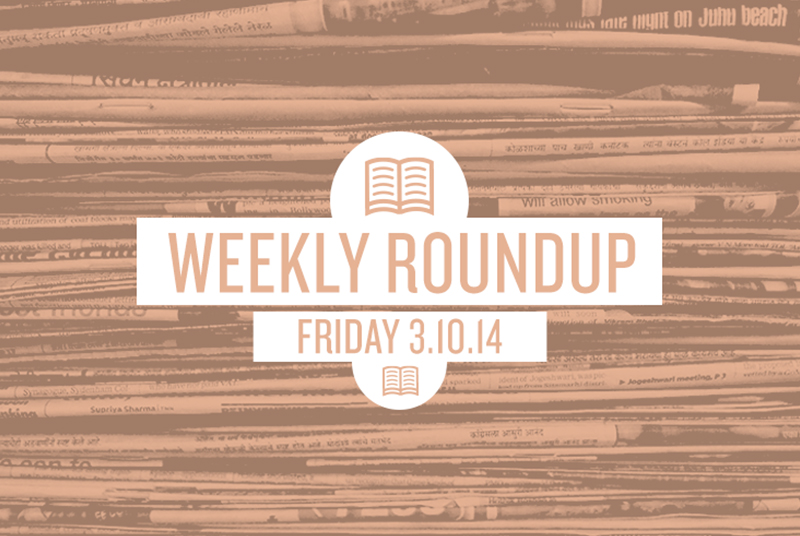 Bringing you our selection of the biggest and baddest adland breaking news from the last 7 days.
Because this week has been bloody long – right?
The week at a glance:
Little known insurers Beagle made a big splash, Starbucks celebrated 'Real moments of connection' and the DADI awards got dished out.
Beagle and the gremlin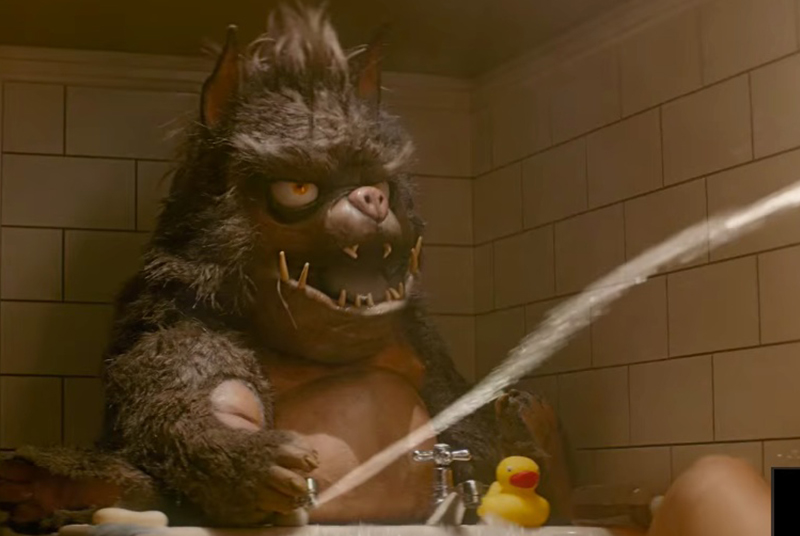 Close your eyes. Think of your average insurance advert. Open your eyes. Open them. OPEN THEM. Oh jesus, you can't read this can you?
Anyway… Thanks to up-and-coming agency The Corner, insurance company Beagle are a name that people will be remembering for a while, all thanks to their urinating, flatulating, no doubt stinking gremlin-esque monster in this advert. We have absolutely no idea what the plan was here, but we do know that it's kinda worked. You can't help but pay attention, and because it's so weird, you actively look for the brand name to see who could be behind such a monstrosity (literally). Interesting tactic. Have a look at the ad here.
Starbucks and 'connection'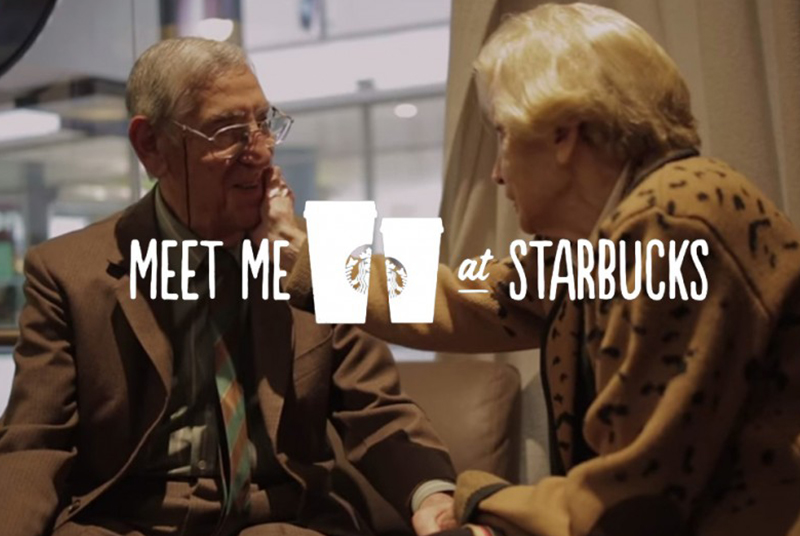 'Meet me at Starbucks' is probably a sentence we've all said once in our lives. And this is what their new global campaign draws on – the fact that Starbucks has fuelled moments of human connection for years. The centrepiece of the work is a mini documentary on YouTube that features footage shot over 24 hours in 50 stores, capturing these moments.
On Instagram, Starbucks is pushing the hashtag #HowWeMet to try and encourage UGC around stories of Starbucks creating connections. The # feels a little disconnected from the rest of the campaign – but there's nice integration in that Twitter and Tumblr will be used to amplify the stories. Not bad from such a global giant. Check out the video here.
The DADI awards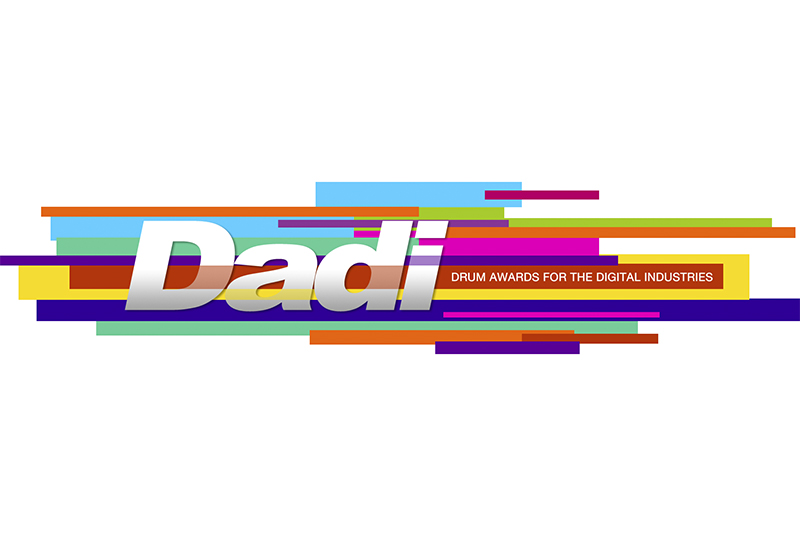 The DADI awards were held in Westminster last night, to celebrate the year's finest digital work and thinkers.
Big winners included Jam (Grand Prix), Livity OMD (Chairman's Award), Laura Jordan-Bermbach (Individual of The Year) and RGA London (integrated marketing campaign). See the acceptable speeches here.
Finally, it was AdWeek in NYC this week.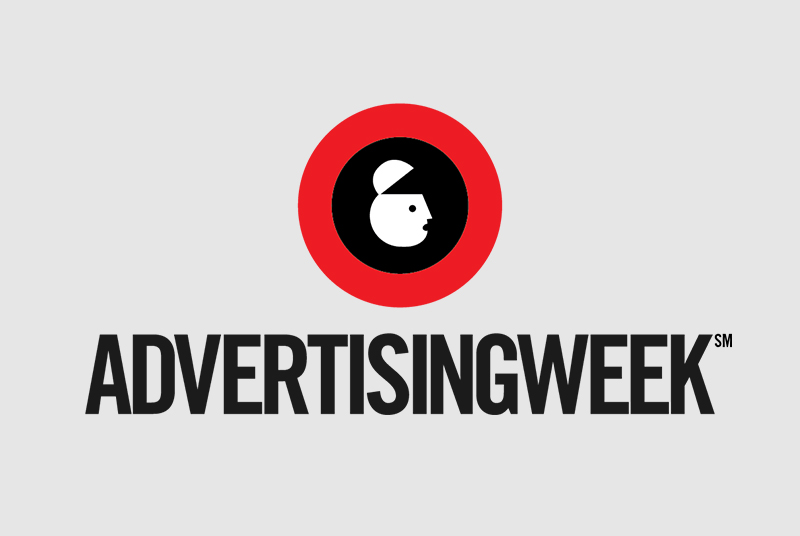 If you couldn't be there (like the rest of us) then catch up on the events here.
Weekends nearly here, have a good'un
If you think we've missed anything world-changing that should be covered, let us know and we'll put it in next week's round-up! Email: hello@toworkorplay.com
[Images courtesy of Youtube]