The weekly roundup – 5th December 2014 //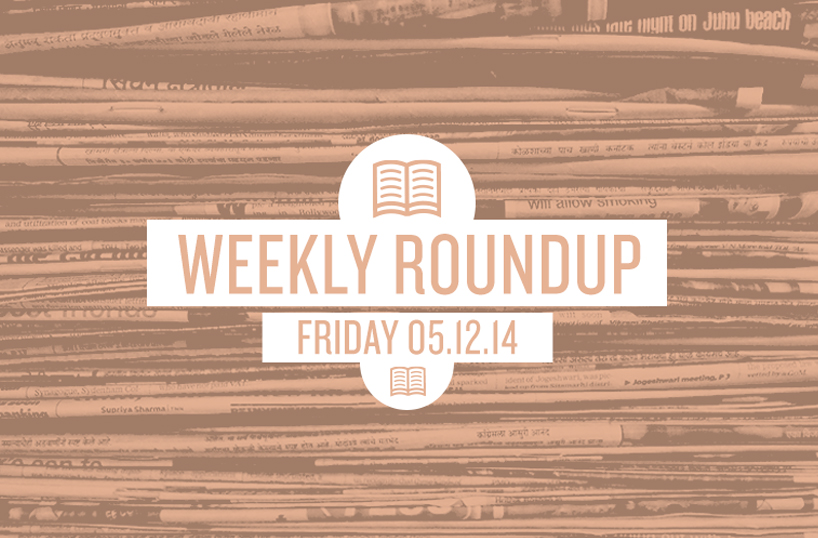 Bringing you our selection of the biggest and baddest adland breaking news from the last 7 days.
Consider it your Dec 5th advent treat. Minus chocolate.
The week at a glance:
JWT celebrated turning 150 (OLD) by bringing us the history of advertising, Uber treat us with #UberAdvent, Harvey Nichols help you be clear about the presents you want this Xmas, and G Shock brought us 5 minutes (ok, that wasn't this week, but still….).
JWT turn 150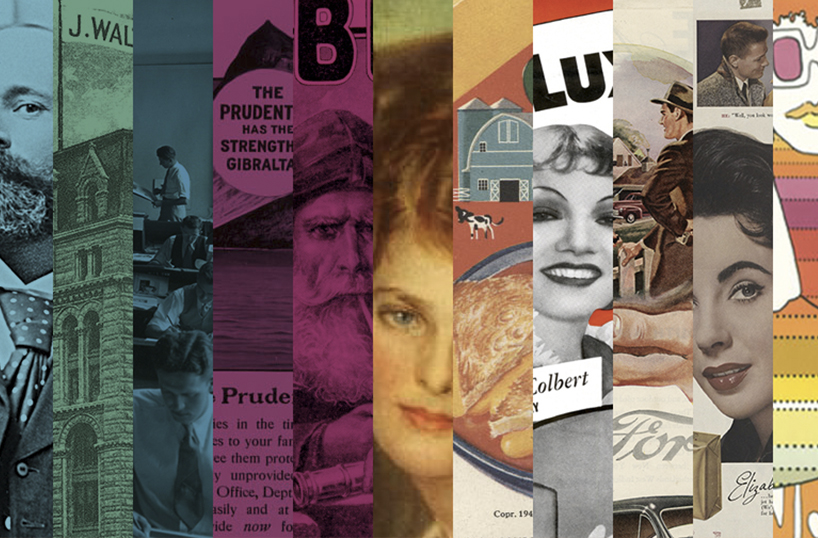 In an age where ad agencies pop up every 10 minutes, turning 150 years old is a big deal. Ancient ad house JWT did just that, and to celebrate have brought us a slick site telling the story of the history of advertising. We like, cheers guys, HBD. Take a look here.
#UberAdvent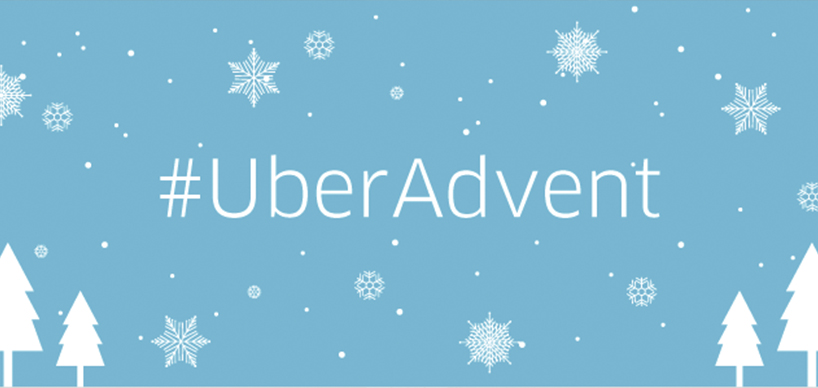 The taxi giant ($40 billion?!!!) are spreading cheer this month with their daily advent giveaway. The prize yesterday was a manicure every month in 2015 (yes please) – so check it out here for your chance of winning today's gift.
Harvey Nichols: #CouldIBeAnyClearer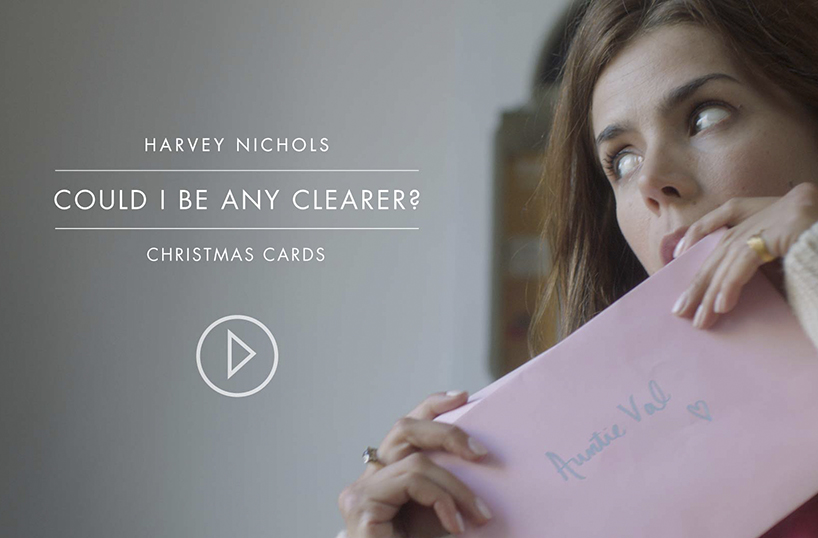 How were they meant to match the greatness of the award-winning 'I spent it on myself' spot from last year? By adopting the same tongue-in-cheek tone of voice and creating a tool that lets you make sweet-looking Christmas cards…with a not-so-sweet or subtle request for the presents you want. Great work yet again from Adam&EveDDB. Take a look at the ad here and make your own card here.
G Shock – 5 minutes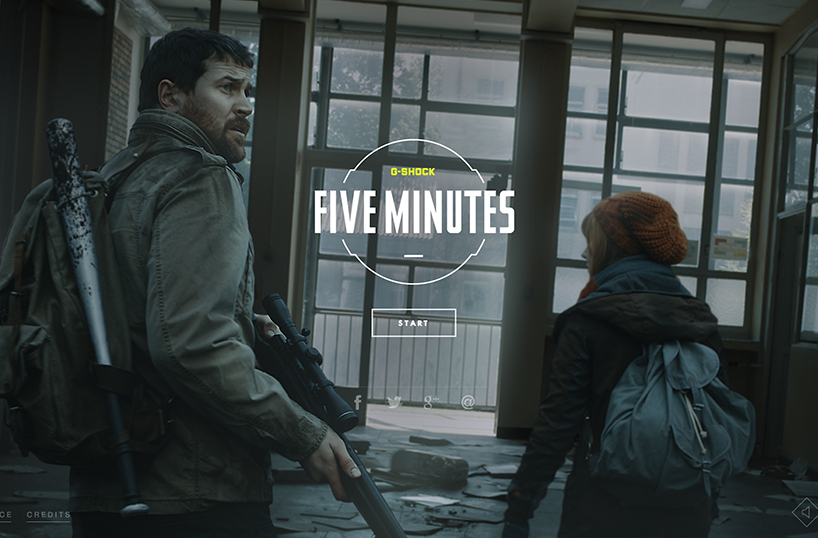 This isn't strictly new, which we know is a bit naughty, but MY GOD we had to include it. Watch brand G Shock have done something pretty brave and created an interactive video experience based on a zombie attack. Users have to help the character survive by doing simple actions using their screen…simple actions that get a lot harder (trust us). It's hugely immersive, well executed, and a complete surprise from G Shock. Brilliant.  Have a look here.
That's all for now folks. Enjoy!
If you think we've missed anything world-changing that should be covered, let us know and we'll put it in next week's round-up! Email: hello@toworkorplay.com