The weekly roundup – 7th November 2014 //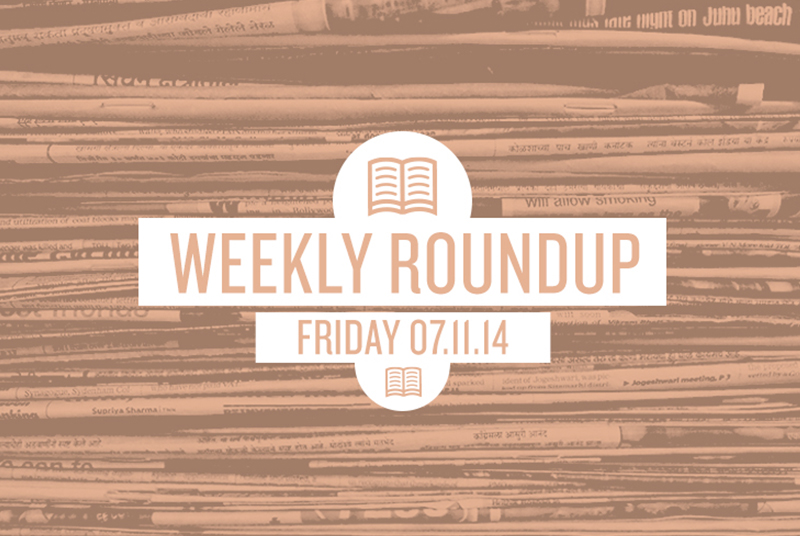 Bringing you our selection of the biggest and baddest adland breaking news from the last 7 days.
Because you need something to warm the cockles of your heart.
The week at a glance:
We're sorry. We agree: it's too early for Christmas. But this roundup will be mostly about the festive period. Apologies. John Lewis' new ad landed, as did Aldi's, Burberry's, Halfords' and Lidl's. Oh and Gap's brilliant little mini vids.
Monty The Penguin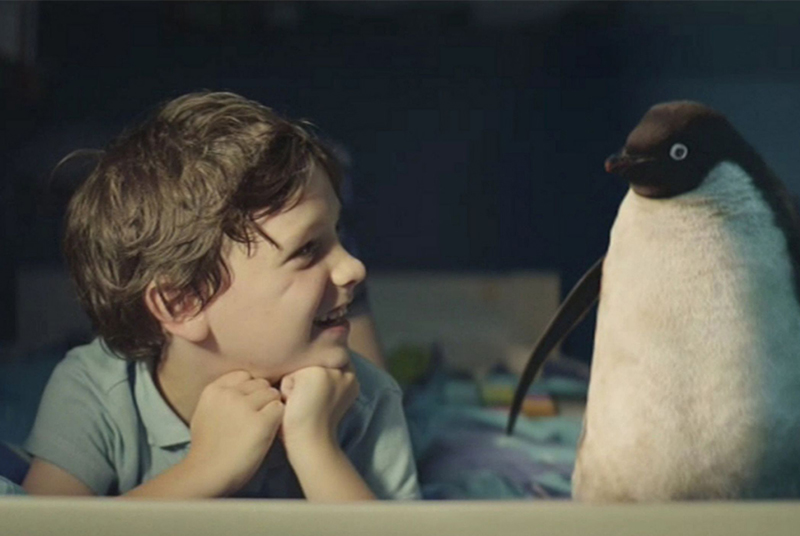 Adam&EveDDB have a great tactic: make your client's Christmas ads so sought after that on the day they're released no-one else in AdLand does any work because they're intent on shouting their opinion on Twitter, thus giving you a competitive advantage. Smart.
In all seriousness though, JL are clearly wedded to their tried and tested formula of 'fluffy thing shows affection for other fluffy thing, and all the while someone warbles a classic song to a piano backing'. Some are criticising it for being old now, and lazy, and lacking the impact of real insight that their first smash had ('the longest wait'). All of those things could arguably be true if the ad was no longer having the desired effect, but it WORKS. There's no denying that.
This year, the step away from completely fantastical was wise, and yet again the story was spot on – bringing goosebumps to anyone with a heart in the final scene. JL have now accomplished what all brands seek: they have a recognisable 'way', a style that only they can own. Oh, and they can flog £95 stuffed you penguins off the back of it too. It's very very clever. Next year will no doubt be their biggest challenge. Check out the heart warming ad here.
Aldi's turkey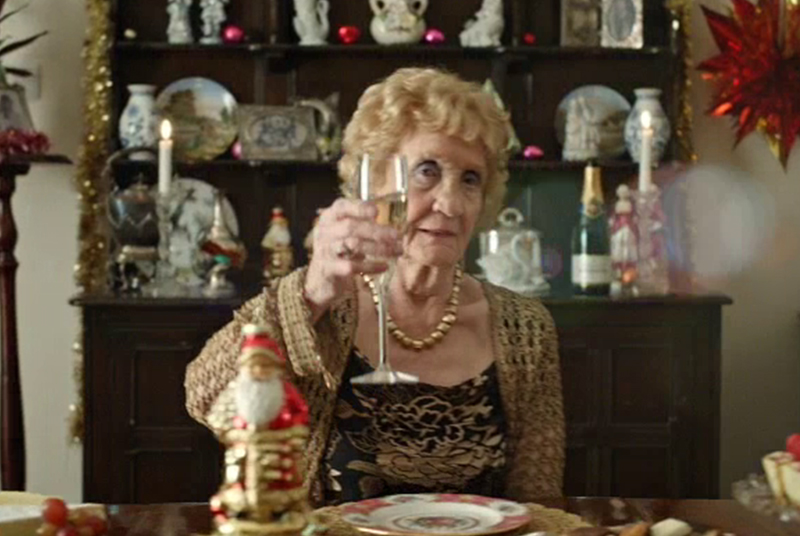 We expected big things from Aldi: a brand that has emerged with so much personality. Sadly, we were a little disappointed. A fairly staid visual arrangement with a clunky script and a wry smile from Jools Holland to top it all off certainly won't threaten any Christmas top 3 ads. Have a look at the spot here.
Burberry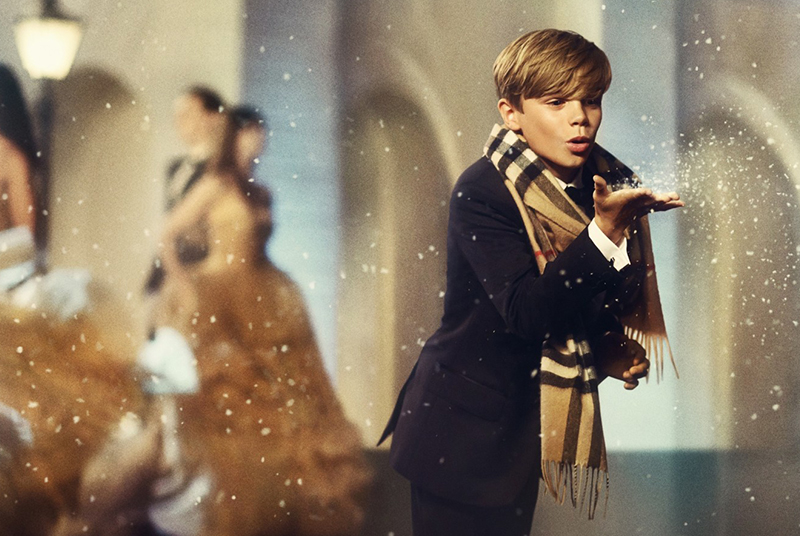 Their festive ad 'From London with Love' (directed by CEO and CCO Christopher Bailey) brings us 4 minutes of great vocals (from Ed Harcourt), some nice choreography, lots of nods to quintessential London, Romeo Beckham's lovely little Cupid face… and his dancing. OH GOD, HIS TERRID DANCING. Like a little Christmas gremlin, it undermines the whole feel of the (far too long) spot. Not sure about this one folks. Check out mini Becks here.
Halfords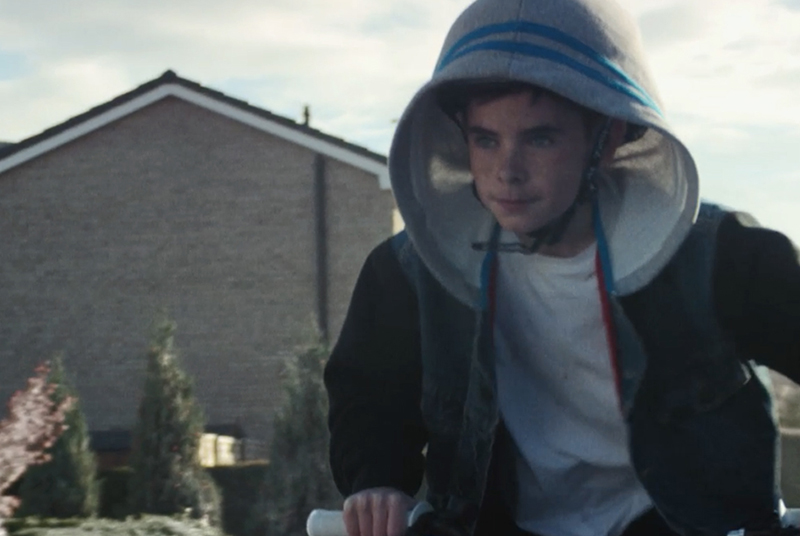 In contrast with Burberry's mildly contrived attempt, Halfords' 'Nothing beats a bike' is short and punchy. Set in rural middle England amidst some snowy hills, one boy takes his awesome new bike out for a spin, and becomes the cycling pied piper for a motley crew of other bicycled whippersnappers. Nothing mushy about this one, just a memory-evoking 30 seconds. Nice work from Mother. Watch the ad here.
Lidl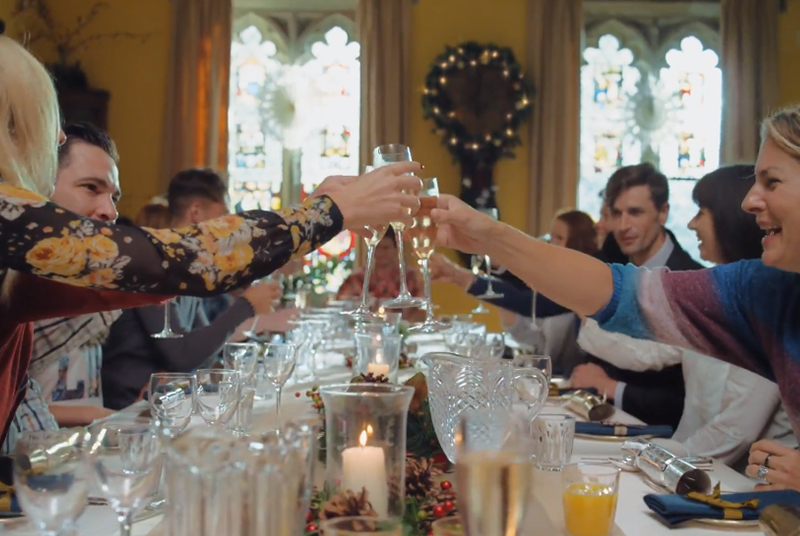 As a continuation of their very successful 'Lidl surprises' campaign, Lidl bring us 'the little present'. Essentially, they host a consumer testing group at a lovely big house for Christmas lunch. Lots of 'oohs' and 'ahhs' from old and young ensue, before the final reveal that everyone is from Lidl. Cue surprised noises. It's bang on strategy for what Lidl are trying to do right now, but is it wonderfully and memorably festive? Answers on a postcard. Have a look for yourself here.
Gap art films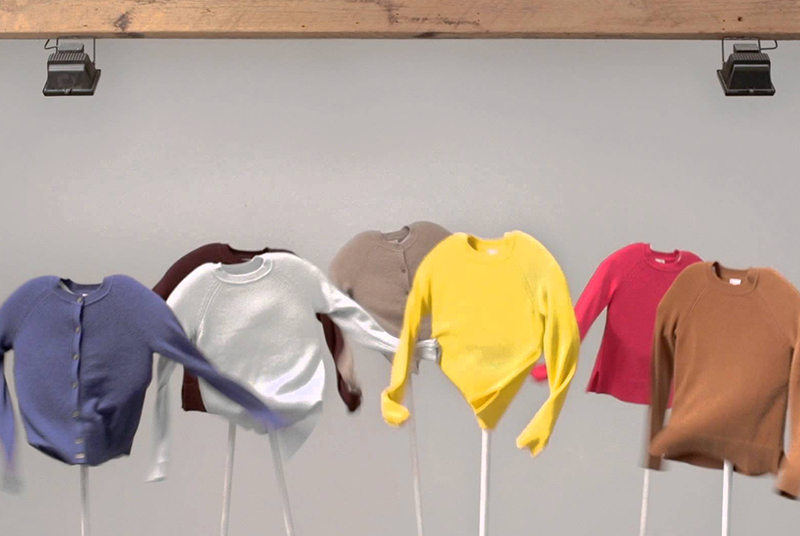 With the help of W&K NYC, Gap have created 10 mini spots – all odd and arty – to promote their festive offerings. They're delightfully ridiculous, as exemplified by our favourite 'The Sweater Dance'. Have a peak here. Bloody brilliant.
Ho ho ho… happy weekend.
If you think we've missed anything world-changing that should be covered, let us know and we'll put it in next week's round-up! Email: hello@toworkorplay.com
[Images courtesy of John Lewis, Aldi & Youtube]