The weekly roundup – 8th August 2014 //
Bringing you our selection of the biggest and baddest adland breaking news from the last 7 days.
Because you survived the week, hoorah!
The week at a glance:
The Home Office tackle modern slavery, the Royal British Legion remember every man, Adidas announce their digital intentions, Anchor and CHI split, and the new Foursquare is released.
Modern Slavery on your doorstep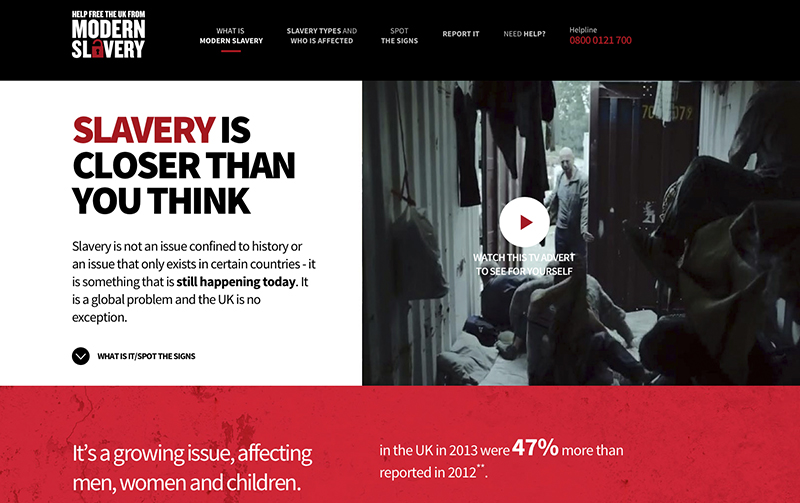 Last week the Home Office released a campaign to raise awareness of modern slavery. The campaign created by RKCR/Y&R, runs across TV, digital and press showing shocking scenes of slavery and bringing them close to home. With the introduction of a new dedicated helpline, the campaign educates the public on how to spot incidents and encourages them to report them. Take a look at the ad here or view the site here.
The Royal British Legion remember every man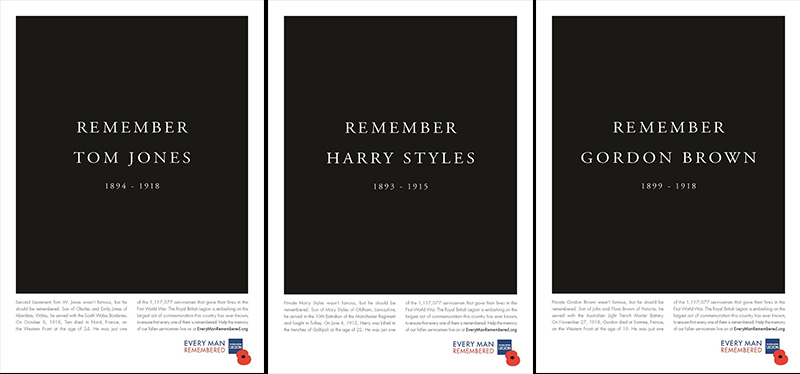 To mark the centenary of the First World War, the RBL (with help from the acronym-ridden prolific RKCR/Y&R) this week released their Every Man Remembered campaign. The ATL work was beautifully simple: commemorating fallen soldiers who have celebrity namesakes (Harry Styles, Andrew Murray, Gordon Brown). Online, you could search for fallen relatives using a smart data-driven archive that told you their story. Really nicely done.
Adidas focus on digital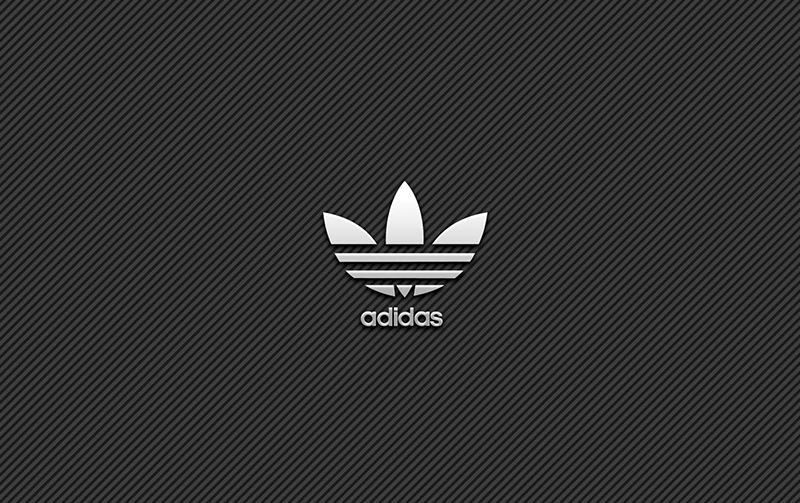 It was announced this week that Adidas are planning to put most of their £1.6bn marketing budget into digital media in the hope of making ground on rivals Nike. Real-time content from their newsroom (the brand's darling of the World Cup) and video content would be key areas of activity. A major challenge will be to tighten the integration between their physical and digital presences, with one eye firmly trained on in-store activations.
Anchor and CHI go their separate ways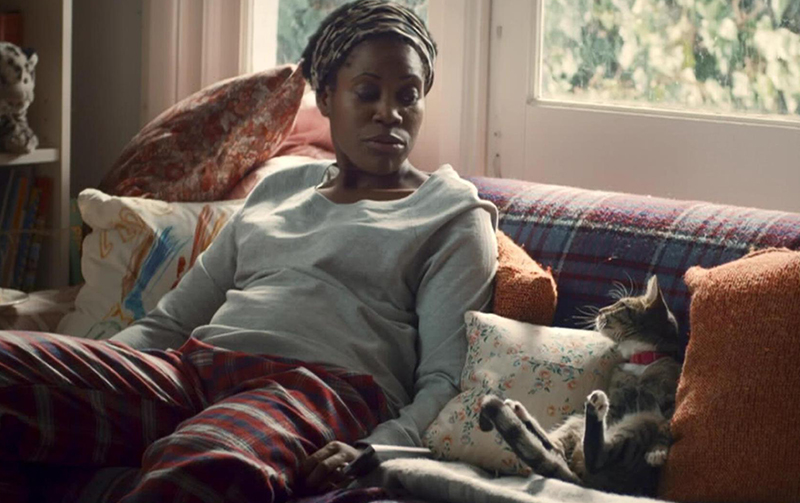 After an 11 year partnership, culminating in the awesome 'Glorious nothing days' ads just launched (take a look at the newest one here), Anchor and CHI have parted company.
Foursquare rebrand and relaunch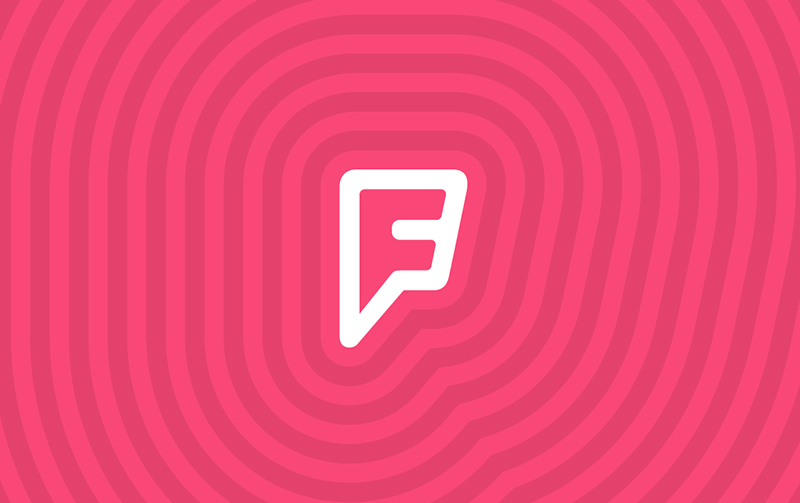 Foursquare is huge in the US – not s much here. But that might change now they've shaken up their product offering. From one app, that let people a) keep up with friends and b) find new places to go, they've now released two: Foursquare and Swarm. Take a look here.
Over and out.
If you think we've missed anything world-changing that should be covered, let us know and we'll put it in next week's round-up! Email: hello@toworkorplay.com
[Images courtesy of Youtube]