The weekly roundup – 9th January 2015 //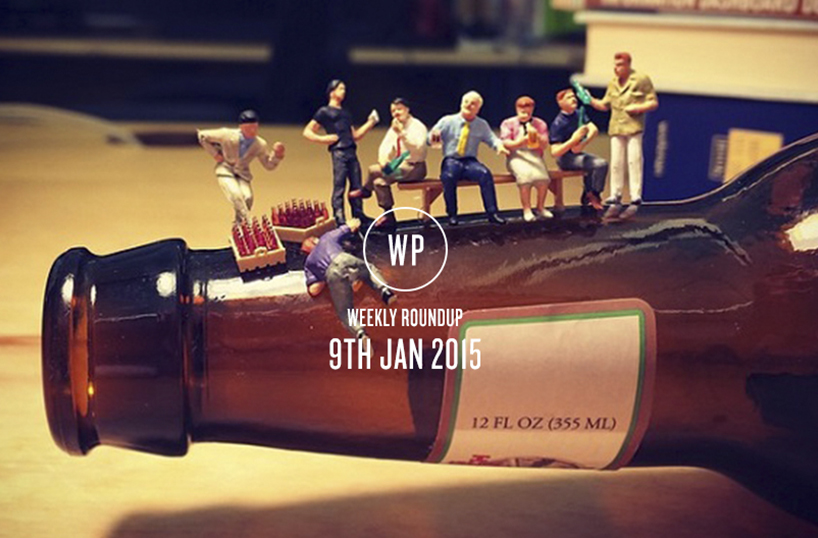 Bringing you our selection of the biggest and baddest adland breaking news from the last 7 days.
Because it's a brand new year!
The week at a glance:
In the first roundup of the year we gave you miniature figurines, IKEA's new ad, Kia's new premium feel and 'The Human Clock' from TEDxAmsterdam.
A day in the life of an ad agency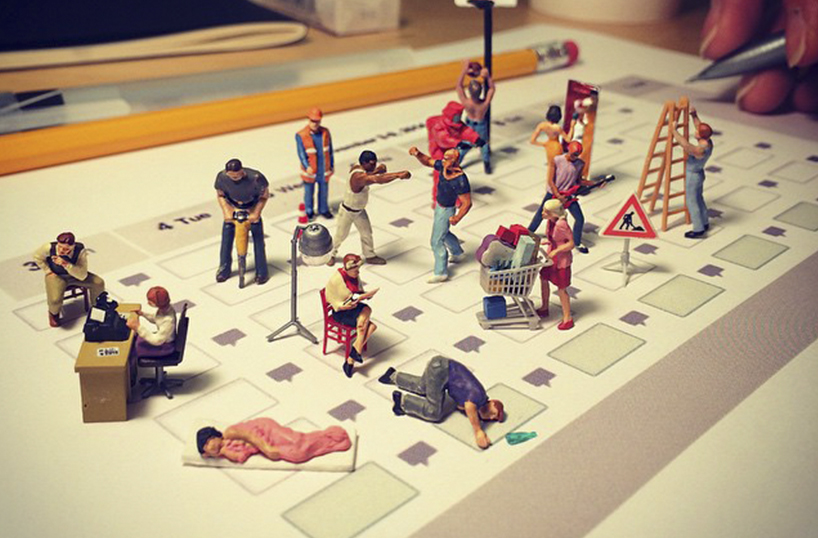 At the end of each week, it's time to track all the work we did. #timesheet
Let's start the new year with a rather delightful project from Lin, a brand strategist at Resource/Ammirati in Columbus, Ohio. He has been taking photos for the past year of scenes he created of typical days at ad agencies using wonderfully crafted miniature figurines. The results are humorous, and totally relatable. Check out a few of our favourites below or the whole series on Tumblr here.
Storage is a joy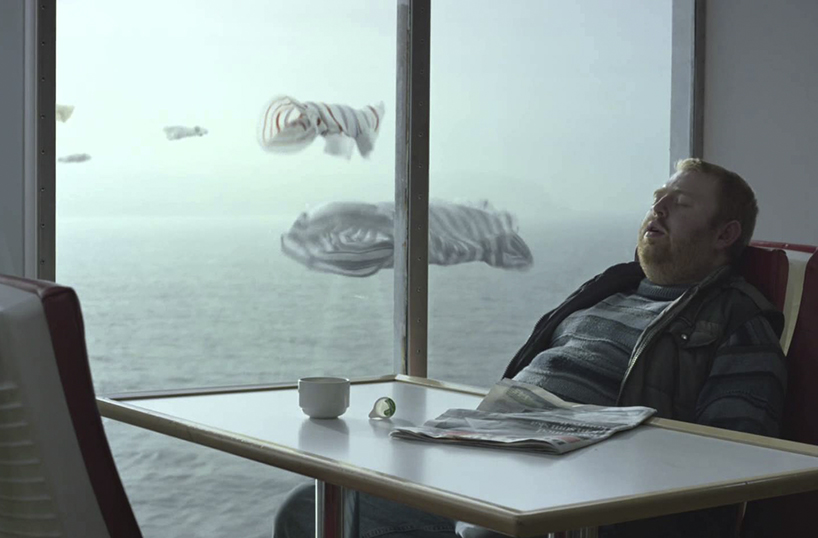 IKEA wows us with yet another stunning ad! The latest charming instalment shows the journey of a flock of T-shirts (yes you read that right), flying around a dynamic backdrop of countryside locations before landing in their 'home' in an IKEA wardrobe. This spot is the latest in the 'Wonderful Everyday' series, created by Mother London and directed by Dougal Wilson. Yet another ad that shows IKEA setting a rather high bar on delivery with this new stream of advertising. Very nice. Watch the ad here.
Kia kick off 2015 with new premium feel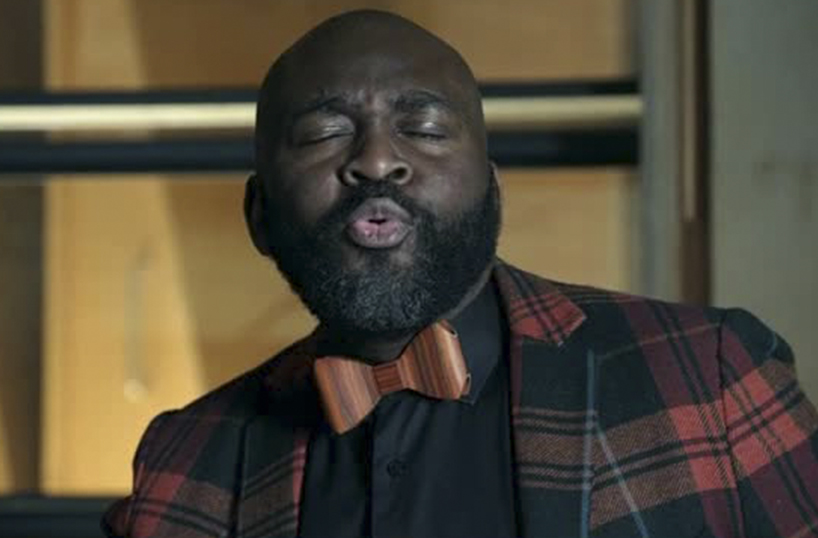 The latest ad from Kia shows the outcome of how glorious it can be when director and editor see eye to eye. In this, should we say short film, Joanna Bailey, Melanie Anne Oliver and ad agency Innocean have managed to create a spot that moves away from competitors and into new grounds by asking customers how it feels to drive a Kia car. The campaign strapline reads "You make us make better cars" and shows the company's move to create a more "premium feel".  The ad aired on Wed night and will be followed by an integrated campaign from 15th Jan. Take a look at the ad here.
The Human Clock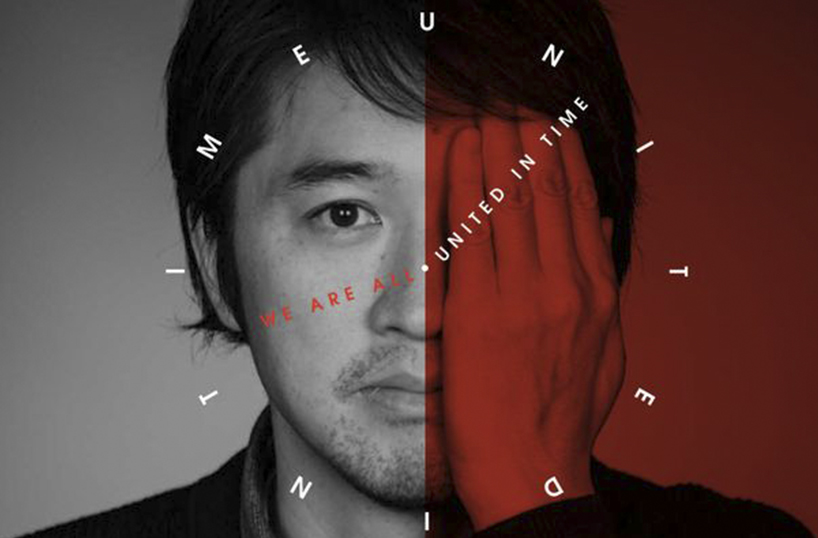 "One pair of hands tells the time, many hands make history". The Human clock is an ever-evolving experiment created by TEDxAmsterdam which aims to 'unite the world in time' using a crowdsourced clock consisting of thousands of faces (which you can participate in also). "No matter where you're from, or what language you speak, we all have one thing in common – the time we share." An interesting experiment, have a go or take a look here.
Happy new year!
If you think we've missed anything world-changing that should be covered, let us know and we'll put it in next week's round-up! Email: hello@toworkorplay.com
[Images courtesy of Marsder, Youtube & The Human Clock]