Women In Marketing Awards 2016 //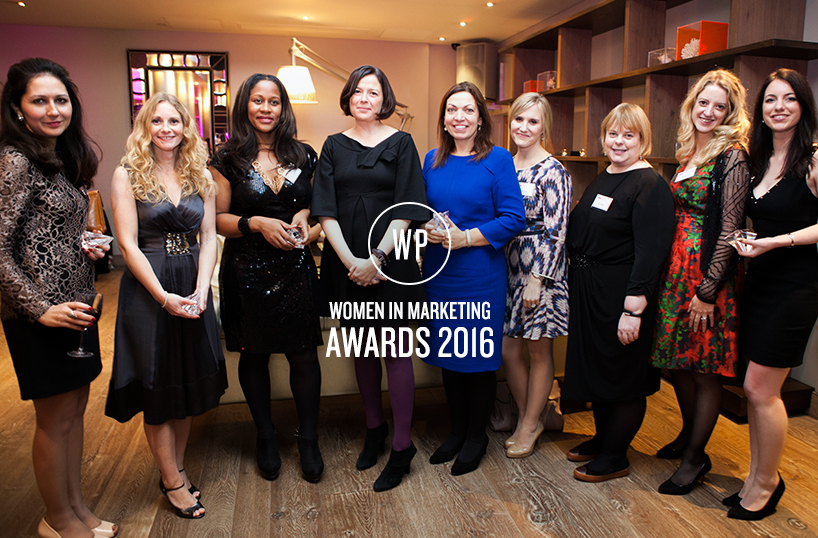 Our friends over at WIM announce the categories for their annual awards ceremony. Do you have what it takes to win? 
A bit about WIM:
Founded by Ade Onilude, in 2004, Women in Marketing (WIM) empowers women to fulfil their potential within the marketing profession. Ade was inspired to launch the WIM network as a forum to educate, inspire, connect, share and recognise women in the marketing profession. WIM has evolved over the past decade, to become a community interest company and we continue our journey through the support of our team, our global ambassadors and our advisory council. Find out more here. 
The competition:
The WIM Awards 2016 are now open for entrants. This year sees four new categories, including The Digital Mum's Best Social Media Campaign, a collaboration between Digital Mums and WIM.
The WIM Awards, celebrates the excellence in marketing by women in the UK. Winners will be announced at a ceremony at the Ham Yard Hotel in London on Thursday, 10th November 2016, where brand guru, Daryl Fielding, will be hosting the awards ceremony. This year's ceremony will see high achievers celebrated and companies nominated for the coveted accolades, with two special announcements made on the night.
WIM founder Ade says: "This is our sixth annual awards and I'm so proud to be in a position to shine a light on these extraordinary women, who are making a difference in a profession that touches the public in millions of ways every day. We're also announcing two special awards on the night – which is an exciting addition to this year's ceremony. It promises to be a great night – full of inspiration and aspiration."
Categories:
Best leader in marketing
The WIM Intrapreneurship Award (new for 2016)
The One to Watch
The Digital Mum's Best Social Media Campaign (New for 2016)
The Independent Consultant
Best Marketer Not for Profit includes Social enterprise
Digital Influence Campaign of The Year Award (New for 2016)
Special Award for Outstanding Contribution to Marketing
Equality Advocate of the Year (New for 2016)
The WIM Company Award
Think you've got what it takes to win? To enter for the awards please click here.
Good luck!