Interactive video //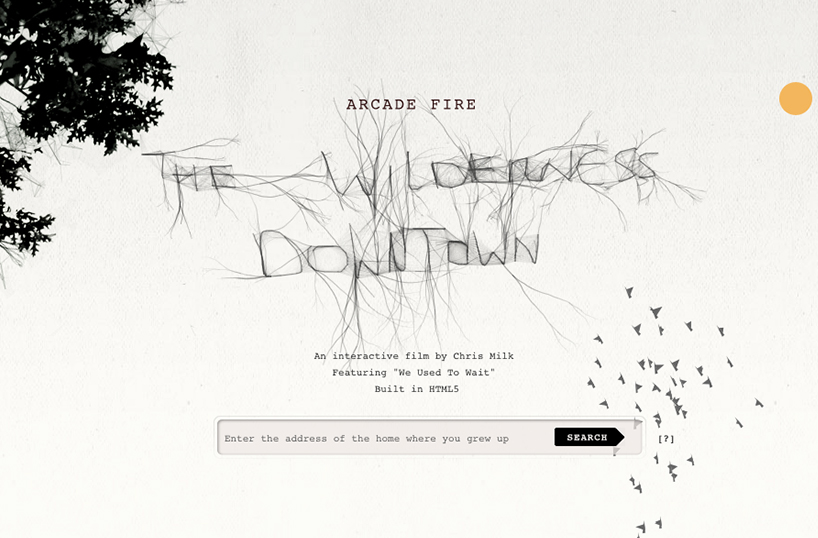 Is interactive video the best that digital can get when it comes to experiences? JB discusses.
When it comes to digital campaigns, the drum I always bang is that they need to offer some form of experience to the user. In doing this, the user is engaged on a deeper level than they are if, say, they saw some banner ads (which is absolutely disengaged, FYI), they spend more time with the brand, and have a better recall of the brand following the experience – meaning that for a short time it is front of mind, leading to a higher propensity to purchase.
But it's hard to offer experiences online, isn't it? Especially when the word 'experience' suggests some form of real-world interaction.
It's actually the word 'interaction' that's key here. As a consumer, it's important that you let me have an input, let me play, let me shape the outcome, let me make this an experience tailored to me – rather than the same thing everyone else will encounter. Because that's just broadcast advertising.
This leads me onto the rising trend of interactive video, something that some brands have done over the last 5 years with huge success (think Tippex bear hunt), and something we're seeing more and more brands investing in. Videos where the viewer can in some way shape the story, making them more invested and more likely to share.
Some of the best examples around are shown below:
Arcade fire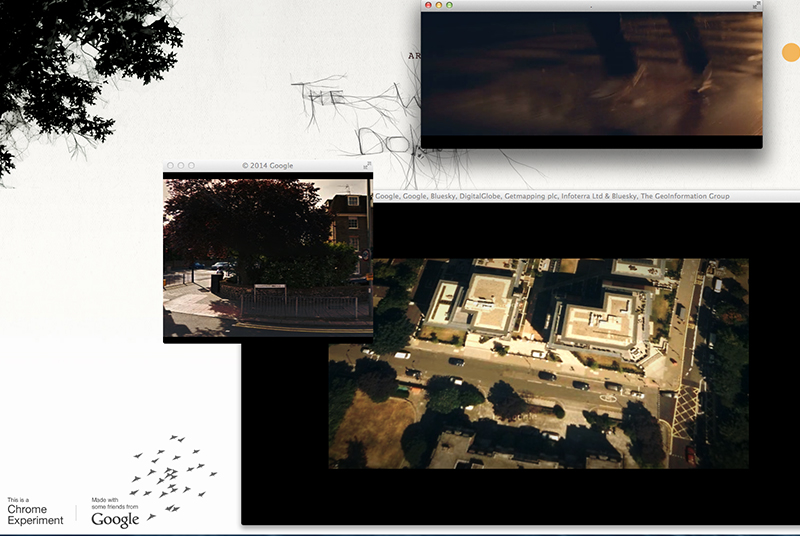 Not current, but still an incredibly impressive example that has clearly stood the test of time. Created in partnership with Google Chrome, the band built an interactive music video that incorporates your address and uses a series of pop-up windows to tell the story. View here > thewildernessdowntown.com
Take this lollipop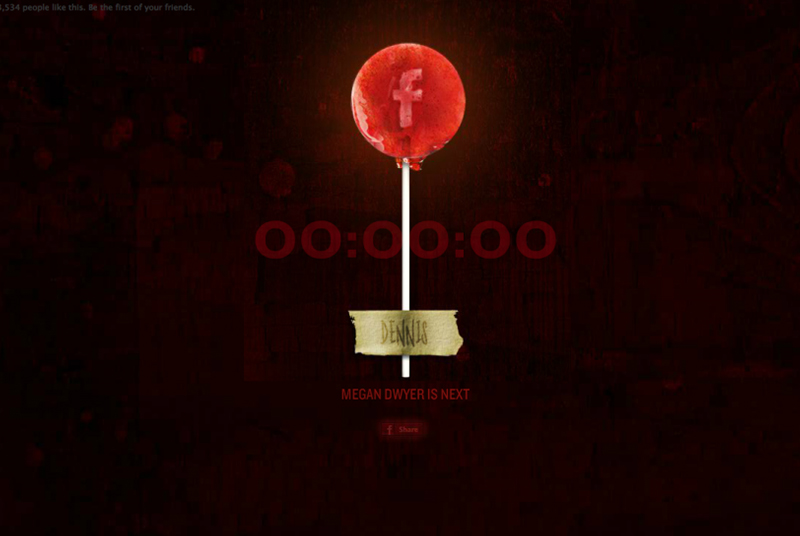 Not one for those easily creeped out. This video was brought to life through Kickstarter, and is bloody incredible. A simple social integration mixed with very clever videography leaves you with something that lingers and has you checking under your bed at night. View here > takethislollipop.com
Knife crime – choose a different ending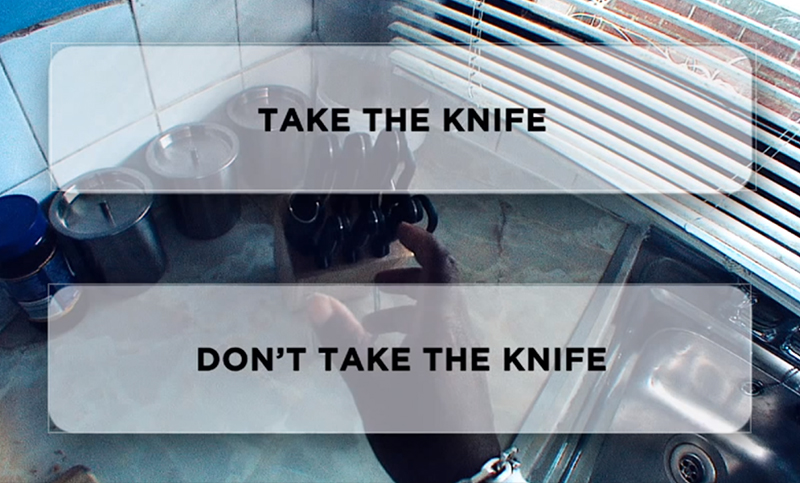 The Met Police launched this campaign centred on making the right decisions, and preventing knife crime. Supported by a web trailer and multi-ending TVC, the video puts you in 1st person perspective and lets you make choices, revealing the consequences. Very good, but I question whether the target market will really have the devices or general interest in viewing the video? View here > youtube.com/watch?v=JFVkzYDNJqo
Sortie en mer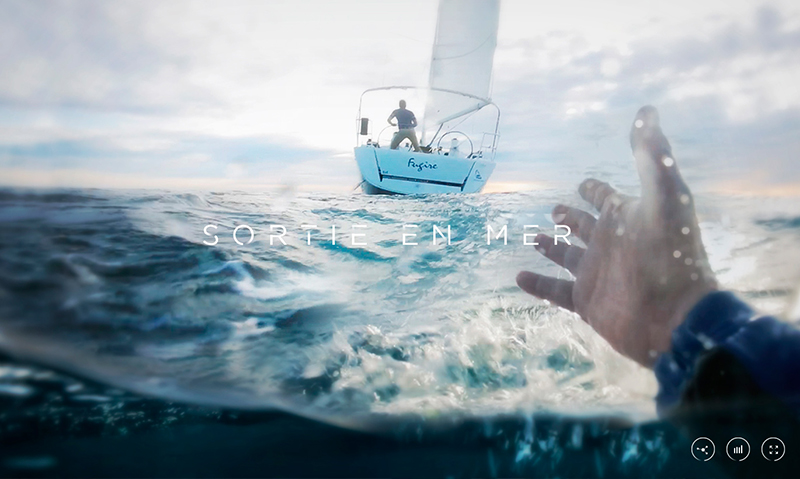 What better way to sell life jackets than to show what it'd feel like to drown? And all through a video mechanic that needs you to rapidly scroll to stay alive. Genius. The execution of this work is absolute top quality and the experience is something you won't forget quickly. View here > sortieenmer.com
Honda type R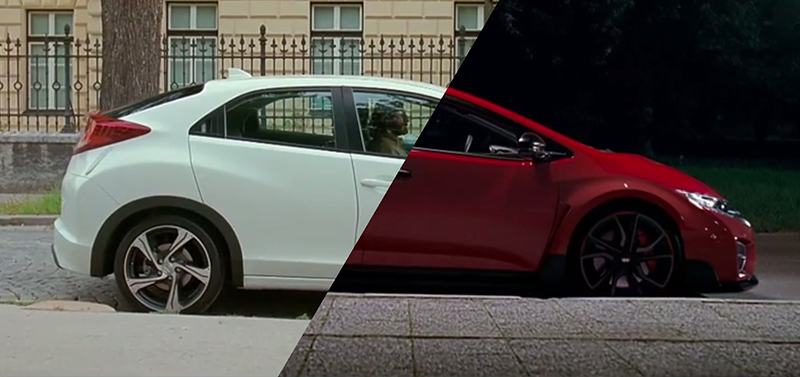 The most recent example, and one that exploded into market last week. To demonstrate that the Honda Civic and Honda Civic Type R are two sides of the same car offering two different driving experiences, W&K London created the most incredible dual video which is controlled by the user simply pressing the R button. Two different stories intersect at exactly the same time throughout in a completely polished experience. You'll want to watch it ten times over to see everything. View here > youtube.com/user/HondaVideo/?hl=en-GB&gl=GB
Interactive video is going to be a big focus for my agency in 2015 – an expensive medium but one that offers far more engagement than a TVC. The trick is to make sure the video has the reach it needs to really make an impact.
Words by – Jo Birch
[Imagery courtesy of Arcade Fire, Take this lollipop, Sortie en mer & Youtube]