London the design capital of the world? //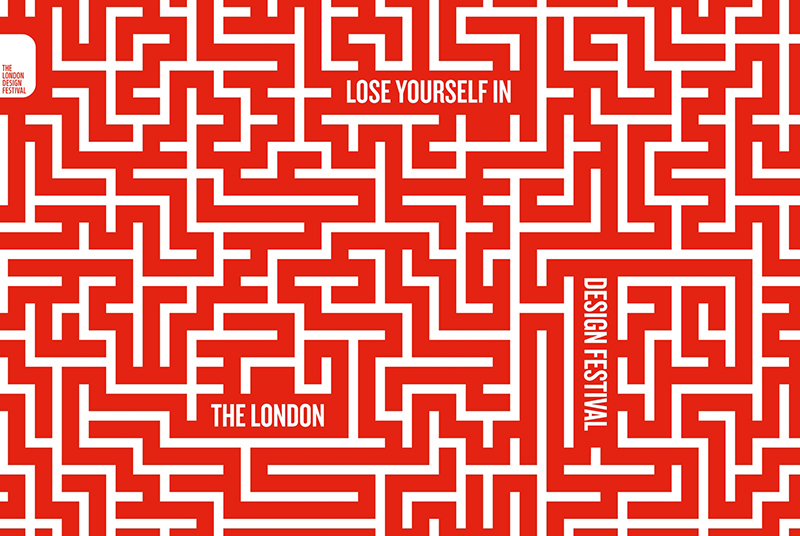 After a month of design-fuelled events, Nat agreed that London might well be the design capital of the world.
"Apologies to Milan and Tokyo. Regrets to Stockholm and Paris. Forgive me, Eindhoven, Berlin, Barcelona and, most particularly, New York. But London is the design capital of the world." Julie Lasky, The New York Times, 2012.
I love London, it's my city, it gets me. It provides my overactive mind with activities that satisfy my needs, work or play. It fulfils my appetite for new and exciting exploration and I can't imagine many places topping it (apart from New York, who I would happily have an affair with).
I've always been a firm believer in this city's design capabilities, and London's annual celebration of design festivals has proved my argument more than ever.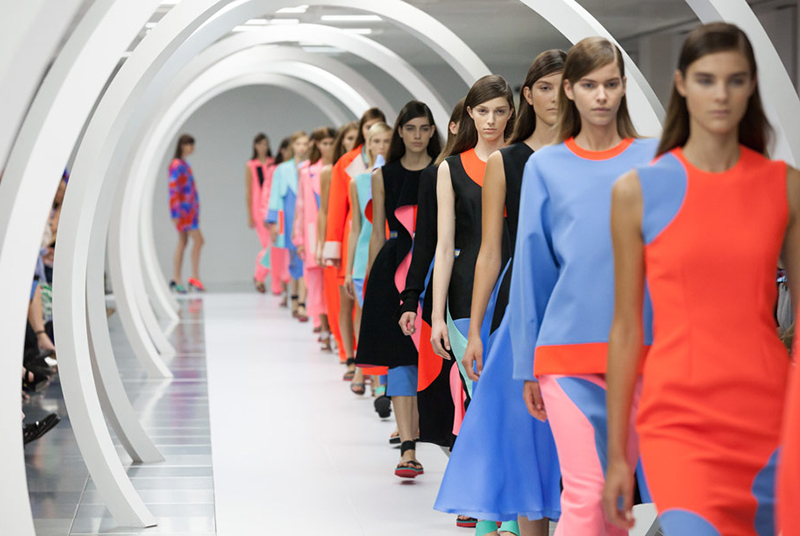 This year's London Fashion Week set the precedent. High profile brands and fashionistas helped raise the bar above and beyond what was expected of us, innovating and redefining the fashion experience as they did so. Sorry Milan and Paris, this was London's time to shine. Good old Boris Johnson hailed the capital as 'global fashion leader' as the most technologically advanced Fashion Week ever commenced. British Fashion Council chairwoman, Natalie Massenet, opened the 2014 festival with a promise to 'make London the world's most tech-savvy capital', and we definitely delivered.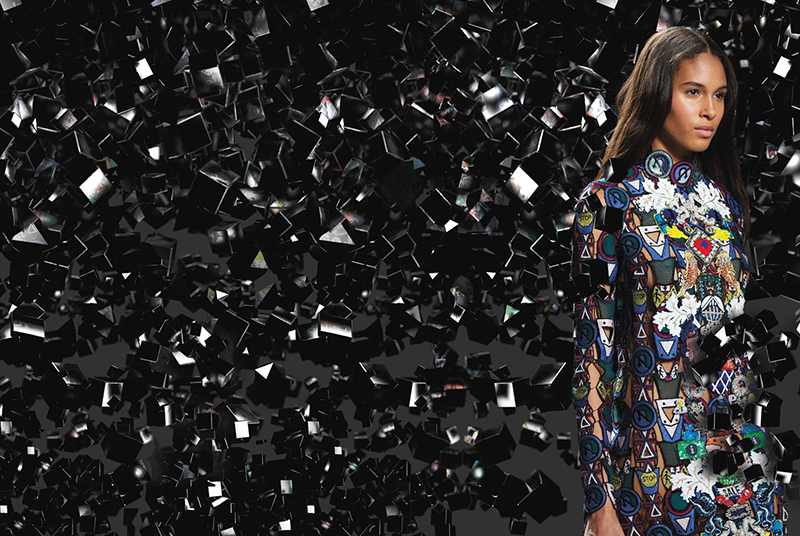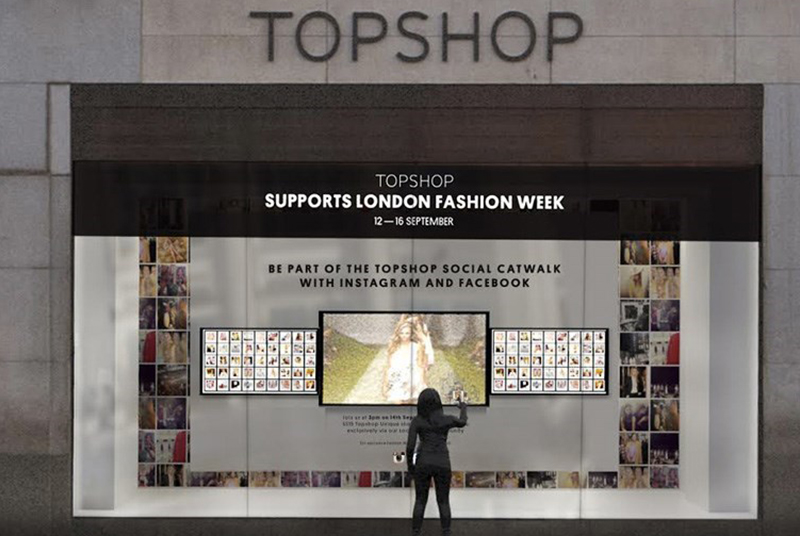 Anya Hindmarch moved the floor in her show as shocked audience members found themselves travelling around the catwalk: their seats and the runway sliding past each other (watch here). Great British brand Burberry paired with Twitter to trial their new 'buy' button, not to mention generating a huge amount of content and conversation (over 21k Tweets!). Topshop created a 'social catwalk' where model Hailey Baldwin debuted three outfits on Facebook before they appeared on the catwalk. Social activity also saw five handpicked instagrammers reporting live from Topshop showspace, giving a completely unique view of all the action. And on the streets Topshop fans could also star in the window of the flagship Topshop store at Oxford circus by posting images tagged with #TopshopWindow (view all the Topshop action here).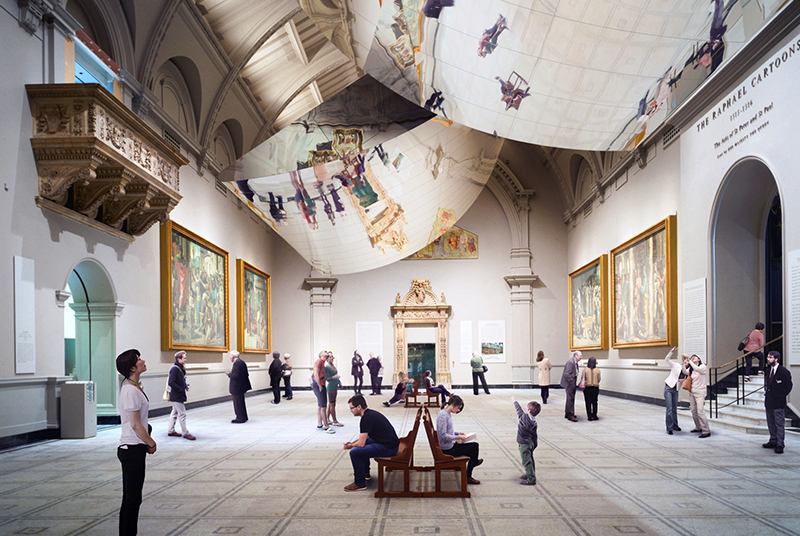 Taking place at the same time as LFW was the London Design Festival. An event set up to enjoy and promote the wealth of creative talent harboured here. Each year the festival also commissions major projects that take place in known buildings across the city. This year, as has been the case in recent time, the V&A took centre-stage at the festival: hosting talks, workshops, exhibitions and installations. This year a few of my favorites were BMW's Double Space installation, the stunning entrance tunnel for this year's 100% Design, and The Markers Carousel by Mette.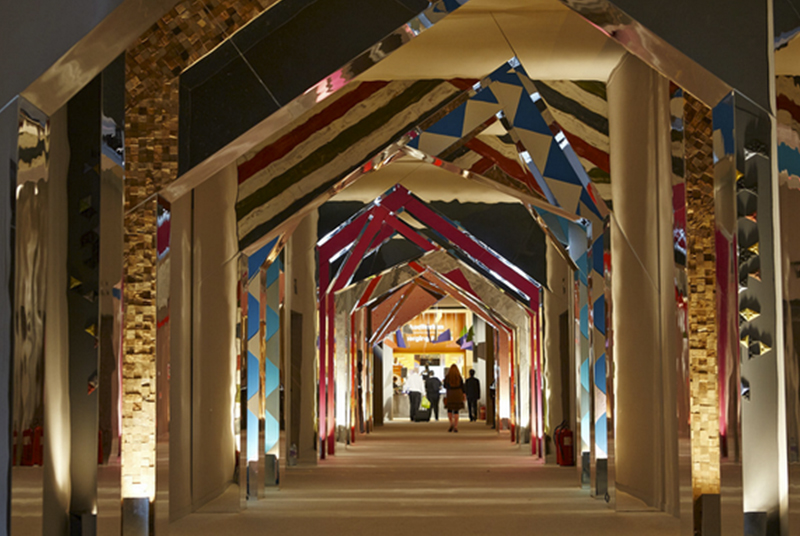 British design is a combination of influences from all corners of the globe, and this cultural combination marks its USP. One of the reasons London has a huge creative status is that it's seen to be 'Europe's 'central meeting point' – making it the perfect playground for design. We, on a whole, are a very open to new things and new ways of thinking, creating an international design hub of brilliance.
Julie Lasky also wrote "Ounce for ounce, bloke for bloke, Britain produces better designers and design impresarios than anywhere else". So how do we make sure this is always the case? We keep doing what we're doing.
Words by – NJ
[Imagery courtesy of London Design Festival, London Fashion Week & Youtube]