Snapchat – for brands or not for brands? //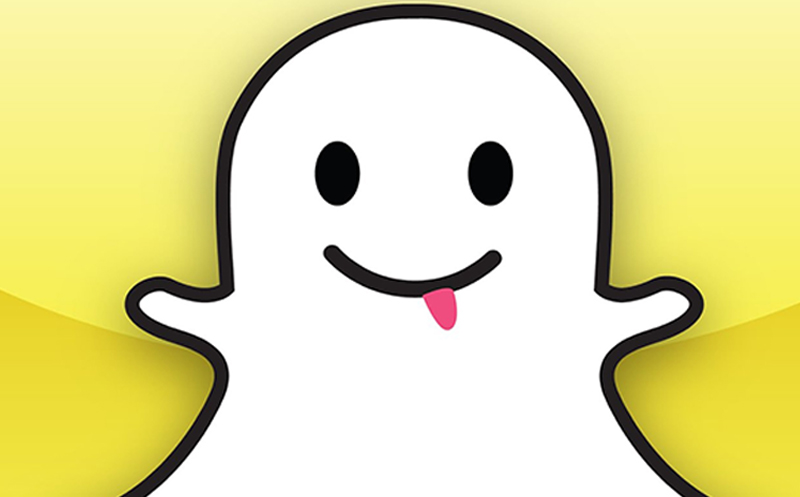 Ahhh Snapchat. The social media platform that feels pretty impenetrable for brands (especially now Instagram are parading their promoted posts around like prize ponies) – but not for a lack of trying.
If you ask the question 'what platforms are British 16-24 year olds using' then Snapchat is bound to make the cut (note how the question wasn't: 'on which platform should we leave these beasts to do as they please and stop trying to subliminally sell shit to them?'). But Snapchat is HARD for brands to get right. Screw that, it's hard for brands to even know what to do.
Why?
> Because it (currently) doesn't accept advertising – so brands have to make their profile then hope to god people care enough to visit it (of course, paid media in other channels is required).
> Because whatever content you create needs to have a feel of 'just snapped this' as opposed to 'this has been art-worked and through 12 rounds of approval'.
> Because aforementioned content is going to last, at its longest, 24 hours. To most brand managers, investing in something that will self-destruct is heresy.
– Because 50% of messages sent on Snapchat are of a sexual nature. It takes a certain kind of brand to be comfortable with that association.
> Because, more importantly, it takes a certain kind of brand to not only be comfortable with that association but to embrace it and act with a kindred sense of flirtation/cheek/irreverence.
There are, clearly, many barriers in the way to even stepping foot in this channel – and there certainly aren't any magical fool-proof guidelines as yet. In fact, I'm only able to reference one brand that I think has used it in the way it should be used (if it should be used at all, and the jury is still out on that one): Lynx.
First-up, Lynx is a brand built on sexual attraction between men and women (aka a perfect fit for the nature of Snapchat). It doesn't feel like it's trying to ram a square peg in a round hole with a bulldozer, unlike other brands who have tried and failed. Secondly, it used Snapchat to provide genuinely interesting 'of the moment' behind-the-scenes content from a gig they were sponsoring. This is content hardcore Lynx fans actually wanted to see, rather than crap about their latest product. Finally, they were accepting that they'd get some rude and nude photos in return. You can't censor young people on a private photo-sharing app, so why even try? Instead, act like the rest of the people on there and go with the flow.
After all, social media is for HUMANS not brands.
If you've used Snapchat successfully for a client before, get in touch and let me know what you did – it'd be really interesting to hear.
Words by – Jo Birch