The power of co-creation //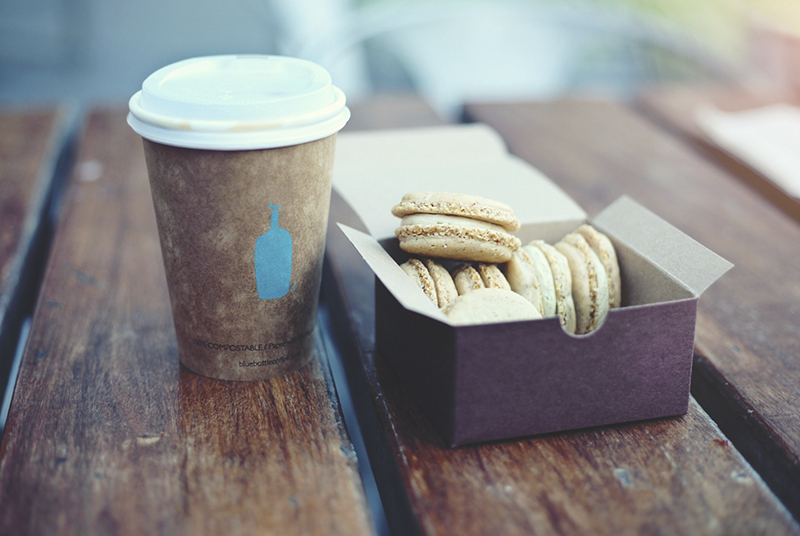 Brands have been utilising co-creation a lot recently, JB discusses the effectiveness to this marketing technique. 
A lot has been made of co-creation recently, and for good reason: the outcomes lead to not only a desirable product for the consumer but also one that flies off shelves because it has prior buy-in and a sense of ownership from the consumers. Everyone wins.
HOLD UP. Rewind.
Co-creation: another wanky marketing buzzword, apologies. Essentially the practice of actually involving your audience in either NPD (new product development) or for more brand-building proposes. Let's take these two approaches one by one.
>> Co-creation for NPD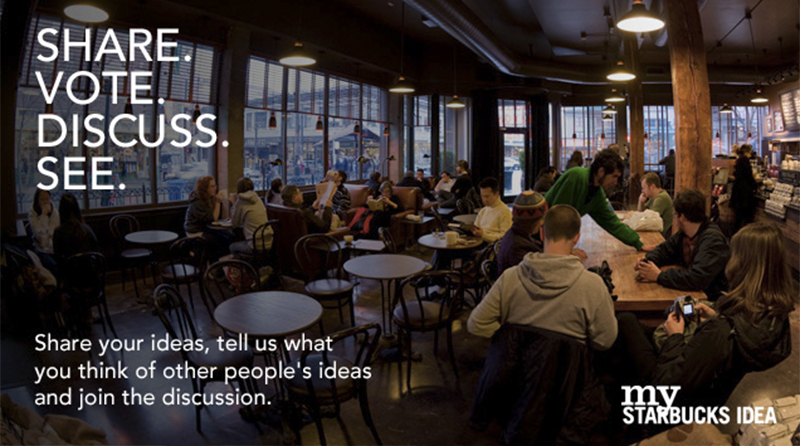 In it's purest form, this is product innovation: asking an audience what is currently missing from their life, and what a brand could possibly make that would fill this gap. It's when brands place more importance on their product and services than their comms (a rare but vital occurrence). When done right – it forms part of their marketing and comms activity too. Take 'My Starbucks Idea' for example, an online forum that allows their customers to submit any idea they've had that will make Starbucks better. It's an open pool of innovation and has led to the development of more Eco-friendly cups, mobile payment, and the 'how you want it frapuccino'. Such a simple system where Starbucks get NPD ideas for free, and the consumers get to see their ideas come to life.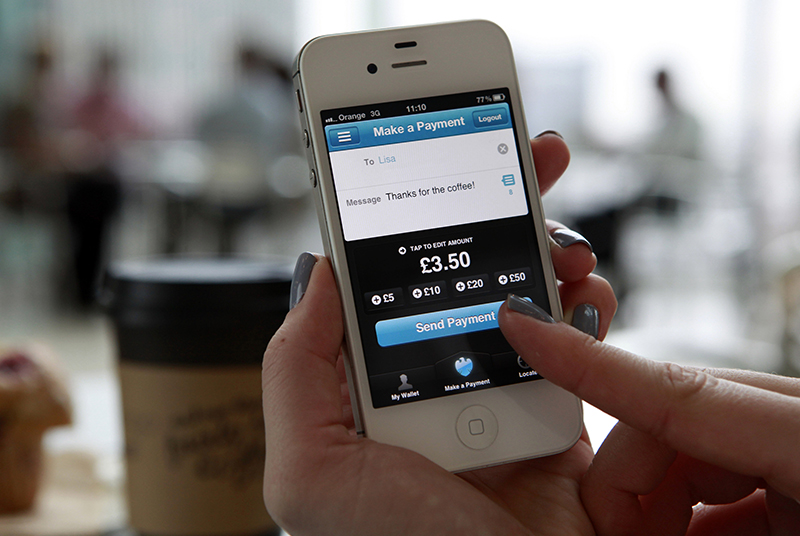 Another brand that does a brilliant job is Barclays – although they do their crowdsourcing privately. They have a genuine mission to make products that help, and because of this we've been graced with apps such as the heavily awarded Ping It.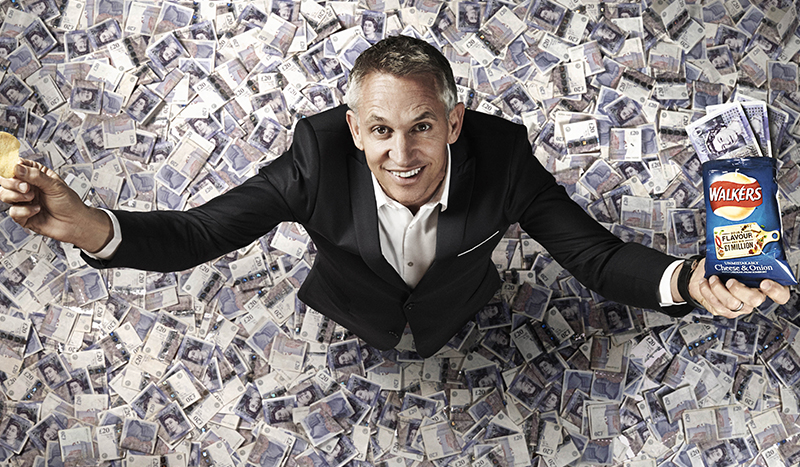 There's an enormous opportunity for more FMCG brands to innovate using co-creation. As yet, only the beasts (Walkers, KitKat etc) appear to have made advances here – but they've been incredibly successful when they've done so.
>> Co-creation for comms and brand building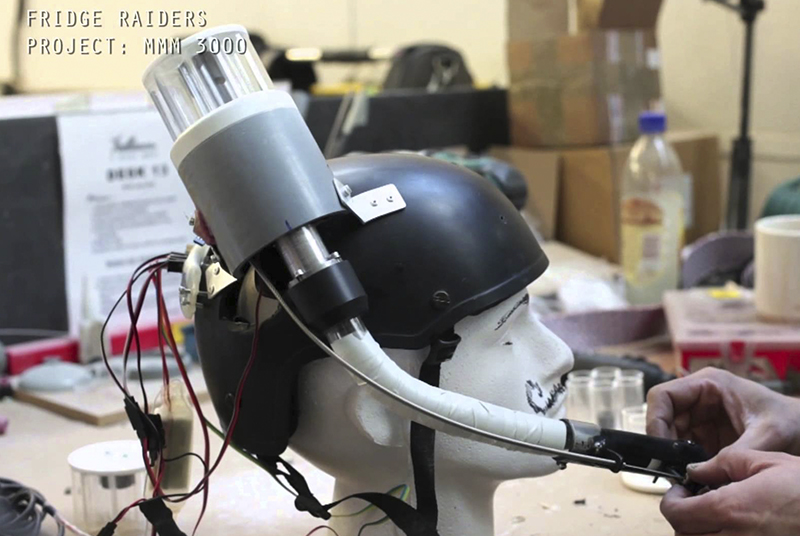 In slight antithesis of this is when brands use co-creation to engage their target audience on a deeper level, but aren't intent on actually making anything that will really fill a gap in their lives. However, it does tap into the fact that we are now creators (in some form or another) and love voicing our opinions – and when they're listened to we feel valued, something brands are always striving to offer.
The best example from recent years is Fridge Raiders MMM3000 project. They found that 61% of their target audience (teenage boys) head home from school and start gaming – and they wanted to position themselves as the ultimate gaming snack. But how do you snack when both hands are busy?! A question they decided to solve through crowdsourcing meat-snacking devices, using popular YouTube gamer Syndicate, and his 3 million followers. 15,000 entries flooded in, and real prototypes were made of the best – leading to the ultimate winner: the meat helmet. Is this product actually being sold? No. But did consumers feel closer to the brand, more engaged, and therefore buy more Fridge Raiders? They very much did (sales were up 65% year-on-year). View the campaign site here.
In my humble opinion, if you get the opportunity to involve your consumers in some way, you need to take it. Because this is when brands stop pushing products on people in a way that people don't want, and start to listen instead.
Words by – Jo Birch
[Imagery courtesy of Starbucks, Barclays, Walkers & Fridge Raiders]