ALS Ice Bucket Challenge //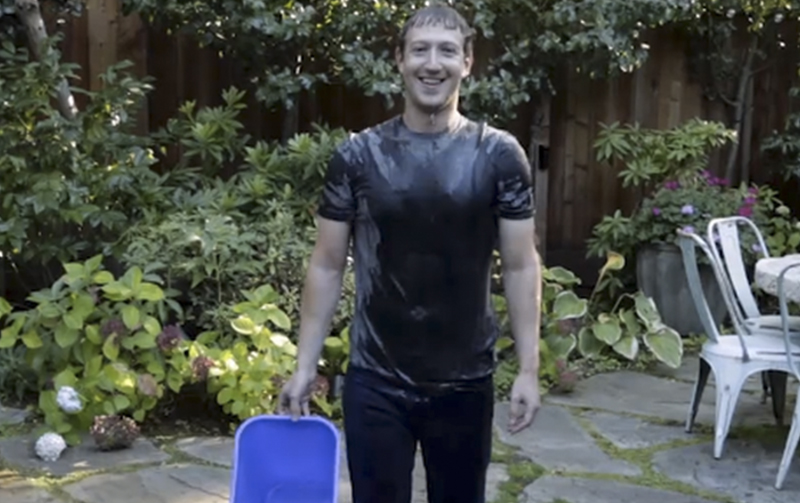 Spreading like wildfire (and ironically the thing that would put out a wildfire), NJ discusses the latest craze dominating our social feeds: the ALS ice bucket challenge.
A few months ago we wrote about the viral power of the #NoMakeUpSelfie (view here), and now there's another charity challenge hitting the headlines: the 'Ice Bucket Challenge', in aid of ALS.
Raising over £48 million in less than a month, it's clear to see the (totally random) idea has worked. Although the origins of the challenge are a bit hazy, it is thought to have taken inspiration from the "Cold Water Challenge" in North America. ALS, a disease affects the brain and spinal cord causing motor neurones to degenerate and die, which tragically leads to paralysis and eventually death, first received increased media attention at the end of June when US show 'Morning-Drive' televised a live, on-air Ice Bucket Challenge. Soon after the activity was brought to mainstream audiences when anchorman Matt Lauer did the challenge on NBC's 'The Today Show'. It's these organic beginnings that have not only made the challenge an internet sensation, but more importantly a fund-raising success. I can't imagine it having the same impact if the idea had originated in a creative break-out room in an agency – the client would have laughed it out the room.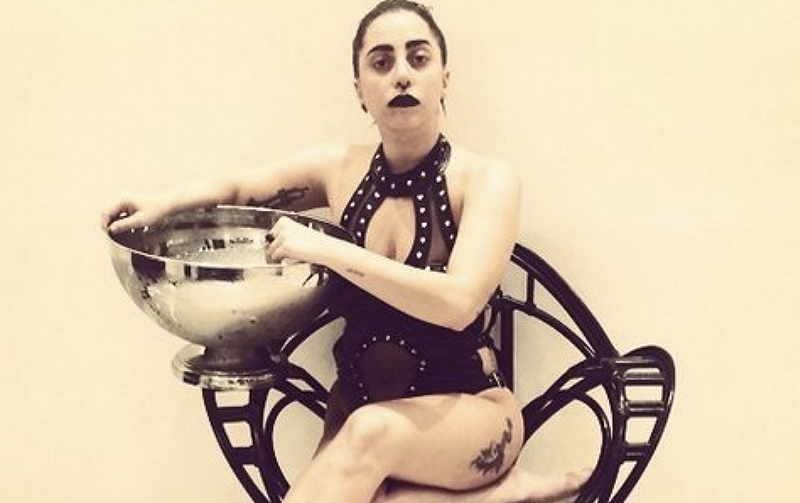 With a major push from the celeb world (see this nifty infographic from Digitas LBi of who nominated who in the a-list circles here and see some of the best challenge videos so far here), politicians braving the chill and even companies nominating each other then it surely wouldn't be right if brands didn't jump on board, would it?
One such brand threw down the gauntlet in impressive style: Old Spice. Isaiah Mustafa posted his version of the challenge – except when the icy water hits his slick bod he's faced with "balderdashery" as it seems his "perfectly toned man-muscles won't let him achieve the task that other "do-gooders" have managed before him". Off the back of this he promises to donate $1,000 in support of more ALS research. Take a look at the video here.
Samsung also took up the challenge in yet another dig at long-term rivals Apple. In the 15 second video, the Galaxy S5 (which is waterproof FYI), is completely soaked with ice cold water. It then nominates Apple's iPhone 5S, along with other rivals HTC One M8 and Nokia Lumia 930 to take up the challenge. Have a look at the video here.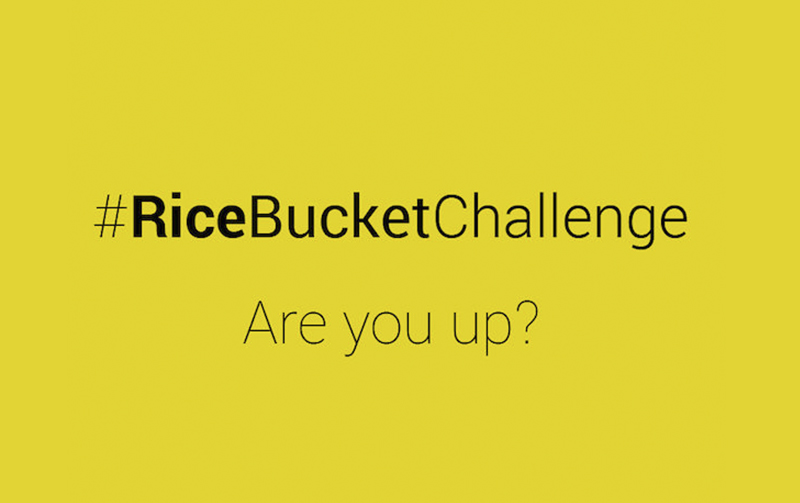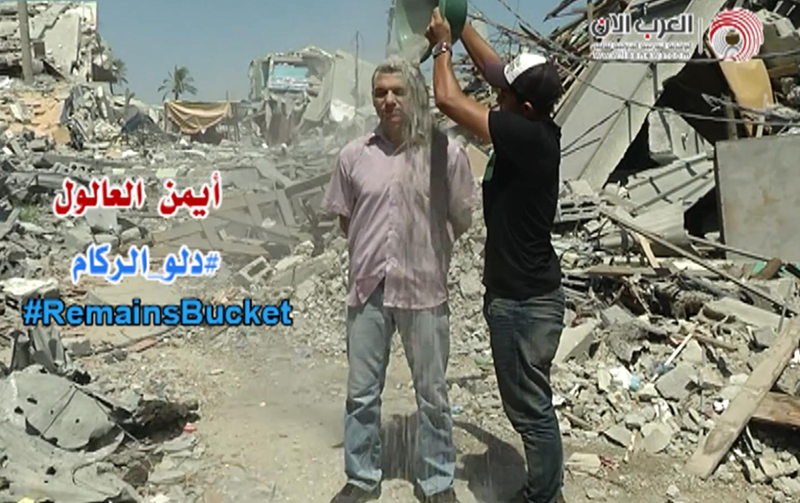 It's not just brands doing it their way but other causes have jumped on the bandwagon – with a twist. Check out India's 'Rice Bucket Challenge' (participants are required to cook or purchase a bucket of rice or biryani and feed the needy – uploading a photo onto Facebook with the hashtag #RiceBucketChallenge) here, or Gaza's 'Rubble Bucket Challenge' (raising awareness of their plight, with campaigners swapping ice-and-water-filled containers for sand and rocks) here.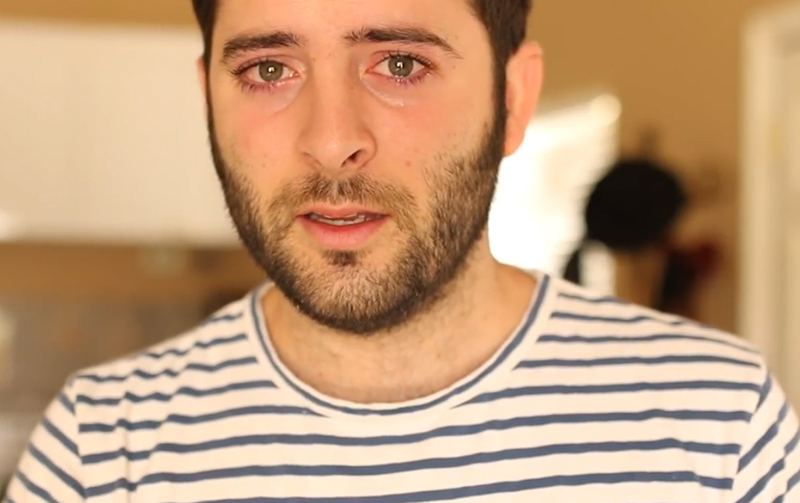 Undoubtedly, the takeover of our feeds with challenges has ruffled a few feathers. But Anthony Carbajal, recently diagnosed with ALS, hammers home the good it's doing in his must-watch heart felt message here.
Seemingly trivial behaviour, yes, but raising nearly £50 million in a month isn't to be scoffed at. And with that my attempt is here.
And now we nominate you, yes you…you have 24 hours! Oh and don't forget to donate here. Good luck.
Words by – NJ
[Imagery courtesy of Youtube]