Alternative Gift Subscriptions //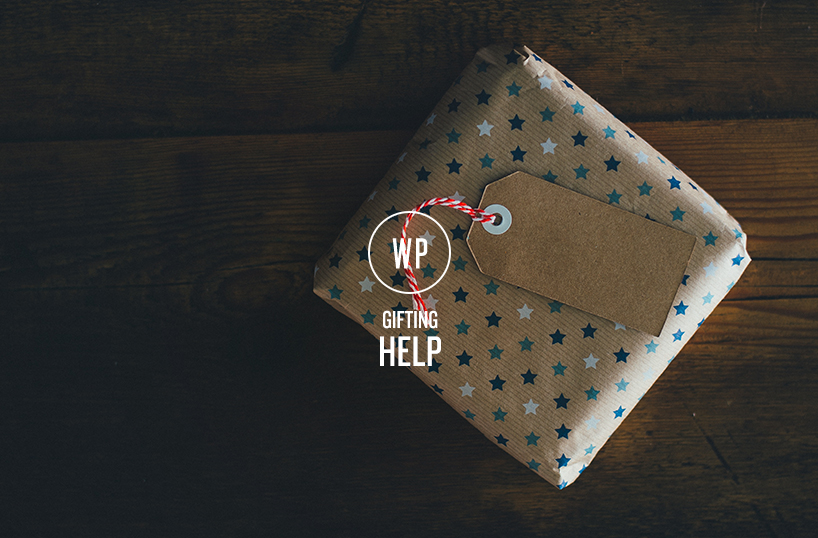 Need some inspiration for exciting gifts? How about a gift that keeps on giving? No, not just a subscription to a glossy magazine (let's face it that's a little boring). Nat looks at creative subscription services and why you should consider one as a gift for your loved ones.
Have a gazillion birthday's, weddings, anniversaries coming and need a great gift? Don't worry dear readers, I've got your back. Here are some great alternatives to your usual subscription services. Get your credit cards at the ready…
Plant Post Club
geo-fleur.cratejoy.com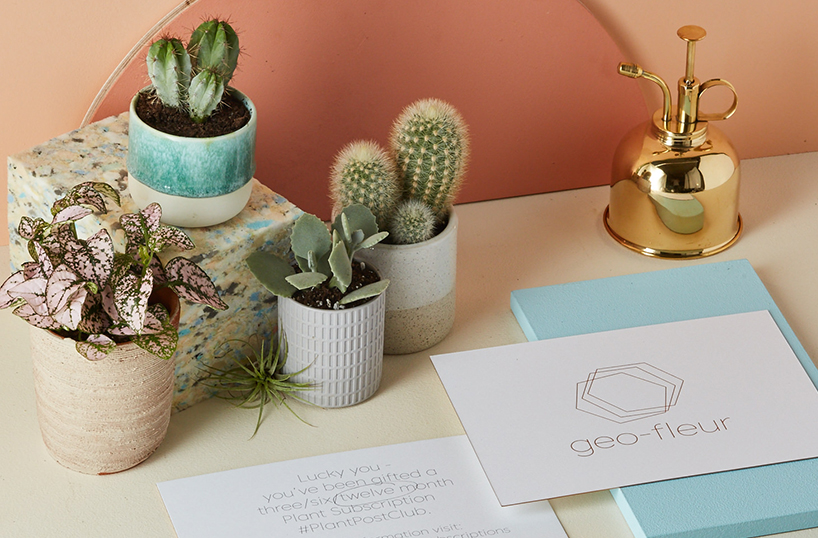 For green fingered friends and family this is the ideal gift. East London company Geo Fleur send subscribers a monthly surprise exclusive package of plants or plant related accessories. There are various options to choose from, but to give an idea £60 gets you 3 months subscription package or 6 months is £120.
Craft Gin Club
craftginclub.co.uk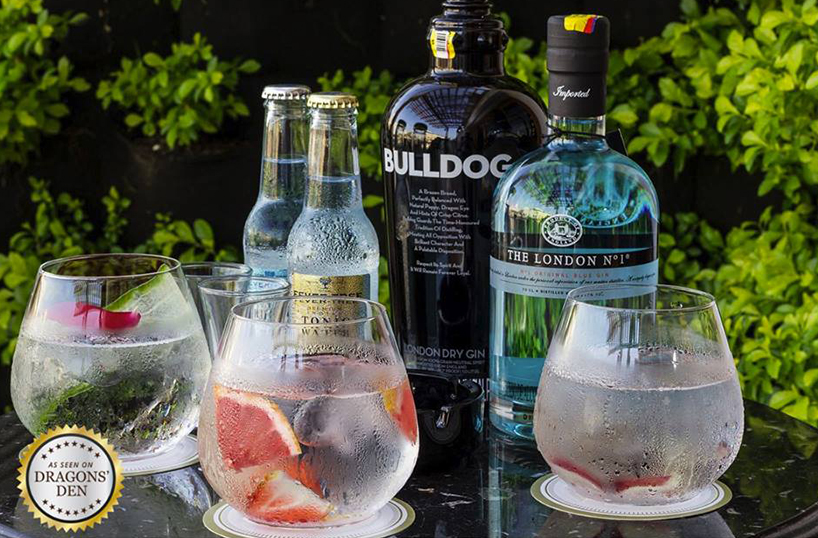 Love gin? Yes… Bet your friends do too, right? Well why not give the gift of gin – ah that has a nice ring to it doesn't it?! How does it work? Well every month, Craft Gin select one of the world's finest small-batch gins, including rare and exclusive bottlings not available elsewhere, and send it to their members along with a range of complimentary gourmet treats and a copy of the club magazine. Prices start at £40 with 3 different packages on offer.
Papergang
papergang.ohhdeer.com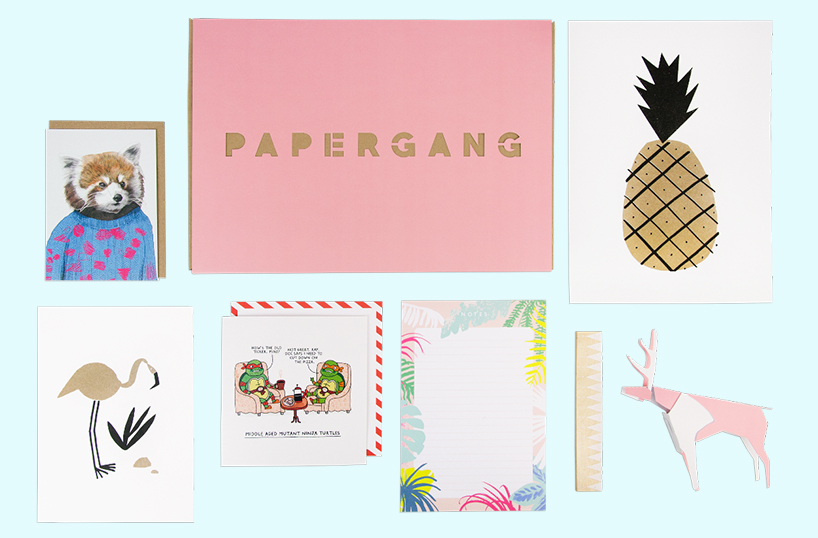 Created by the quirky folk over at Ohh Deer, this gift is perfect for anyone (like me) who has a deep rooted obsession with paper goods. Each month members will receive a box filled with beautiful stationery and other paper products. Boxes vary and include the likes of greetings cards, notebooks, desk accessories and art prints. Sounds delightful! For £29 you can give the gift of a 3 month subscription.
Wax and Stamp
www.waxandstamp.com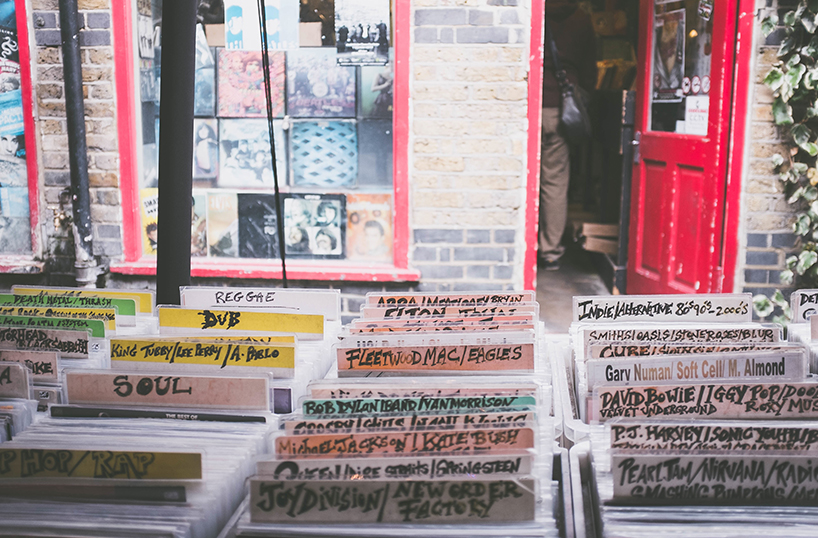 Have a loved one with a passion for music? Each month Wax and Stamp send out two vinyls: One their favourite for the month, the other is from a guest selector. It could be electronica, indie, jazz, hip hop or Serbian spoken word electro-fusion. Subscriptions are a rolling contract of £24 a month.
The London Sock Exchange
thelondonsockexchange.net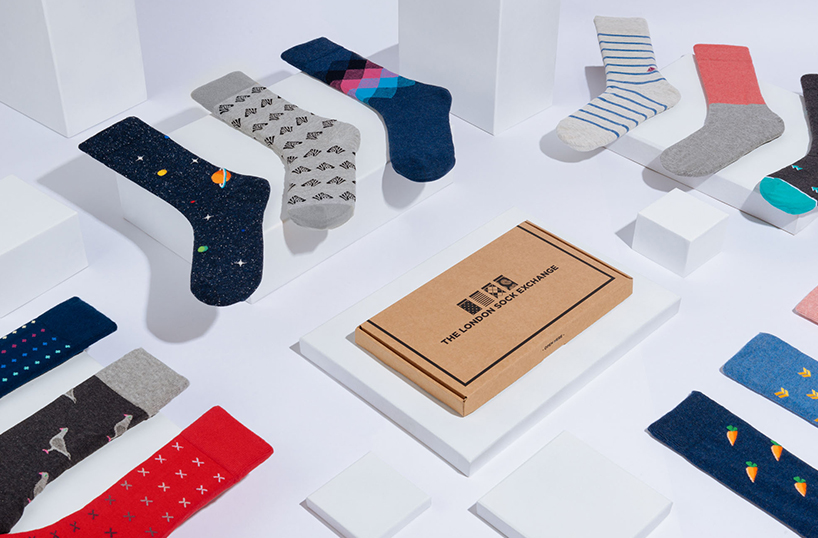 Everyone has a dad, brother or uncle who loves socks. Up their sock apparel with a subscription to this puntastic sock service which will deliver 3 pairs of "craft socks" (I didn't even know this was a thing) each month. Members can even recycle old socks and personalise their membership. £60 a year or £15 a quarter allows loved ones to spice up their sock life.
Cheese Posties
cheeseposties.com
Cheese Posties are a very different service who send a unique cheese toastie matched to your taste in the post every week. Subscriptions start at £5.49 for a week to week package with prepay packages offering discount.
Coffee and Book Club
bookishly.co.uk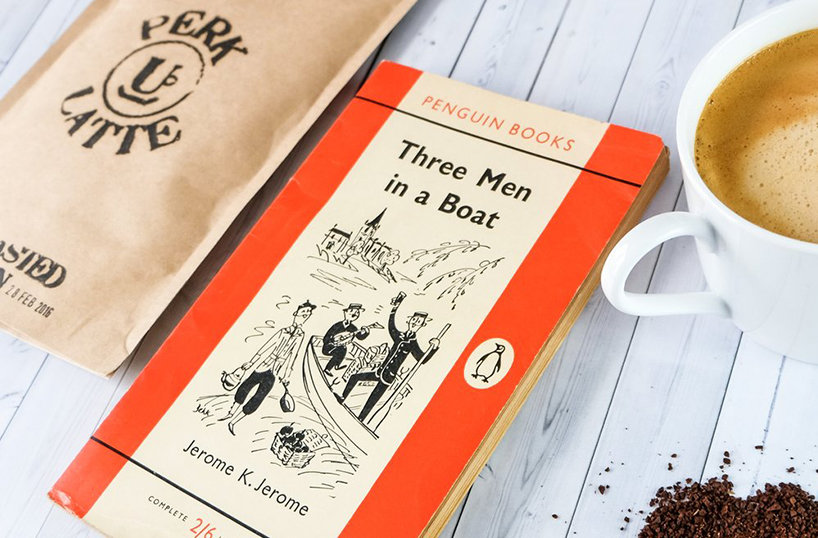 A special literary package on the doorstep every month: a surprise vintage paperback and delicious ground coffee. Great combination for bookworms. Prices start at £27 for a 3 month package.
Not Another Bill
notanotherbill.com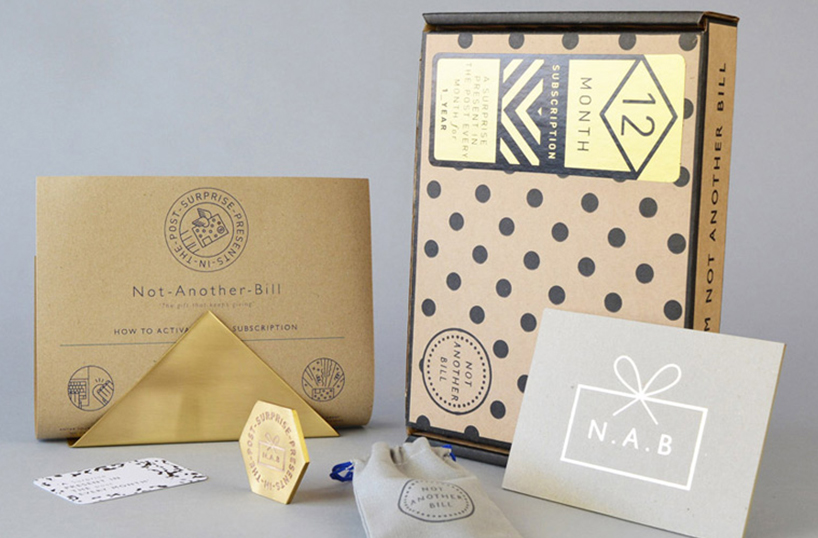 I wrote about this company in a previous post on wedding gifts (see here). From £19 a month you can send a loved one a beautifully wrapped and carefully curated gift at the beginning of each month. This one is ideal for creative souls with lots of stationary, beautifully designed prints, an abundance of copper (yey!!), craft spirits etc. And what's more, if you don't want to buy a subscription, you can buy gifts from their online shop or select a wonder hamper from their wonderful offering.
Birchbox
birchbox.co.uk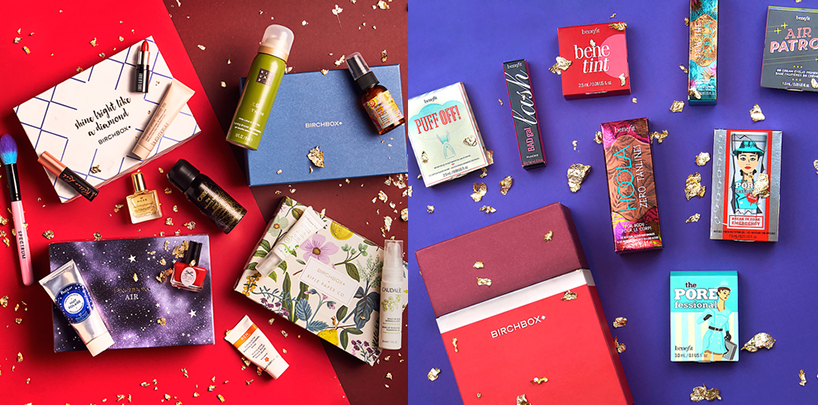 The Graze of the beauty world, Birchbox is a popular choice for premium skincare, haircare, makeup and fragrances. Each month members will receive five exclusive beauty treats plus a whole load of tips and tutorials. Subscriptions start at £30 for 3 months.
Flowers
bloomandwild.com
freddiesflowers.com
petalon.co.uk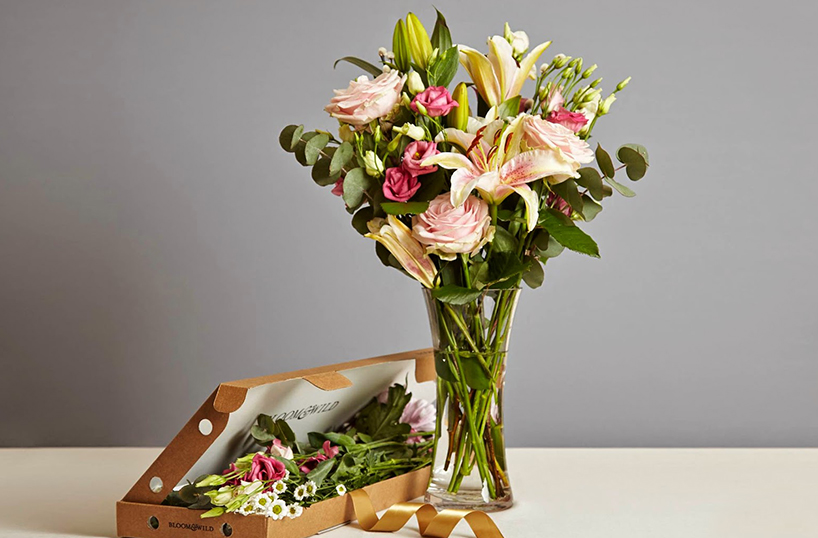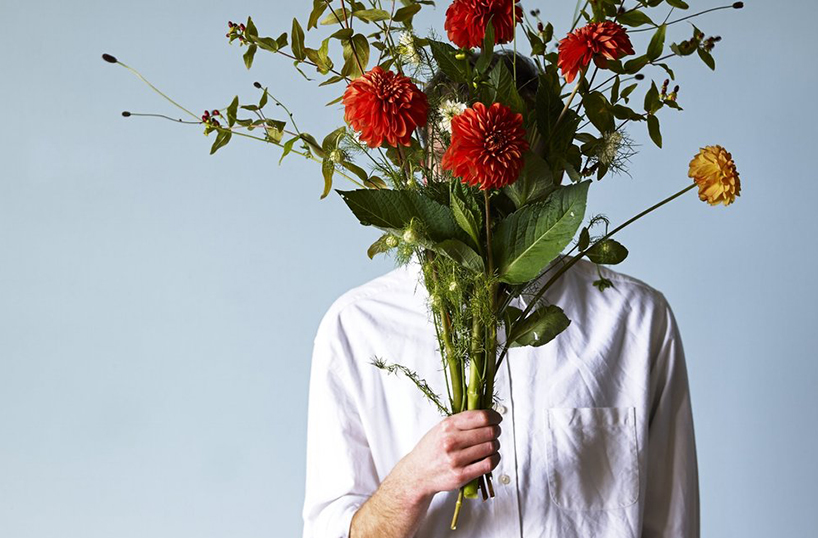 There are actually a few great sites that do flower subscriptions – Bloom & Wild, Petalon and Freddie's Flowers. For £50 Bloom & Wild will give you subscription to 3 months worth of flower deliveries, while a rolling contract of £20 from Freddie's Flowers or £32 from Petalon will get you a bunch of blooms delivered to a loved one's door every month.
Pong
pongcheese.co.uk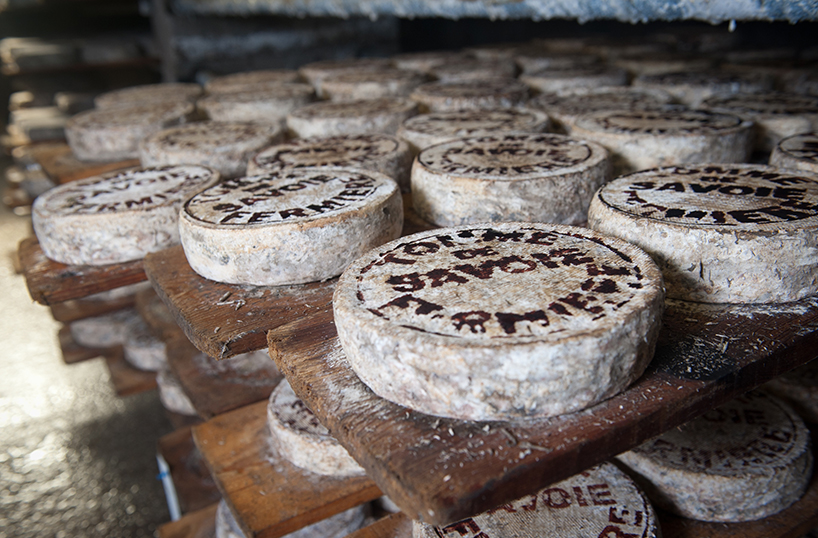 Cheese. That's all I need to say really! For cheese that is as smelly as possible Pong offers a selection of the best cheeses from around the world, designed to complement one another in each box. £58 gets you the gift of 3 months subscription and for those feeling a little more generous 12 month subscriptions and premium boxes are also on offer.
Finally… Lucky Dip
luckydipclub.com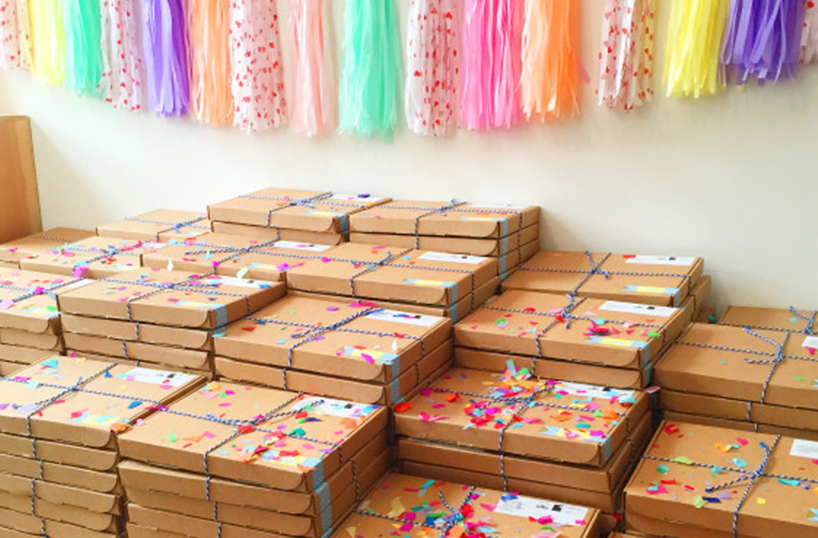 Take a chance on a Lucky Dip box – a subscription for lovers of super fun surprises created exclusively by independent illustrators and designer/makers from around the world.
————
Words by – Natalie Jahangiry
Want the latest posts, offers and exclusive tickets straight to your inbox? Subscribe to our newsletter and never miss out again.
Images © Geo Fleur, Craft Gin Club, Papergang, London Sock Exchange, A Rush of Love, Bookishly, Not Another Bill, Birchbox, Bloom and Wild, Freddies Flowers & Lucky Dip Club