Become code aware: Barclays Code Playground //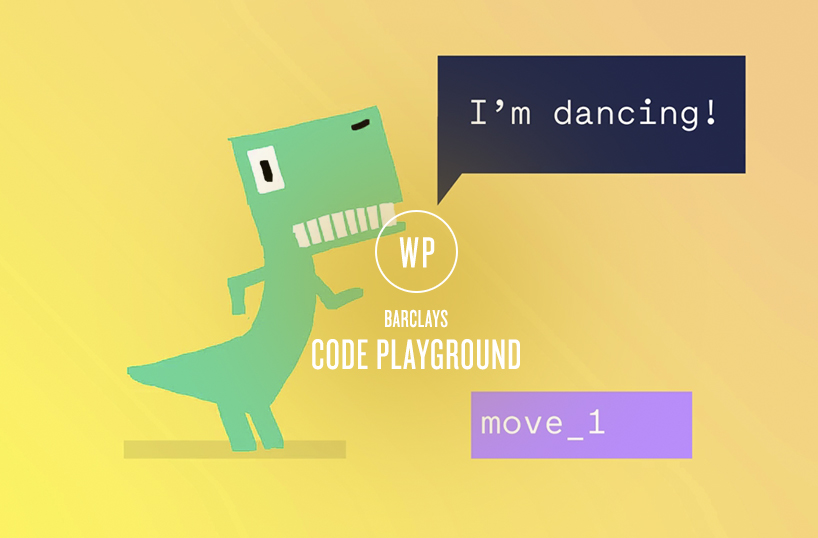 Would you know where to start when coding a website? Nat talks about how we can all learn from Barclays Code Playground.
I can't code. Apart from a brief knowledge in CSS and backend language that I learnt at uni, my skills in coding are pretty limited. At the end of the day I am a designer and have always concentrated on making stuff look pretty instead of the backend coding that is involved in bringing it to life, but this isn't necessarily a good thing. You rarely see it, but coding (the backend engine which powers most interactions we see today) does infact run our world from mobile devices to computer games, it's used in everything. So should this be a skill that's required from a young age? With a constant rise in technology the realisation that it's pretty bloody important has become more apparent.
Cue Barclays and their revolutionary concept – Barclays Code playground. A tool allowing users to play with basic language of code, interact with characters and stretch their imagination.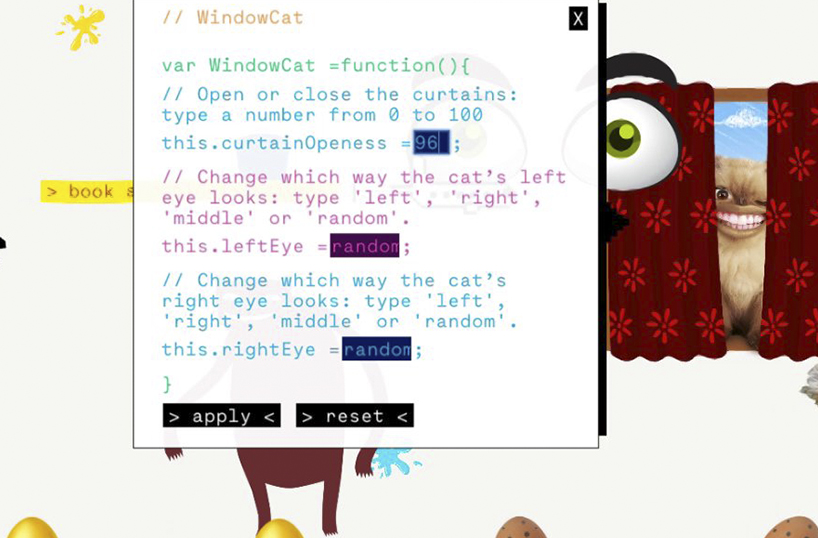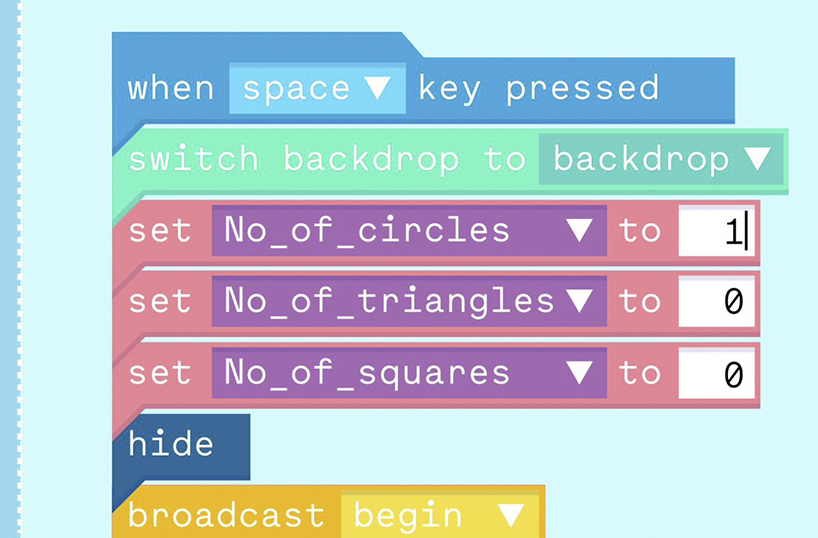 Last year, computing was introduced at part of the National Curriculum, with coding being a vital part of the course and the subject becoming one of the most popular subjects in schools. In addition to this 77% of parents asked think it's important to teach coding skills. Taking this on board, and building on the fact the bank want to been seen as leaders in technology and digital banking, Barclays took it upon themselves to create an experience to help kids prepare for this part of their education.
Early this year the banking company, with help from ad agency BBH London, released its interactive tool – Barclays Code Playground (it's name itself being appealing). Described as "A safe place where young explorers can try their hand at fun activities that are based on simple coding principles. Whet their appetite today." the concept is aimed at children and their parents, intent on bridging the divide when it comes to different generations using today's technology. The idea comes after a survey from Barclays themselves revealed that 30% of parents feel they can't assist their kids computing homework and 40% "dread" helping with it.
Steven Roberts, of Barclays, said: "We're expanding support to include coding either online or in-branch so whether you're seven or 107, you can take advantage of the opportunity to learn the emerging language of the new digital economy. We want to make sure we leave no one behind as we transform Barclays into a truly digital business".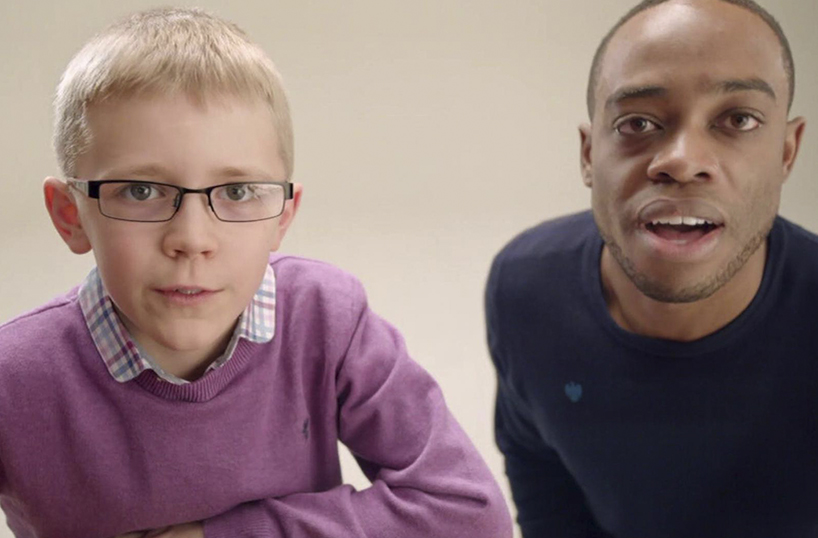 In addition to the website, which won FWA site of the day in Feb, the campaign is supported by a few quirky ads (view Thomas' bouncing shapes here, or Pacha's Moonwalking Dinosaur here) and view the nifty site here or book an appointment to see one of the Digital Eagles in branch here.
In all Barclays have not only given the next generation of children a free education tool, but produced a great site to spend hours playing on that allows us all to understand the basics of coding, whether you are 10 or 80 I think we can all learn a thing or two from this service.
Words by – Natalie Jahangiry
[Imagery courtesy of Barclays Code Playground & Youtube]