Boyhood: a review //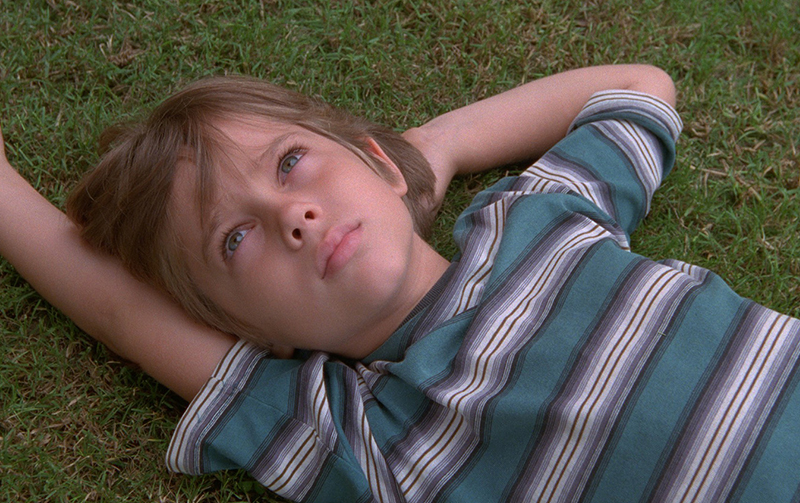 Boyhood is a cinematic first. Find out what JB thought about the coming-of-age story.
We never review films on TWOP (because we're hardly film buffs), but when I went to see Boyhood last weekend I realised this one deserved a mention.
Boyhood: a film written and directed by Richard Linklater, tells the story of Mason and his fairly dysfunctional but also pretty stereotypical upbringing in Texas. Sounds like a formula we've all seen before. But when you use the exact same actors over the 12 year period then the outcome is completely different.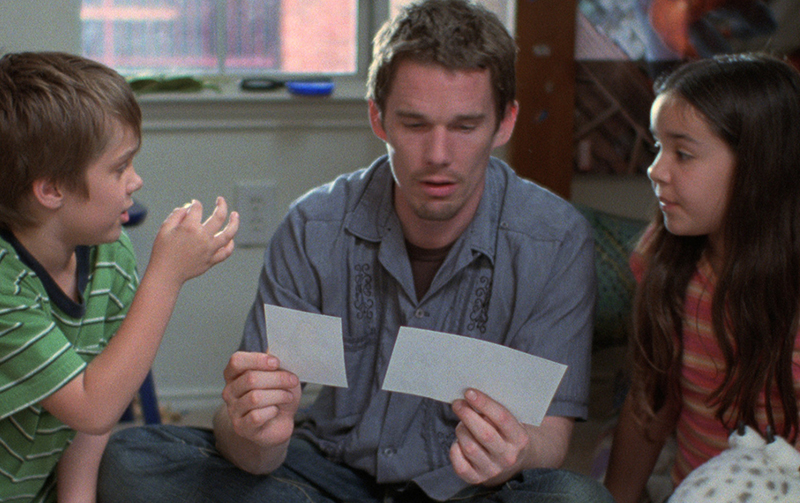 A powerful, poignant (and unsurprisingly LONG) film – it's definitely worth watching. The acting is so real it feels like you're watching a documentary – which in a way you are. There's no sudden twists or turns, but I found myself gripped throughout, aided by the unannounced changes in age from one scene to another (signalled by different haircuts or the addition of braces) and the torrent of unsavoury characters Mason meets along the way (most in the form of his Mum's boyfriends). The most powerful effect no doubt comes from the fact that you're watching a child grow in front of you. Whatever Mason and his family are going through in the narrative, you can't help but wonder what Ellar Coltrane, Patricia Arquette and Ethan Hawke are going through in real life. It makes the film even more affecting.
This is a cinematic revolution and a feat of commitment from the cast, but one that is paying dividends. Boyhood just scored a perfect 100 on metacritic, the site that aggregates reviews from a range of critics. I'm in no position to discuss whether it really is a perfect film, but I do know it's a bloody brilliant watch. Have a look at the trailer here.
Words by – JB
[Images courtesy of Youtube]