Chemical Brothers – Wide Open Video Review //
In this fascinating footage watch a dancer turn to a 3D-mesh model for the latest Chemical Brothers video, Wide Open. We discuss the making of the film.
The lines between the arts are often blurred. Whether it be designing a website, painting a landscape, crafting a piece of furniture, or even projection mapping on a building, no one can define "art" to one practice. And what's more, when two art forms unite we often see an explosion of creative talent that's hard to ignore. In this case we see the Chemical Brothers unite music with a unique style of videography and VFX (visual effects) to promote their latest single Wide Open, featuring Beck.
From the outset it seems like an ordinary, run of the mill music video with a woman dancing around an industrial looking warehouse space to the quirky beat of the song. But after watching 20 seconds of the footage you are soon faced with a mesmerizing display of technology's creativeness at its finest. The film, published late Jan 2016, has to date had almost 8 million views and shows the transformation of the dancer into what appears to be a 3D model, where her own flesh disappears gradually to reveal a mesh frame with a wired torso, complete with beating heart.
The Mill and directors Dom&Nic from Outsider are behind the success of this brilliant production. The four and a half minute footage, filmed in just one shot (yes, that's right… just one shot) in a former cab workshop in Bethnal Green, saw VFX artists track the dancer's movements to allow them to replace her limbs with lattice 3D mesh. The team also used photogrammetry scanning to create a model of the dancer's body. And if that wasn't hard enough, the mesh effect is see-through, which meant implementing tracking, mocap data, and even a bespoke tool that produces clean plates, to make the overall effect successful. Captured over 6,800 frames the incredible footage was brought to life.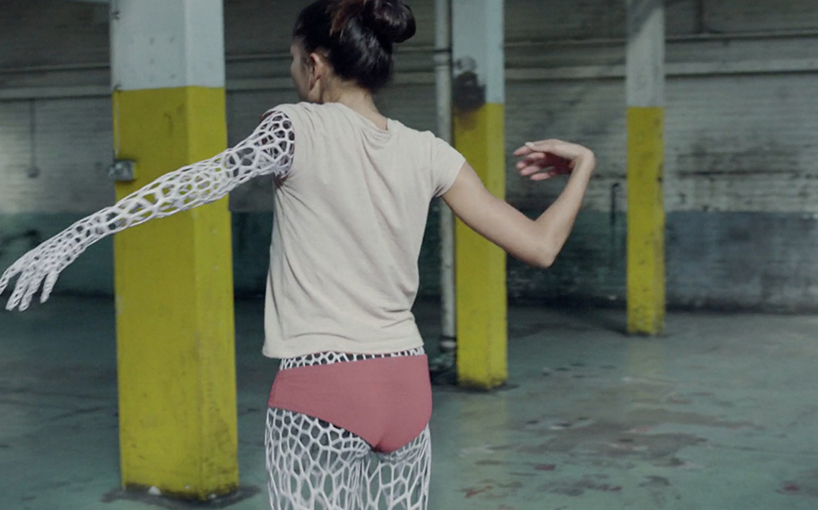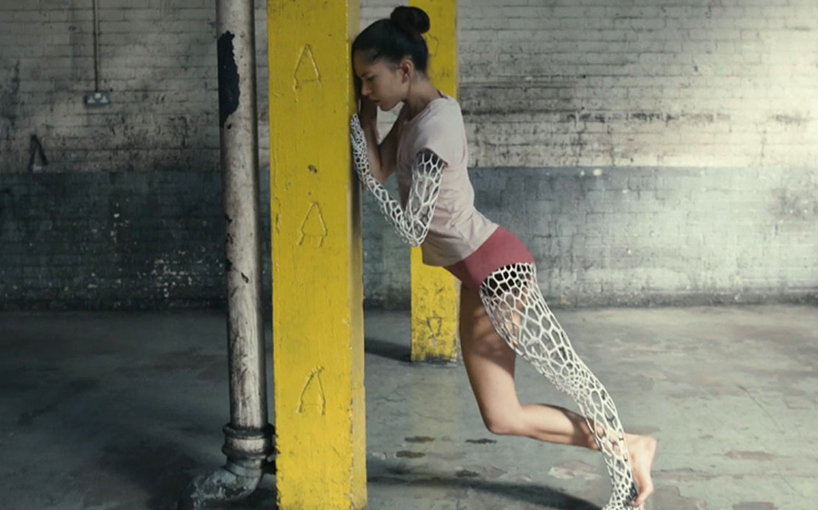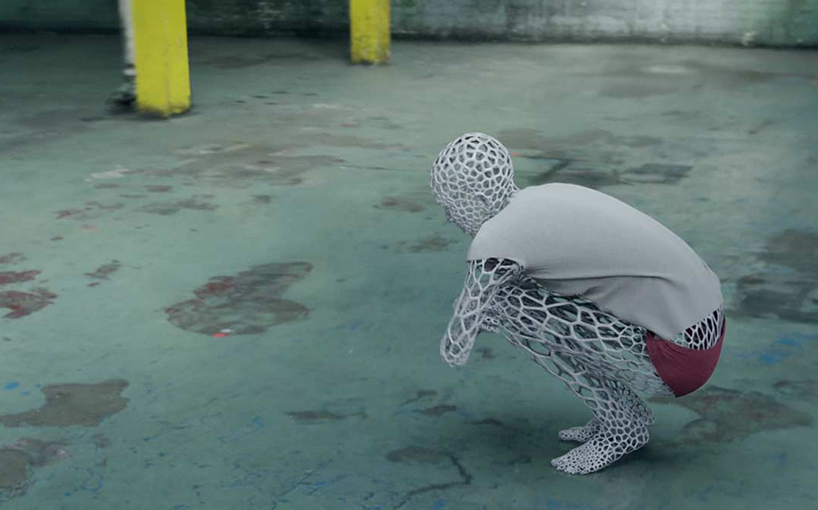 Sonoya Mizuno (who was featured in Oscar nominated film Ex Machina), was firstly scanned from head to toe, which allowed a digital replica of her body to be created. She was then filmed dancing while wearing black dots on her skin, which would track her position in post-production. While dancing in a bodysuit twelve cameras were mounted around the warehouse which tracked every movement with a laser scanner.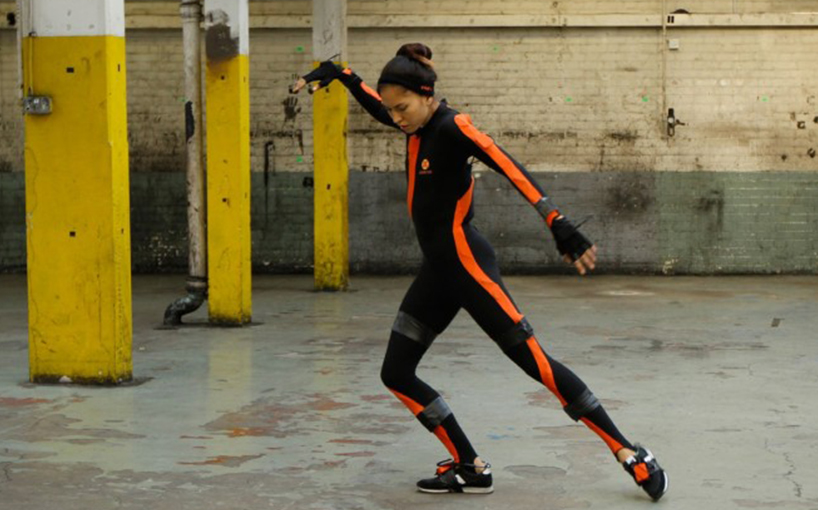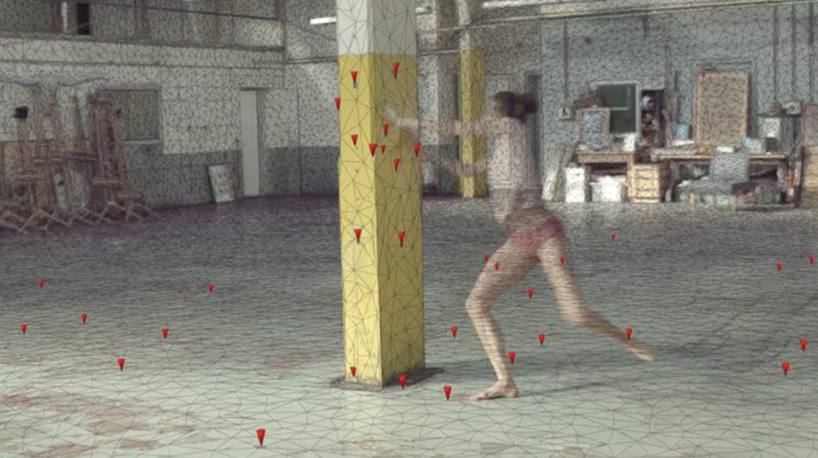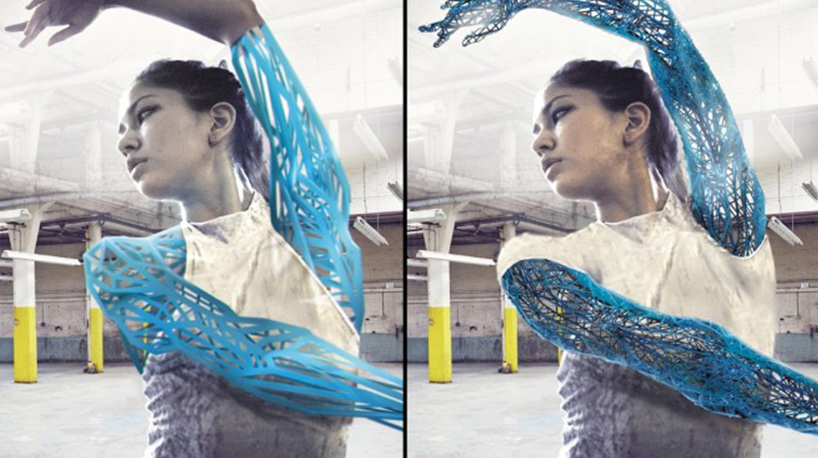 Each frame was then animated over four months and meticulously pieced back together to give the overall effect we see today. For behind the scenes footage watch here:
The Mill's Head of 3D, David Fleet, commented in a statement: "The sheer complexity of this project is what made it unique. The amount of camera and body tracking alone was a huge challenge, as well as consistently seamlessly lighting one shot as long as this."
The Chemical Brothers are notorious for their abstract and innovative videos and stage displays, but we think this one may top the list. Wide Open is the eighth video that directors Dominic Hawley and Nic Goffey have created with the dynamic DJs, and we can't see it being the last!   
For a step by step guide of the making of the film visit and article published by fxguide here.
Words by – Natalie Jahangiry