David Attenborough: Story of Life App //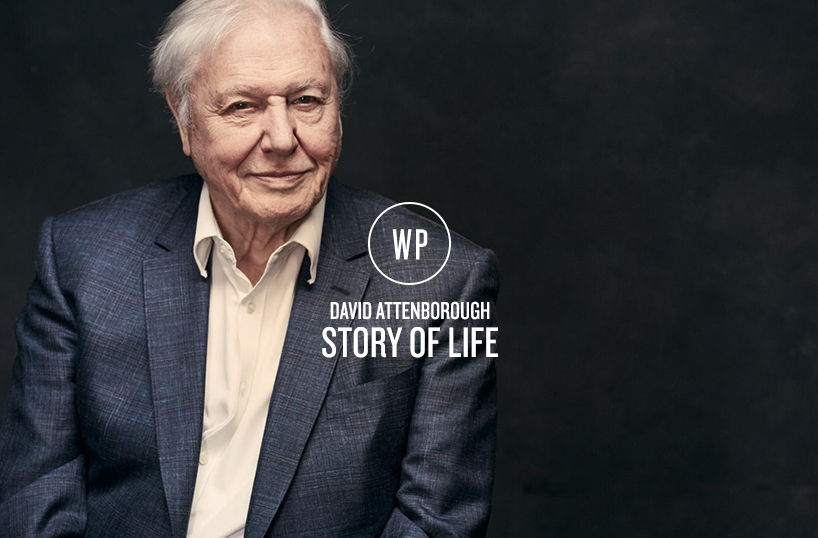 Love Planet Earth? Love David Attenborough more? Well this is for you. Nat looks at the app that provides a stunning collection of the nature commentator's greatest hits.
I don't idolise many people, but if there's one tv personality I love more than any other it's David Attenborough. Despite not knowing him I feel like there's a weird connection, almost like he's my friend's grandad (I don't think I'm the only person who has this compassionate attitude towards the very likeable commentator) and have grown up watching his wonderful documentaries while listening to the soothing tones of his recognisable voice. Not only that, the latest series of Planet Earth has literally had me on the edge of my seat – if you've seen that iguana scene you'll know exactly what I mean. So when I heard about this app I was very excited…
To mark a year in which Sir David turned 90 and celebrated his 6th decade broadcasting, the BBC have released a new app jam–packed with exclusive video content celebrating Attenborough's extensive body of work over his 60 year career exploring the natural world. Users can watch curated collections from Sir David and others, or create and share your own collections with the world. This also includes incredible 4K footage from his latest show Planet Earth II – yep that includes the scene with the iguana we've all been talking about (eek).
You'll also be able to collate personal playlists of video clips and Sir David moments and discover a few behind-the-scenes Easter eggs if you can hunt them down.

The Story of Life can be downloaded here for free. Or if you would rather visit the content through your browser head over to bbc.com/storyoflife now.
————
Words by – Natalie Jahangiry
Want the latest posts, offers and exclusive tickets straight to your inbox? Subscribe to our newsletter and never miss out again.
Images © BBC