FATH: The man and the dog //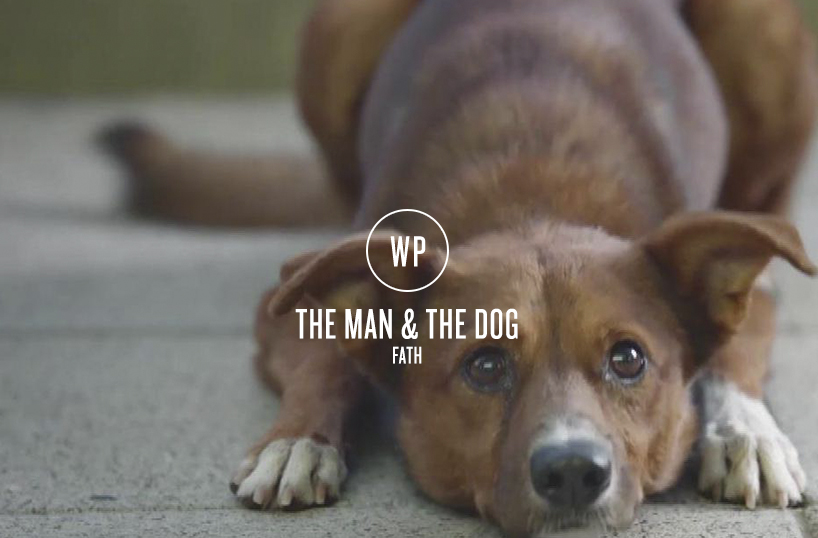 DDB Argentina tug at our heart-strings with this moving ad about a dog and the loyalty he shares with his owner. Tissues at the ready.
Every so often there's an ad that really strikes a chord. The type of as that gives you a lump in your throat as you guzzle on tea while trying to fight back tears at your desk (and avoid looking like a complete emotional wreck in front of your colleagues). Well this ad, is one of those ads.
The ad, created for FATH, Fundación Argentina de Transplante Hepático, stars a gorgeous dog and a cute old man and a story of their wonderful life together. The concoction of this alone is enough to start you welling up. The story shows the old man and his adorable pup going about their daily routine, stopping for errands, meeting friends and curling up together to watch the TV. One day the man falls ill, very very ill (sad face). As the ambulance comes to get the man the dog runs after it as it takes him to the hospital. The faithful dog is seen waiting outside the hospital through rain and sunshine, by day and by night. He waits and waits and there's no sign of his owner anywhere… we all know what has happened at this point, even though we don't want to see the realisation (heart-break moment). Finally the hospital doors open and it's not the dogs faithful friend, but a lady being wheeled out. The dog jumps up to her and they have an immediate bond – the implication being that she survived thanks to the man donating his organs. A truly lovely story of loyalty and love.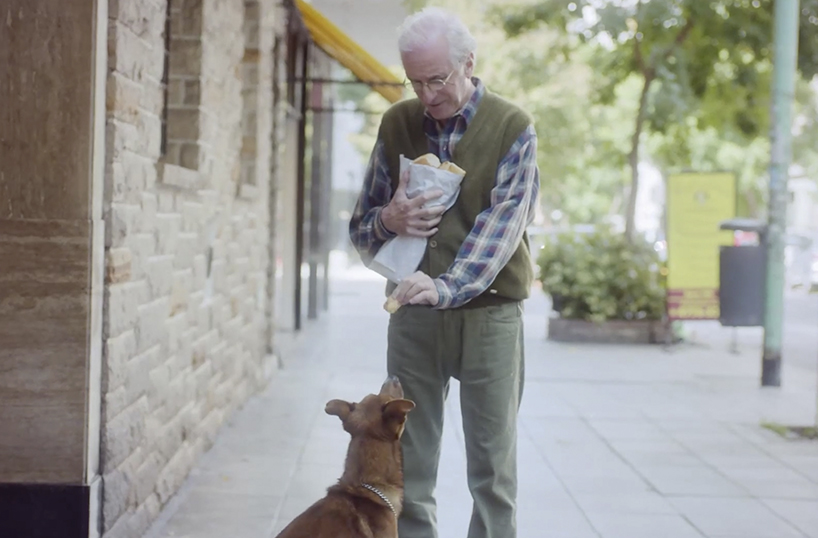 After wiping tears from my face the first time I saw this ad (on the Tube in front of morning commuters!) I've nearly cried every other time I've viewed it. A really effective idea which, although quite upsetting, has a memorable message and outlining story. One person's loss my save another person's life. Something to think about.
Watch the ad here and let us know how many packs of tissues you went through.
Words by – Natalie Jahangiry
[Imagery courtesy of Youtube]