Georgetown Optician //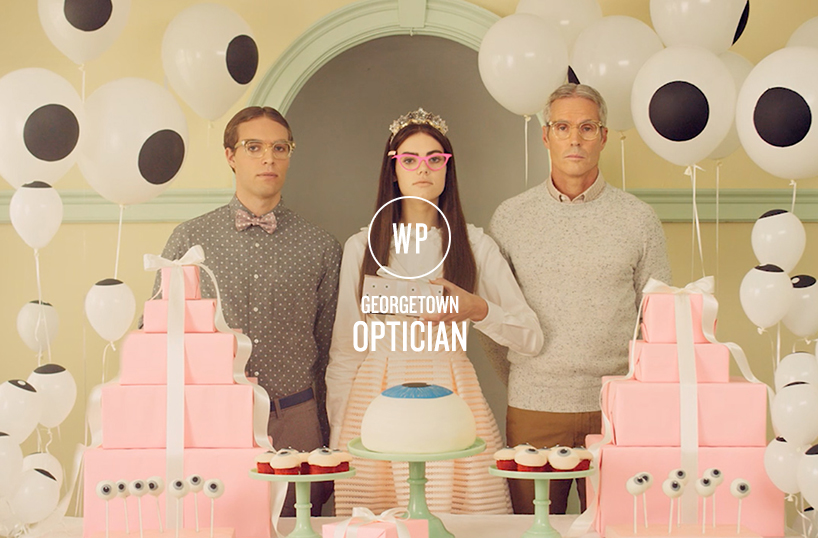 You won't have seen an specs ad as wacky as this one. Nat reviews a clever spectacle from Georgetown Optician.
Back in October a campaign was released that still sparks a smile when I think about it. This campaign was for Georgetown Optician. "Who?" you may ask. Well yes I thought the same, but once you see their latest creative output you might just remember them.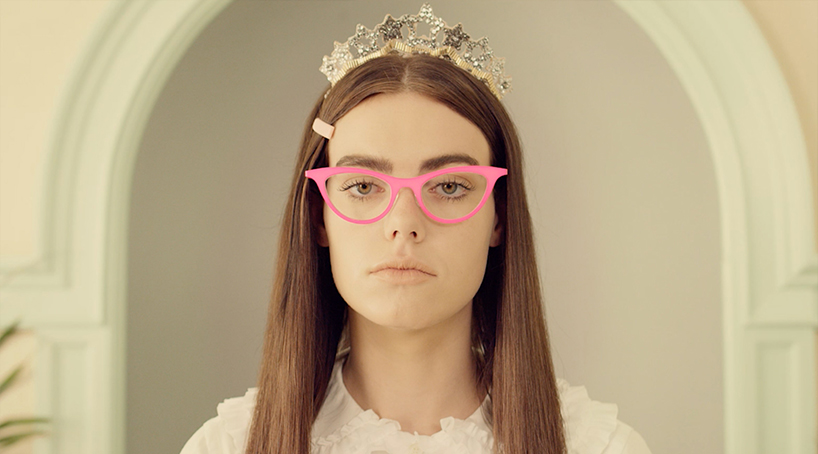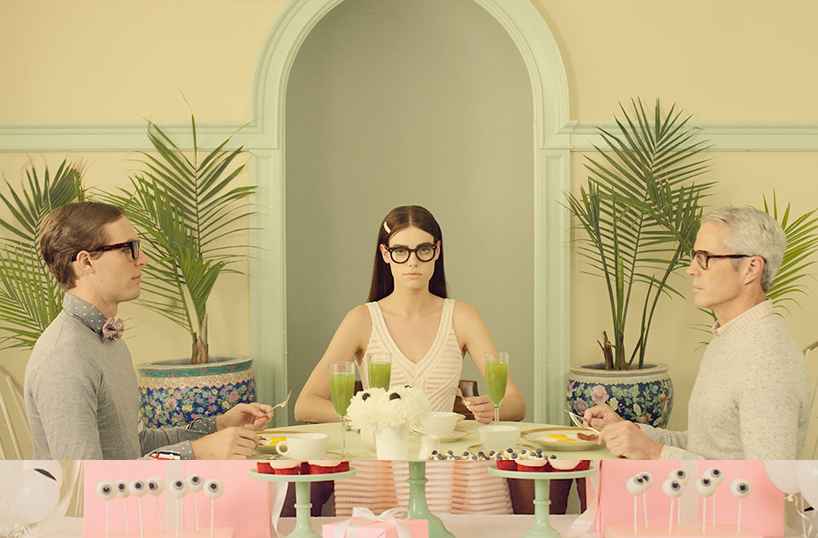 The ad is clearly inspired by Wes Anderson crossed with The Addams Family. It is strangely mad, and even from my biased view (loving both Wes Anderson's creative talents and the crazy nature of the Addams Family) I can't see how it wouldn't please everyone from your little brother to your nan… and maybe even your dog!
Eyewear can be a dull topic when it comes to advertising, but this whimsical short film fuses a modern film direction with an interesting subject, which in turn may change your viewpoint on the topic of specs (even if you don't need them).
The creative folk of Design Army in Washington have managed to create a witty concept, packed with clever puns, stunning scenes and symmetrical visuals. The film follows the life of an strange family with odd activities, such as reading an eye chart backwards, playing ping pong with eyeballs and checkers with eye-shaped pieces which highlights their collection in a subtle manner. The kooky narrative voice over sides more with Wes Anderson's flare topped with a sprinkling of Addams Family spook thrown in… Just in time for Halloween. The series of print ads supporting the film also showcases the family's quirky characters in a beautiful manner.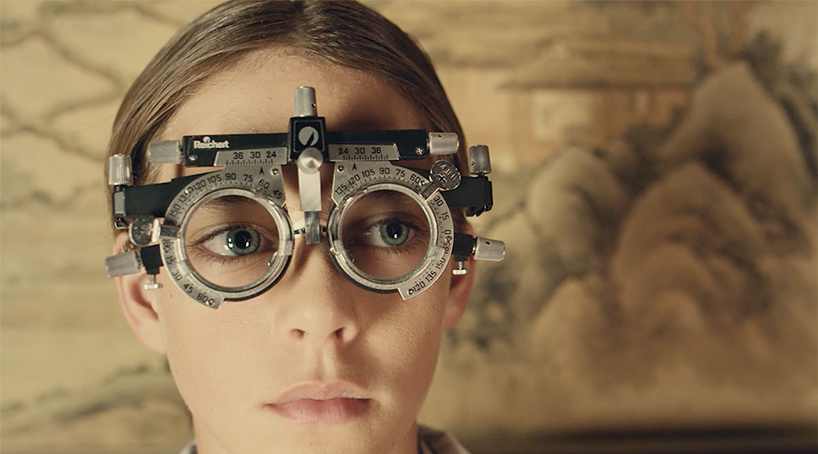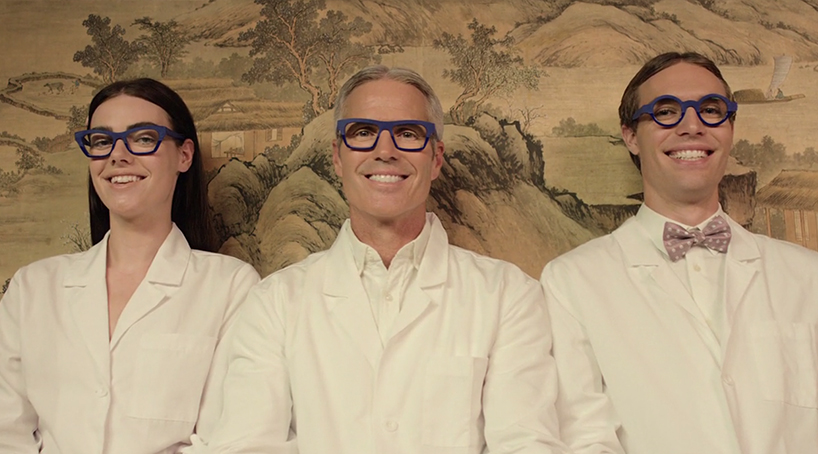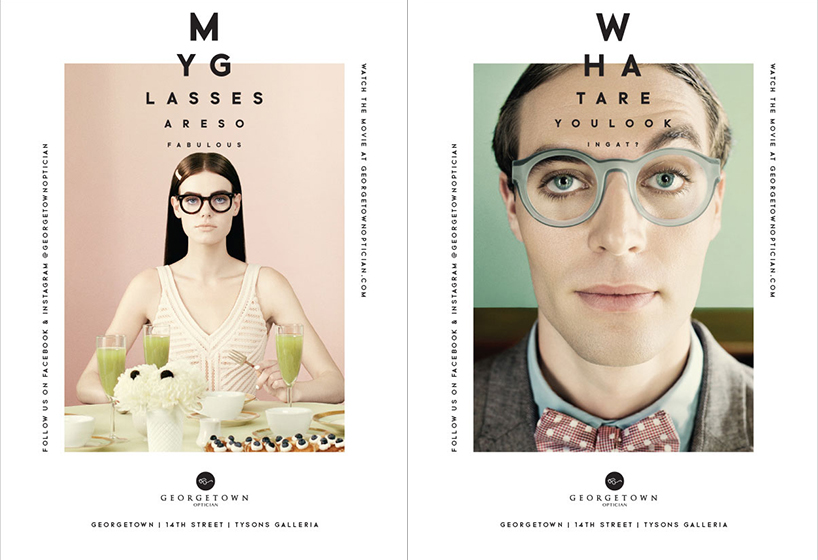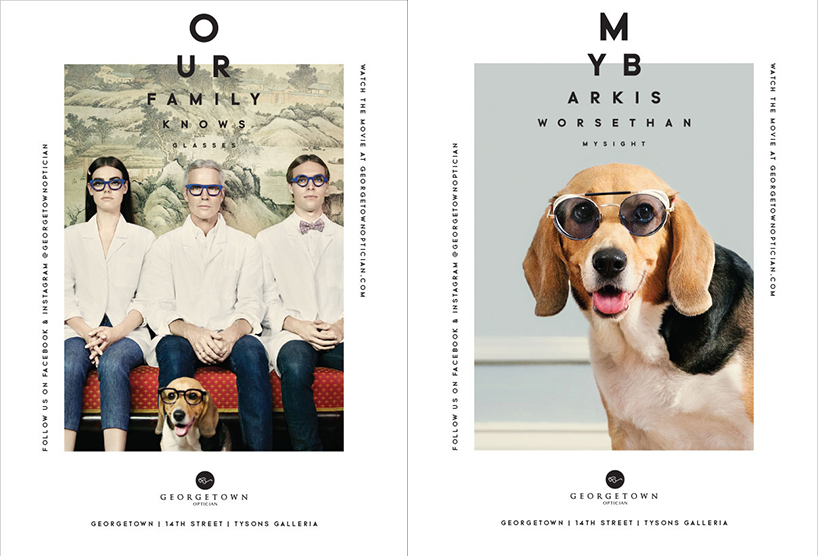 On release the agency explained the goal of the campaign was to give Georgetown Optician "a uniquely creative, ownable feel—with shareable original content—that helps the company position itself as an arbiter of style and taste"…  And that they have. Brilliant stuff!
View the ad above or take a look at the Georgetown Optician website here.
Words by – Natalie Jahangiry
[Imagery courtesy of  Youtube & Design Army]