How a Foodie Feeds Their Dog //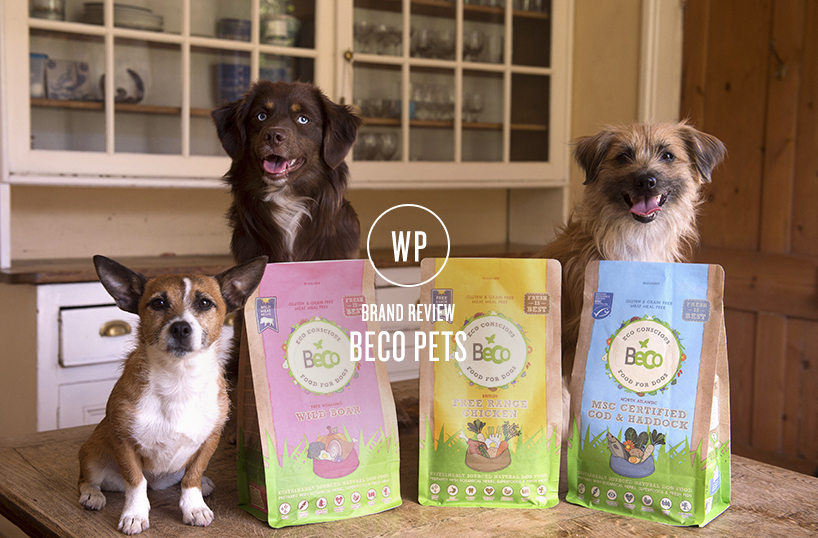 Love to browse Borough Market and consider yourself a Foodie? If you're a pet owner also, it can be hard to find food that competes with what we humans have on offer. Beco Pets might just be your answer….
I'm pretty sure I've been a foodie forever. Food marks my childhood memories – from an aversion to Flinders Crispy Pancakes (meant as a treat, I turned my nose up at them), a love of going to buy fresh bread aged six with my dad on a weekend and a fascination with how everything was prepared, served, smelled and tasted.
This has clearly continued into my adult life with an Instagram feed full of pictures of last night's dinner and this morning's porridge, and a career shaped by restaurants and eating out.
So what on earth does a foodie feed their dog?! Well, there's a huge variety of dog food out there. Long gone are the days when you'd either pick up a tin of something for them at the supermarket, or just feed them scraps from your table. No no, now there are nutrition boxes, there are raw meals, there are snacks they can only get from figuring out the entrance to a rotating toy…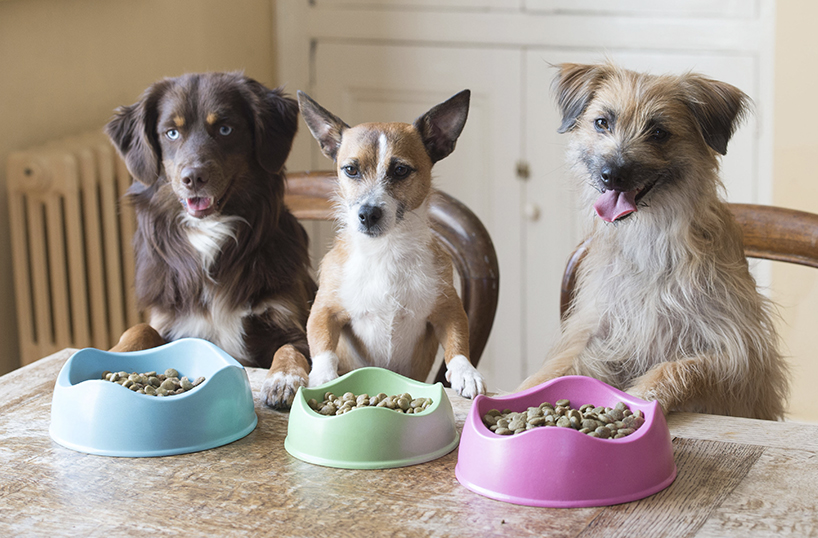 But since becoming a puppy owner almost 2 months ago, I've stuck loyally to Beco Food. Billed as a new approach to dog food (don't be sceptical, these guys have substance) Beco Food has managed to avoid the pitfalls of so many pet food companies. They genuinely only use natural ingredients and their food contains no grains, preservations, additives or the endless meat derivatives you find in other brands (yep, even the ones you thought were wholesome – ALWAYS check your labels).
Co Founded by George Bramble and Toby Massey, Beco as a company has an impressive attitude towards sustainability and remains one of Britain's biggest manufacturers of eco friendly pet products (their poo bags are biodegradable – yet strong, thank god) and their toys and accessories made from rice husk, bamboo and recycled plastic bottles.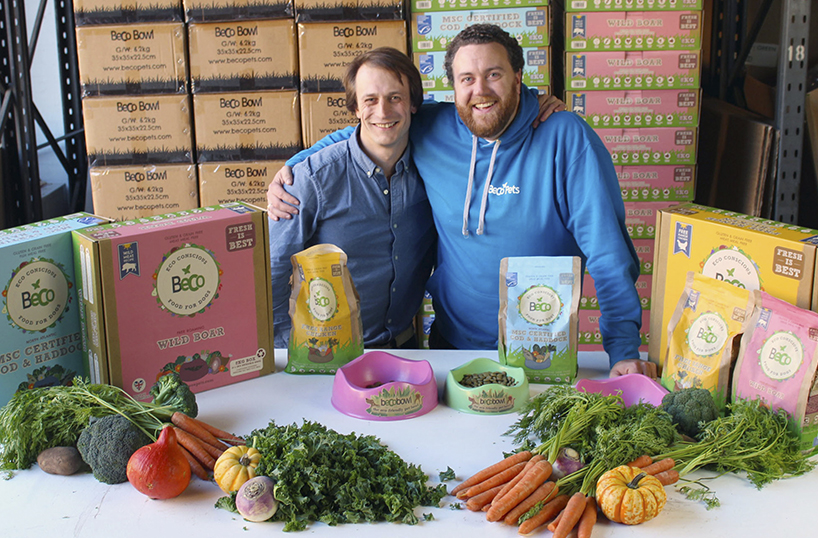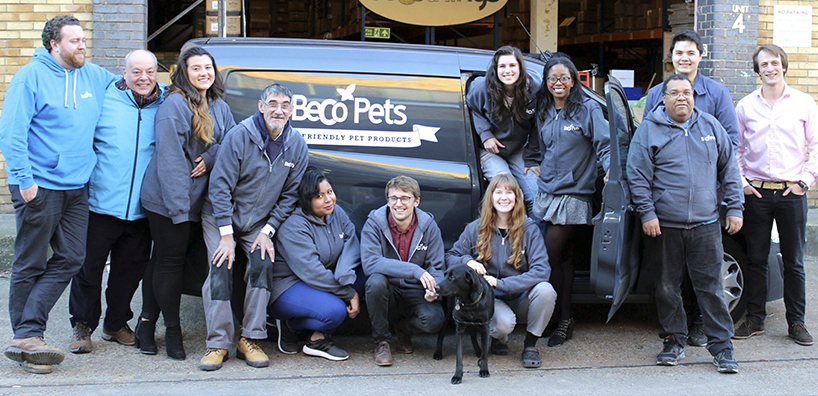 Food Wise, things are equally as thoughtful. Developed by Pet Nutritionists, the options available from Beco Food are Free Range Chicken, Wild Boar and MSC Certified Cod and Haddock. Bramble and Massey want to appeal to the type of dog owners who shop at Waitrose or spend their Sundays wandering around Borough Market. They're filling a niche which has been growing steadily with the slow food movement and the increasing focus on eating well in an increasingly difficult to navigate food scene.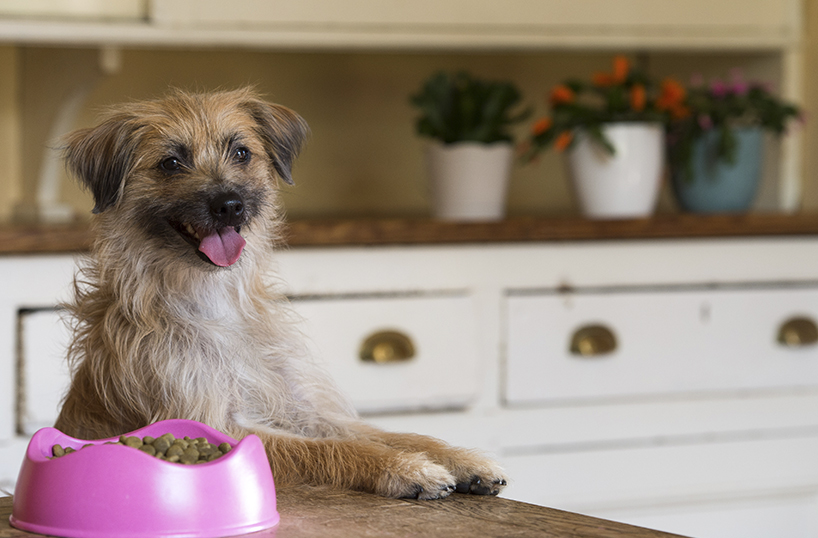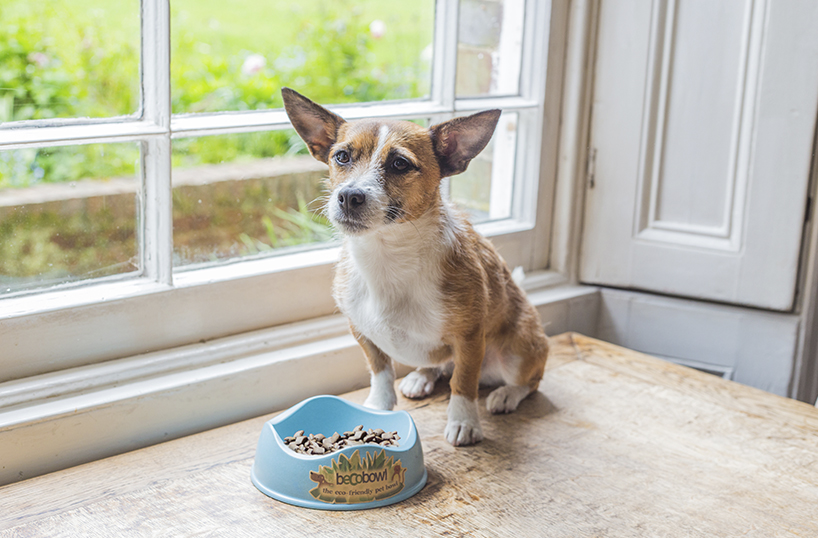 This is dog food for foodies – but equally it's for any dog owner who wants to ensure their dog is healthy, happy and fuelled by the right stuff.
To find out more and order food visit the Beco Pets site here.
————
Words by – Emily Eaves
Want the latest posts, offers and exclusive tickets straight to your inbox? Subscribe to our newsletter and never miss out again.
Images © Beco Food