Lust List Volume 005 – Christmas Edition //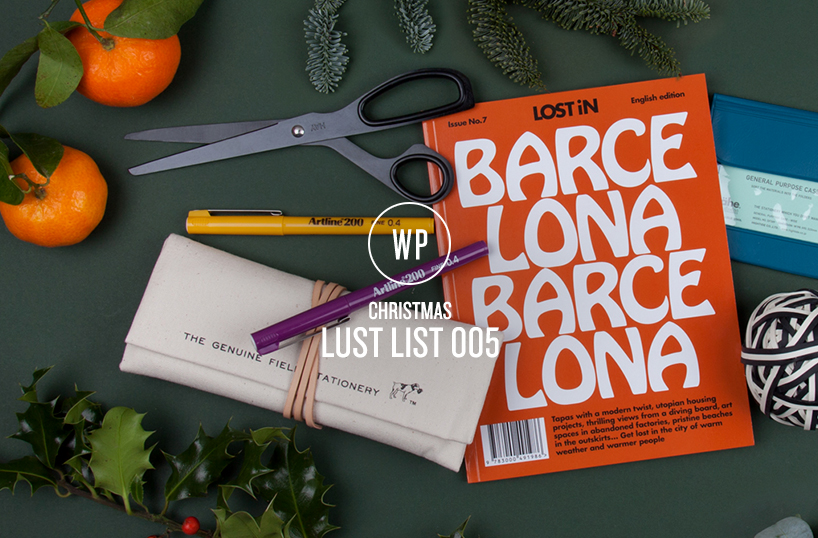 Our Christmas edition of the Lust List has arrived – Here's a collective of all the items Nat's is lusting after this month. Will Santa be kind this year?
To me window shopping is a necessity. Not only to get an idea of what I want to buy when it comes to payday, but also to gather inspiration, follow trends and soak up ideas that current market has to offer. So bearing this in mind I tend to create a monthly Lust List – a general inspiration pool to return to when I have pennies to play with or need some creativity pointers.
This month I am lusting over all the things I hope Santa brings me *hint hint* and adding in a few additional items that will make great gifts for loved ones this Christmas. Here's the last one of the year, Volume 005: Christmas Edition of 2016's lust list.

1) Headphones | 2) Flamingo pool float* | 3) Petalon flower subscription | 4) Anthony Burrill poster | 5) Memo book | 6) Monica Vinader earings | 7) Persian cook book | 8) Mini Cacti | 9) Graphic design book | 10) Copper cutlery set | 11) Print | 12) Notepad | 13) Flamingo watering can | 14) Headphones | 15) Cactus keyring | 16) Mechanical pencil | 17) Cat scratcher | 18) Two way pastel pens | 19) NAT candle | 20) Copper bar set    
*For an exclusive TWOP discount forward your email order confirmation and a screenshot of your review to charliew@forever-beta.com for 20% off.      
————
Words by – Natalie Jahangiry
Want the latest posts, offers and exclusive tickets straight to your inbox? Subscribe to our newsletter and never miss out again.
Shops featured: Marshall, Amazon, Urban Outfitters, Papersmiths, Monica Vinader, Book Depository, Geo Fleur, Zara Home, Print Club, Trouva, Good Hood Store, Rock n Rose, John Lewis & Oliver Bonas