MACnificent //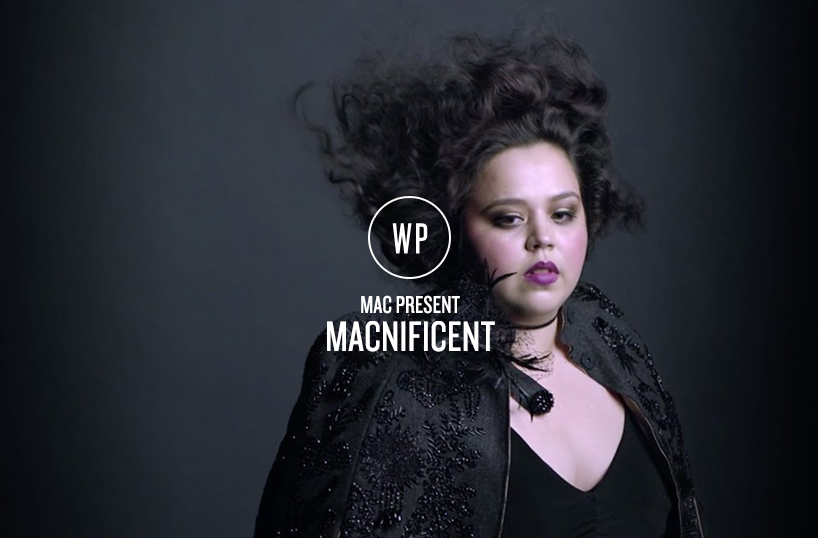 Last year MAC Cosmetics launched a competition like no other. Now, with the winners announced, the cosmetics company reveal their MACnificent Me range and the six new brand ambassadors fronting the range.
It seems like advertisers creating beauty campaigns have become lazy as when it comes to selling beauty products we are all used to seeing the same thing. The ad where the perfect celebrity ambassador pouts seductively with retouched flawless skin to the backdrop of some fabulous hotel in a dreamlike scenario. Not anymore. MAC Cosmetics, a brand we have all dreamed of fronting, are shaking up the industry… and we like it. Last year the brand, which normally sees the likes of Rihanna, Lady Gaga and more recently Ellie Goulding represent their modern makeup lines, launched the start of their MACnificent appeal and left the industry intrigued.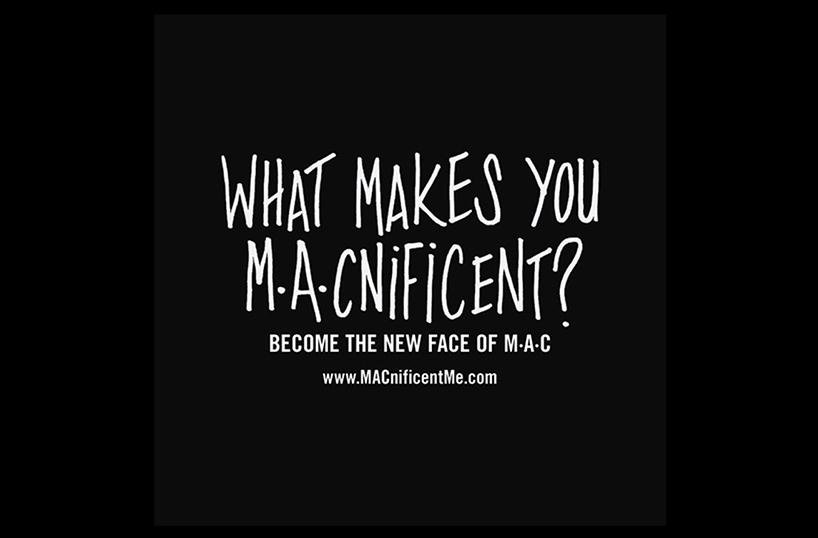 Living up to their "All ages, All races, All Sexes" beliefs the makeup giant shunned the world of celebrity in favour of everyday folk, like me and you, on a worldwide recruitment mission to find the six new faces of MAC via their social media channels. The company set an outline for the campaign by explaining that they were looking for creative, confident and fun loving people, who are most of all "true to themselves". The competition, which ran till mid Dec 2014, invited entrants to sell themselves in 140 characters or less whilst also submitting a photo mantra that spoke their "style, heart and soul".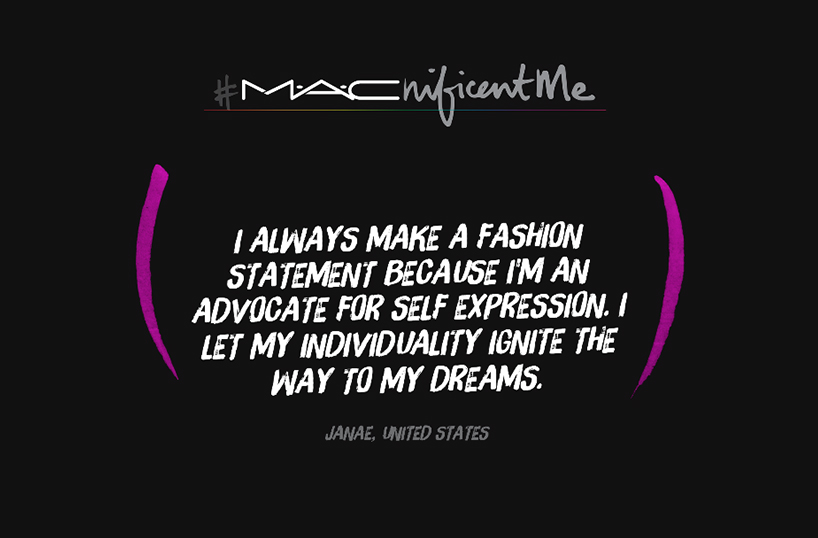 After much deliberation six winners were flown to New York in February this year, for a photoshoot to coincide with the launch of the MACnificent Me collection in October.
"Whoever you are, whatever your style… put your heart and soul into it. Be passionate, be yourself, be M·A·Cnificent! Out of the many thousands of inspiring individuals who entered our contest, we found six who are truly 100% M·A·Cnificent, transforming them into the faces of our fall colour collection. Now, be inspired and motivated to celebrate your own STYLE, HEART and SOUL with M·A·Cnificent Me!"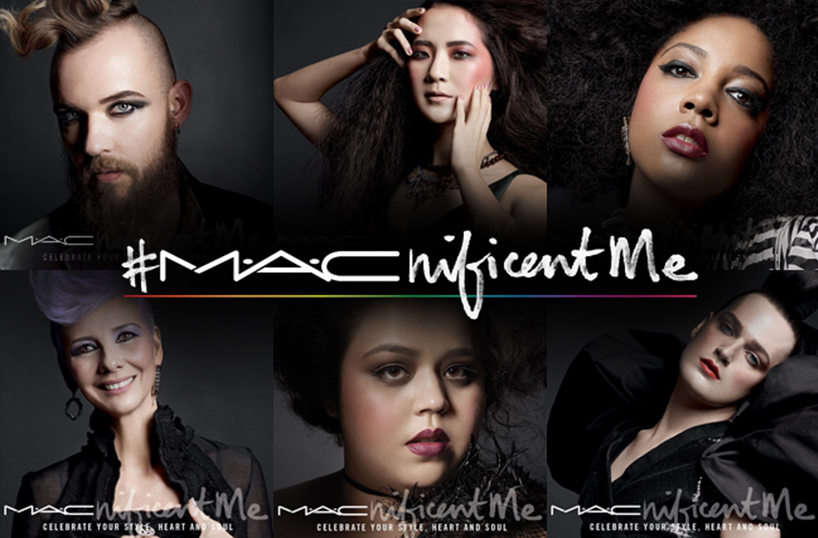 Last week the campaign was launched and it's quickly becoming a favourite amongst beauty customers. Speaking from the heart the group of diverse ladies and gents were introduced one by one in a series of heart-warming videos that depict what it really means to be 'beautiful'. Have a look at a few of the ad's for yourself here:  
In addition to the models' stories, MAC have posted videos from the team behind the scenes who give their outlook on the campaign. In a conversation with stylist Lori Goldstein, creative director James Gager explains "Just hearing each of them, some stories almost make you want to cry, some stories just make you feel so happy and enlightened for that person because they're truly feeling the joy of what this can do for them." He goes on to say "We get to bring out that beauty that a lot of people don't experience in their day-to-day life, and then [they can] have that 'aha' moment and take that with them."
An inspiring campaign with bags of personality, stunning shots and real people with real issues. Be true and honest to yourself and you never know where it might lead you… maybe one day too you might become a MAC brand ambassador!
Words by – Natalie Jahangiry
[Imagery courtesy of Mac Cosmetics]