More than social apps //
We've looked into the apps that take socialability to a new level, connecting you on a more personal basis with valuable reasons to connect.
Wakie – The social alarm clock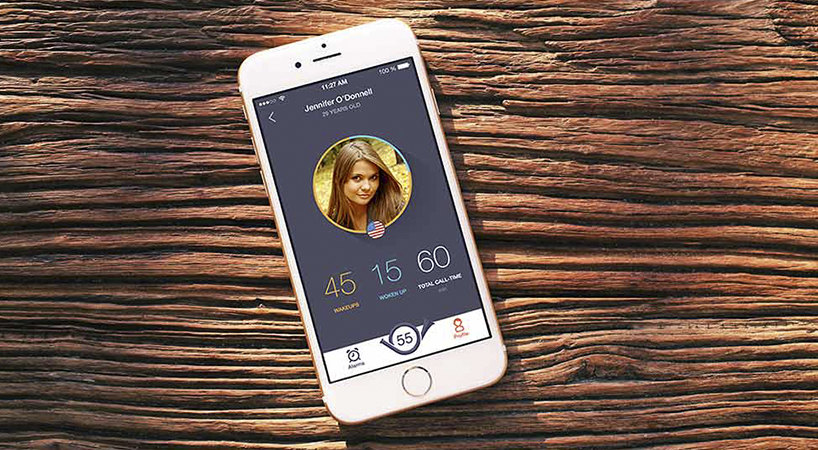 Instead of a regular alarm clock with a boring alarm, be woken up by a person calling you from somewhere in the world. It wakes you up by putting you in an immediate social situation, setting you up for the day with conversation. Not for the socially anxious! View Wakie.
Be My Eyes – Lend your eyes to the blind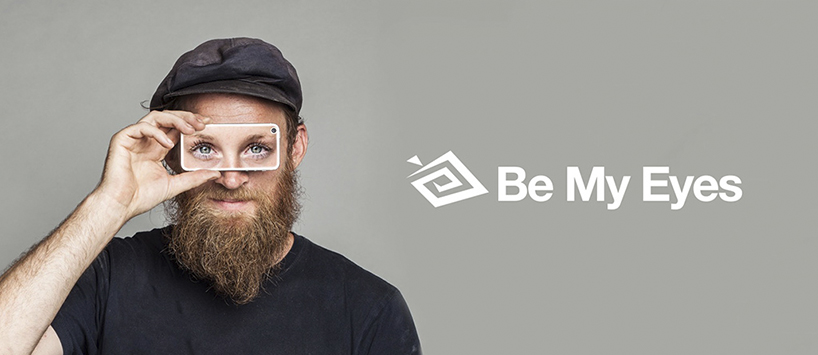 Be My Eyes is used by blind people around the world who need assistance, from navigating around to reading labels. Receive the video and audio describe it for them, then send it back. One good deed done for the day. View Be My Eyes.
HelloTalk – Learn new languages from native speakers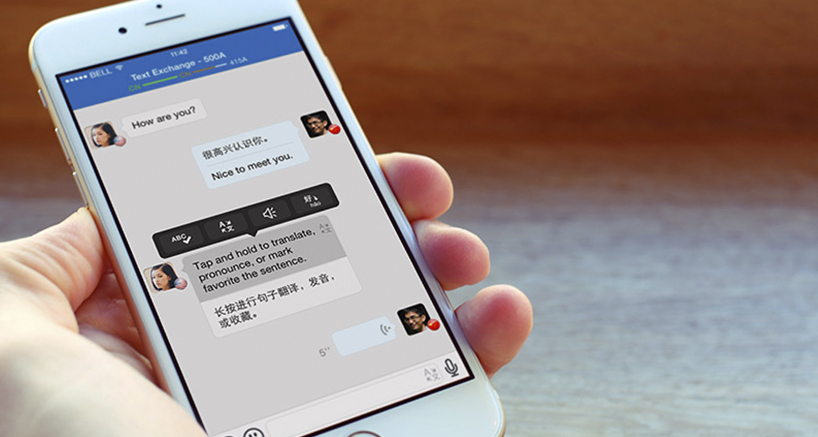 Google translate sort of works, but it shouldn't be relied upon. Learn a new language by connecting with people who speak it daily. View HelloTalk.
Dark Sky – more accurate weather predictions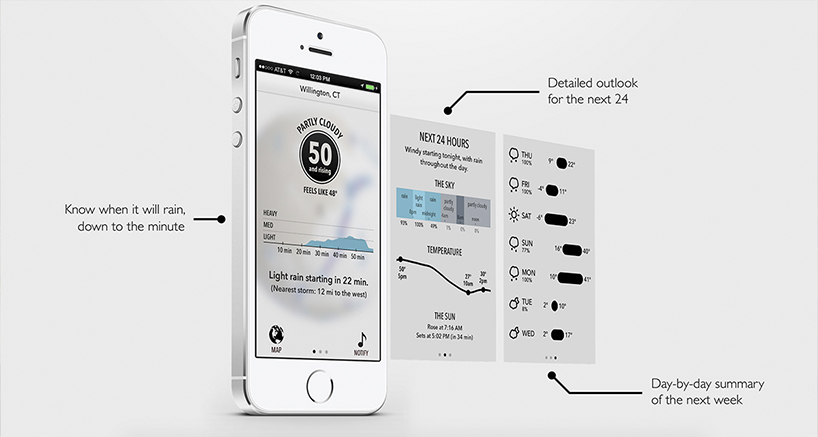 Your weather app says it's sunny. You look up and see a dark looming cloud and think, this must be wrong. For those who want more accurate weather predictions, Dark Sky enables you to submit your own weather report and view others – so you know when you need to find an umbrella for the BBQ. View Dark Sky.
ResearchKit – crowd-sourced information on certain diseases for use by doctors and for research into symptoms.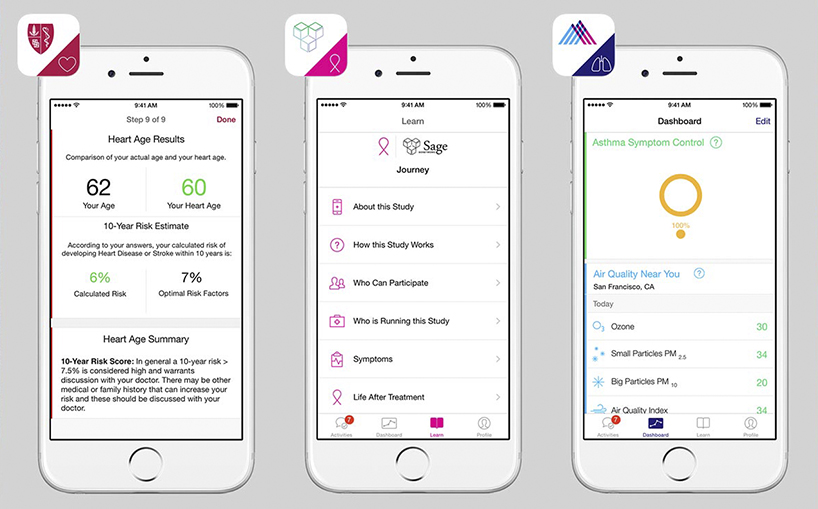 With smart devices allowing us to constantly track our health, ResearchKit in partnership with Apple have created an app to let you not only track, but send your health stats to those who can make a difference. Your submissions will help source information for studies on certain diseases, such as those who recover more quickly and why. Currently only aimed at those with specific diseases, we're sure everyone will be able to take part in the future. View ResearchKit.
Words by – Firuze French
[Images courtesy of Wakie, Be My Eyes, HelloTalk, Dark Sky & ResearchKit]