On the Grid: A Creative Travel Guide //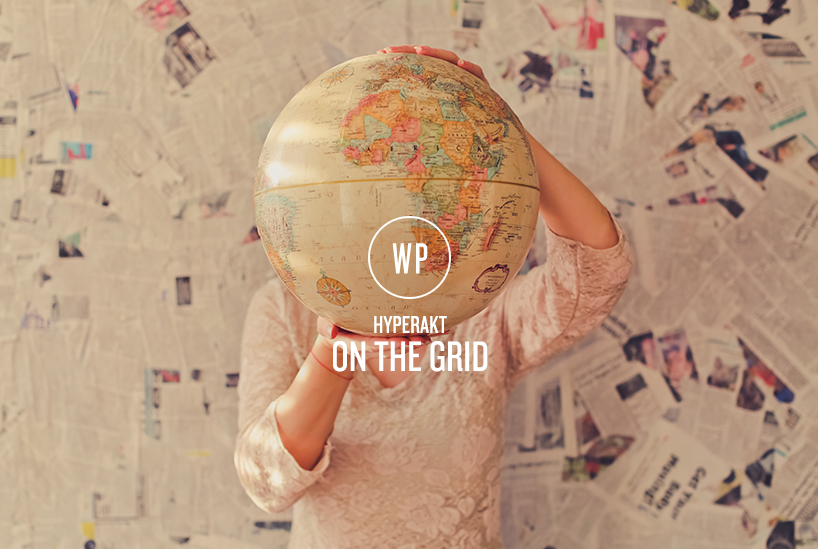 Explore a city through a visual delight of creative travel tips. On the Grid is your pocket guide to the world as your oyster. Want to know more about your new favourite travel site? Nat discusses…
Sometimes you find a project that makes you sit back, green with envy, and think "Bloody hell – I wish I had thought of that". On the Grid is one of those projects.
Imagine seeing the world through the eyes of a creative. Well… you can! Built as a collaborative network the site was created by Brooklyn based agency Hyperakt and born out of the excitement of finding new places when the company moved into the trendy Gowanus neighbourhood. With a passion to share all these ideas On the Grid was born – a user friendly guide to share local tips with the rest of the world.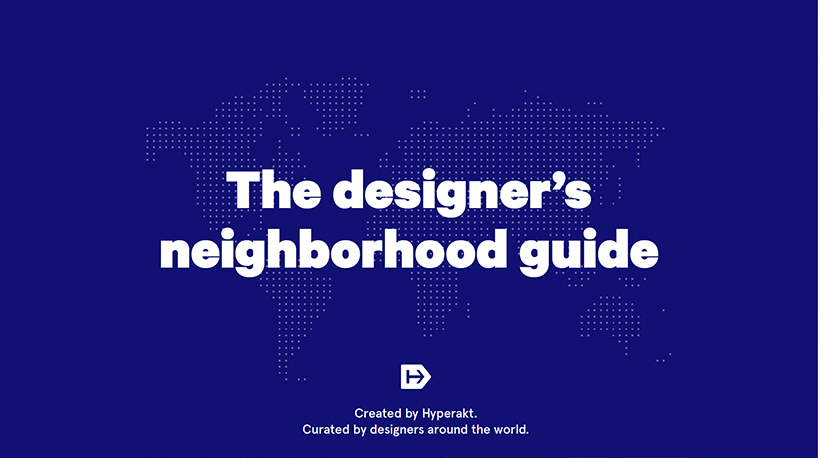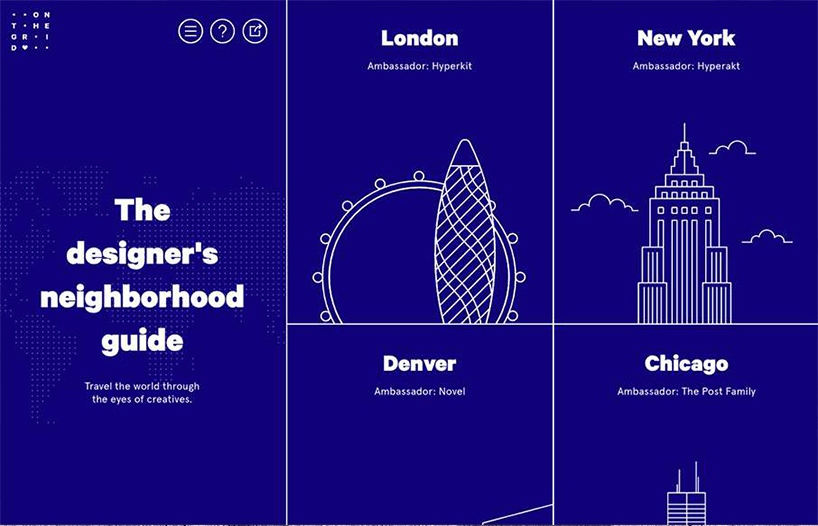 Since launching in April 2015, hundreds of talented designers and local companies have contributed to the grid, all of whom want to share unique places. This in-turn has made the site a huge shared project from like minded people who want to present their gems with the rest of the world. Each of the contributors select, photograph and write about 15 – 30 of their favourite places creating a sense of their neighbourhood and giving a guide to anyone who may be visiting. New cities and areas are launched weekly and the site is fast becoming the go to guide for advice from local residents.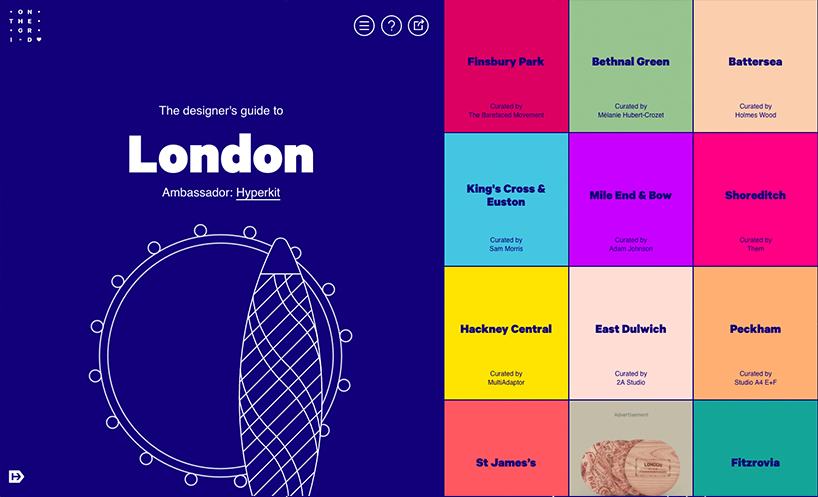 Apart from the content the visual aspect of the site is really attractive and the simplicity is very appealing to a large audience – basically even your mum could use it! Great site jam packed with some really insightful knowledge.
For more information or to have a browse visit On The Grid here.
————
Words by – Natalie Jahangiry
Want the latest posts, offers and exclusive tickets straight to your inbox? Subscribe to our newsletter and never miss out again.
Images © On the Grid