Operation Cat Tube Takeover //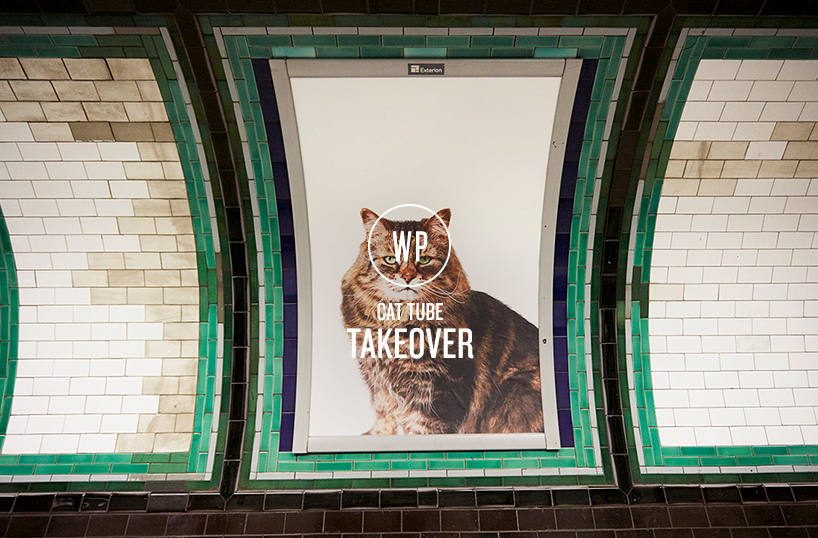 Last week Clapham Common was taken over by a sea of cats. Read about how Citizens Advertising Takeover Service took over all the advertising at the popular South West station – all in the name of a good cause.  
A few months ago we mentioned a Crowdfunding campaign that was aiming to raise funds to take over a tube station. Well… they only went and bloody did it! Since launching the possible idea in early April, CATS (Citizens Advertising Takeover Service) raised £23,000 to replace all the ads with photos of cats. Bravo!    
Last Monday saw the launch of CATS (never has there been a more apt name), where commuters passing through Clapham Common station could stop and wonder as 68 adverts dotted around the station were replaced with posters of cats – but not just everyday cats, cats available for adoption. After teaming up with Battersea Dogs & Cats Home and Cats Protection the featured kitties are stray cats from the two rescue charities. There is one poster (see if you can spot it) that shows photos of cats sent in by members of the public, who each donated £100 to make their pet famous.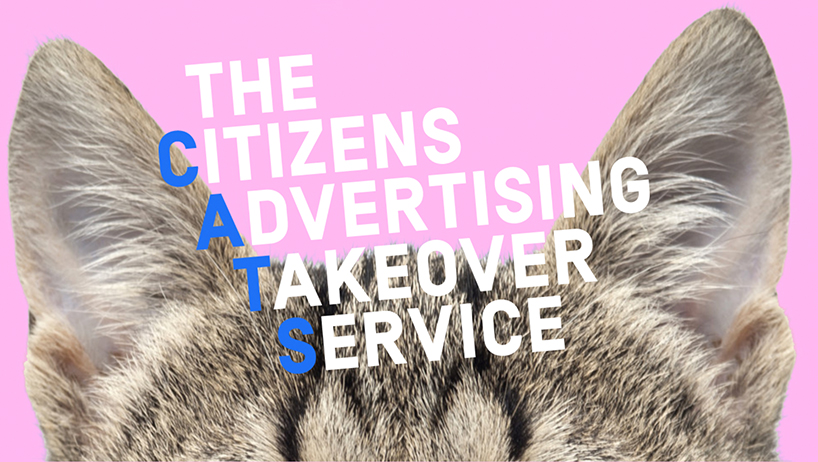 The do-good idea was created by the group Glimpse – a group of people who "aim to use creativity for good". Group organiser James Turner said: "We hope people will enjoy being in the station and maybe think a bit differently about the world around them. Instead of asking you to buy something, we're asking you to think about what's really valuable in your life. It might not be cats, but it's probably something you can't find in the shops."
Lindsey Quinlan, head of kitties at Battersea said: "We're thrilled that Battersea cats are among the stars of these posters. We care for over 3,000 rescue cats a year, so hopefully this campaign will encourage lots more people to visit our centres and consider re-homing our fantastic felines."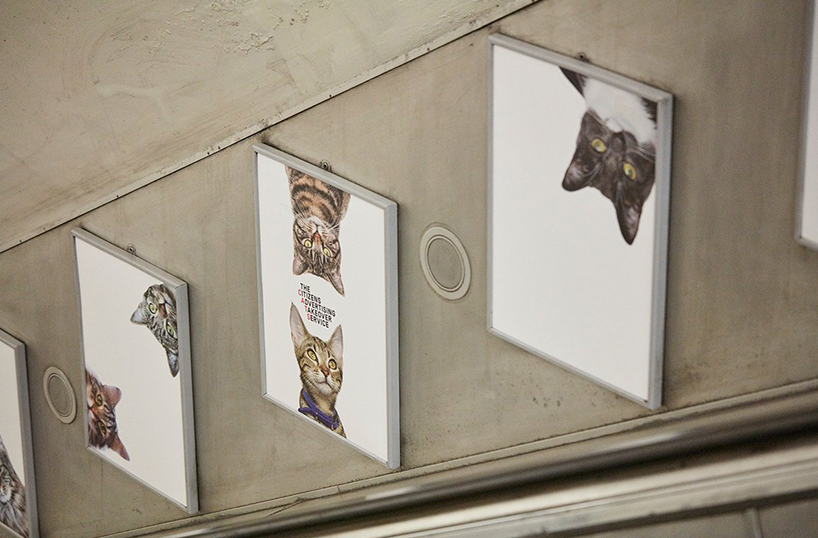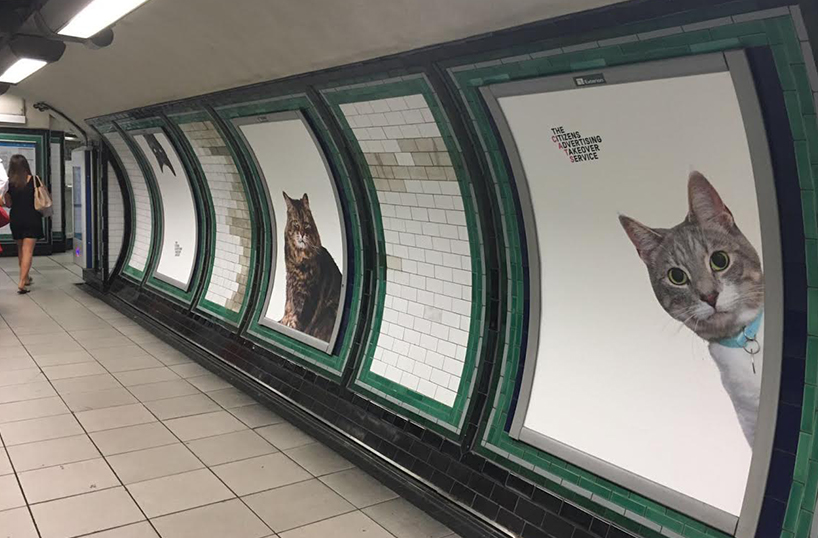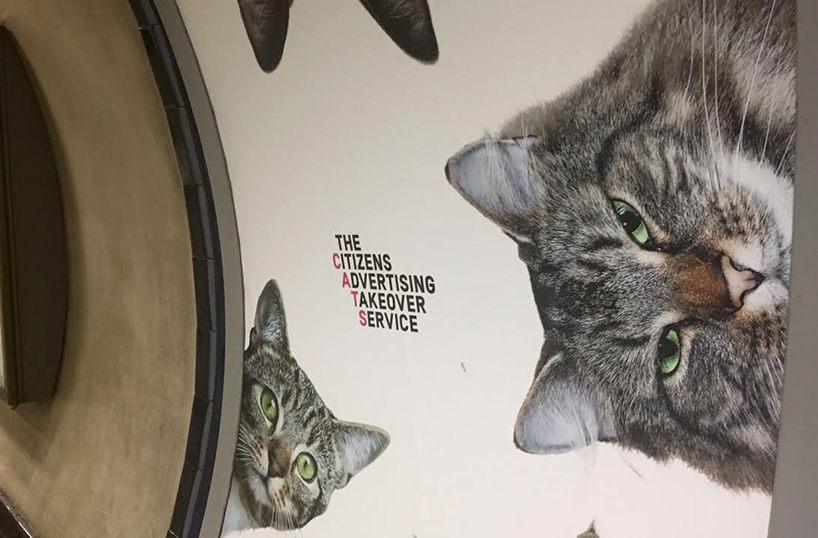 Being an avid cat lover this campaign has ticked all the right boxes and I'm glad to hear it won't be the last from Glimpse – dog fans need not despair, the team are already planning a doggy takeover, asking people to submit ideas… watch this space.
For more information visit the dedicated site here.
————
Words by – Natalie Jahangiry
Images © To Work or Play 2016 / C.A.T.S