Paddington: London's favourite bear //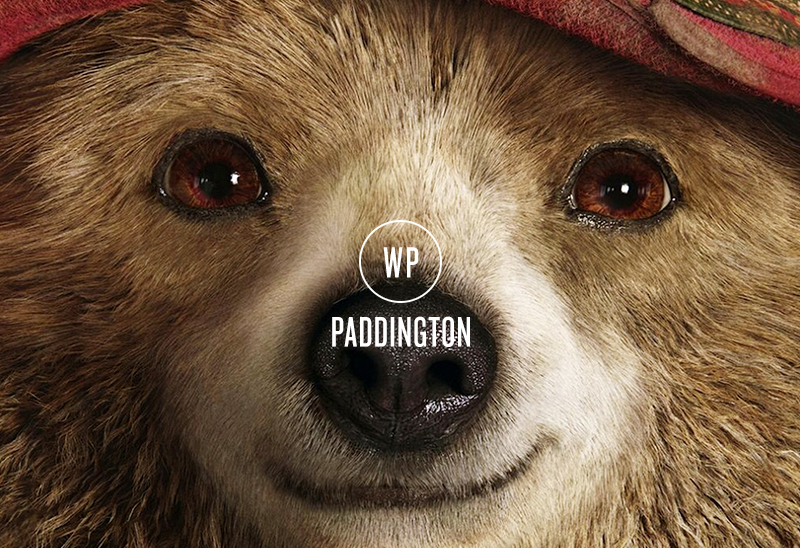 Nat reviews the stunning remake of classic story: Paddington Bear
It's not often that we review films, but sometimes we watch a screenplay that's worth talking about. In this case, perhaps surprisingly, it's the remake of the story of Paddington Bear.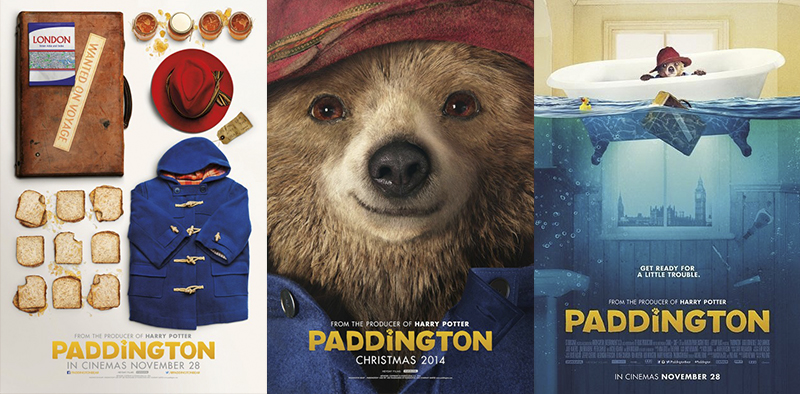 The story of an endearing little bear, with an unusual marmalade addiction, is directed by Paul King and voiced over perfectly by Ben Whishaw (not heard of him? He's the new Q in Bond). Set in West London (somewhat reminiscent of portobello road) this beautifully stunning film incorporates the best of British.
Without giving the plot away, the film shows the journey of Paddington being cast out of his Peruvian forest home after an earthquake and sent to London by his aunt for safety. Obviously. Equipped with a boat full of marmalade and a note around his neck reading 'Please look after this bear', Paddington sets out on the hunt for his new family. Although initially unsuccessful, he eventually stumbles upon the Browns. As he settles into his new city life he proceeds to bring a healthy dose of chaos and havoc into their oh-so-glorious home, is nearly stuffed by an evil taxidermist, and then finally harmony prevails.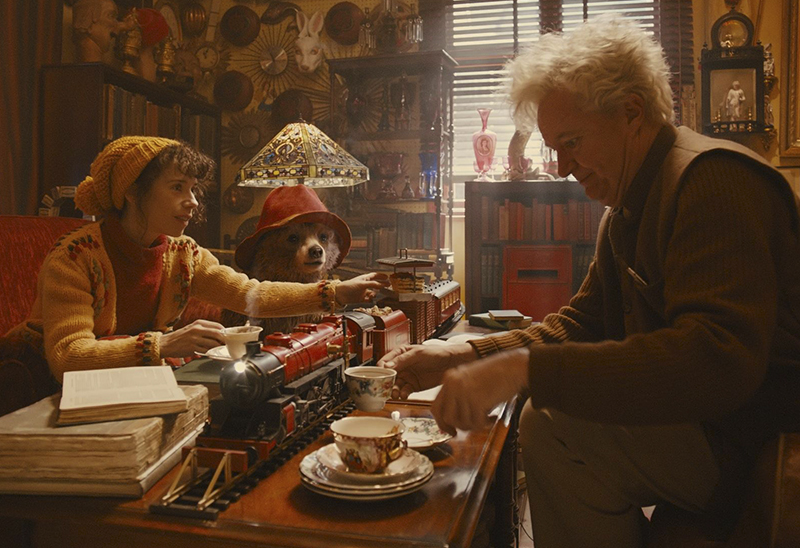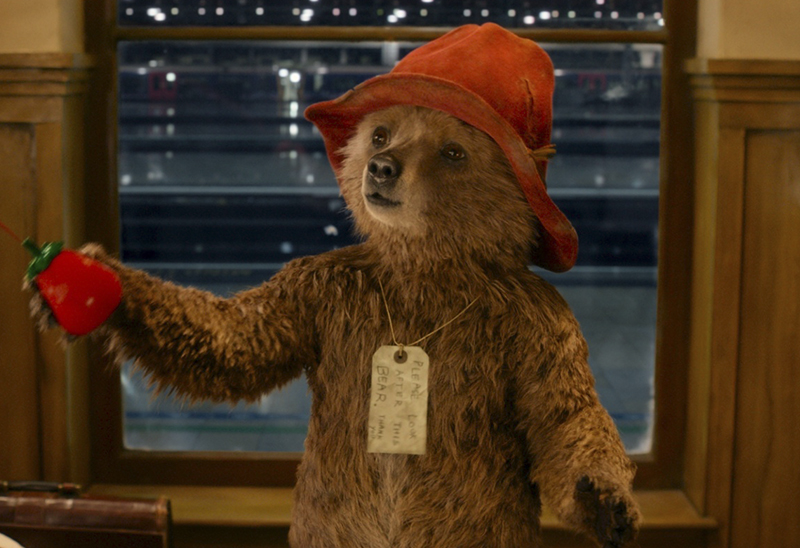 Incredibly Paddington himself looks completely natural within London surrounds. Full credit has to be given to the film's creators who manage to integrate the digital bear with it's human co-stars seamlessly. Not only this, the film paints a colourful portrait of the city itself, with hints towards charming Disney classic magic. It's as if King has taken influence from recent triumph The Grand Budapest Hotel, and in doing so has made a visual masterpiece.
And aside from all this, it's even funny!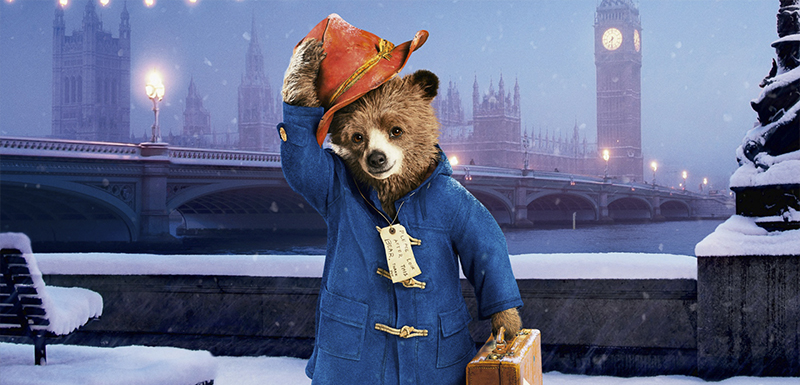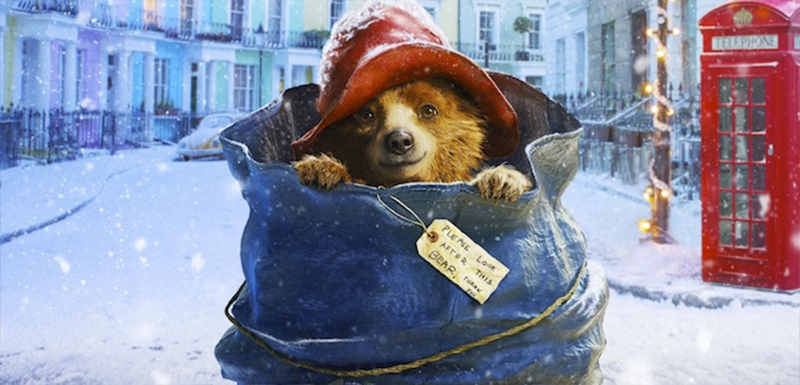 Paddington's creator, Michael Bond, says he "slept soundly" after seeing the new movie, and we can see why. No doubt those on the search for a feel good festive film will feel the same way (I certainly did).
The film is warm and captivating… a true delight and a perfect feel good film for Christmas. Don't wait for this one to come out on DVD, go see it in the cinemas right now. To watch the trailer visit the official site here.
Words by – Natalie Jahangiry
Images courtesy of Paddington