Career Profile: Jessica Walsh //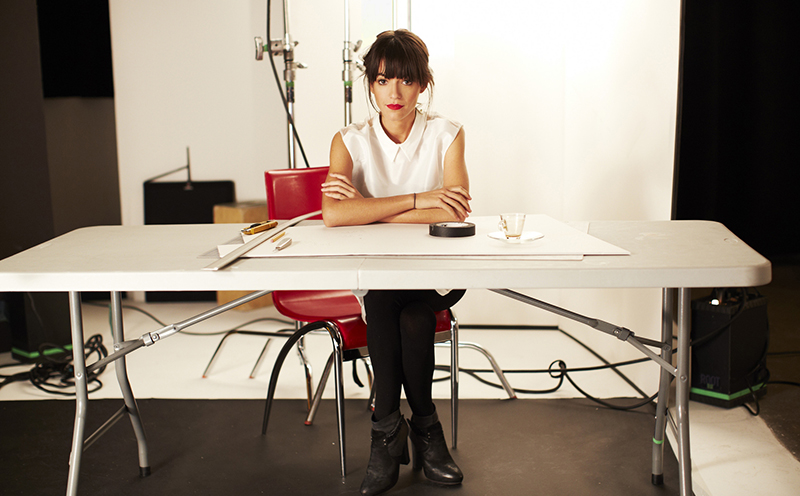 World-renowned graphic designer Jessica Walsh is an inspiration. Nat talks about her life, career and partnering with the legendary Stefan Sagmeister.
If people ask "Who inspires you?", they're often expecting me to name an older, wiser, pillar of industry. Instead, I say "Jessica Walsh, design powerhouse", and wait for their reaction.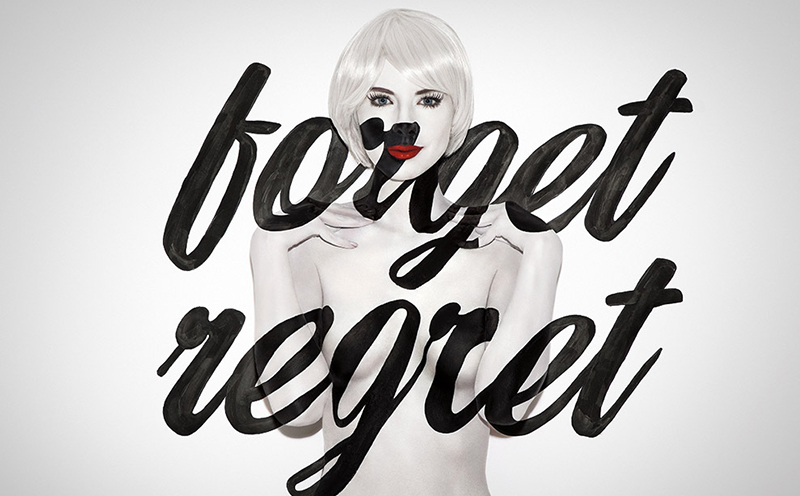 >> The Making of Jessica Walsh
The path that led Walsh into design began when she was a child. She excelled in her entrepreneurial family, and having taught herself to code by the age of 12 she spent her spare time creating websites and blogging about HTML and CSS. After graduating high school she enrolled at RISD (Rhode Island School of Design), which saw her focus fatefully shift to a more hands-on approach: "I think this merging of craft with a digital background plays a big role in my work today".
Walsh was later offered a job at Apple in California (of COURSE she was!), but instead followed her gut and decided to move to New York and intern with Pentagram. With a few years' work under her belt and a ballsy attitude she directly emailed design legend Stefan Sagmeister. After 5 minutes of meeting he said "When do you want to come work for me?". Today Jessica is a partner in the firm, which was renamed Sagmeister & Walsh and launched with the now famous re-creation of the original Sagmeister naked portrait (read more about that here).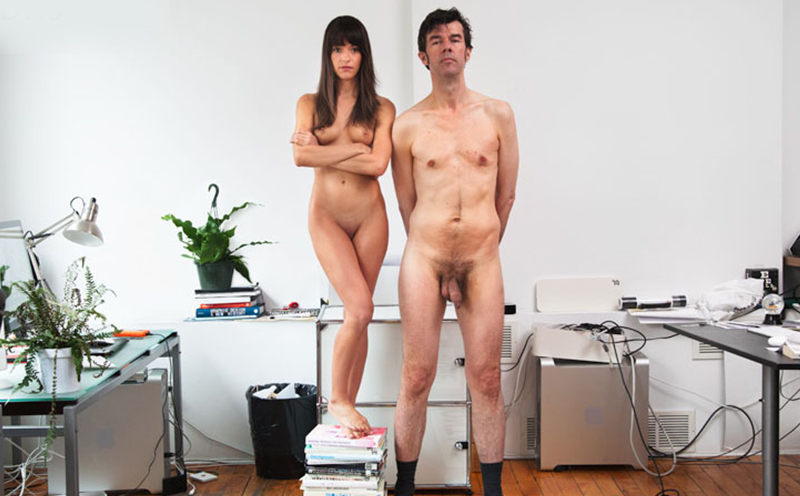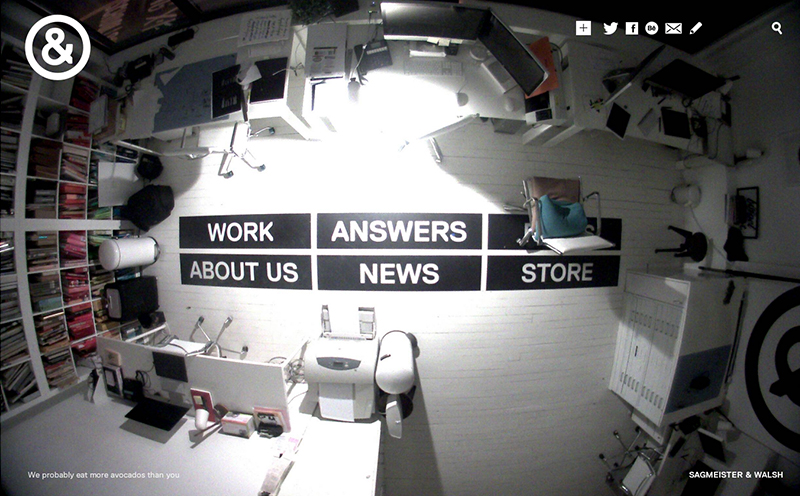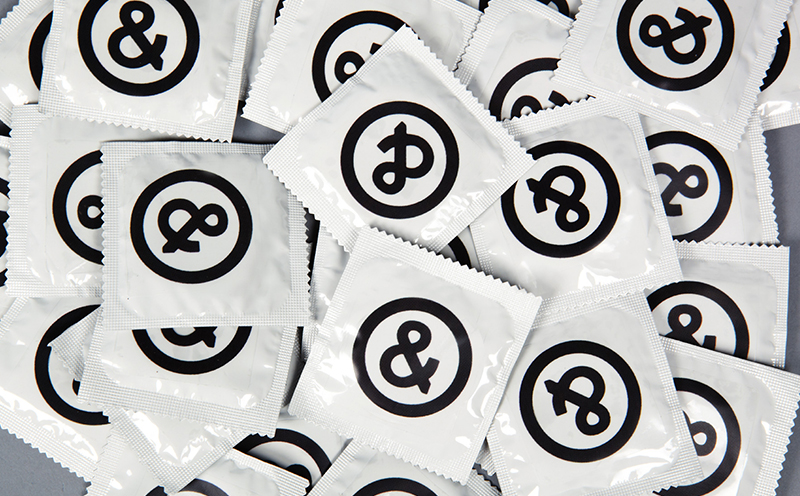 >> Work and Life
Walsh is known for her adventurous experiments, her ability to blend handcraft and digital, her perception for bending visuals and her dark, somewhat twisted characteristics. The 'fun' factor has also played a big role in her work, producing some award winning pieces and allowing Jessica to 'play' everyday. As well as being a designer, illustrator and art director, Walsh has recently taken to teaching at the School of Visual Arts in New York City. She's basically a one-woman design powerhouse (love love love).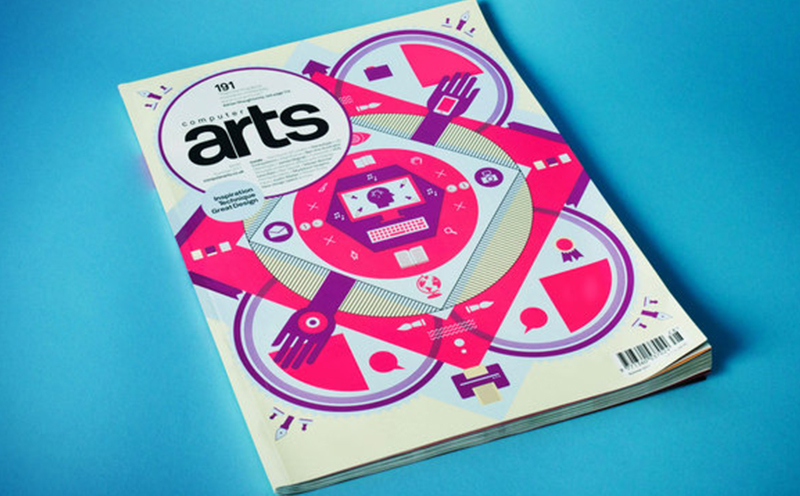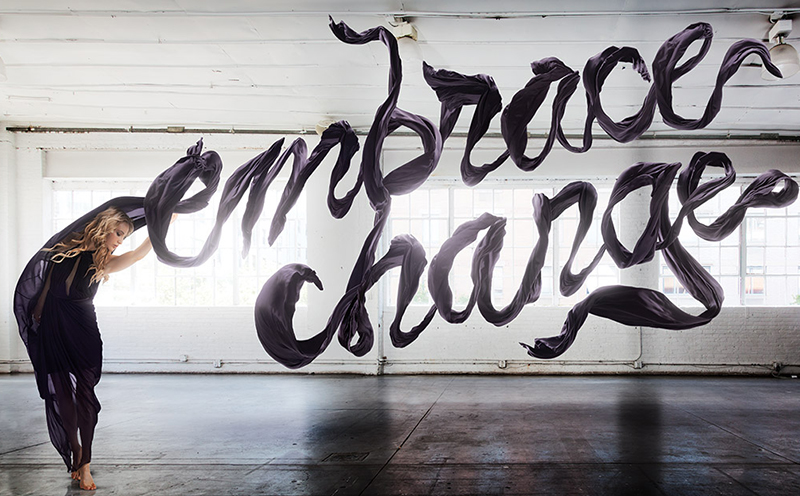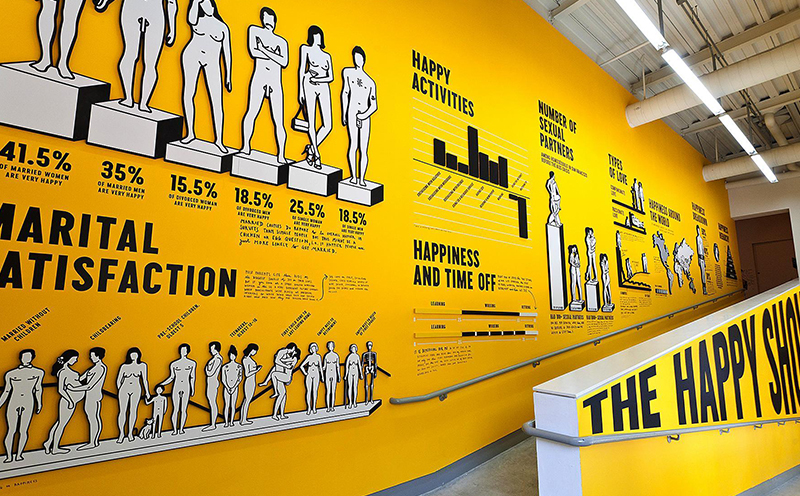 There have been many standout moments in Walsh's career, including her experiment '40 Days of Dating' which took the social world by storm (read our review of it here). Pairing up with friend Timothy Goodman, the intimate online project shot the two designers into the limelight thanks to a combination of beautiful typography, truthful documentation and voyeuristic coverage.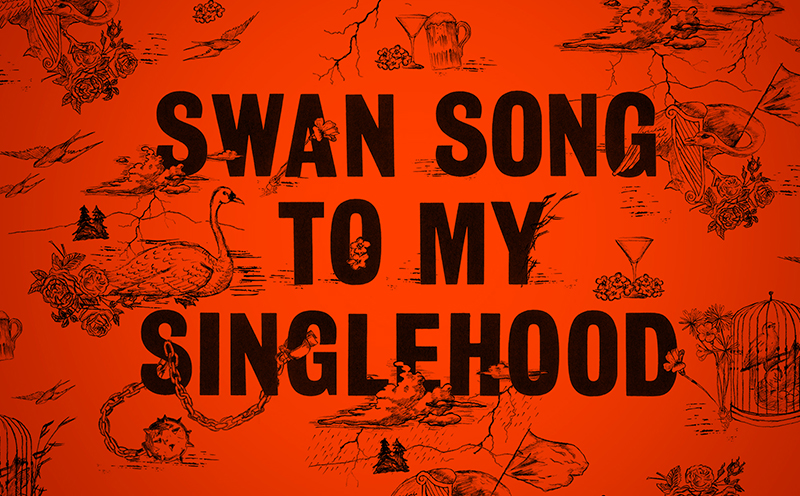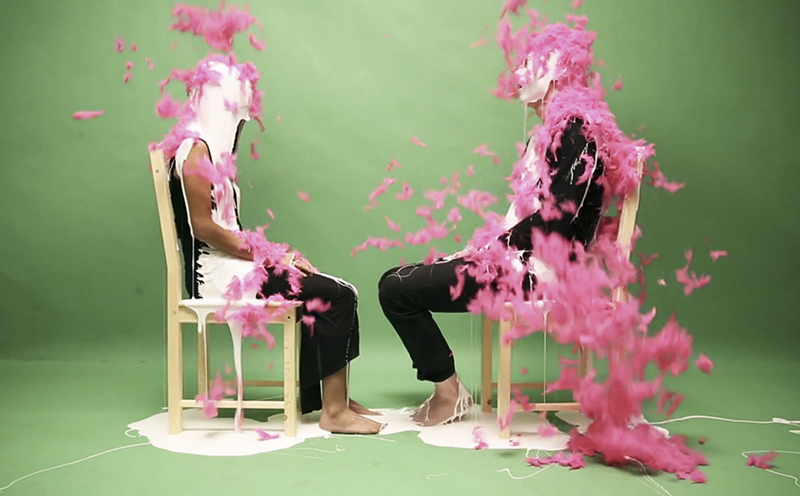 Walsh brings the same disruption and aesthetic innovation to her work as part of Sagmeister & Walsh. In 2013 the company redesigned the Adobe MAX conference identity by projecting a 24-hour live stream of the MAX logo redesign onto a Times Square billboard in NYC (Watch the timelapse video here). She also spoke at the show saying "I'm a player…play prepares us, it allows us to practice skills that we need in our adult lives. I love to play in my work as a creative. When I look back at the body of my work, I realise that the more fun and more play that went into creating my work the better people respond to the end result". TWOP couldn't agree more, read our piece on playful experiences here.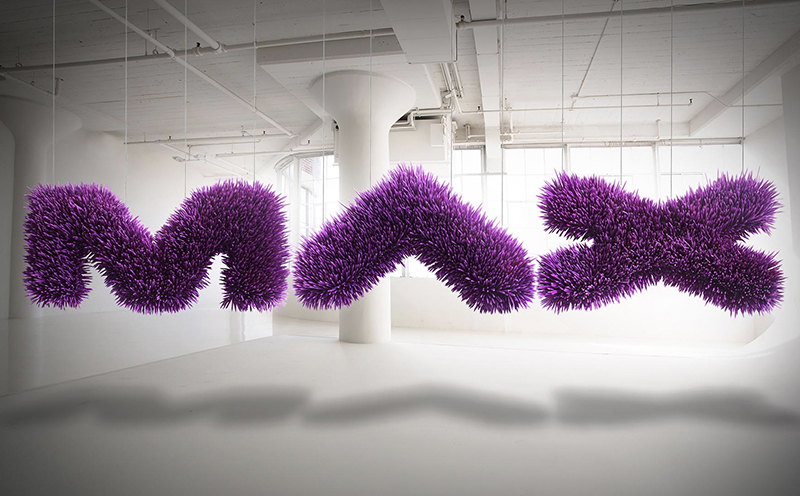 In a recent interview Walsh was asked: If you could give one piece of advice to a young creative starting out, what would you say? Her response "Figure out what you're really passionate about and what kind of work you want to do and do it…Work your ass off: be persistent: stay curious: challenge yourself: and most importantly, have a lot of fun. If you have fun and enjoy your work, other people will pick up on that and they'll enjoy it, too… play has been the foundation of innovation for years".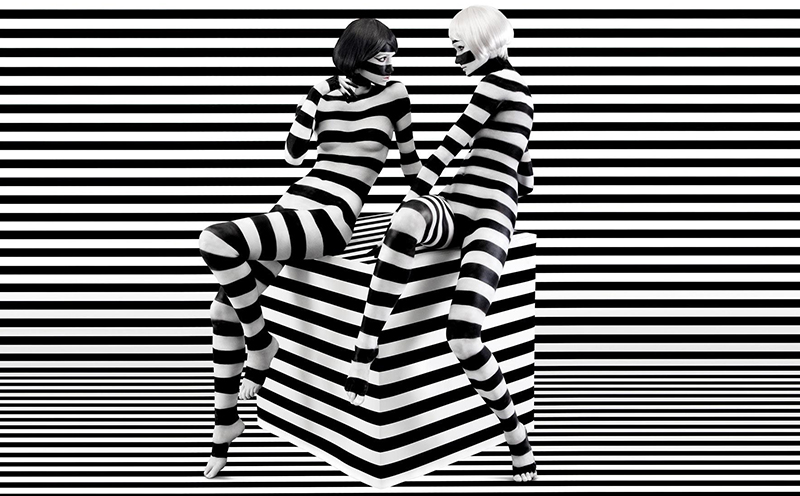 Let's face it, although the gender shift is changing the design world is still seen to be male dominated, so having a strong woman with a big industry voice is a refreshing breath of fresh air. This woman may only be 29, but has more talent on her little finger than some people twice her age. Age is just a number…it's the work that speaks for itself, and maybe we should all take a leaf out of Miss Walsh's brilliant book and play more.
Watch an interview with Jessica Walsh, Life as we know it here or visit Sagmeister & Walsh.
Words by – Natalie Jahangiry
[Images courtesy of Henry Hargreaves, Jessica Walsh Behance, Sagmeister & Walsh & 40 Days of Dating]