Stokpic: The Royalty Free Photo Download Site //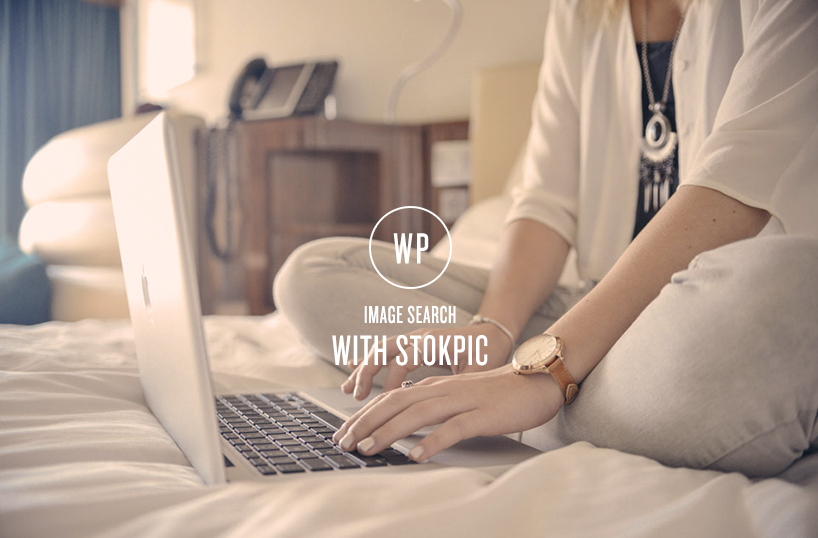 Creatives listen up – here we give you a site with beautiful photography that is completely royalty free! Read on for more…
I think I can stand up for all creatives when I say I cringe at a lot of the imagery on stock sites. The posed positions and cheesy grins make my eyes bleed. There's never the 'right' shot and apart from all this… you have to pay! Well all this is about to change. Ladies and gents, we introduce Stokpic.
Meet Ed Gregory, he's an English actor turned photographer and is also the founder of this photo sharing site. We spoke to Ed and asked him why he decided to set up the site – "I created Stockpic because I have thousands of photos that no-one would see and would go to 'waste' (I don't like waste). I created the site to help people out. I had a lot of images so thought I would give them away. I'm not a developer so I spent a long time developing a site and waited to see if anyone would like it… amazingly they did and people started downloading. The site went live in August last year and since then I have had over 75,000 downloads of my photographs"
Stokpic offers high-resolution photographs that can be downloaded for any purpose, whether that is for personal or client use, from blogs to print, you decide. The beautifully shot images are completely FREE (yes that's right, no sign up charge or hidden fees here) giving it maximum appeal to designer and creative folk like me. The site itself is really easy to use and gives you the option to search through categories, which is really handy!
In the future Ed told us he would like to start working with photographers from around the world to help promote their work through the site. He would also like to help small businesses, as they often cannot afford to pay for photography royalties. Lovely stuff. We look forward to seeing the site develop further.
Here's a few of our favorite images (including a cute dog, because we can):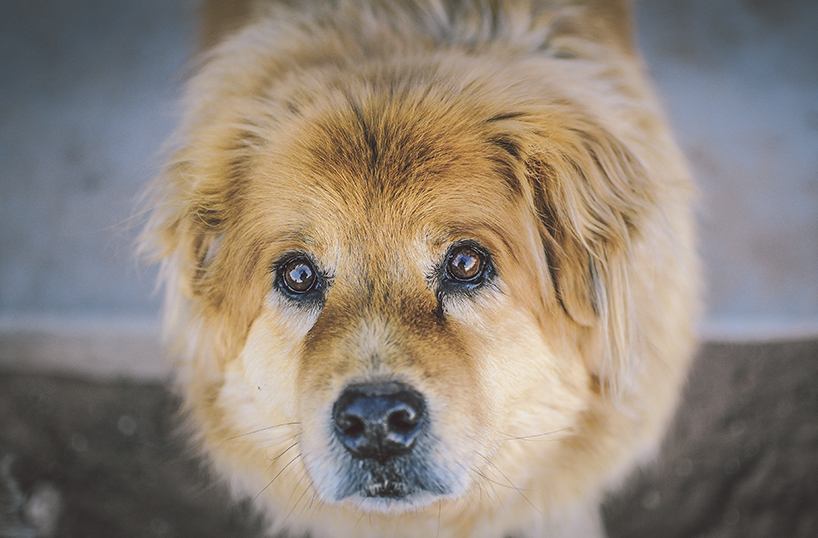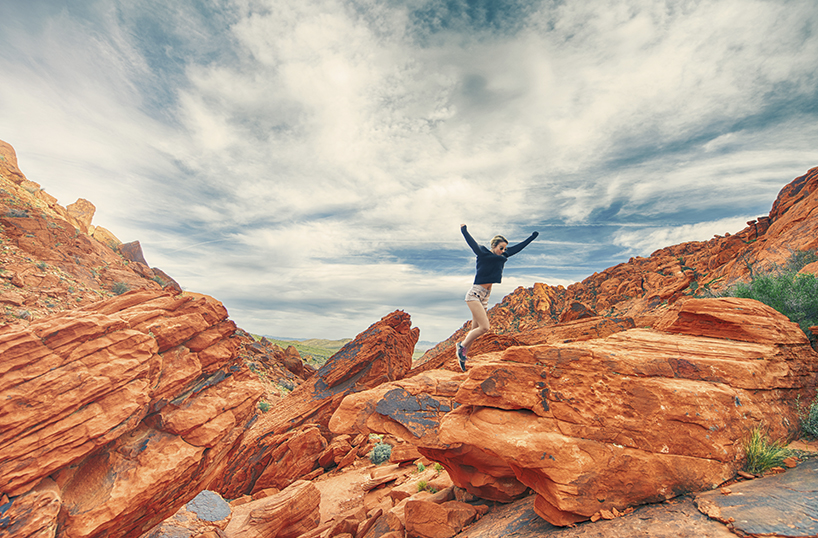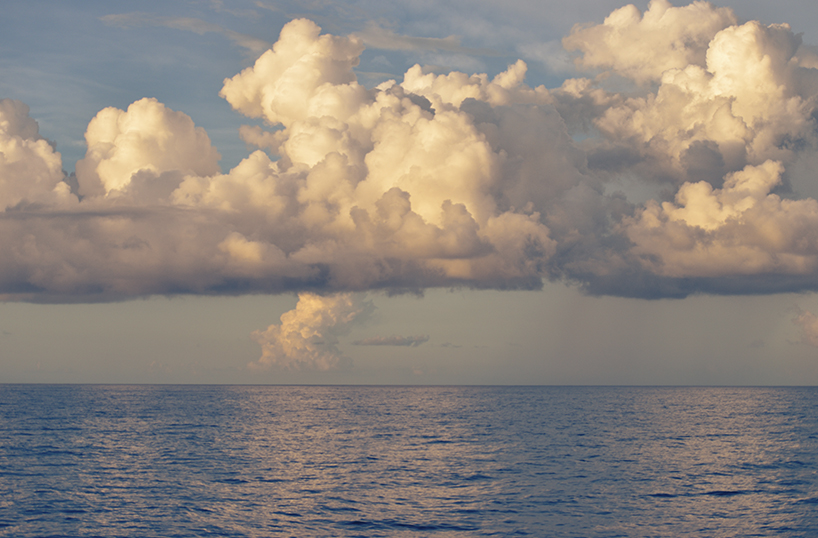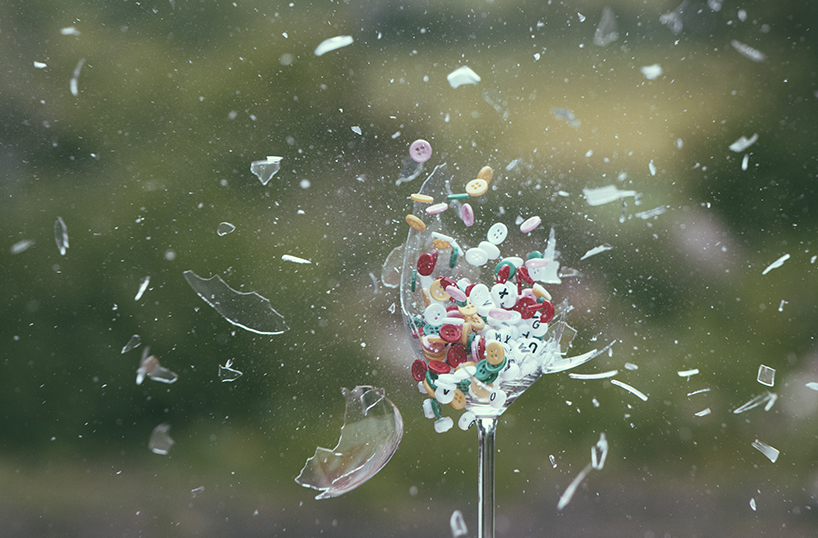 Click here to sign up to the premium mailing list, which gives you 10 images every 2 weeks before they get released onto the site. You. Are. Welcome!
Words by – Natalie Jahangiry
[Imagery courtesy of Stokpic]