Style: Taylor Swift //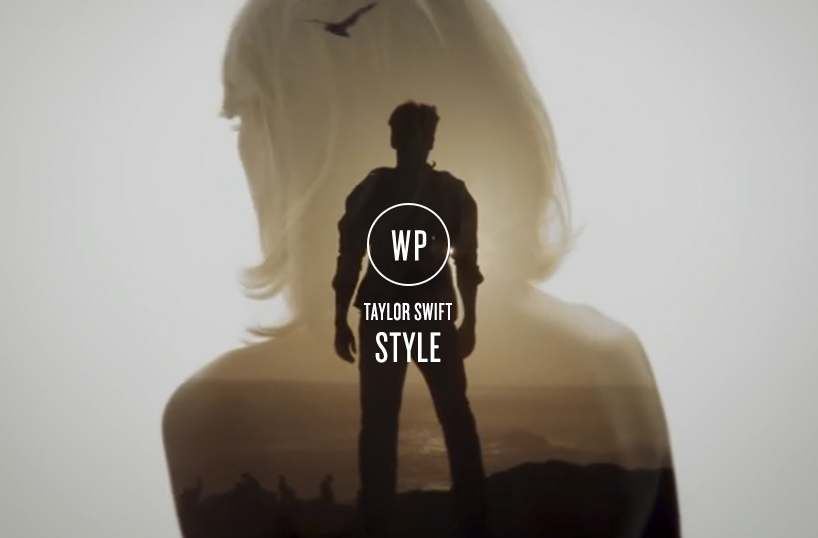 Nat looks at Taylor Swifts latest video "Style" and why the sensually dark film caught her eye.
I'm not an avid Taylor Swift fan. You won't find me bopping around in my bedroom with a hairbrush belting out her latest pop tune, let's just put that out there straight away. BUT in saying this, every so often she does a song that I think… umm that's quite catchy. Cue her latest song – "Style". Now it's not so much the song that interested me (although I have to admit, I rather like it), it's the video. A rather beautiful video in that.
The song itself is reported to be her latest single out of a handful that are inspired by ex Harry Styles, with subtle hints like the name itself "Style" and the appearance of an airplane necklace which Styles had gifted Swift, which is featured in another song. The video, which is more like a short film, has everything the normal Taylor Swift fan will enjoy. The love story, the chase, the kiss, but the difference in this spot is the stylish manner in which the, let say short film, is delivered.
Director Kyle Newman gives an air of mystery, showing a dark side to the normally light, playful and bubbly singer. It's experimental and abstract nature blends trees, clouds and storms into silhouettes of the leading characters creating some stunning shots of what Swift describes "a crooked love, which is never quite synced up right". Through projections and a play on visuals the video finds Miss Swift literally picking up fragments of her broken relationship which is shattered around her and a dashing leading man (in this case Dominic Sherwood who portrays Swift's love interest). At parts haunting, the aim is to show conflict and broken love before the couple are finally reunited at the end of the film.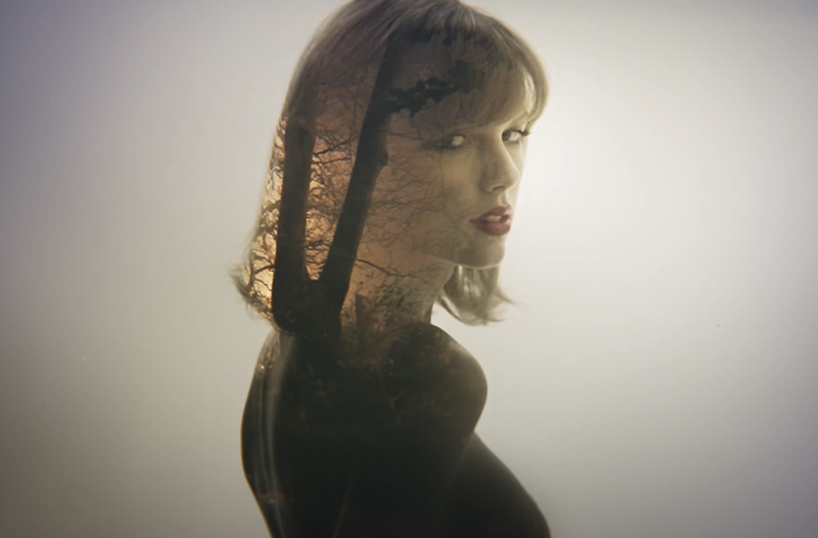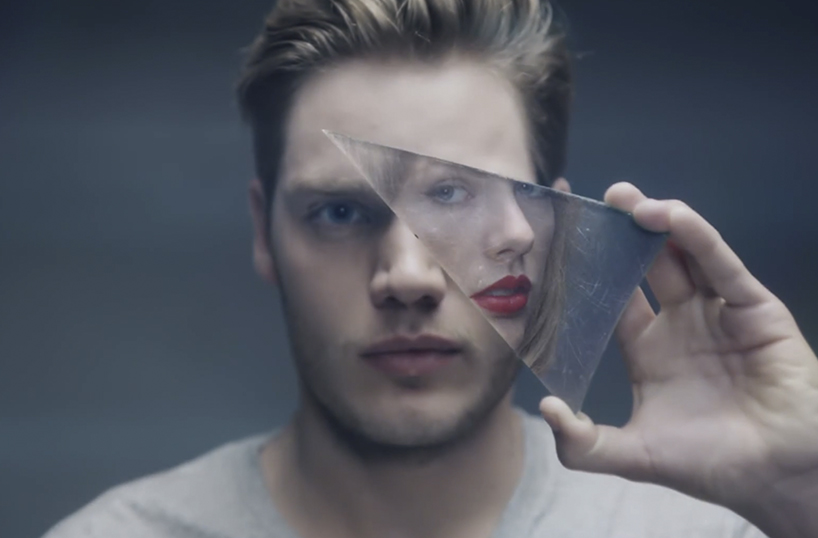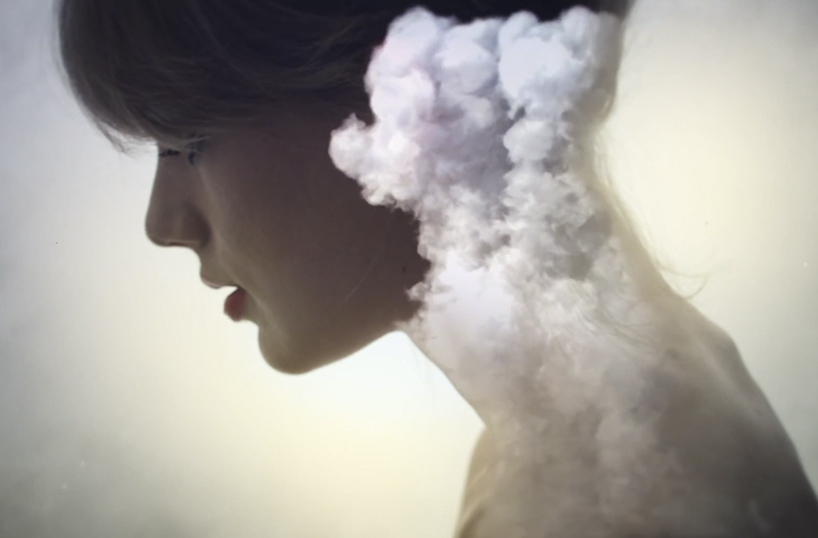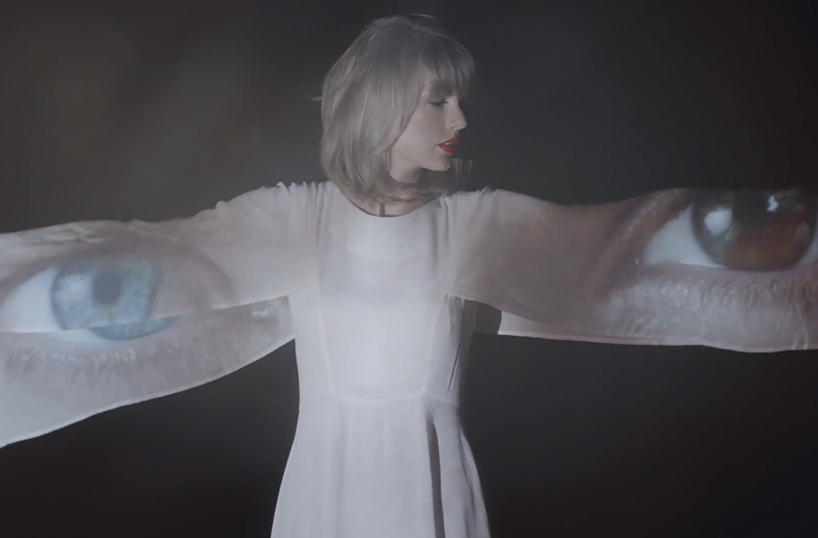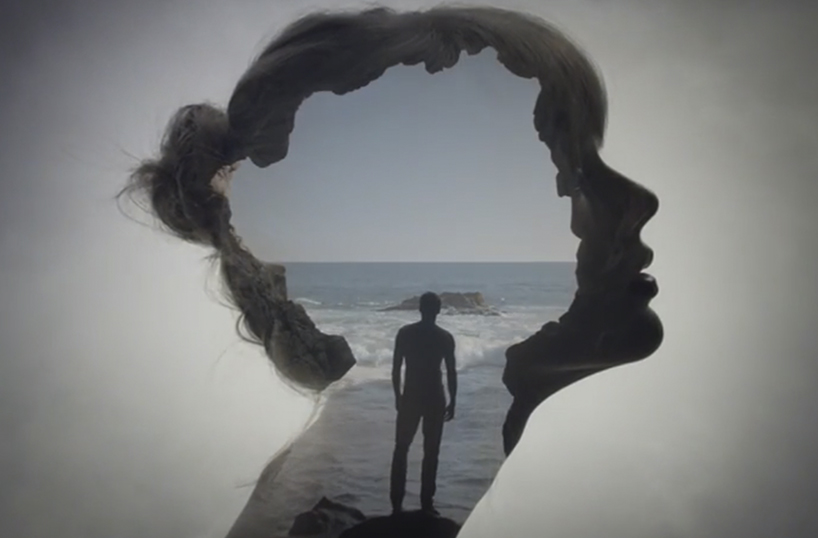 Swift initially teased clips from the video on Instagram to her humongous fan base on Feb 10th. The full "Style" video was scheduled to be cleverly released during New York Fashion Week, but was leaked just a few hours before resulting in Swift quickly uploading the official version to her own Vevo channel moments later.
Watch it in full here.
Words by – Natalie Jahangiry
[Imagery courtesy of Youtube]