The Wedding Gift that Keeps on Giving //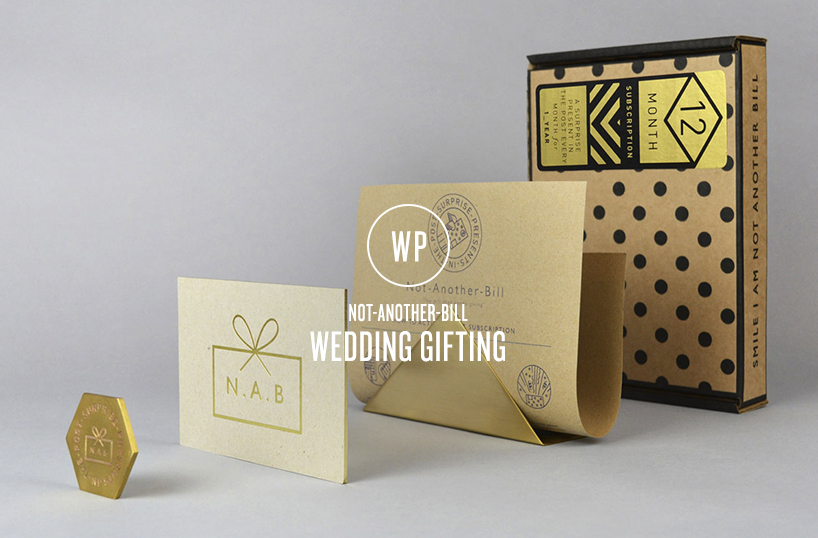 Wedding season is about to boom, but it's often hard to find the perfect present. Nat looks into the gifting site, providing unique design collaborations with the gift that keeps on giving.
As a nearly 30-something (I'm still clinging onto the 9 months I have left of being 29) I have hit the peak age for weddings and nothing shows this more than the fact I have 6 in the diary this season alone. Don't get me wrong, I'm not complaining. I am a BIG fan of weddings. I'm the stereotypical friend who gets giddy when engagements are announced, gushes over proposal stories and can be found weeping when the words "I do" are pronounced at the ceremony. But I sometimes have an issue with one thing in particular – the wedding present.
Cue Not-Another-Bill. A site I have only just discovered, but have fallen in love with.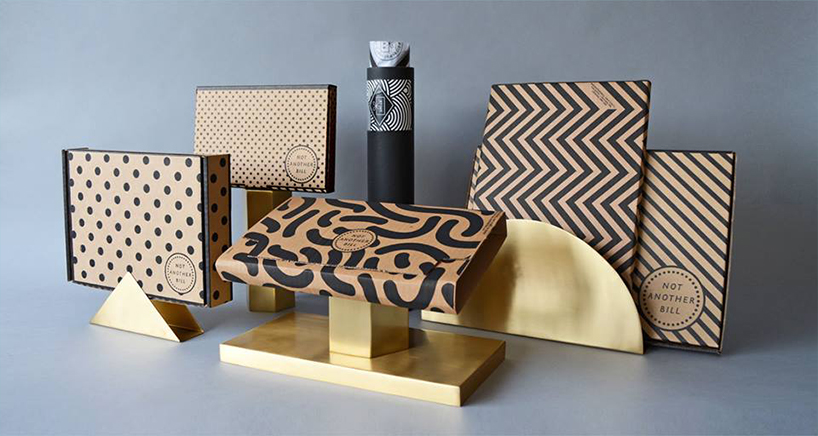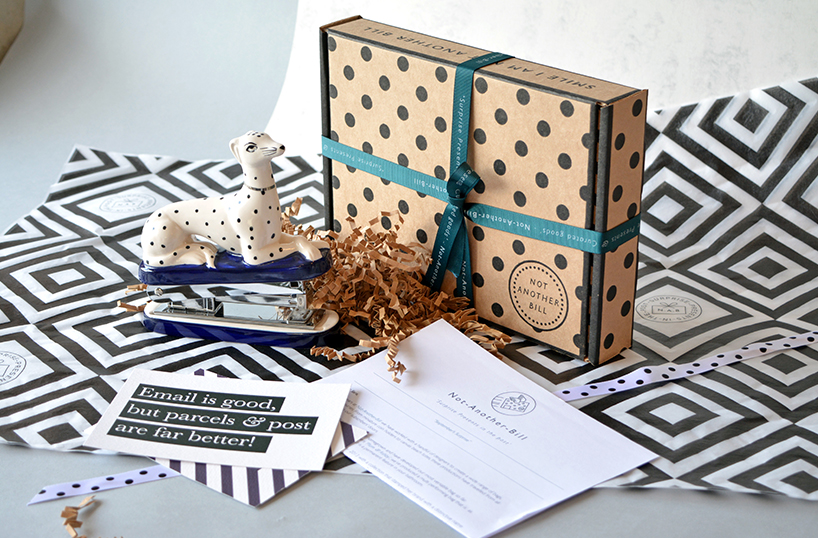 Speaking to the team behind the company they explain "It all started when we realised that no-one got anything good in the post anymore, just pizza menus and bills."
Set up in 2011 the company is the brainchild of Ned Corbett-Winder, who set out on a mission to make letterboxes more exciting. As an Art Director at M&C Saatchi his love for "bits and bobs", teamed with his addictive online shopping habits made his desk a interesting environment to work in. His friend (and copywriter) always complained he never got anything 'fun' through the post… and this is where the idea was born.
The design subscription service initially started with a monthly plan where creative folk would receive a beautifully wrapped and carefully curated gift box at the beginning of each month. Now the company are broadening their offering and in addition to subscription services there's an online shop where users can find exclusive, carefully selected products from around the world that can't be found on the high street (view here) and a range of wedding packages (woohoo – thank god).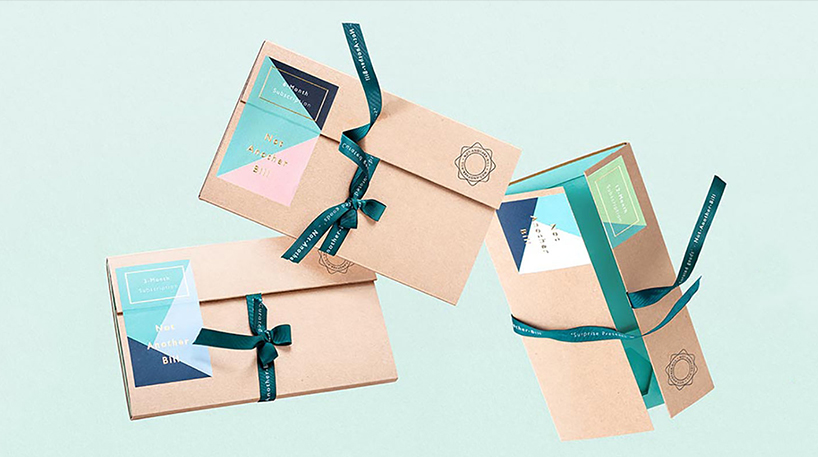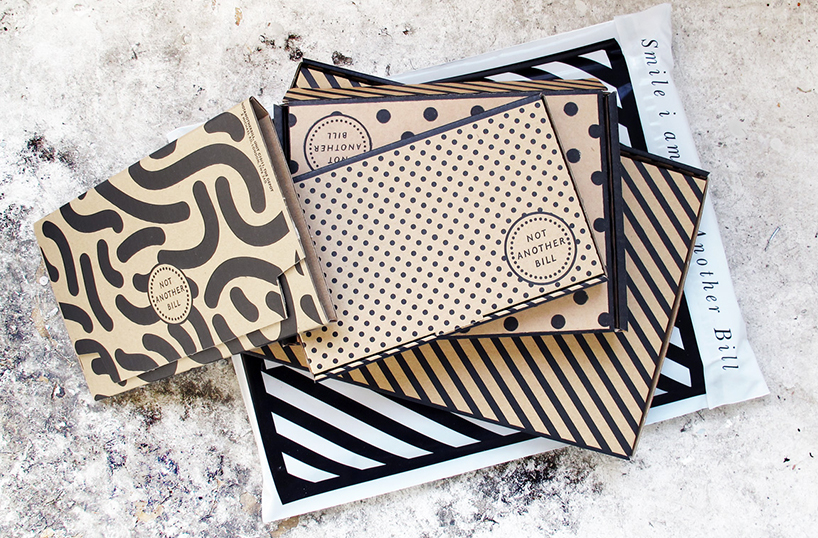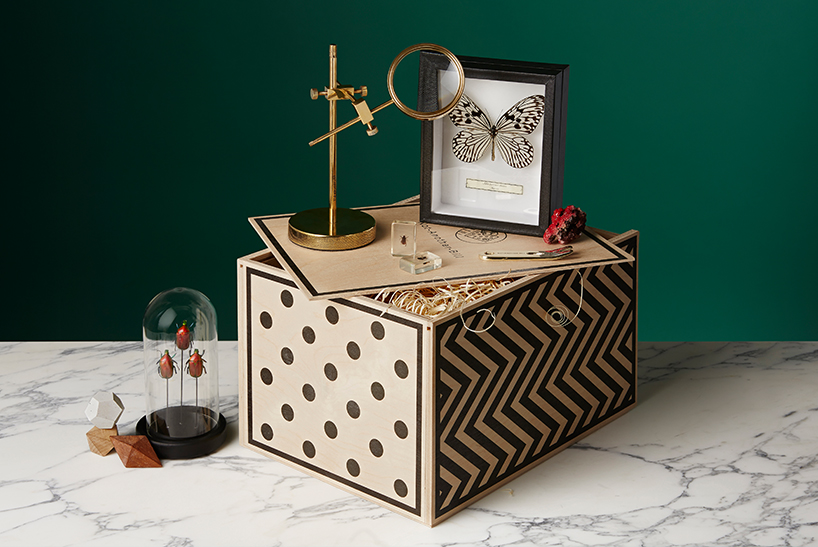 How does the service work?
If you opt for the wedding subscription (view here) the newlyweds will receive a specifically tailored, beautifully wrapped gift (that keeps on giving) each month throughout their first year of marriage. Welcome them home from honeymoon with a year's gift subscription, the perfect antidote to their back to reality blues – and come their first anniversary, they have that box ticked too!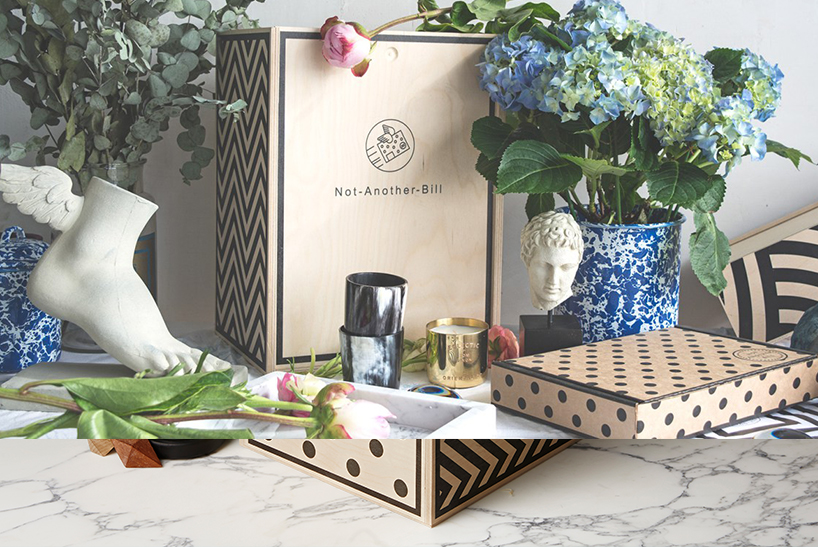 Whether it's the wedding service you opt for, or if it's a sneaky subscription for yourself (see here), rest assured there's a lot of love packed up in your gift. "To us the whole experience of receiving the parcel is almost as important as the present itself. From our boxes, ribbons, beautiful tissue paper and the personalised letter explaining about the present, we really consider every detail of how the experience looks and feels. The letter that accompanies each present explains in depth about the product, the brand and why we have chosen to work with them. It is a fantastic opportunity to get key ethos and messaging across."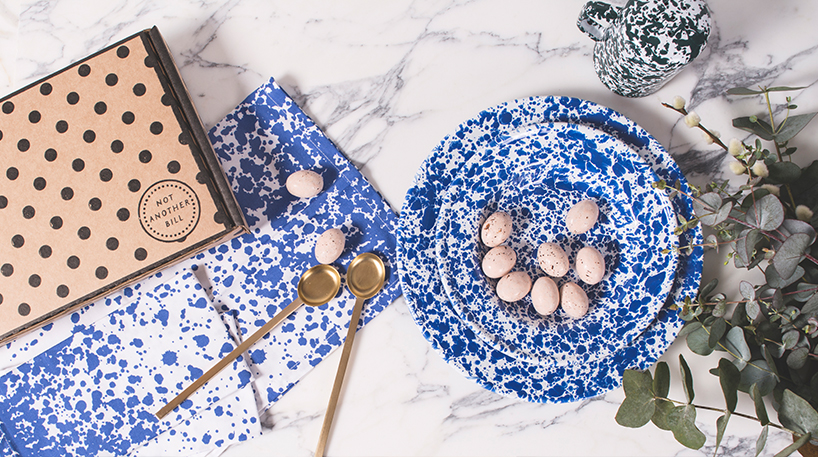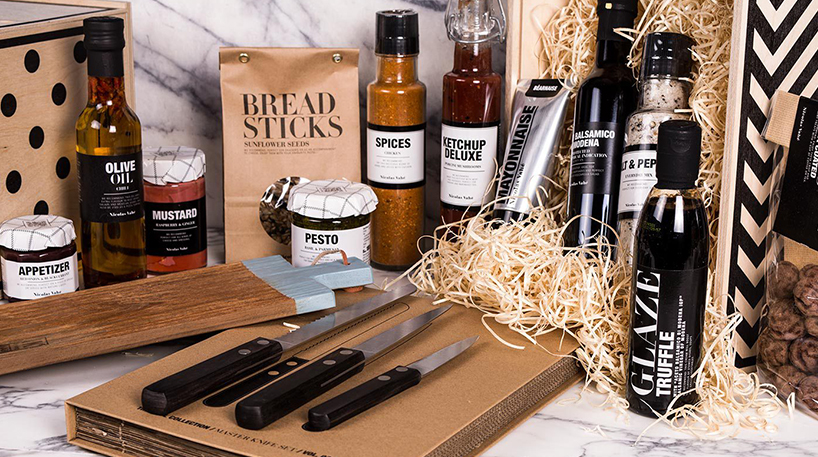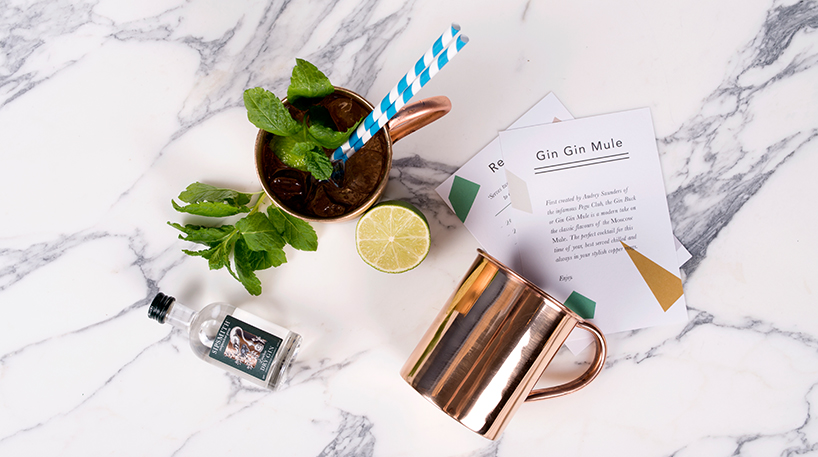 A perfect pressie for something that's a bit more interesting than John Lewis towels!
And it's not just gifts from wedding guests, these guys have sorted the wedding party out also. With gift services offering presents to ushers, bridesmaids, parents and in-laws, Not-Another-Bill has done the groundwork to make that special day that one bit easier for you brides and grooms to be also! You can thank us later.
Sign up for a subscription or find out more over on the Not-Another-Bill website here.
Words by – Natalie Jahangiry
[Imagery courtesy of Not Another Bill]