TWOP's Third Birthday //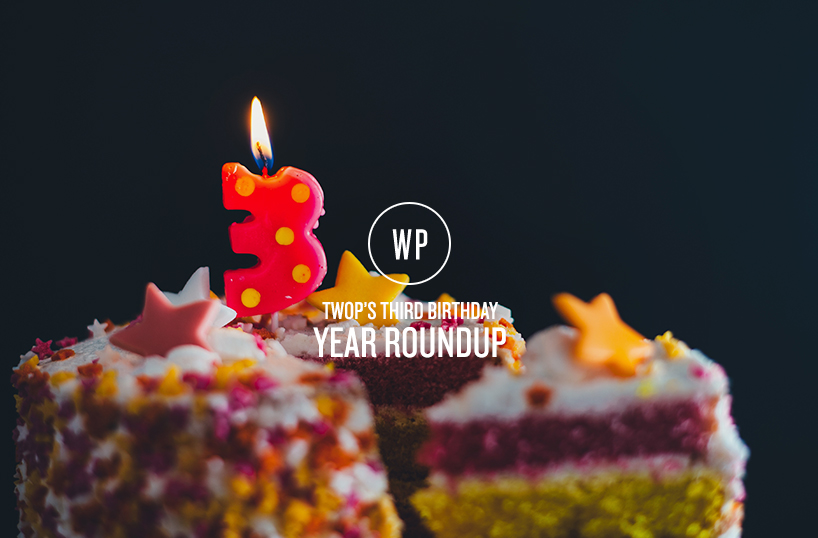 As TWOP turns 3 we look back on some of our favourite posts from the past year.
Happy birthday to us, Happy birthday to us, Happy birthday to TWOP, Happy birthday to us!
You may have guessed it… it's our birthday, hurrah! As another year passes and to mark this momentous occasion, we give you a little roundup of our highlights from the past year. Grab a coffee (or a G&T, whatever floats your boat) and have a gander through our favourite musings. As we are technically reliving our youth we've also thrown in a snapshot of 3 year old TWOPsters (naww).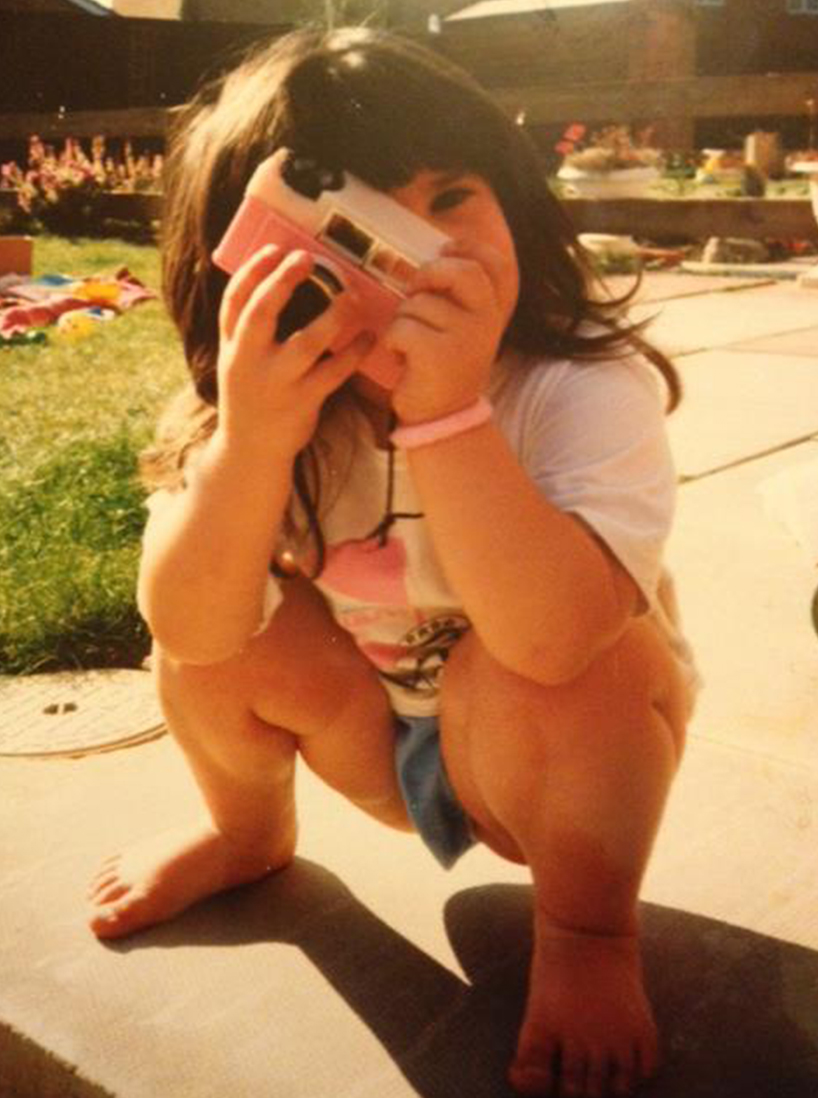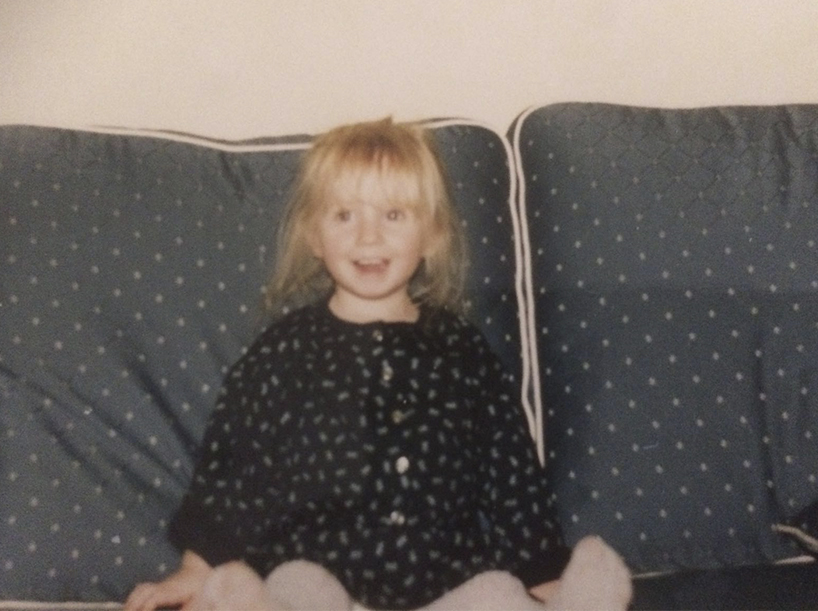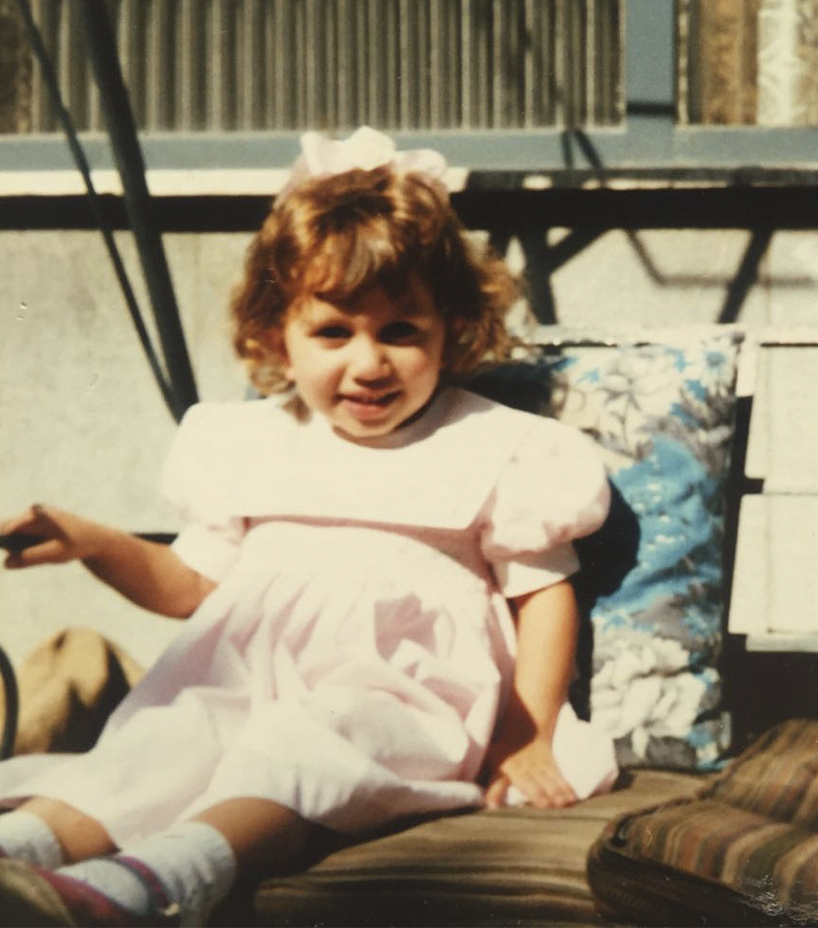 Nat's Top 3 Highlights: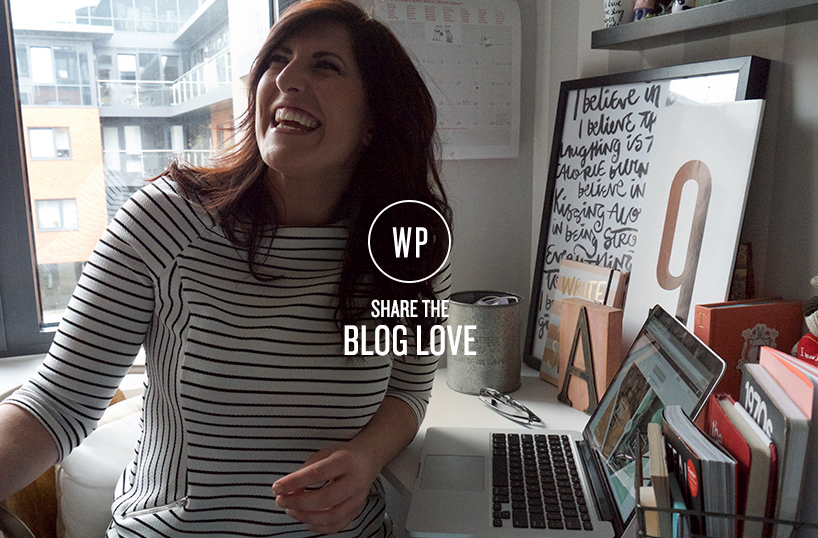 1. Share the Blog Love
We love blogs, and we may be biased as we are one, but that doesn't stop us following others too… just like you do! In this post we are sharing the love and revealing some of the sites we visit for our daily dose of inspirational reading. Read here.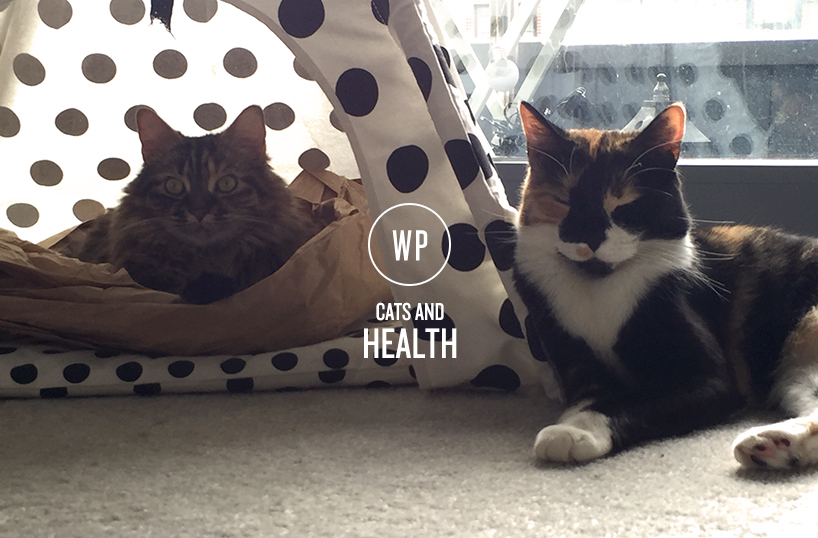 2. Can your Cat Improve your Health?
Do animals offer more than companionship? We look deeper into the idea that cats can actually improve your health. Read here.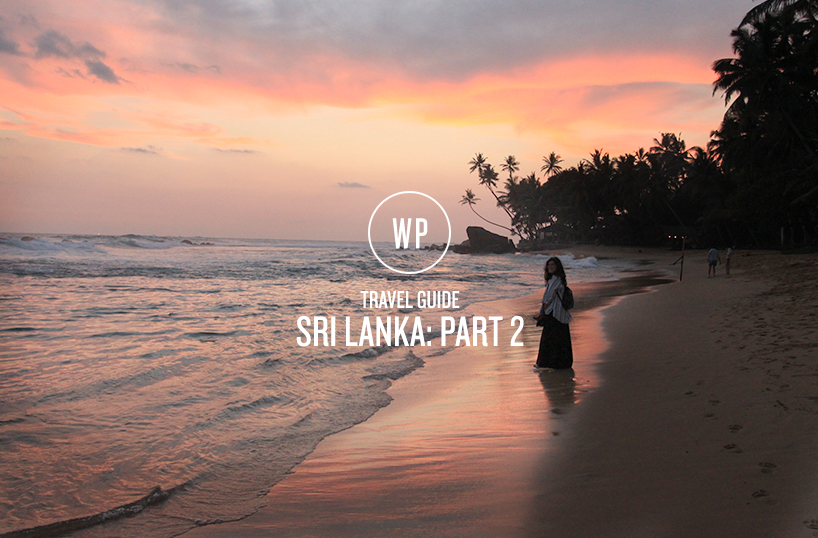 3. Adventures in Sri Lanka
Nat travels to Sri Lanka, a country with a warm welcome, diverse culture and picturesque landscapes. Here, in the second part of the travel guide, she gives an insight into the country's heritage, tea, cuisine and where to rest your head along the golden shores. Read here.
Vanessa's Top 3 Highlights: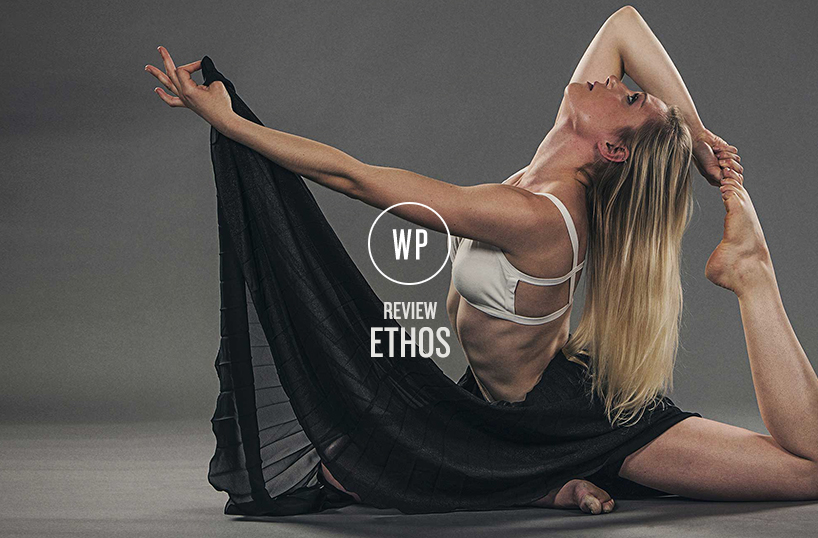 Review: Ethos – Mind & Body Alchemy
For those that keep one ear pinned to the ground forever searching for the next fitness craze in London this is for you. Although in saying that, I'm certain that once you try this one you'll retire from your search. ETHOS is the ultimate yoga fitness hybrid experience. So what does that mean? Read here.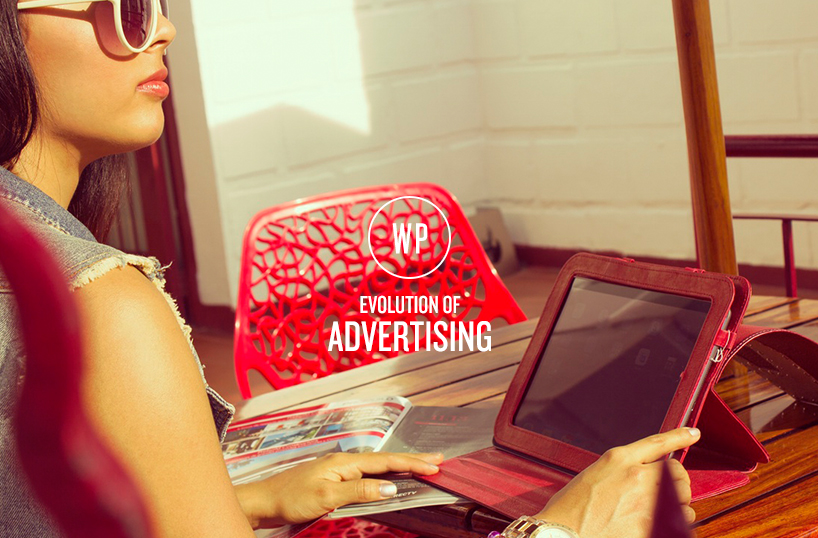 The Evolution of Advertising – What's Changed?
Advertising is constantly evolving with the focus shifting from a more traditional manner to digital experiences in order to deliver successful campaigns to a tech savvy audience. Vanessa discusses the evolution of the market as we know it. Read here.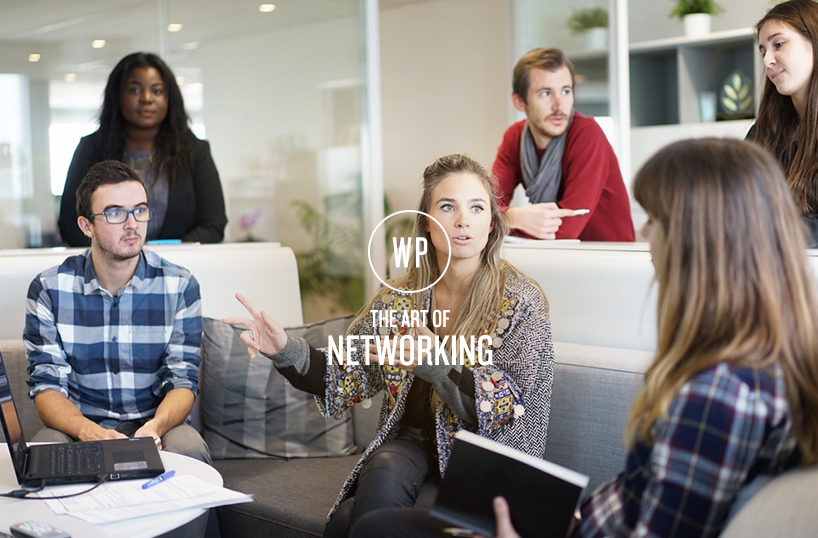 The Art of Networking
Are you well connected? In adland it's important to make and keep connections to progress in your career. Here Vanessa gives you some tips to stay ahead of the game in the art of networking. Read here.
Firuze's Top 3 Highlights: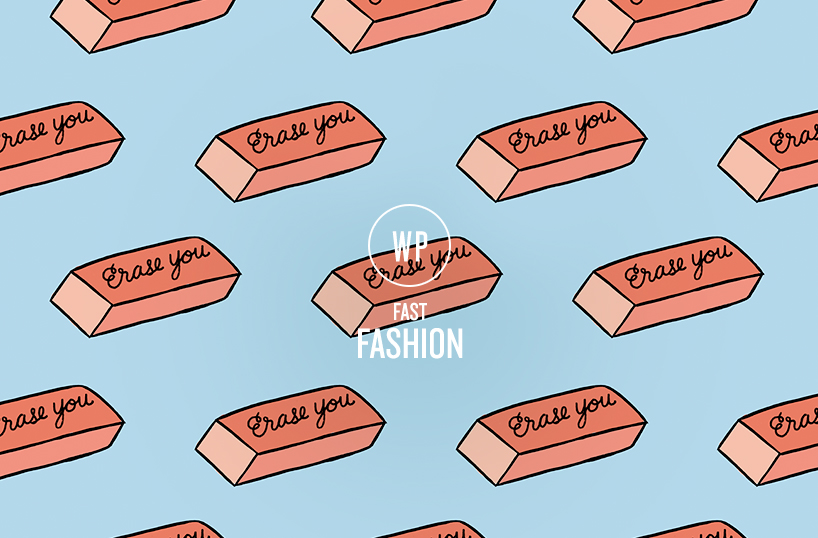 1. Fast Fashion Plagiarism
Is the fashion industry enabling the plagiarism of independent designers? We're so used to trends trickling up and down the fashion chain, but is fast fashion turning inspiration into downright copying? Read here.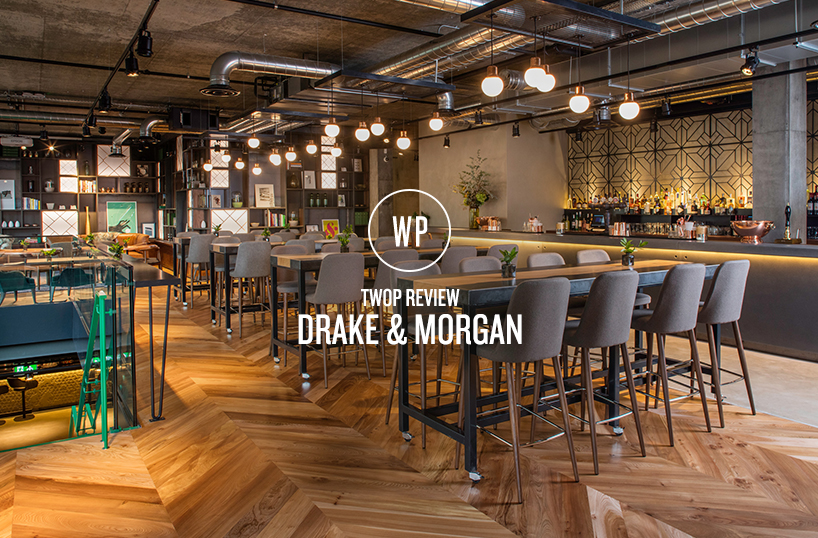 2. Review: Drake and Morgan
Stunning decor, delicious cocktails, great gastro food and attentive staff – all under one roof! Read about a venue that ticks all the boxes in the King's Cross buzzing restaurant scene. We review Drake and Morgan below. Read here.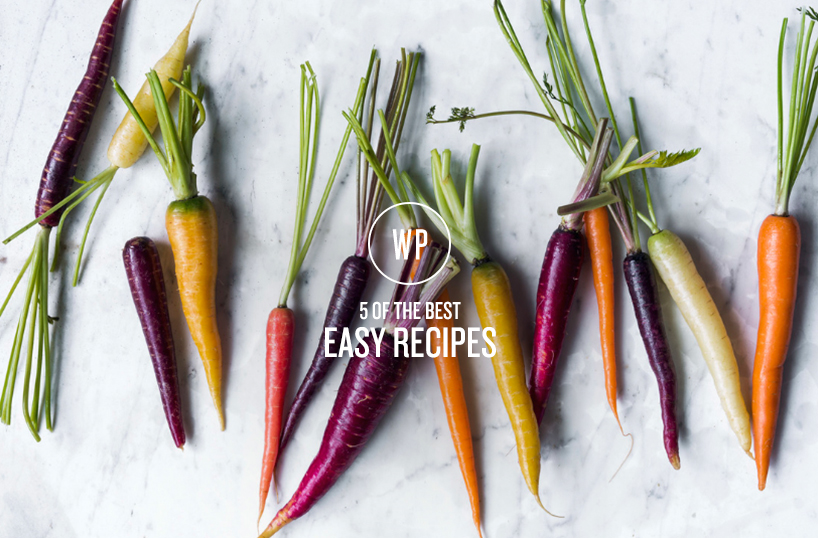 3. Five of the Best… Easy Recipes to Try Now
Impress without the effort – these recipes are so easy you'll only need to do them once to know them off by heart. Read here.
Top 3 Highlights from Work / Playmates: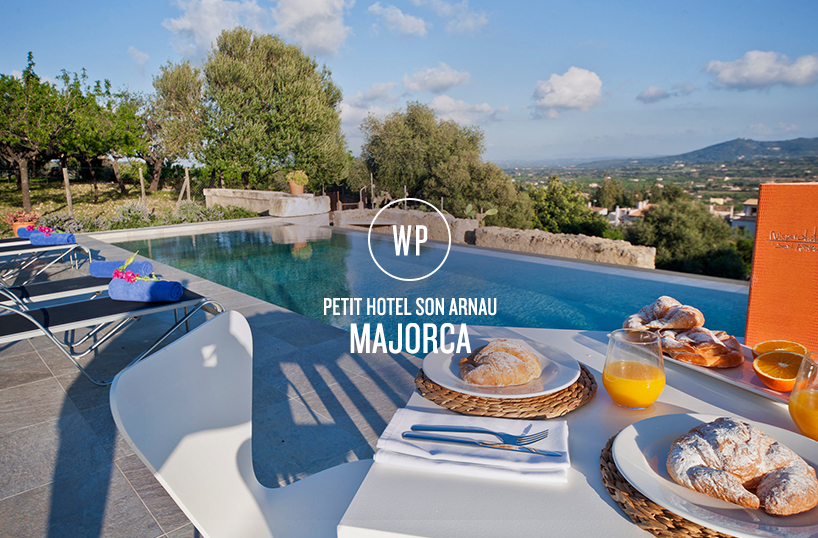 Have I Found the Perfect Holiday?
Finding a dreamy holiday hideaway is tough, but we have your back. Auntie Shirl is back to give you her "perfect holiday" in Majorca… yes that's right, Majorca! Read on to find out more. Read here.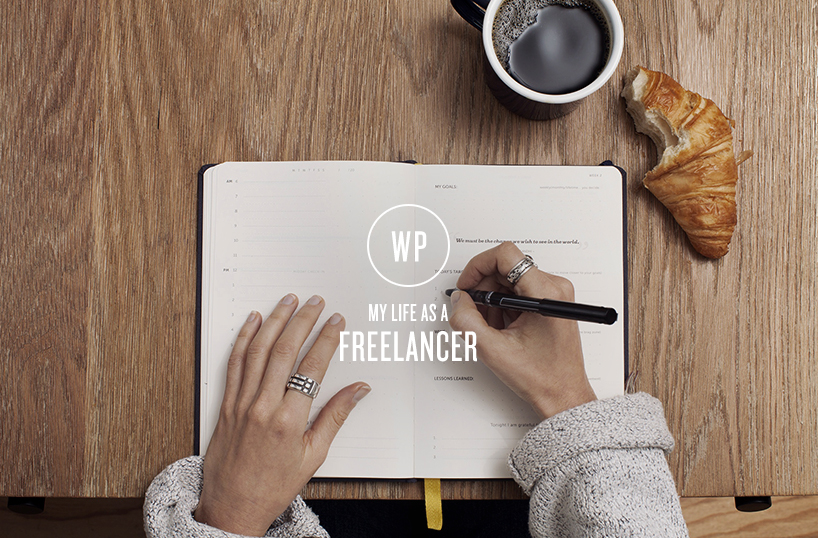 What Does Freelance Mean to You?
Working as a freelancer means different things to different people. Emily talks about her life as a freelancer – the downside and perks of working for yourself. Read here.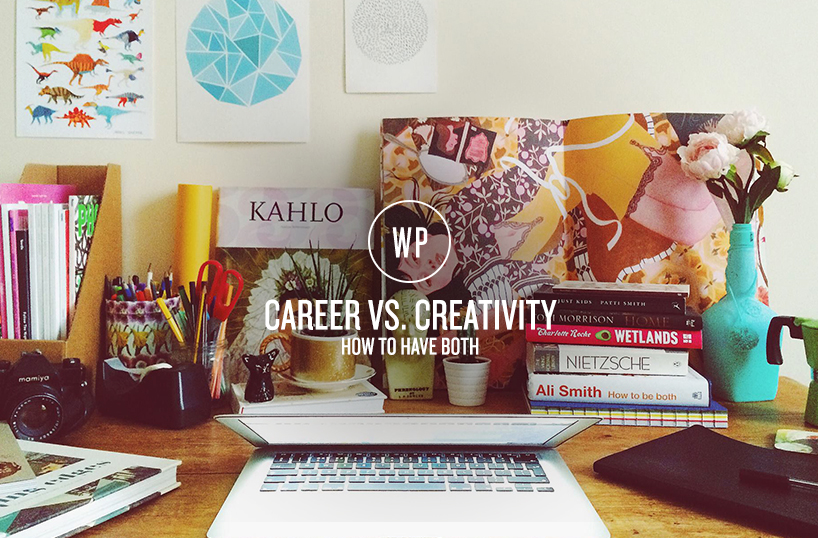 Career Vs. Creativity: How to Have Both
The quest for a balance between your 9 – 5 and defining passion project is seemingly unending. Or is it? Read here.
We hope you have enjoyed this past year as much as we have! If you want to chat to us, write for TWOP or give us your thoughts email us on: hello@toworkorplay.com
With love from the TWOP Team x