What creatives want for Christmas //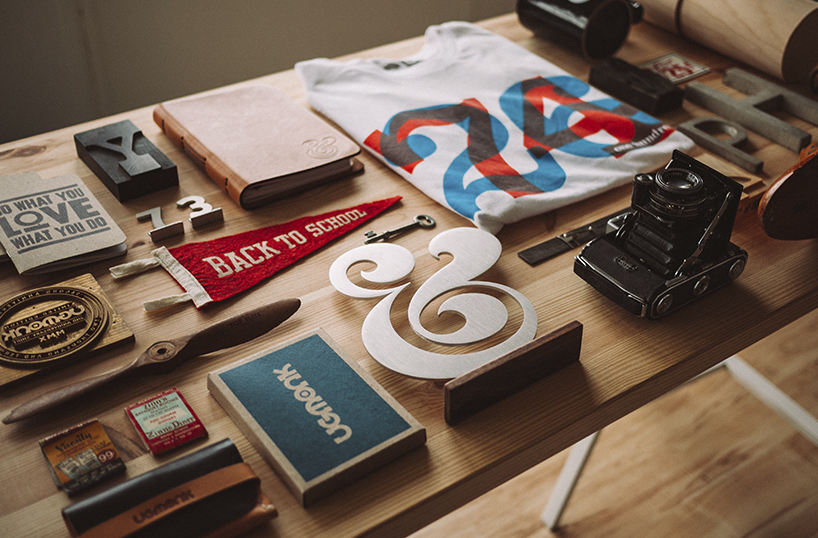 Santa and his merry men have been busy preparing gifts for the masses, but what exactly does a creative want for Christmas?
Tis the season to be Jolly, so instead of stressing out on Oxford Street here's a helping hand from the wonderful world wide web. From wall art to watches, we have it covered.
>> A smarter way to tell the time
Everyone needs a nice watch in their lives. This gift from dezeenwatchstore.com is made all the better by telling the time using an iconic typeface: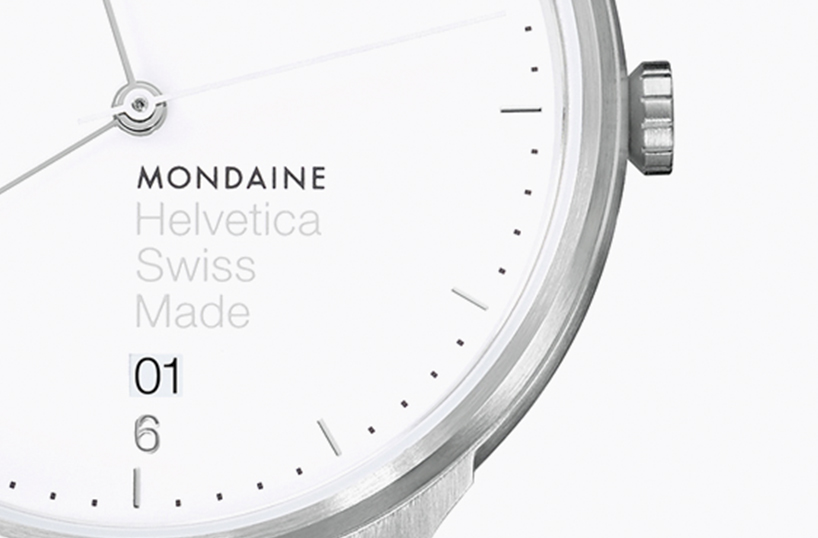 Or how about this digital watch that designers might actually want to wear from withings.com: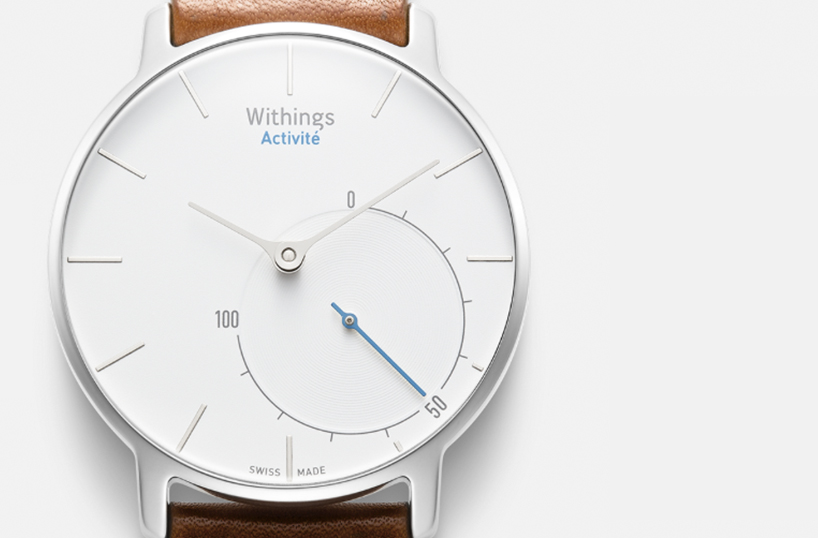 >> Perfect reads for bookworms
For those that want to brush up on their creativity, there's a few great books from Paul Arden which you can get on Amazon – amazon.co.uk/Paul-Arden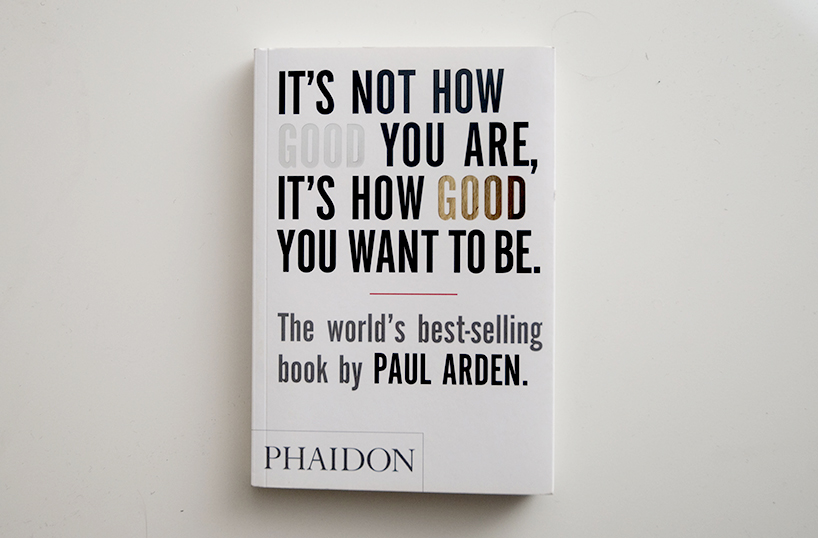 Or for those that like to oodle over Typography books Creative Bloq gave us the best from 2014 to choose from – creativebloq.com/typography/books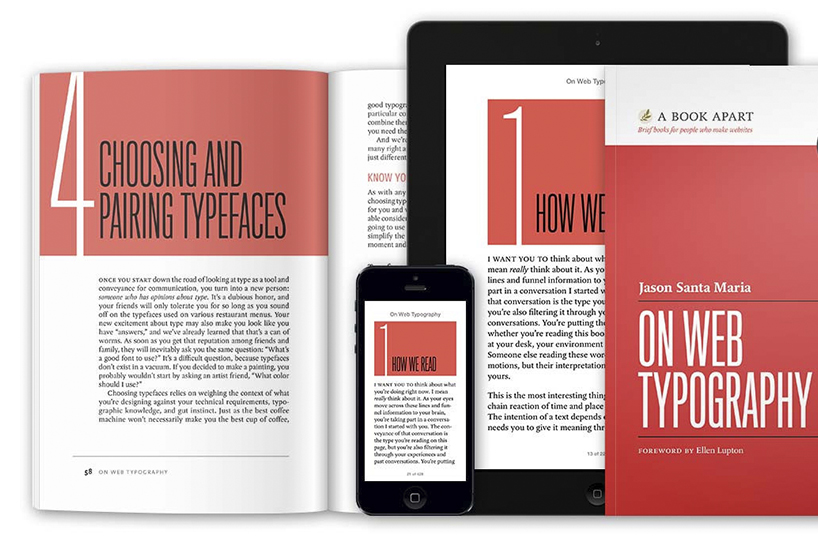 >> Something to do
In the heart of Dalston lives a studio workshop where designer folk can have a go at creating their own artwork and learn how to screen print. Sounds great right? They run three different courses from £50 – £150 making it the perfect gift with a difference. Have a look at the different courses on offer here – printclublondon.com
>> Decorating creative space
Although we all have ideas and designs in mind for cool wall art, sometimes we just don't have time to create them, so Christmas is the perfect time to buy or ask for something that will freshen up the walls. For some cool design and Typography prints, that can even be personalised, try Not on the High Street.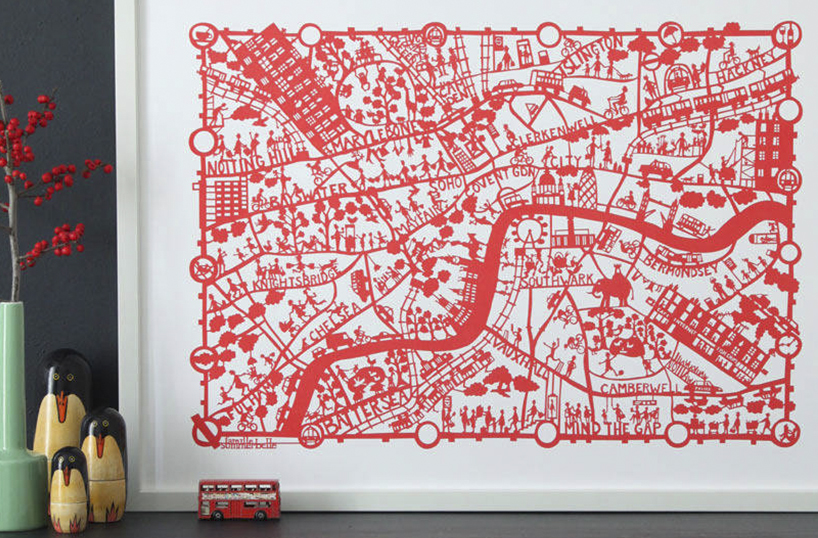 And to accompany the new wall art try this stylish clock from Made.com: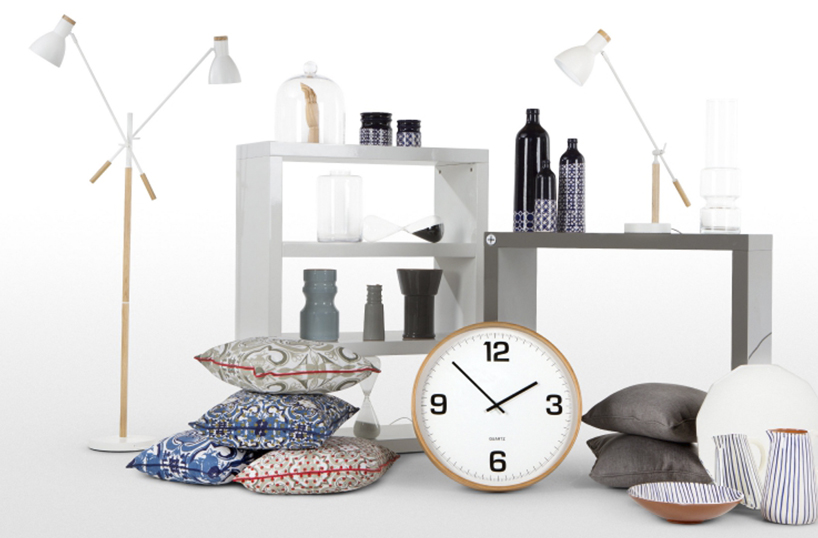 And finally, it would be no good designing in the dark now would it? So how about a quirky light, also from Made.com: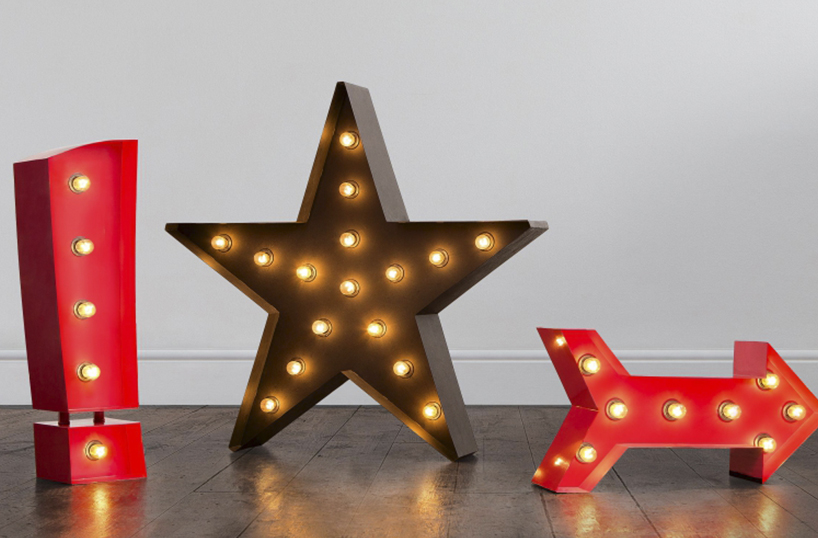 >> Instagram Art
If it's not typography print, try a more personal approach with an instagram gift. From posters and framed pictures to buttons, magnets, contact cards, tini wini books and t-shirts; all made from your, or their, instagram pictures, this site has it all. They are US based but ship internationally. Check them out here – printstagr.am/framed-print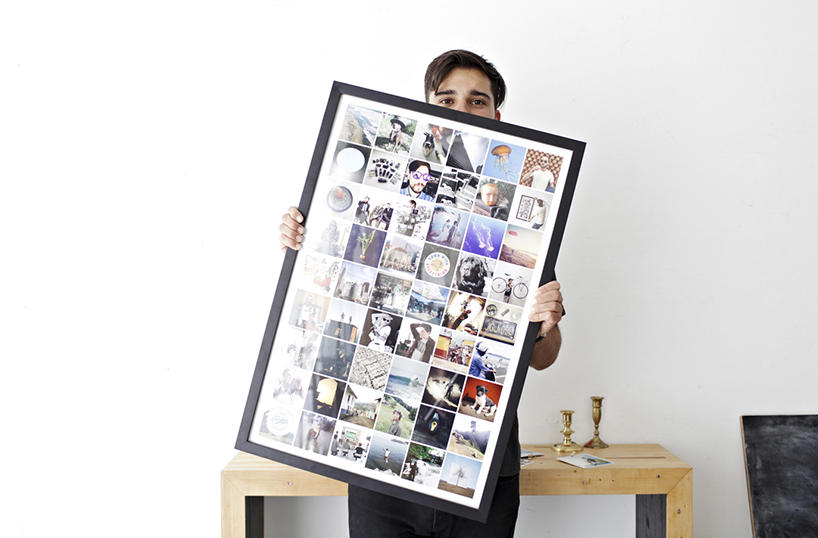 >> Something for the home
Anything from H&M home will go down a treat. It's a treasure trove of decorative delights, which are really affordable and super stylish: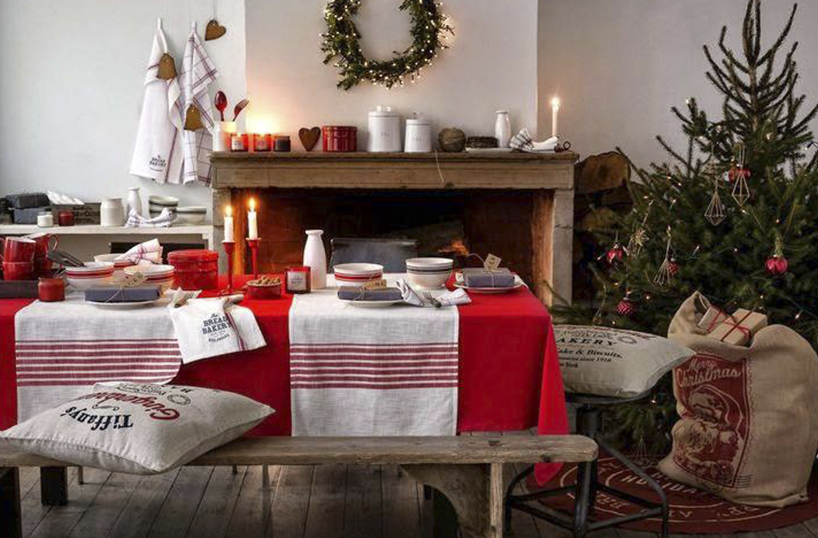 And if none of the above are sufficient get anything with an ampersand or buy a kitten! Ho Ho Ho. Merry Christmas.
[Imagery courtesy of Dexeen Watch Store, Withings, Amazon, Print Club, Creative Bloq, Not on the Highstreet, Made.com, Printstagr & H&M]