Film Review: Suffragettes //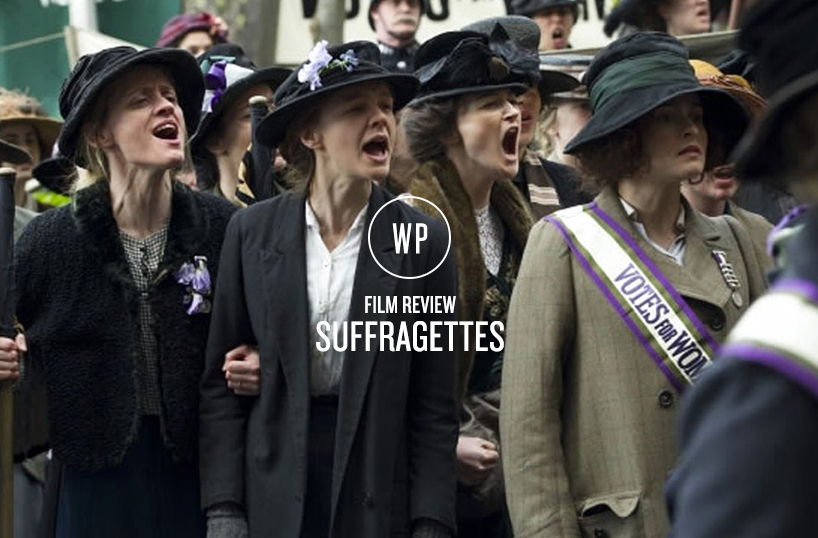 Don't get us wrong, we are far from feminists, but sometimes there's a cause that we simply can't ignore. In this case it's remembering the heroic actions of the Suffragettes with the Hollywood adaption of the historic story. Here, guest writer Cornelia Lucey takes us through her thoughts on the film.
I wanted to see Suffragettes, but I wanted to see it like I want to see a lot of films. It's a great time of year to go to the cinema and I'm annoyed at myself for having that attitude. I should have wanted to see it more than anything.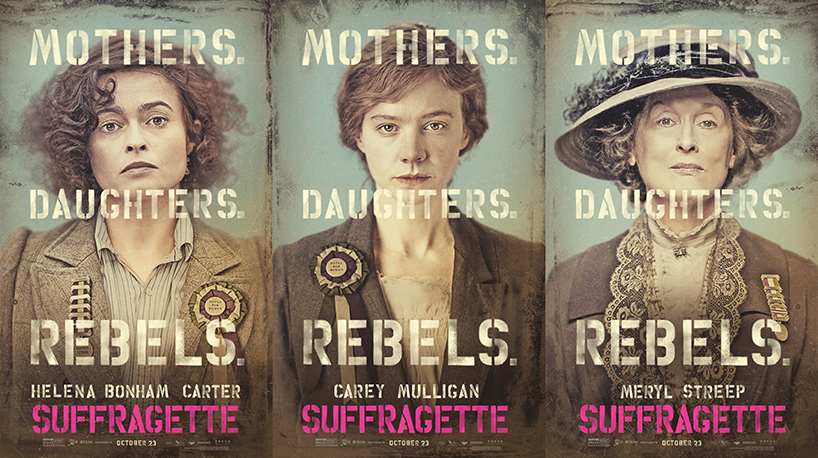 I don't want to be totally biased though.  Yes it's a fantastic film, Carey Mulligan, Ann-Marie Duff, Helena Bonham Carter and Meryl Streep all play sensational roles, but admittedly it's not without its flaws, and before we go on I'll reveal the biggest one for me. It starts off by telling you that the story you are about to see is about a group of working class women – yes the protagonist is working class, and one other female, but the rest are definitely not. Therein lies its biggest flaw. This diversion has the effect of making me wonder; if Emily Davis had been a working class woman would her death have got as much coverage as it did?
However, class aside (yes I know – a big aside) the story it goes on to tell made me feel angry, nourished and liberated, all at once. I am so refuelled by respect for the suffragette movement, and what these women  went through to gain me rights I take for granted (just one of these being the right to vote) that I am forever grateful. And the story is told so well, with a depth and poignancy through the eyes of Maud, that even the biggest bigot should empathise. Her working conditions (including the abuse she underwent at the hands of her employer), the rejection by her husband because of her support for the movement, and the consequent loss of her child, all perfectly symbolise her complete lack of freedom.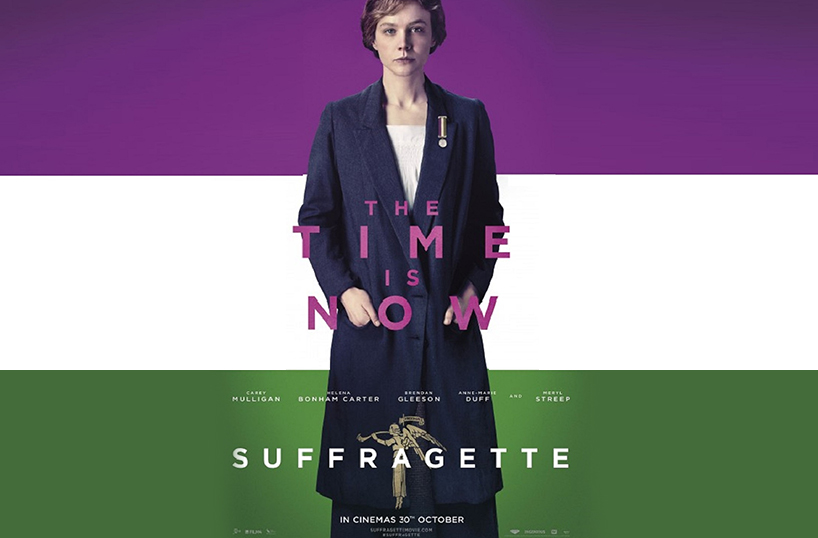 But as much as we'd rather turn a blind eye to it, the inequalities (albeit not on the same scale as they once were) still exist. It reminded me of my male colleague employed at exactly the same level as me but with less work experience than me being paid several thousand pounds more than me in my last job. Why?
It made me think about the fact that sometimes male colleagues are in more senior positions and get there more quickly and I don't really understand why?
It reminded me that there are inequalities beyond sex which saturate our work market and overwhelm me with confusion. It also reminded me that sexism, inequality and prejudice are still present throughout our culture. And it made me realise we too should make a stand and challenge it whenever we see it; I should speak out more, call it out more, and ask why it is the case whenever I see it happen.
But in saying all this, and watching the film, it also made me realise how pivotal the role of men was in supporting change and equality in rights for women, and the fight for equality across everything is one than men and women should stand up for together.
Don't make the same mistake as I did. Choose to go see the film with passion, zest and a commitment for things to change.
Have you seen the film? Let us know what you think.
Words by Cornelia Lucey.

[Imagery courtesy of Youtube]