Notorious O.G.I.L.V.Y. //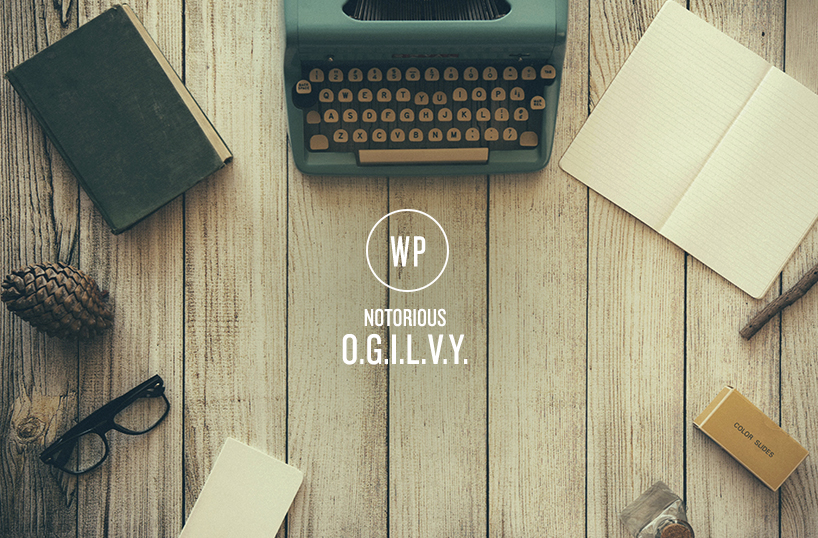 Guest writer Dan Parry discusses the similarities between copywriting and rapping.  
I love rap music. Sometimes, it's hard to defend. I also love advertising. Sometimes it's equally as hard to defend. My appreciation for both stems from my love of words. They can be powerful, insightful and moving. Or they can be used to sell you a car (and some new 22" rims to go with it).
The longer I've been a copywriter, the more I've come to realise that David Ogilvy and Notorious B.I.G would have made a very formidable rap group. In fact, copywriting and rap aren't too dissimilar at all – just look Kanye's appearance at Cannes – have a look here.
Ultimately, all writers and rappers want to do is impress, persuade, convince or sell to their customers.
Looking Back
The first printed advert in English was a 3-by-5 inch handbill that offered a prayer book for sale.
The year was 1477.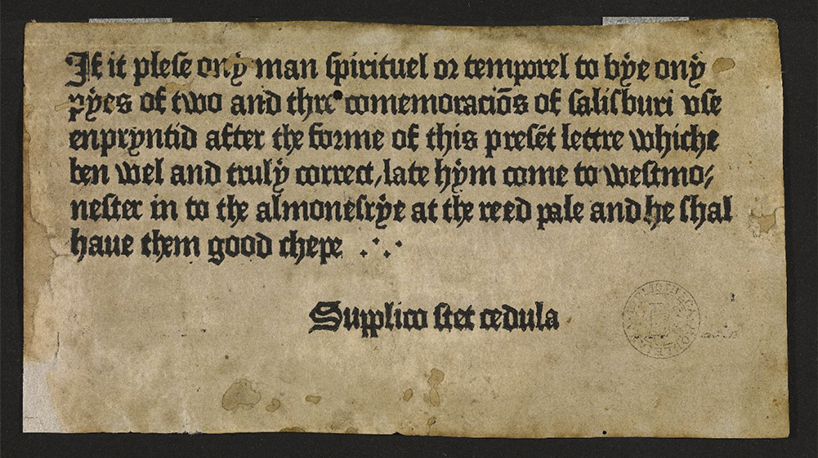 This makes as much sense to me as a Young Thug verse, view here.
Whereas the first Hip-Hop song was created centuries later by the Sugar Hill Gang in 1979.
For centuries (or decades), copywriters and rappers alike have aimed to perfect their craft. And like all crafts, there are tried and trusted techniques.
This is the first in a series of hastily researched and ill thought out pieces.  Mostly because, the further I researched this topic, the more I realised it should be a dissertation. And though I'm sure you're eager to read my 20,000 word thesis 'Copywriters: Advertising's NWA, Outkast or PJ & Duncan', I thought I would distil it down to the finer points.
Tell me a story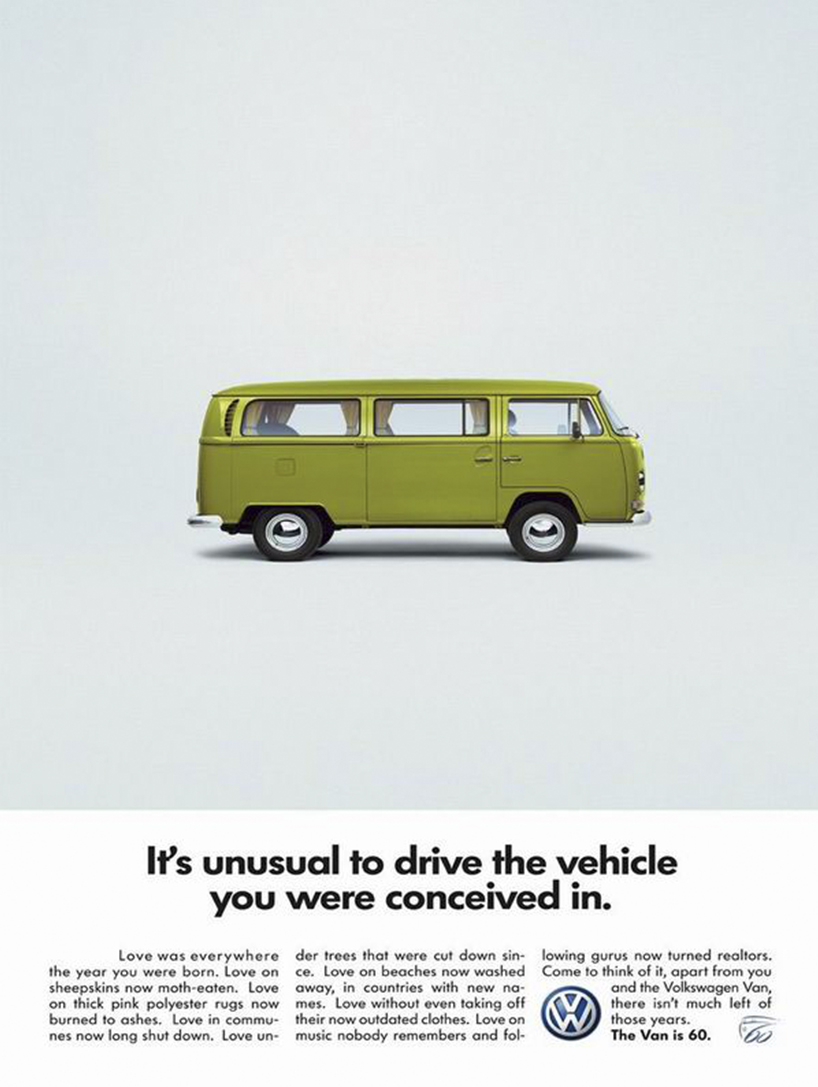 The Volkswagen ads of old are well known for their masterful copy. The headline alone gives (disturbing) imagery or your parents doing the wild thing in a spacious vehicle. While the copy underneath is an emotive tale about love in the 60s, and how everything has steadily declined since then.
Int'l Players Anthem – UGK ft André 3000 and Big Boi
This song has one of my favourite verses ever by André 3000.  It's a masterful explanation to his pimpin' bros about why he's choosing to shun the frankly unsatisfying single life and get married to his beau. Take a look here.
Some standout lyrics:
So, I typed a text to a girl I used to see/
Sayin' that I chose this cutie pie with whom I wanna be/
And, I apologize if this message gets you down/
Then I CC'd every girl, that I'd see see round town/
And I hate to see y'all frown but I'd rather see her smiling/
Wetness all around me, true, but I'm no island/
Peninsula maybe, makes no sense I know, crazy/
Give up all this pussycat that's in my lap no lookin' back.
The End?
The impact of storytelling can't be underestimated. It's a term that's become trendy in advertising – much like the term 'deck' when all you really mean is a PowerPoint presentation.
Needless to say, a good story well told can impact an audience in profound ways. A great story can transform a business – and maybe even more importantly, transform how they are perceived. Are they cool, fun, provocative or just not that into wifebeaters any more.
They can also justify a life long financial commitment to someone you like more than anyone else. Or they can do both – like they have here. Everyone likes a good love story, right?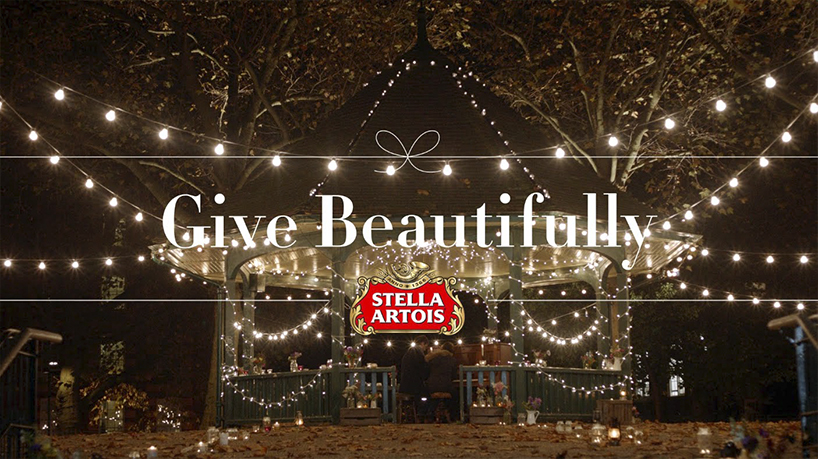 Extra reading
If you want some extra reading material check out these classics:
Kick Push by Lupe Fiasco
Testify by Common
Children's Story by Slick Rick
Stan by Eminem featuring Dido
Ms Booty by Mos Def
Kick In The Door by Notorious BIG
Words by – Dan Parry. Talk to Dan on Twitter here.

[Imagery courtesy of  Erikk Wakkel, The Golden Bug & Youtube]