OK Go's Music Video Mastery Blows Our Minds…. Again //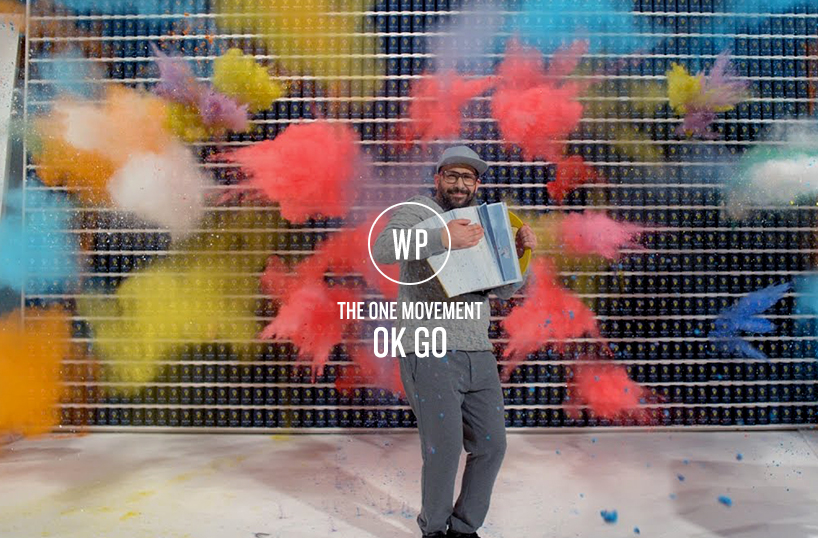 As soon as when the first Coca Cola van pops up on telly, it's Christmas. So when the new OK Go music video appears online, it signals that a 'good thing' has happened this year. And for 2016, it couldn't come soon enough! Here guest writer Charley Wicks reviews the band's latest genius video – The One Moment.
I've loved every single OK Go video from the very first time I saw the Grammy-winning 'Here It Goes Again' treadmill magic – and that was 10 whole years ago. Then there was the musical car for 'Needing/Getting', which absolutely floored me. And then earlier this year they released 'Upside Down & Inside Out' with their zero gravity flight choreographed to perfection.
I really thought they couldn't top that. But then in November 2016 they released a brand new video for 'The One Moment'.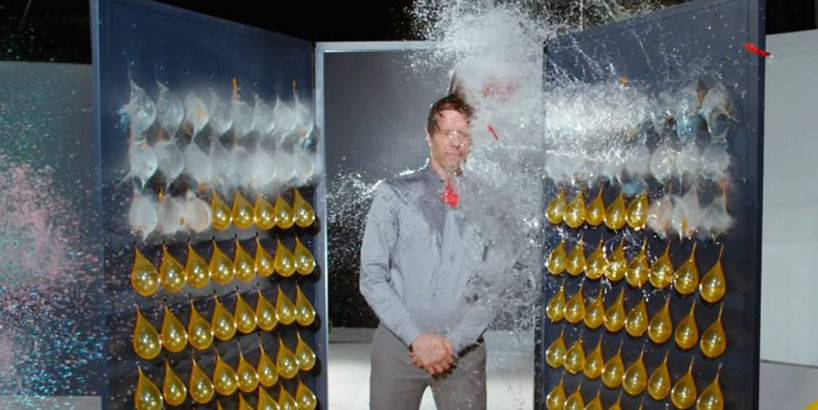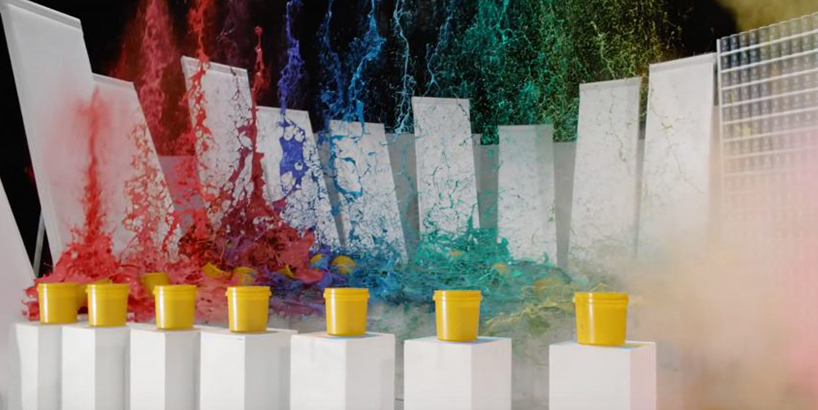 The first 4.2 seconds of the video show the entire process in real-time, with over 300 simultaneous events culminating in, in classic OK Go fashion, a huge mess.
Those 4.2 seconds are then slowed right down to create the entire music video in lip-syncing perfection, so we can see each band member bravely battling paint, water balloons, exploding fruit and broken guitars in a constant rate of speed.
The band's singer (and director), Damian Kulash, says: "We shot it in a single moment. We constructed a moment of total chaos and confusion, and then unravelled that moment, discovering the beauty, wonder, and structure within."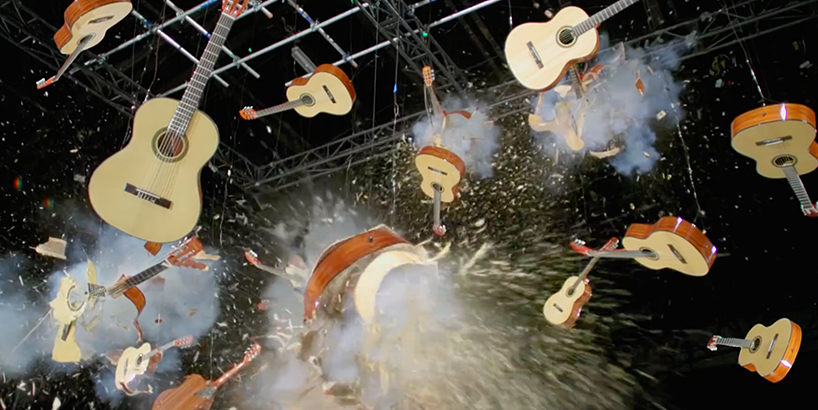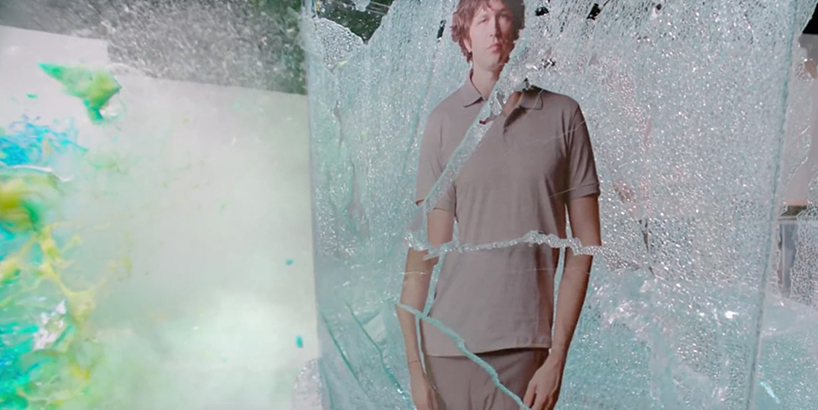 The mastery of those few seconds absolutely blows me away. Every millisecond is accounted for and timed to the beat of the song. It's a skill that must take hours, and lots of complicated maths and physics, to perfect. According to Kulash, there was one huuuuge spreadsheet involved!
But my favourite thing about this new video? OK Go's partnership with charity, Morton Salt, to promote well-deserving initiatives trying to make a positive difference in a world that keeps getting darker.
Kulash said: "Usually our tone has been more buoyant, more exuberant. For this song – our most heartfelt and sincere – we wanted the sense of wonder to be more intimate and contemplative."
Morton Salt have pledged funding to young innovators tackling very difficult issues, and OK Go were more than happy to partner with the charity to spread the word.
You can learn more about Morton Salt and the work they're helping get off the ground at MortonSalt.com/WalkHerWalk.
————

Words by Charley Wicks. Ask her questions on Twitter here.
Want the latest posts, offers and exclusive tickets straight to your inbox? Subscribe to our newsletter and never miss out again.
Images © Youtube