Top Tips from Piccolo's Founder Cat Gazzoli //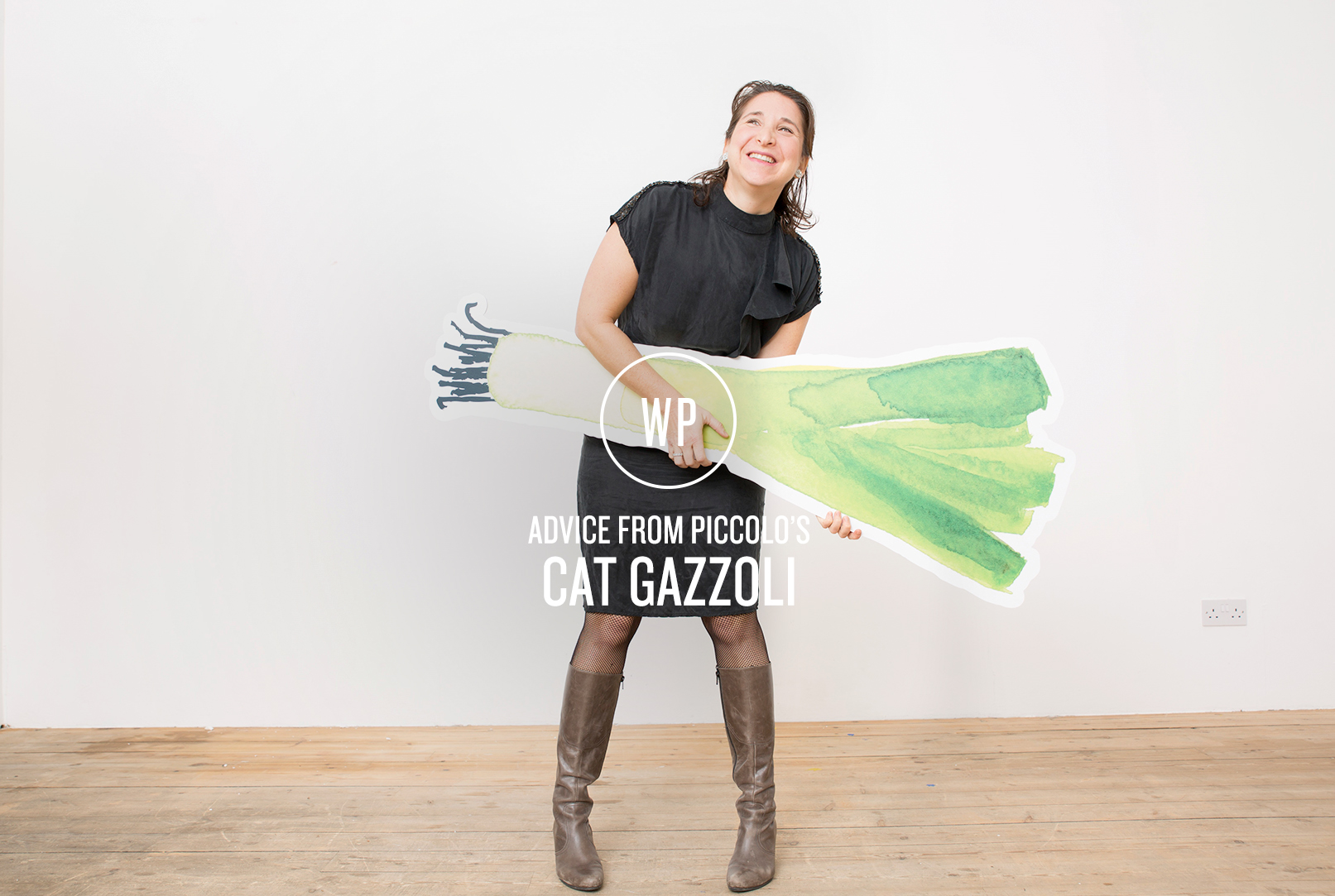 Cat Gazzoli, Founder of organic baby food brand Piccolo, talks to TWOP about setting up her company, creating a food education charity and why it's important for your baby to eat well.
The issues surrounding our children's health and their relationships with food are an all-consuming interest to me, especially the first 1,000 days: from conception through to early weaning and up to the age of around two.
This is why I started the Food Education Foundation, a UK charity that supports parents with little ones in those crucial first early years. It was starting this charity that set the seed for Piccolo, an organic baby food range that gives back, and where my passion for the company began to grow.
Piccolo draws inspiration from the Mediterranean approach to health and well-being and the products are inspired by my family recipes. It was created to support balanced healthy weaning, and commits 10% of all profits to food education in partnership with the National Childbirth Trust, the UK's largest parenting charity.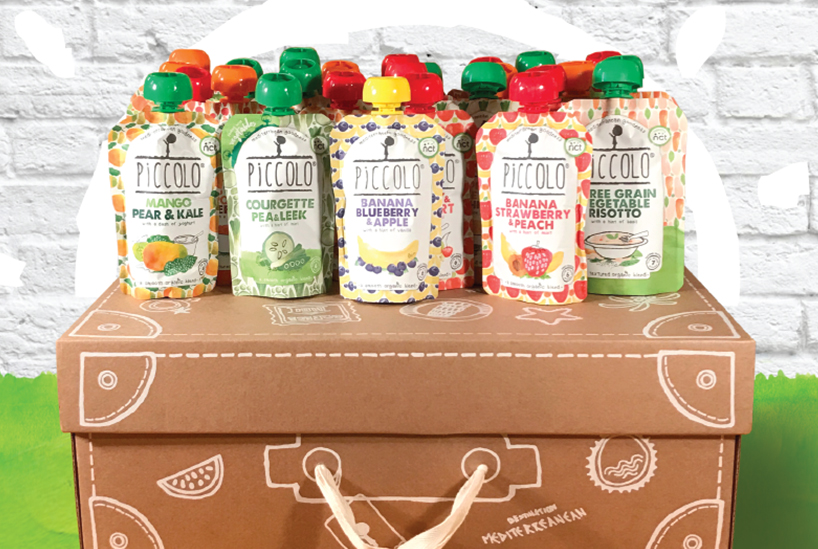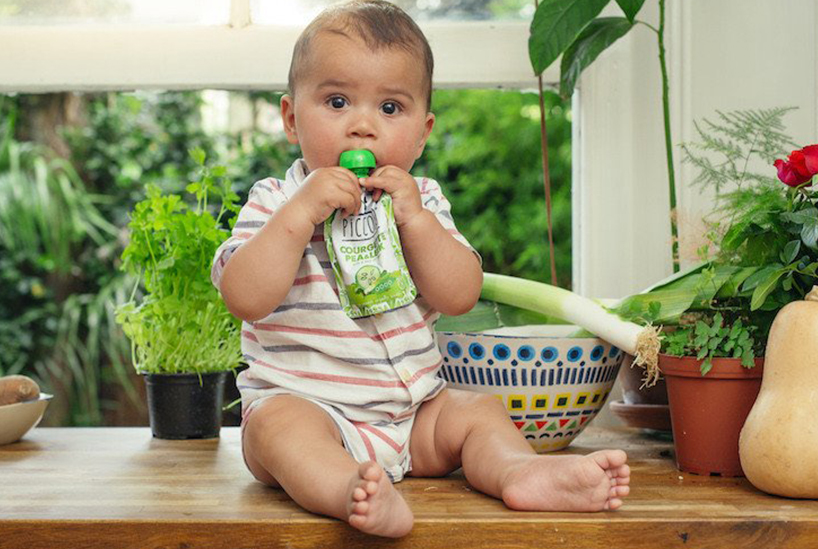 I come from a background in food education with the United Nations and Slow Food, but also from a personal experience, as my family has a small grocery store in Northern Italy. As a global board member of the Slow Food organisation before Piccolo, I met founders of food brands from across the world that had built brands with ethics and integrity, and many with a social mission. I felt that the baby food shelf could benefit from that.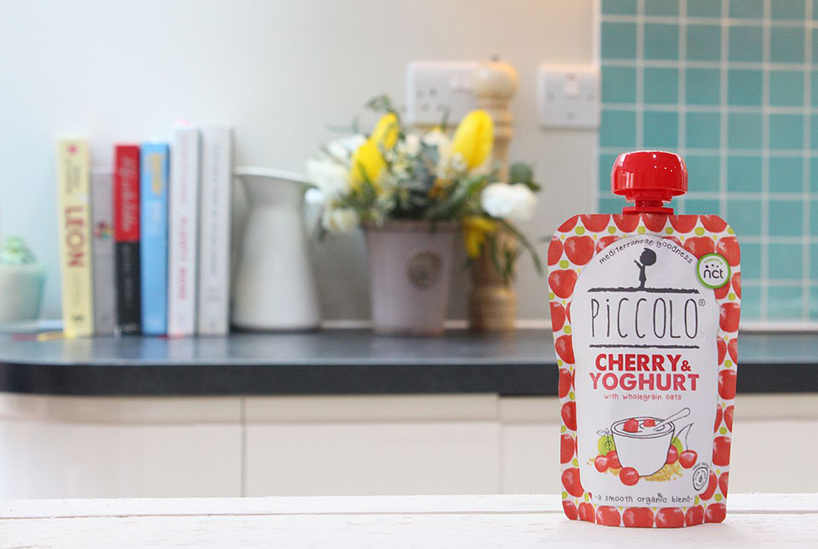 Build a Team
One of the members of the Piccolo founding team is Alice Fotheringham, who heads up the charitable work and is an infant nutrition specialist. She has years of training in healthy eating in pregnancy, breastfeeding and weaning, and most importantly, a huge passion to give the best start in life. Having both worked with parents around the exciting, daunting, and incredibly confusing time that is introducing food to your baby, we were lucky to find each other. We are a perfect trio with our head creative, Kane O'Flaherty who designs and leads on the brand Piccolo.
Importance of Mentors
One of the best things about building something from scratch is the generosity and help people who have done it before are willing to give, like my mentor, food campaigner and founder of Leith's Food and Wine School, Prue Leith. Having someone who cares about you, knows your strengths and weaknesses, and can help you along on a new career pathway is paramount when building a new venture.
Purpose not just Profit
Piccolo is a purpose driven brand deriving from a firmly held belief around giving back to the community. We have committed at a company mandate level to give funds to food education charitable work. I couldn't have founded a company for profits alone. Giving back and supporting new parents will always be key to our growth and our values.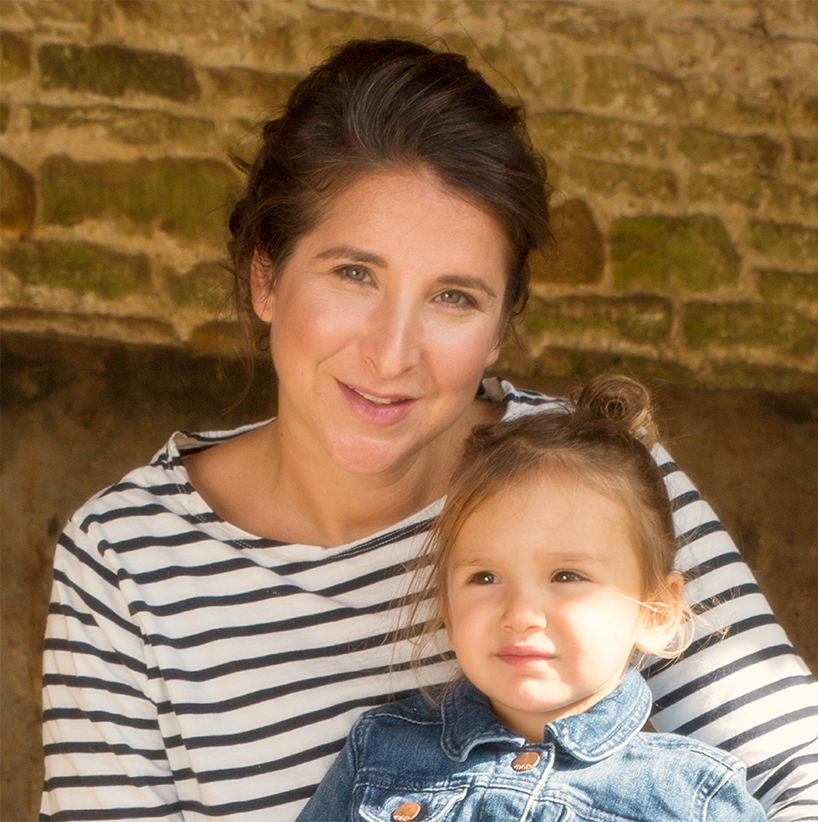 For more information visit the My Little Piccolo website here.
————
Words by Cat Gazzoli.
Images © Piccolo and Street Food Business