5 of the Best Hotels in London //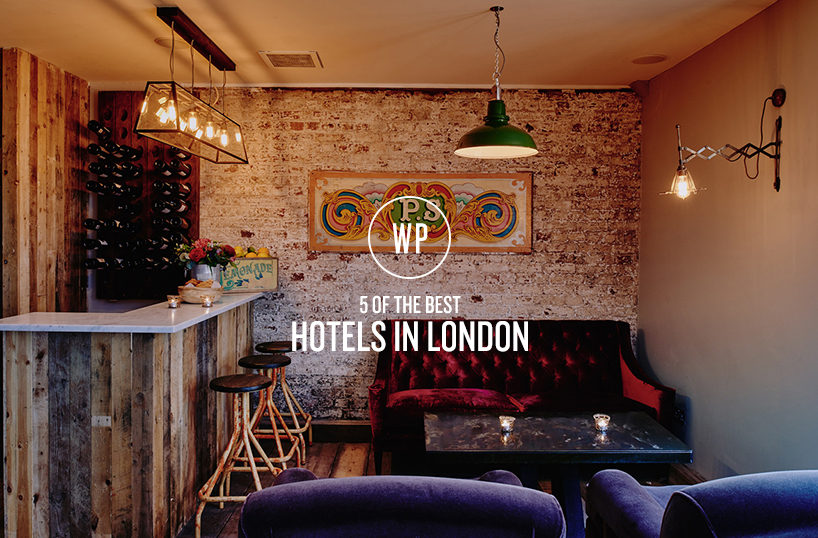 In our latest series we will be bringing you 5 of the best … from one particular topic. In this post Nat gives you 5 of the best London hotels. Be it drinking, eating or a room to rest your head, these quirky hotels have it all.
When you live in London it's sometimes hard to recommend a hotel to friends and family who are visiting the city. After all, you don't have a need for one as a resident. In saying this there are a few in particular that stand out from the crowd. These select few are cool, have great bars and restaurants (which is why I know them!) and offer unique accommodation for those who require it. Here's a list of 5 of my personal favourites when it comes to city hotels:
Ace Hotel
Based in Shoreditch this hotel really does soak up the atmosphere of its surroundings. A creative and super-trendy place to rest your head, have a cocktail or eat.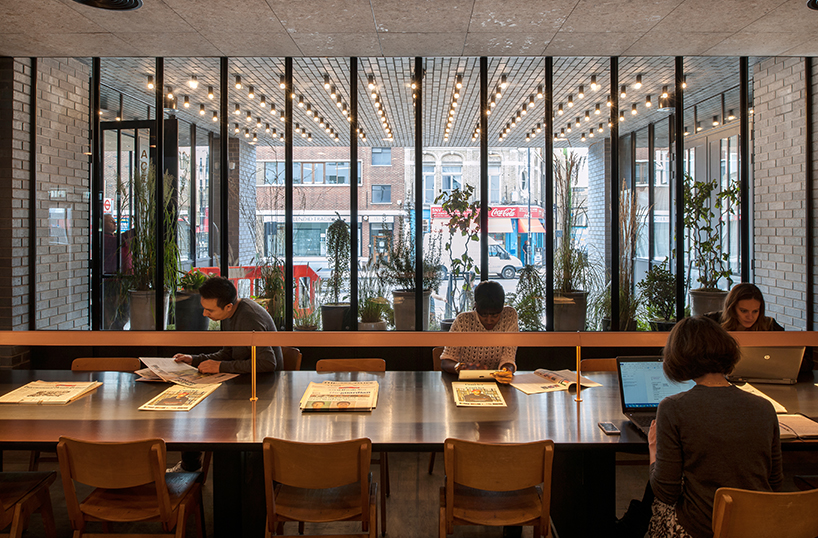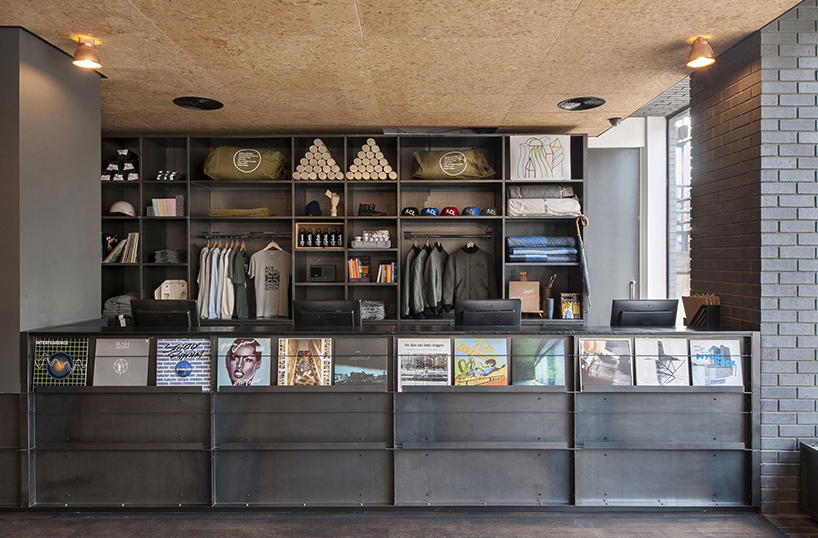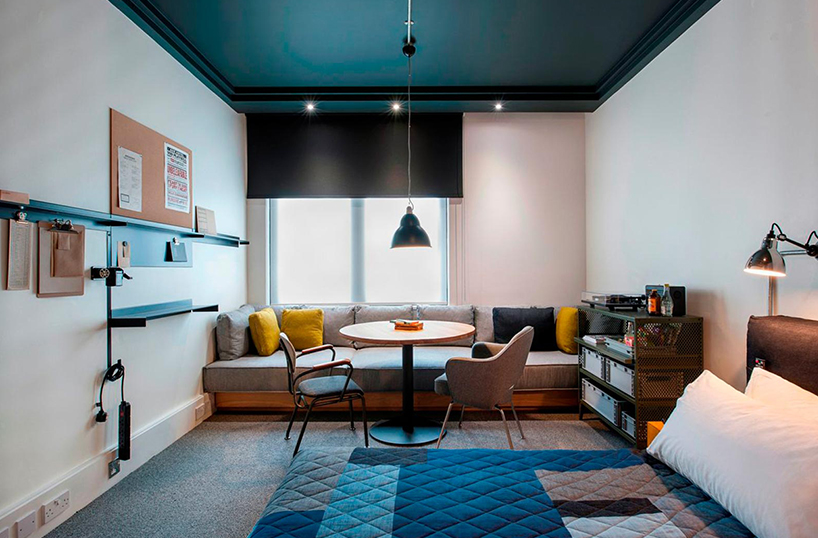 The interior aesthetics are hip with wood, Sixties furnishings and an array of bicycles decorating the space. The hotel also has a 'concept store' with branded items such as Ace hotel T-Shirts. The rooms themselves are designed to give the impression that you are "staying in a friend's apartment". This includes a sofa, coffee table, writing desk and niceties not normally found in hotel rooms, such as record players and Revo radios. This uber cool room also includes a mini bar stocked with Monster Munch, Pot Noodle and… a condom. Ace also have a brasserie, Hoi Polloi, in the style of an American high-school canteen with lino tabletops, Ercol chairs and more wood panelling, which serves food such as soft pork cheeks, chicken broth and burgers. There's also a juice bar, Lovage and a lobby cafe, Bulldog Edition. What more could you need?
Ace Hotel // 100 Shoreditch High Street, London, E1 6JQ // Room rate: ££ – Double rooms start from £114, excluding breakfast
acehotel.com/london
Charlotte Street Hotel
Set in the media district this hotel is only a 5 minute walk from Soho Square.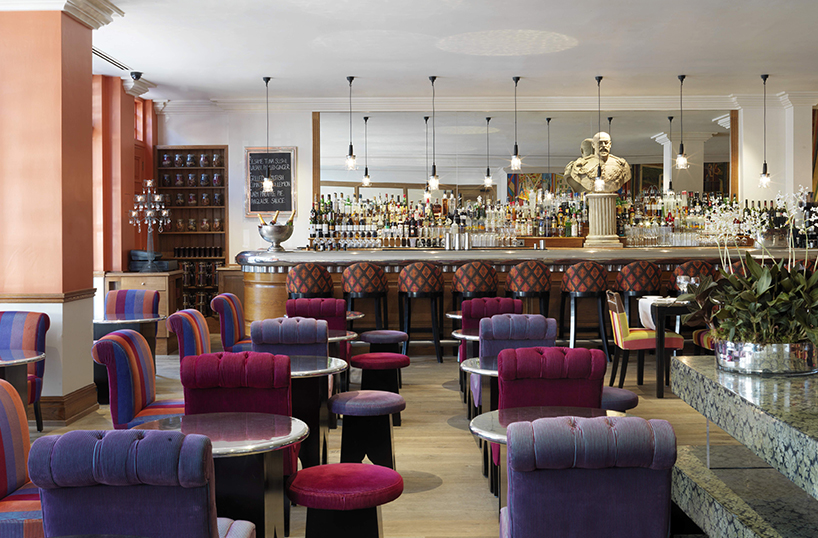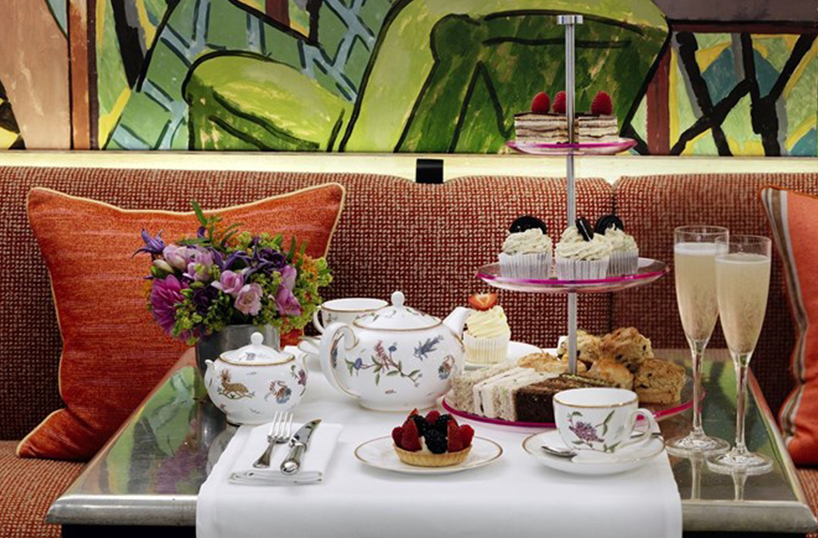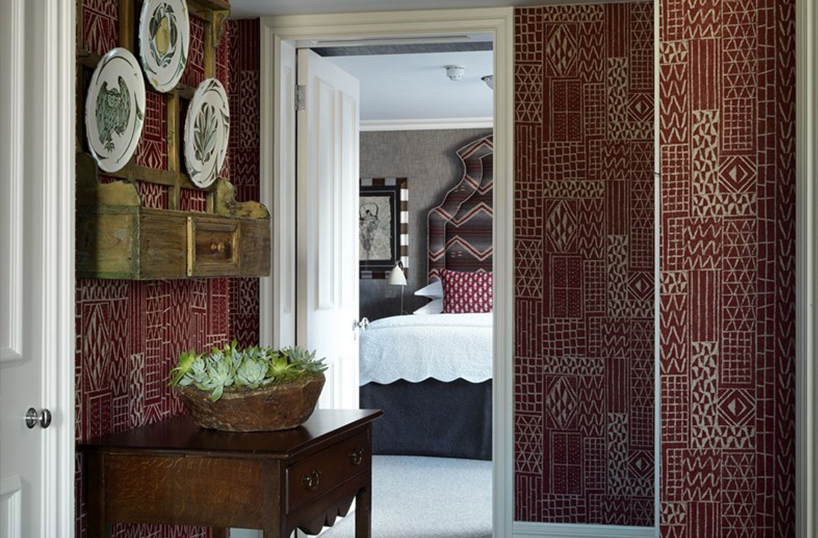 The swanky venue is one of my personal favourites and I have spent many a night sipping cocktails while lounging in the quirky bar. The restaurant features vivid murals and bright furnishings and offers A la Carte dining and Afternoon Tea. The rooms epitomise London living, custom-styled with bespoke headboards, granite bathrooms and soaking tubs with walk in showers. If you want to splash the cash an upgraded room will include a sitting room with a fireplace. The penthouse boasts skyline views and in room spa where treatments can be booked (swit swoo). Taking it's Bloomsbury setting as inspiration, this London boutique hotel brings together fine art and elegant luxe décorto create the perfect city luxury stay.
Charlotte Street Hotel // 15-17 Charlotte St, London W1T 1RJ // Room rate: £££ – Standard rooms start at around £270 a night
firmdalehotels.com/hotels/london/charlotte-street-hotel
Hoxton Hotel
Set in the middle of the bustling crowds of Shoreditch this innovative hotel is a stones throw away from the vibrant nightlife scene of the area.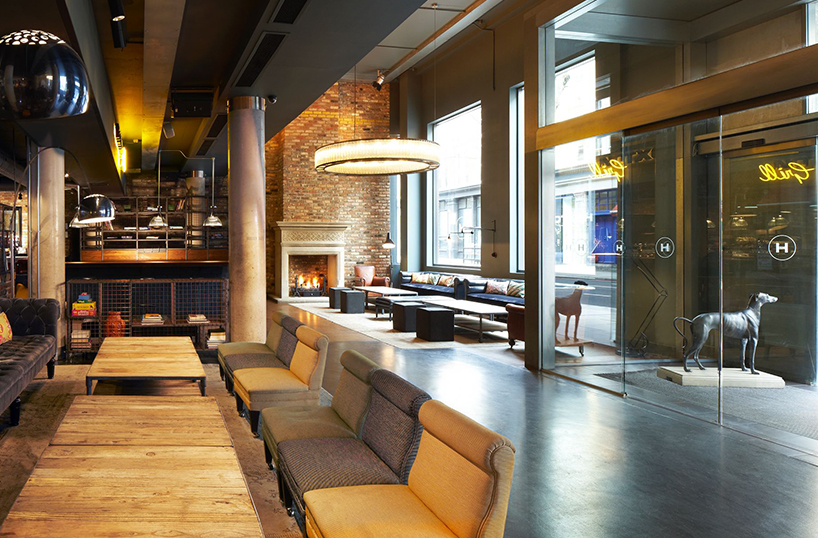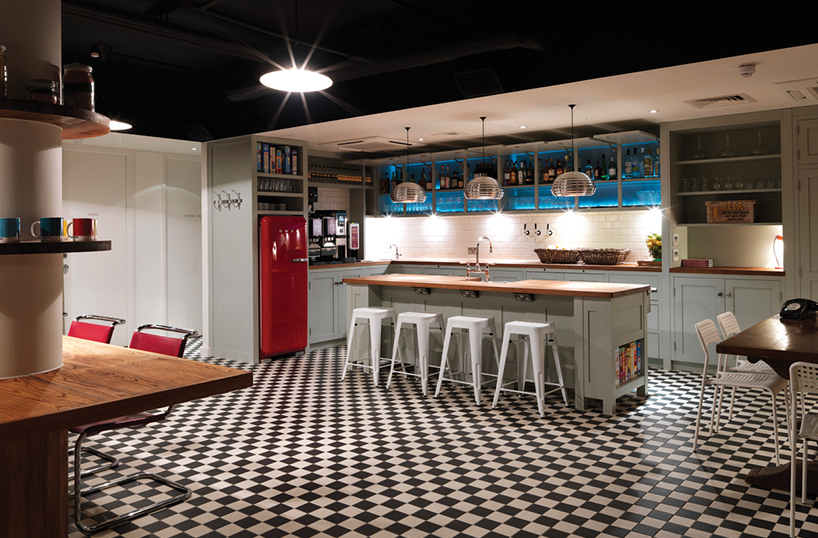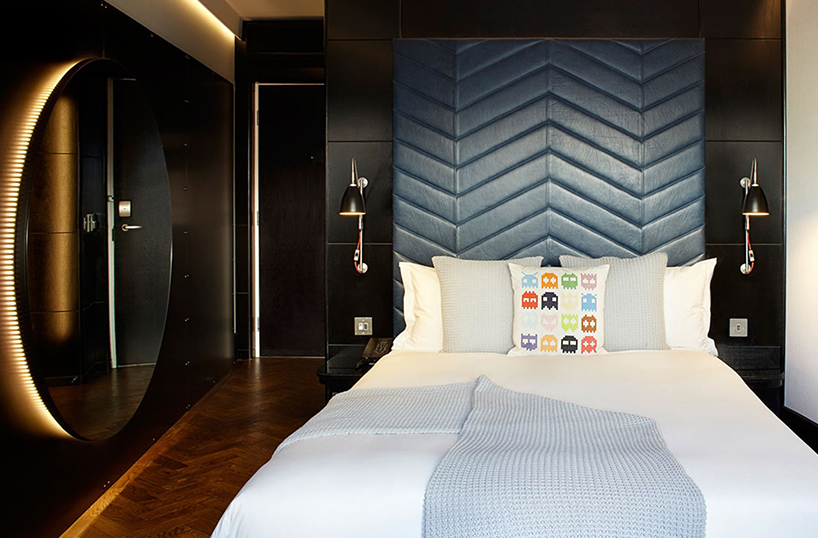 The exposed brick walls and concrete lobby are fitting for the area the hotel takes residence in, with open fires, big sofas and a relaxing vibe. The American style grill, aptly named The Hoxton Grill, serves Porn Star Martinis and juicy Blue Cheese Burgers (along with an array of other grill dishes). Rooms feature funky thoughtfully designed interiors and come with everything you need for a super comfy stay, from the mattresses to the rainmaker showers. And then, there's free Wi-Fi, an hour of phone calls, fresh milk, tea and coffee, water and a daily breakfast bag drop filled with OJ, granola pot and banana. And if you don't want to stay in Shoreditch, why not try the sister branch in Holborn.
Hoxton Hotel // 81 Great Eastern St, London EC2A 3HU // Room rate: £ – Rooms start from the bargain price of £79
thehoxton.com/london/shoreditch
Blakes Hotel
A little while ago Vanessa reviewed the stylish Blakes Hotel here. Located in the heart of South Kensington, hidden within a residential area, is this beautifully unique hotel set within a Victorian townhouse on a quiet street a mile from South Kensington tube station.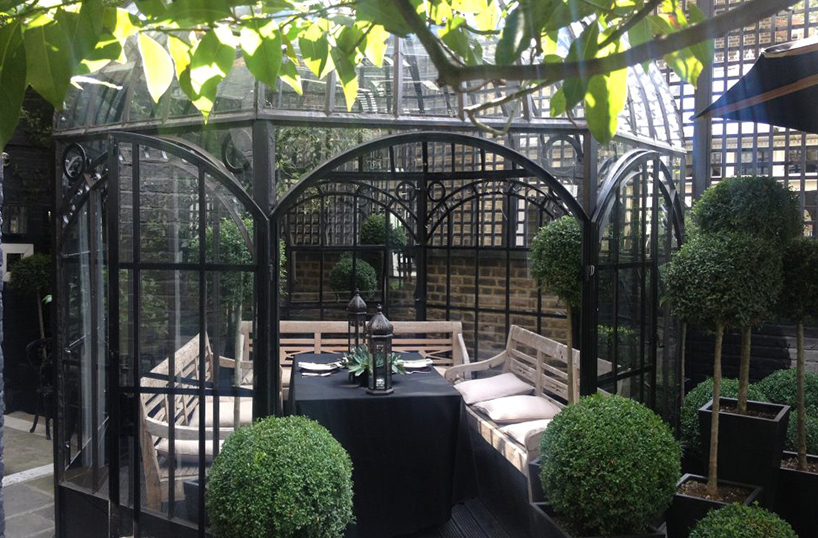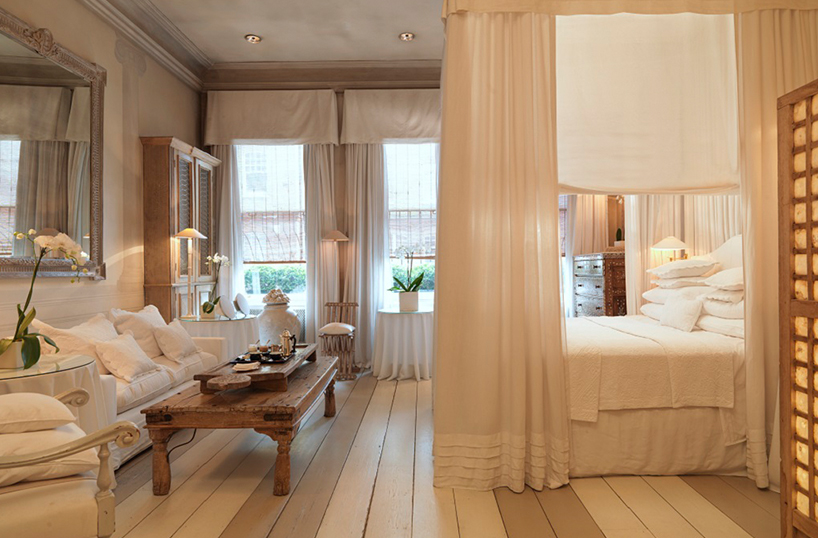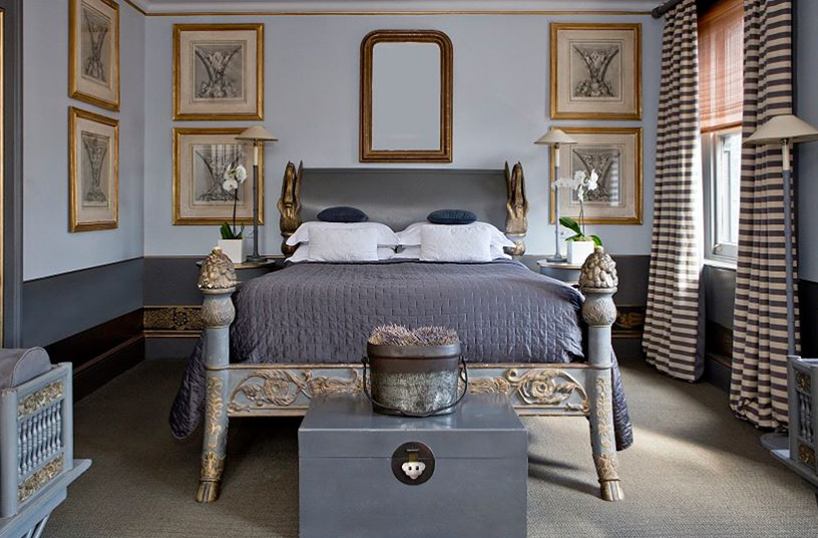 The restaurant, which is ideal for a dinner date, offers pan Asian cuisine with a mix of European from their large menu at surprisingly reasonable prices. The rooms are lavishly decorated with rich fabrics from around the world. The plush fittings include Bang & Olufsen TVs, iPod docks and WiFi. Designed and created by Anouska Hempel the decor bases itself on her travels through Asia. Each room is based on a different country with an amazing attention to detail and are beautifully stunning within their own right. If you want a hotel that offers a luxury experience that is above and beyond expectations then this place comes highly recommended.
Blakes Hotel // 33 Roland Gardens, London SW7 3PF // Room rate: £££ – Around £260 a night
blakeshotels.com
Artist Residence
Described by the company as "an eccentric bunch of fun and friendly small hotels" this chain offers a creative home from home.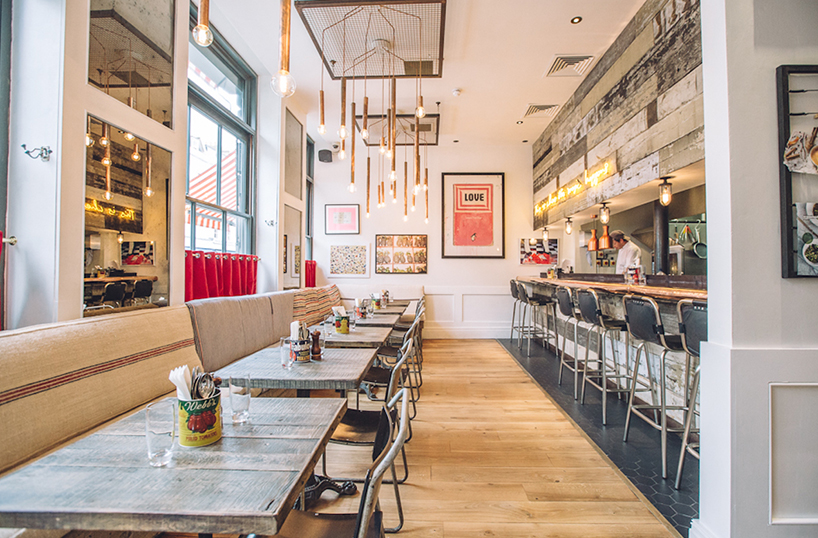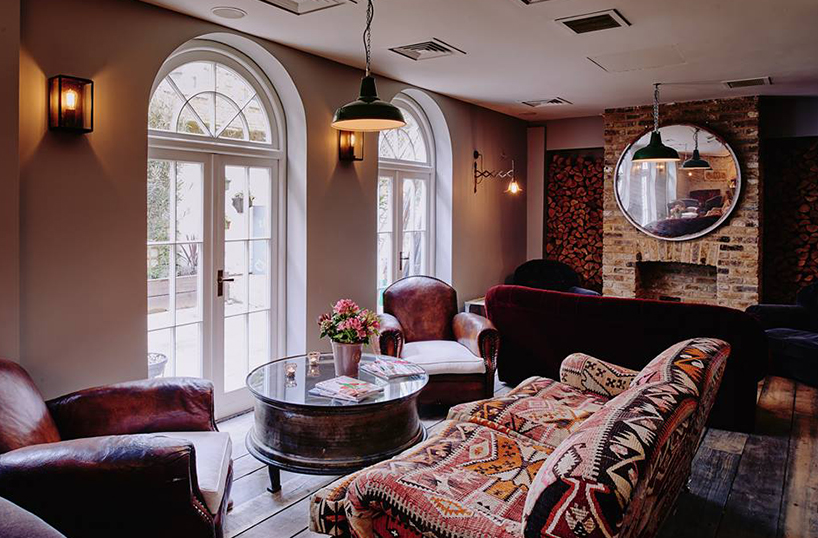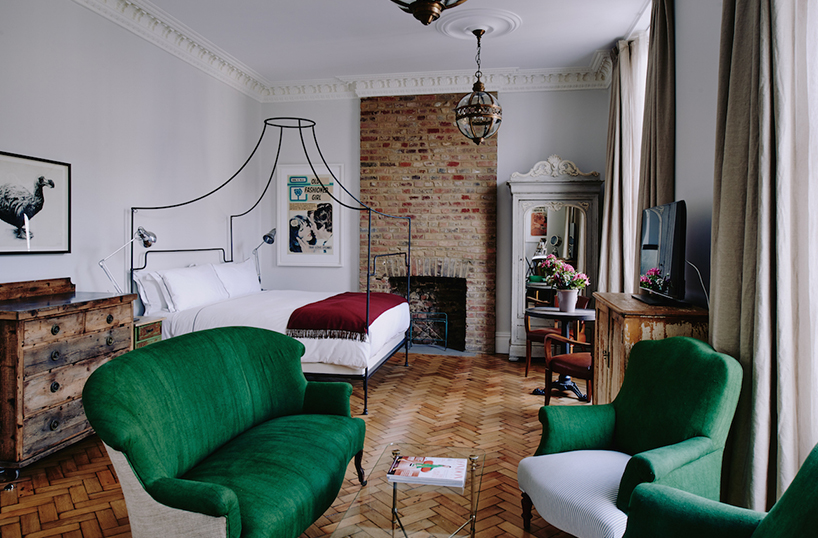 Based in Pimlico the 10 individually-designed rooms offer affordable, retro rooms, cool cocktails and unique dining experience. The hotel occupies a five-storey Regency terrace on Cambridge Street, and is the 3rd sibling in a variety of boutique residences. The eclectic decor includes quirky artwork, shabby chic furnishings and exposed brick. The Cambridge Street Cafe is the restaurant in house at the hotel and offering dishes such as Lamb Bolognese, Soft Shell Crab Burger and Mussels. The rooms boast wooden floors and more exposed brick with a sprinkling of retro touches and vintage radios. The rooms also hold quirky prints, an espresso machine and appealing bathrooms equipped with free-standing bath tubs and old school Victorian loos. Sounds good hey? This hotel is in a great location, has a brilliant restaurant, hip cocktail bar and is very affordable. With only 10 rooms book in advance.
Artist Residence // 52 Cambridge Street, London, SW1V 4QQ // Room rate: ££ – Around £160 a night
artistresidencelondon.co.uk
Words by – Natalie Jahangiry
[Imagery courtesy of  Ace Hotel, Charlotte Street Hotel, Hoxton Hotel, Blakes Hotel & Artist Residence]